Swedish Chic
Our global fashion editor says "Ja!" to Fashion Week in Stockholm.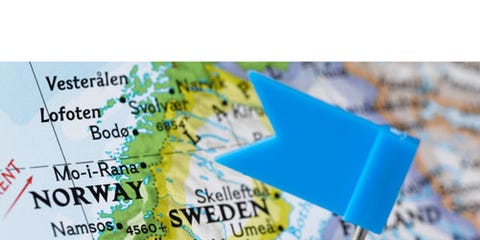 Our global fashion editor says "Ja!" to Fashion Week in Stockholm.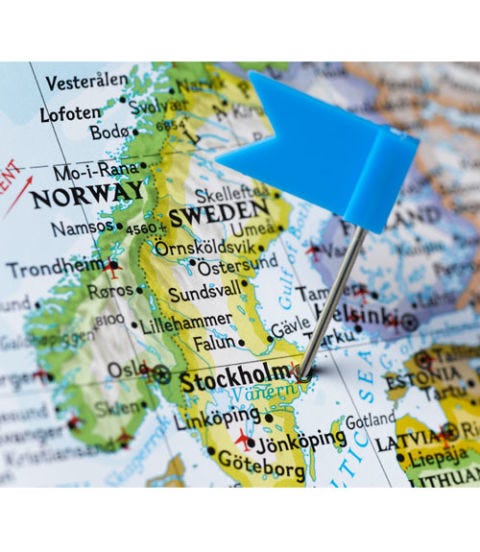 The Girl with the Great Style
From The Girl With the Dragon Tattoo taking over our movie screens and Kindles, to Ikea taking over our homes, to H&M taking over our closets, the Swedes are having a moment. So when I was offered a front-row seat to Swedish cool at their most recent Fashion Week, I jumped at the opportunity.
Swedish fashion is all about simple, functional design. Even better, it's affordable. Historically, fashion was made for the masses: "Your own taste, at the government price" was a state campaign in the 1930s. Today, it still holds true — but the latest crop of designers are combining their value-driven tradition with international style. The result: effortlessly modern clothes you'll want to wear every day.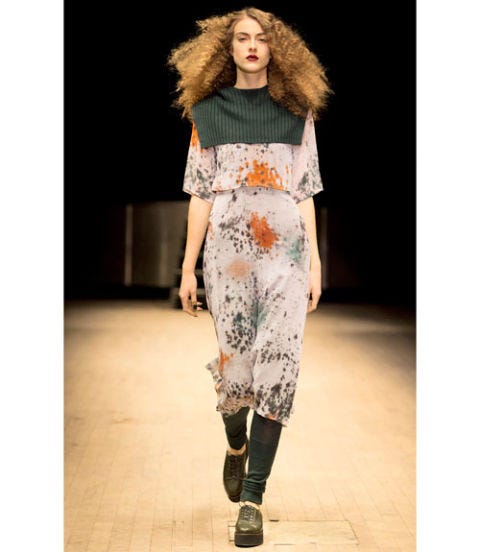 Minimarket
Cool and edgy, the line is designed by three sisters: Jennifer, Pernilla, and Sofie Elvestedt. Plus, their shoes are amazing. (Lady Gaga is a fan!) Lucky for us, their website ships to the U.S. (minimarket.se)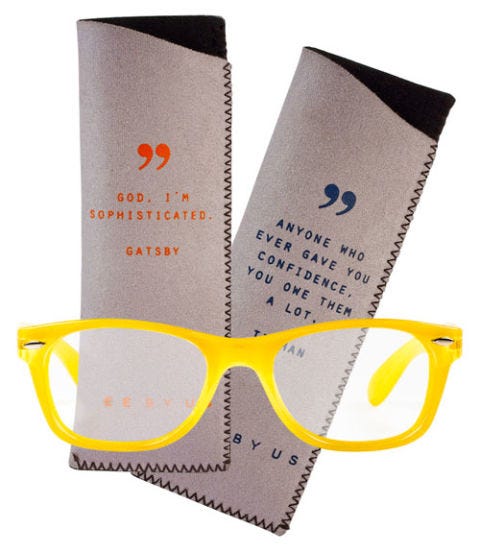 See By Us
Glasses you will want to wear all the time! The cases have fun literary quotes from The Great Gatsby and beyond. (seebyus.com)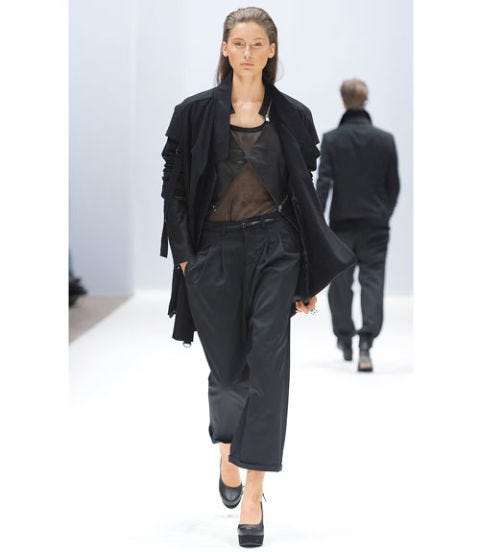 V Ave Shoe Repair
Husband and wife Lee Cotter and Astrid Olsson (keeping it in the family again) create beautiful, Junya Watanabe — esque clothes. (
vave-shoerepair.com
)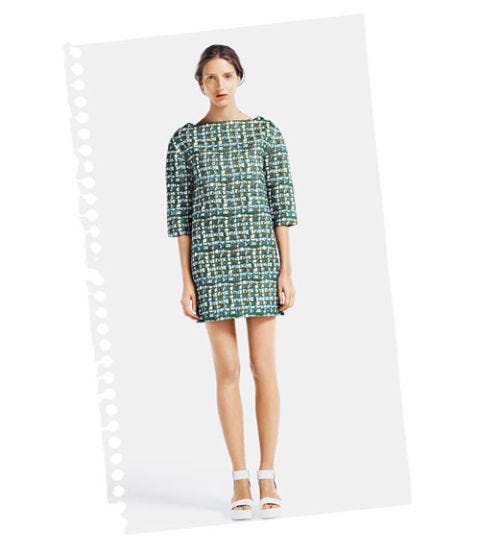 Cos
H&M's new line has a Céline-meets — Stella McCartney vibe. It's approximately double the price of the usual H&M fare, but the clothes are modern, architectural, good quality — and have a cult following of fashion editors and fashionistas around the world. I stocked up because it's available only in Europe, for now ... (To see the collection, go to cosstores.com.)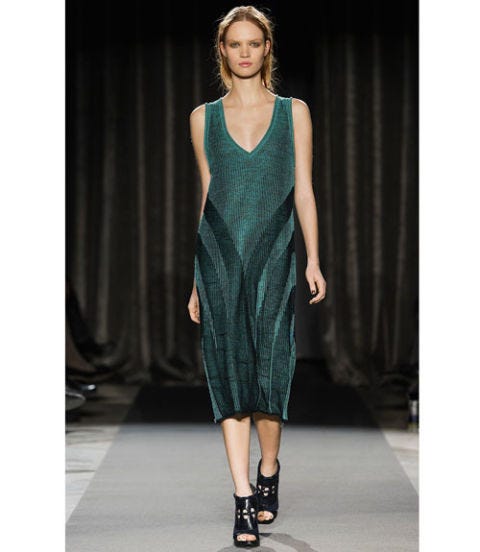 House of Dagmar
A favorite of Noomi Rapace, the actress who starred in the original Girl With the Dragon Tattoo, it's another sister act — Kristina Tjäder, Karin Söderlind, and Sofia Wallenstam — who have named their casually elegant brand after their grandmother. (houseofdagmar.se)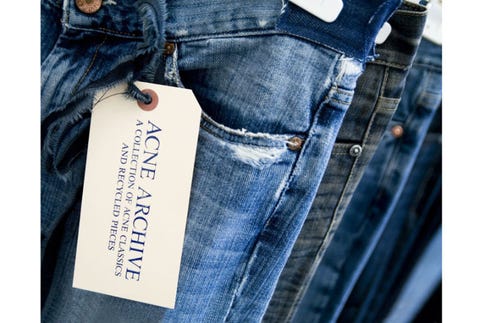 Acne Archive Shop
A local fashion editor tipped me off to the under-the-radar outlet store of the globally recognized Swedish brand. Let's just say I helped the Swedish economy that morning. I bought an amazing motorcycle jacket, which I wore out of the shop, and instantly felt the Swedish cool factor kick in! (Go to shop.acnestudios.com/stores for info.)
Tove Stryke
Sweden's latest pop phenom-she's part Robin, part Katy Perry. Download "Call My Name.
This content is created and maintained by a third party, and imported onto this page to help users provide their email addresses. You may be able to find more information about this and similar content at piano.io