American Dressing
American style to a T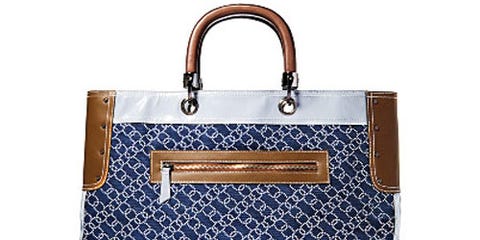 shop-america-0407e
$39.99 Proenza Schouler for Target; www.target.com.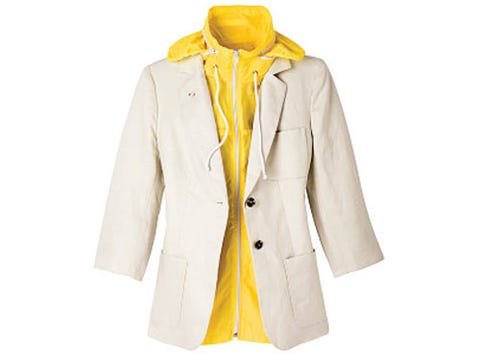 shop-america-0407a
$1045 Jacket, Sportmax; (212) 879-6100. $54 Anorak, American Apparel; www.americanapparel.net.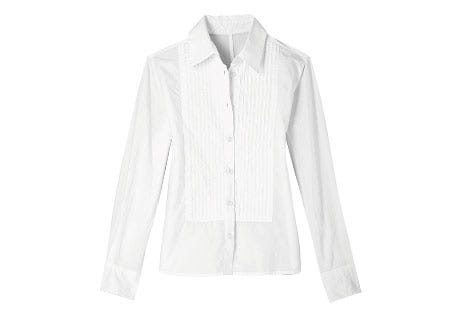 shop-america-0407b
You're so urbane . . . in a crisp white, tux-inspired shirt. $290 GF Ferre at Macy's; (877) WE-SHOP-4-U.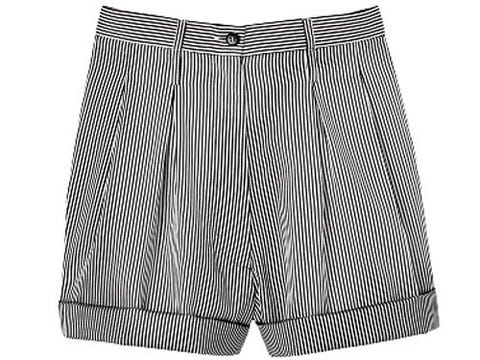 shop-america-0407c
Do Wall Street girls spend weekends in tailored pinstripe shorts? $289 Emporio Armani; www.emporioarmani.com for stores.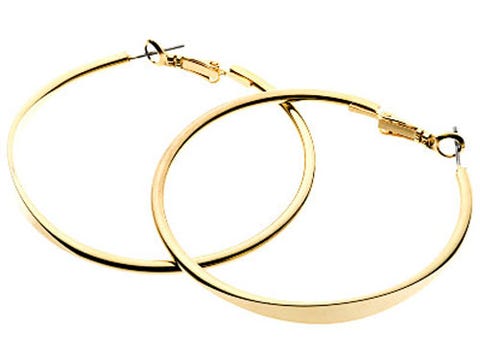 shop-america-0407d
$6.50 Claire's; www.claires.com.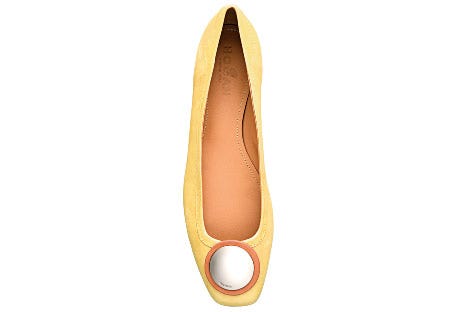 shop-america-0407f
$375 Hogan; (888) 60-HOGAN.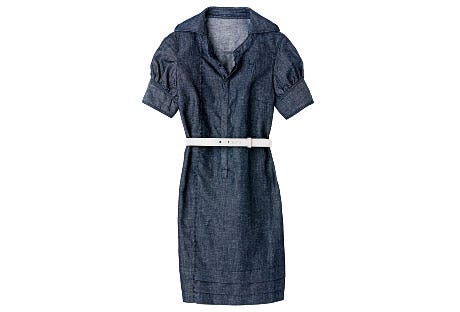 shop-america-0407g
Little bit country, little bit rock and roll: the dark denim dress with skinny belt. $545 Dress, Diesel Denim Gallery; (877) 433-4373.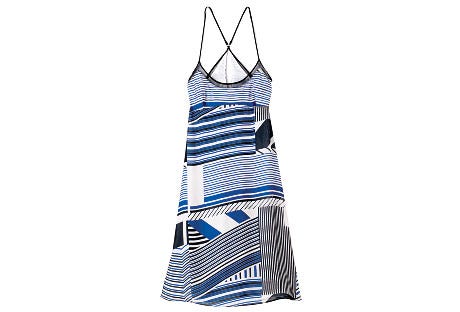 shop-america-0407h
$130 Armani Exchange; www.armaniexchange.com
This content is created and maintained by a third party, and imported onto this page to help users provide their email addresses. You may be able to find more information about this and similar content at piano.io