How to Get Sexy Spy Style
From sleek espionage chic to under-the-radar cool, which famous spy is your style icon?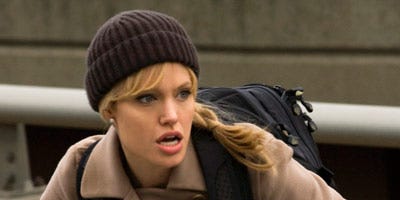 From sleek espionage chic to under-the-radar cool, which famous spy is your style icon?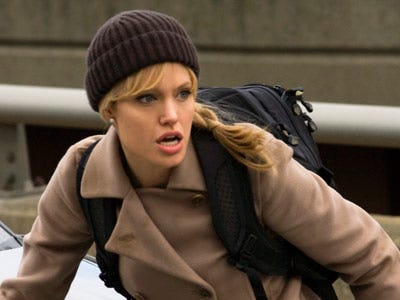 Evelyn Salt
Spy Style: Renegade Hottie
Fictional CIA agent Salt is accused of being a KGB sleeper spy. She's forced to go rogue and pull some quick hair changes — blonde to brunette — while on the lam.
Most-Wanted Accessory: The Perfect Hair Color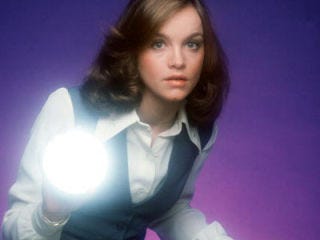 ABC Photo Archives/Getty Images
Nancy Drew
Spy Style: Preppy Bookworm
This adorable supersleuth has juggled undercover crime solving and high school popularity without so much as a wrinkle on her oxford button-downs since 1930, making her one of the most popular snooping teens of all time. Plus, she predates Scooby-Do by four decades.
Most-Wanted Accessory: Classic Button-Downs and Cardigans
United Artists/Getty Images
Honey Ryder
Spy Style: Athletic Beach Bunny
Sure, she's the most recognizable Bond babe ever, but aside from being the ultimate sex symbol, remember that Honey (played by Ursula Andress) was also a jock, making her living as a deep-sea diver.
Most-Wanted Accessory:A Barely There Bikini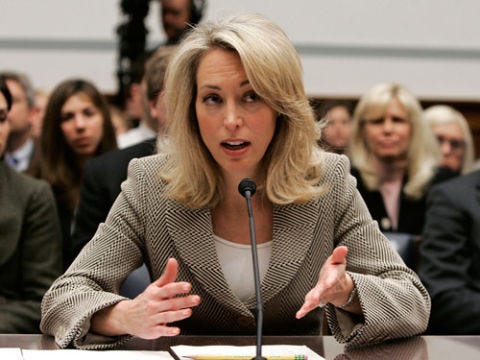 Valerie Plame
Spy Style: Sexy Soccer Mom
Outed by journalist Robert Novak in 2003, Plame became one of the most famous CIA agents in the world — while she was still an operative. Before her cover was blown, all the real-life spy needed was a minivan with a couple of juice boxes scattered on the backseat to make her the ultimate MILF.
Most-Wanted Accessory:A Fitted Blazer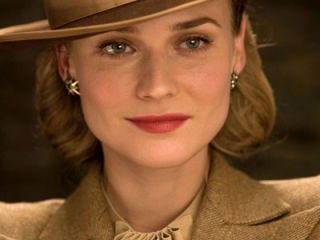 Bridget von Hammersmark
Spy Style: Old-School Glam
Diane Kruger played the German actress-turned-American-spy in the 2009 film
Inglourious Basterds.
The fashionable agent was eventually found out and brought down by a pair of super-cute pumps.
Most-Wanted Accessory: A Ladylike Hat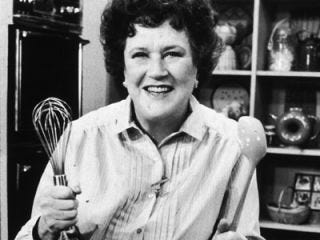 New York Times Co./Getty Images
Julia Child
Spy Style: The Cheerful Homemaker
Before becoming a culinary icon and TV chef, Child shuffled secrets around for the U.S. Secret Intelligence division during WW II. She'd originally wanted to join the Women's Army Corps but at 6'2" was too tall to enlist.
Most=Wanted Accessory: An Elegant Apron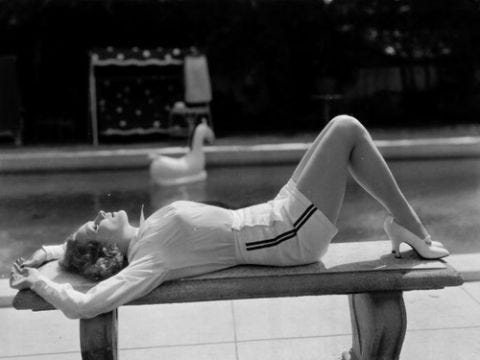 Marlene Dietrich
Spy Style: Stage Siren
The fashion plate of her era, the actress's public persona exuded strong sexual undertones. But behind the scenes, Dietrich, a U.S. citizen since 1939, worked on the Office of Strategic Services' Musac Project to demoralize enemy soldiers.
Must-Have Accessory: To-Die-For Legs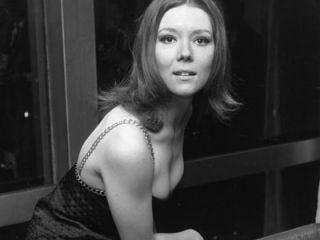 Emma Peel
Spy Style: Mod Goddess
The late '60s TV character Emma Peel was a widowed millionaire turned super–spy portrayed by Diana Rigg. Peel, an expert fencer and master of martial arts, saved her male partner, John Steed, just as often as he saved her. Go, girl power!
Most-Wanted Accessory: A Tiny Cocktail Dress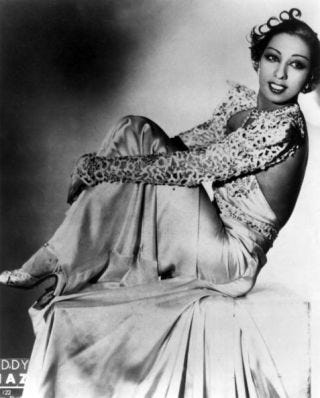 Josephine Baker
Spy Style: Exotic Temptress
In the 1930s, Baker transplanted to France, where she was revered as an entertainer and exotic dancer. She served as a muse for great creators like Ernest Hemingway, F. Scott Fitzgerald, Pablo Picasso, and Christian Dior while gathering intelligence for the French underground during WW II.
Most-Wanted Accessory: Smoky Eyes
This content is created and maintained by a third party, and imported onto this page to help users provide their email addresses. You may be able to find more information about this and similar content at piano.io