Every After Party Outfit From the VMAs
Cardi B eating McDonald's in her dress gives me life.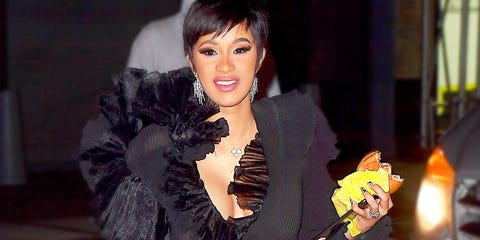 247PAPS.TV / SplashNews.com
Splash News
The fun doesn't really start until the after party. After guests and fans at the 2018 VMAs watched the performances and cheered on the winners, they headed off to eat and drink the night away. Stars such as Jennifer Lopez and Winnie Harlow switched into fresh outfits, while Orange Is the New Black star Dascha Polanco stayed in her same naked dress—hey, if it works, it works. Check out all the sexy after party looks ahead.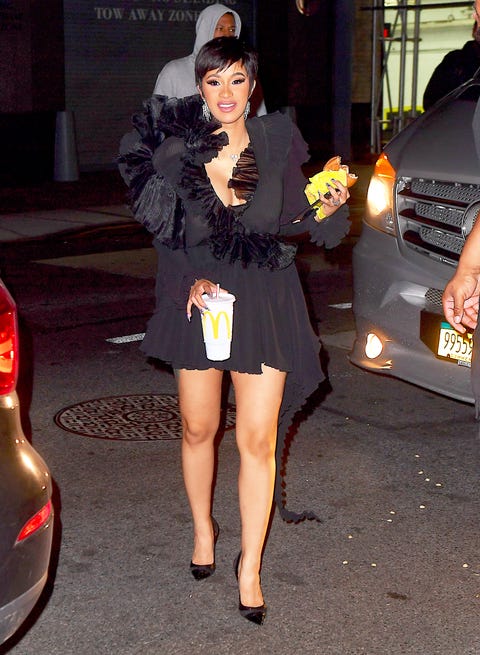 247PAPS.TV / SplashNews.com
Splash News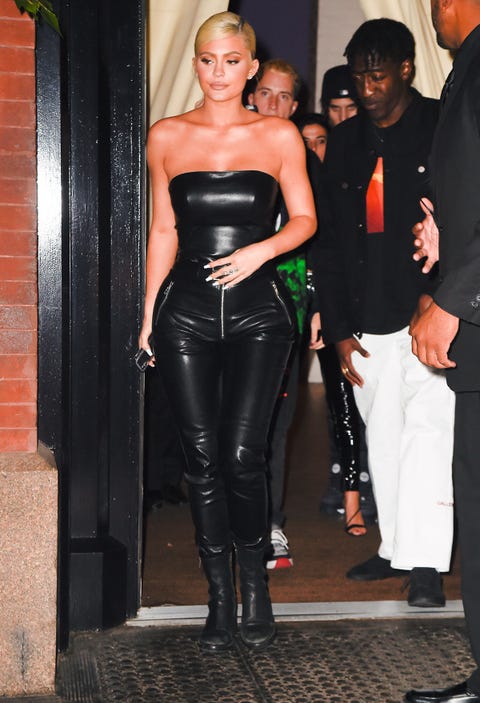 SplashNews.com
Splash News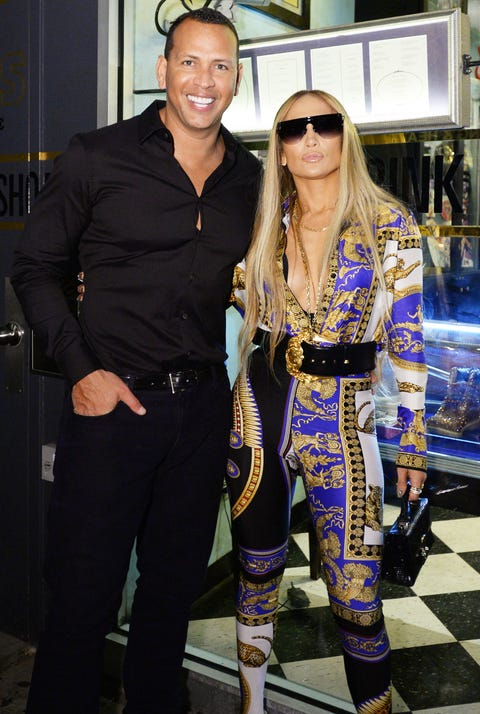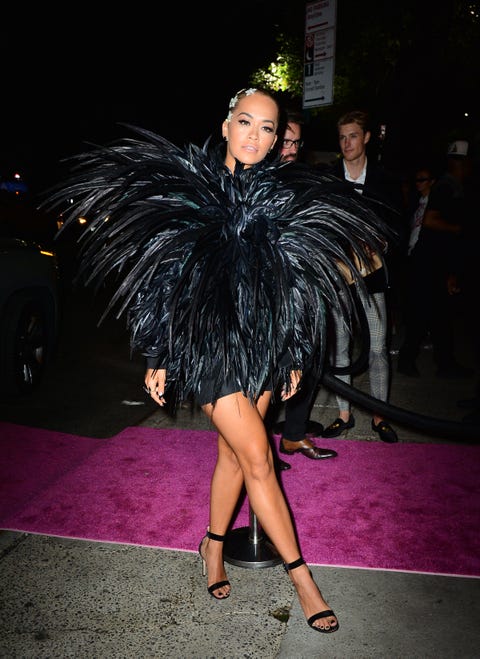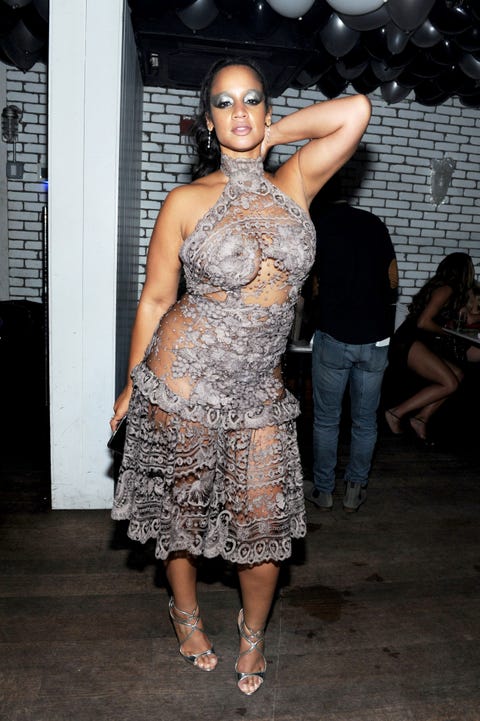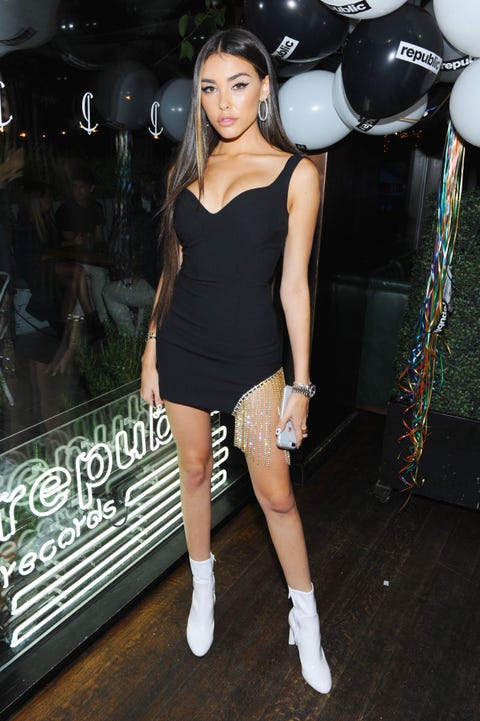 This content is created and maintained by a third party, and imported onto this page to help users provide their email addresses. You may be able to find more information about this and similar content at piano.io