Editors handpick every product that we feature. We may earn commission from the links on this page.
Must-Have Leopard Print Coats
That come in under budget!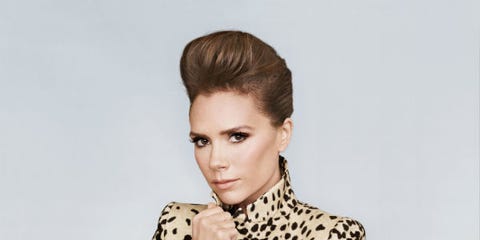 That come in under budget!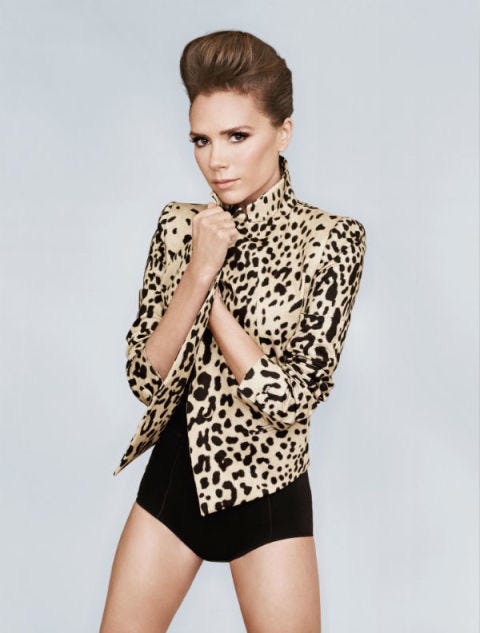 It's a closet staple that has stood the test of time. From its origins as a rock 'n' roll staple to new found fame as a Kate Moss fave, the leopard coat is perfect for any occasion, and any time. We've rounded up some of the best—and most affordable—leopard coats out there.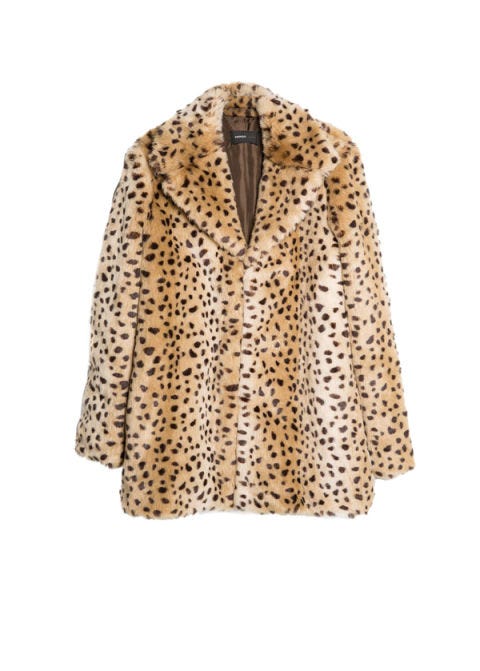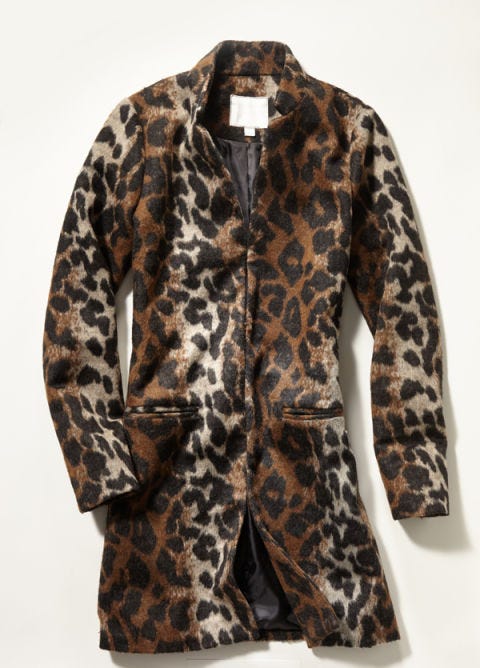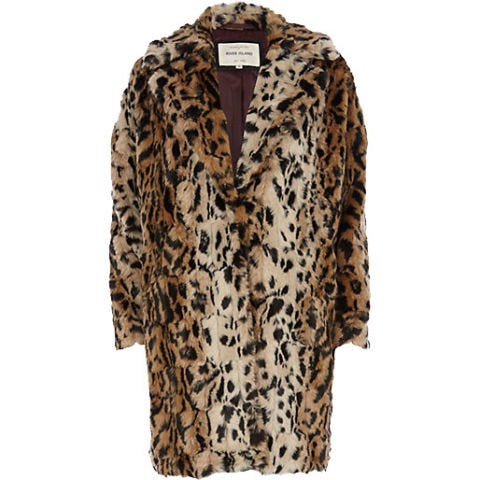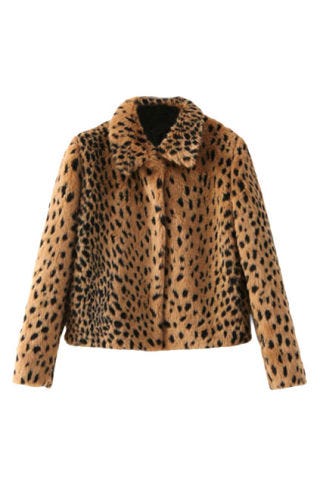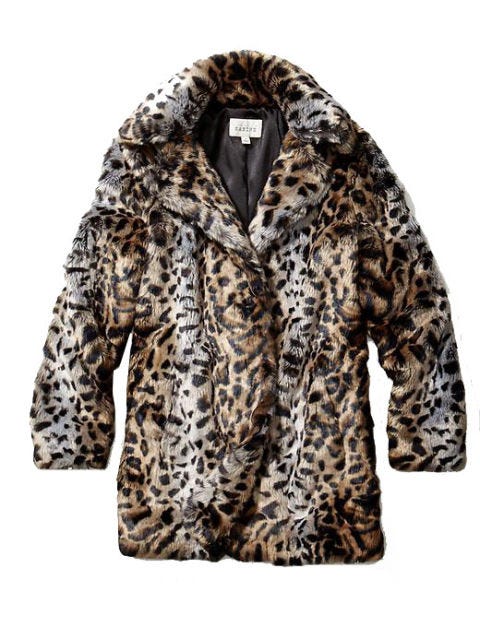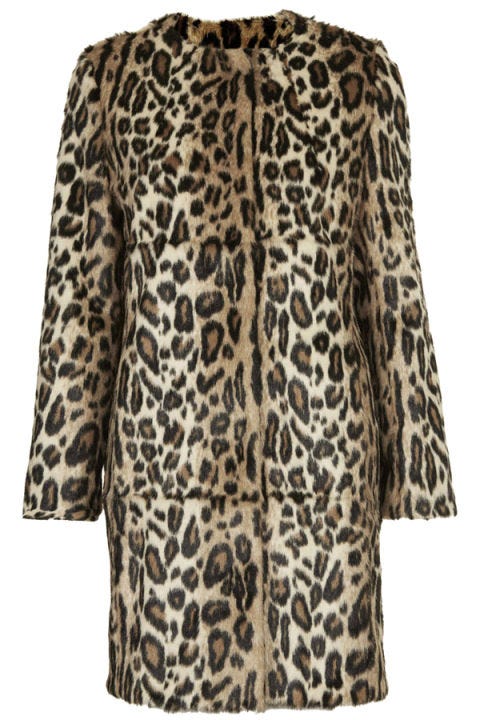 Available in stores Nov. 4, Topshop.com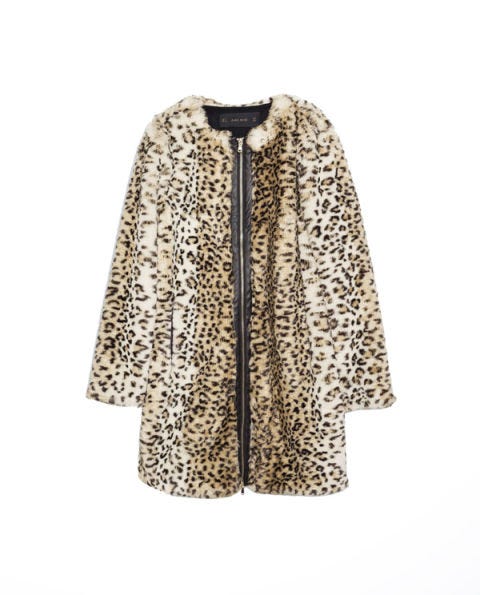 This content is created and maintained by a third party, and imported onto this page to help users provide their email addresses. You may be able to find more information about this and similar content at piano.io