How Paola Alberdi Got Ready for Louis Vuitton's Spring 2020 Show
Un café, s'il vous plait!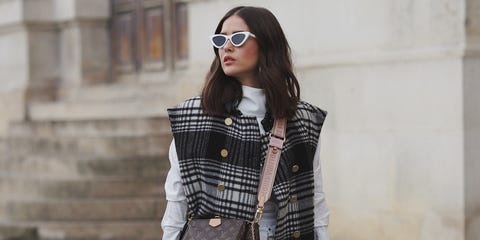 Louis Vuitton is always one of the most anticipated shows of fashion month. This season Nicolas Ghesquière showed a collection inspired by Belle Époque Paris, filled with bright colors and bold designs, on a set nestled in a courtyard at the Louvre. For the occasion, we asked influencer and Vuitton fan Paola Alberdi to give us a behind-the-scenes peek at what getting ready for one of the biggest shows of Paris Fashion Week actually looks like. Here, see how Alberdi prepped, dressed, and caffeinated (plus, made time for a bonus inclement weather photoshoot—that Paris rain is tricky!) for Louis Vuitton's spring 2020 show.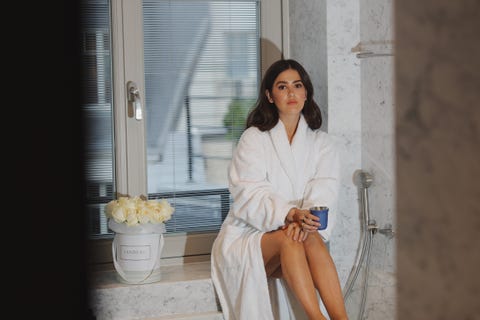 Today is the last day of Paris Fashion Week and I have a full schedule, but I always prefer to start my day earlier so I can have an espresso and some time for myself.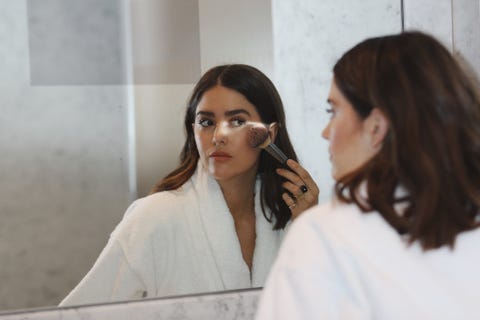 I always do my hair first and finish off with makeup. I've been doing my own hair and makeup during Paris Fashion Week and have actually felt a lot more confident in my glam abilities!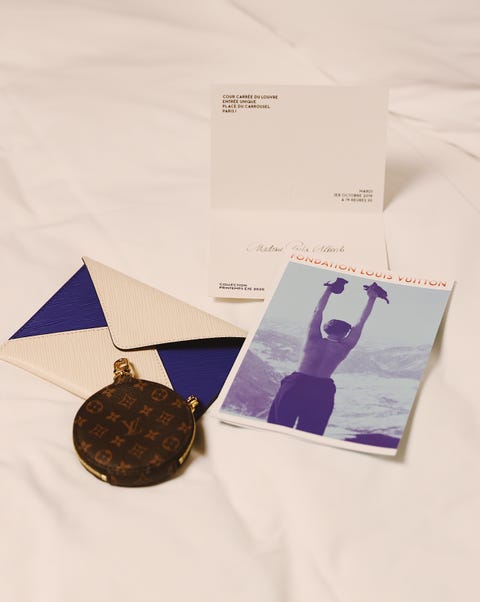 I love seeing how brands get creative with their invites!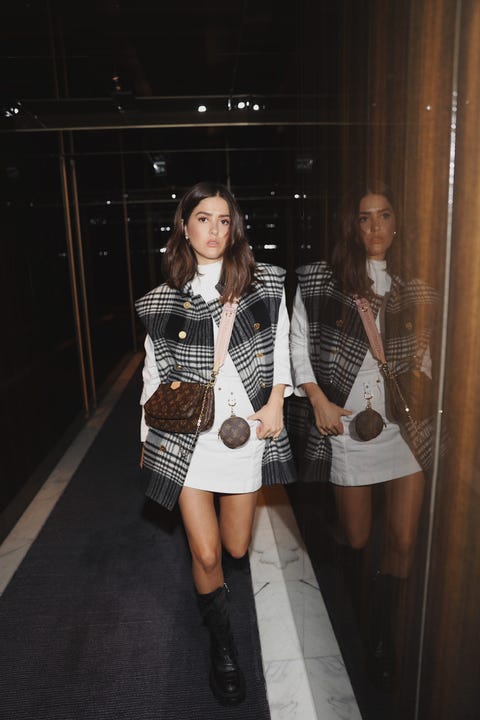 It's been pouring rain outside, so just in case, we did a quick photo shoot in the hallway.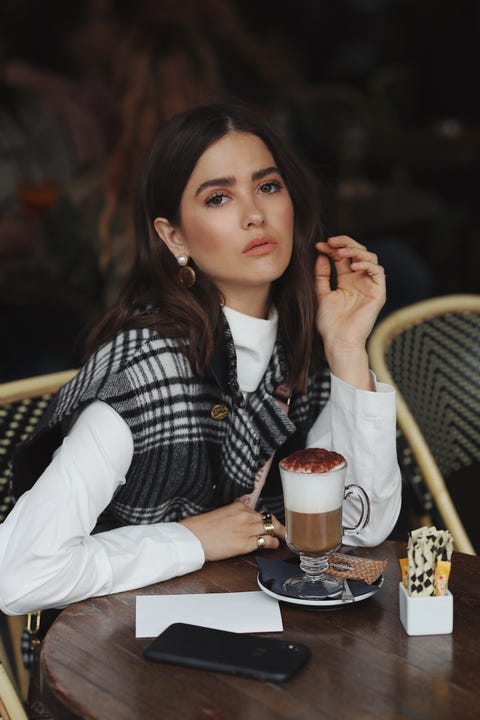 We arrived a little early, so we had a quick pick-me up. I feel like I have been drinking so much coffee while I've been here that I am now immune to it.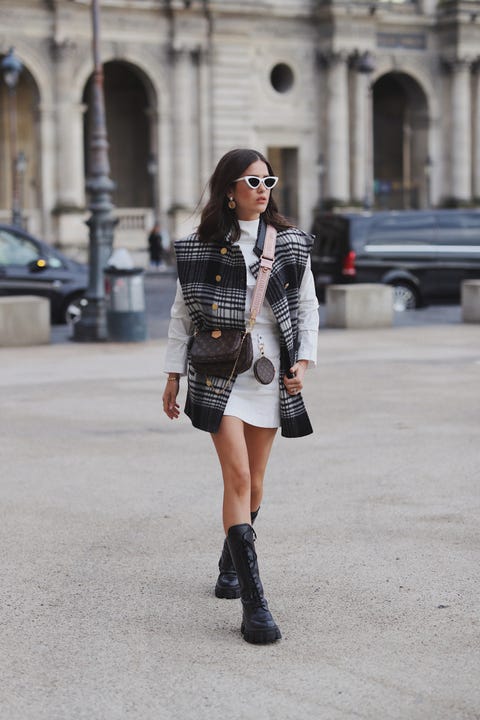 Luckily it stopped raining but I brought my combat boots just in case! So excited for the show!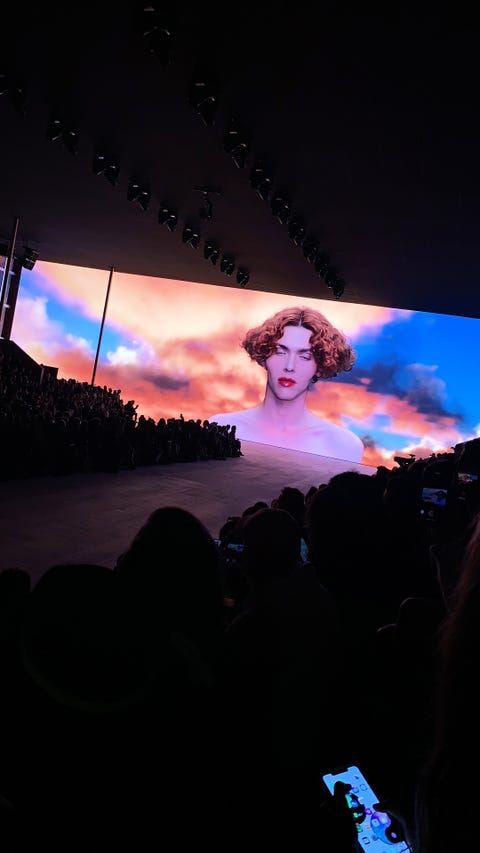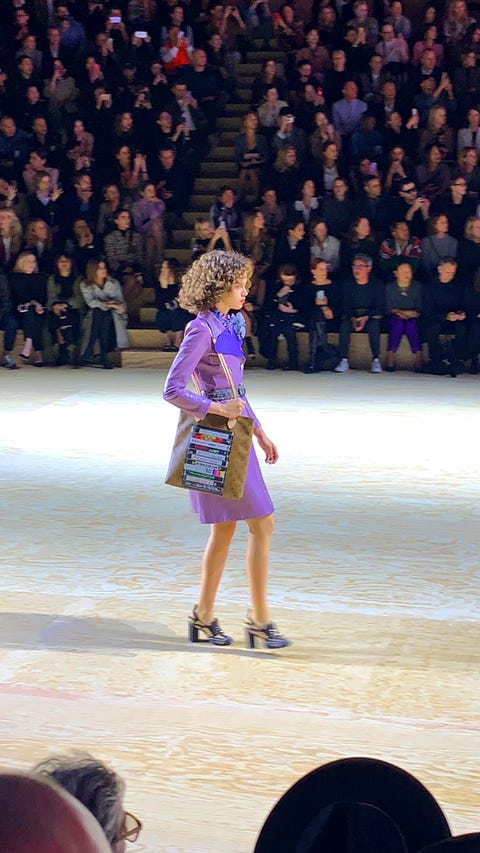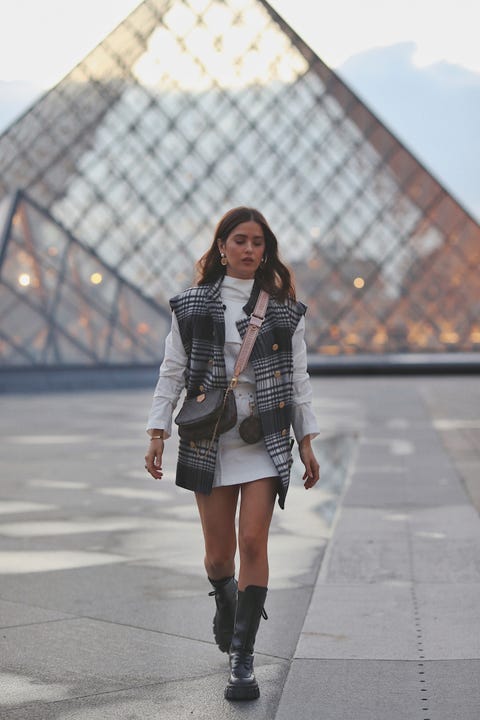 I always look forward to the Louis Vuitton show because it finishes off fashion month and you really can't beat the location!
This content is created and maintained by a third party, and imported onto this page to help users provide their email addresses. You may be able to find more information about this and similar content at piano.io