The 29 Best Pairs of Sunglasses
They're easy on the eyes.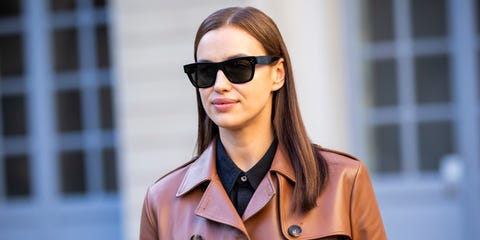 Claudio Lavenia
Getty Images
But no matter what kind of shades you're looking for this season, your favorite brands have you covered with both stylish new designs and fresh updates to the classics. We found the best new shades to shield your face for summer (and potentially fall/winter). Check out 29 pairs that are oh so easy on the eyes.
This content is created and maintained by a third party, and imported onto this page to help users provide their email addresses. You may be able to find more information about this and similar content at piano.io