Versace Mansion Sold!
Check out how much the Versace mansion sold for.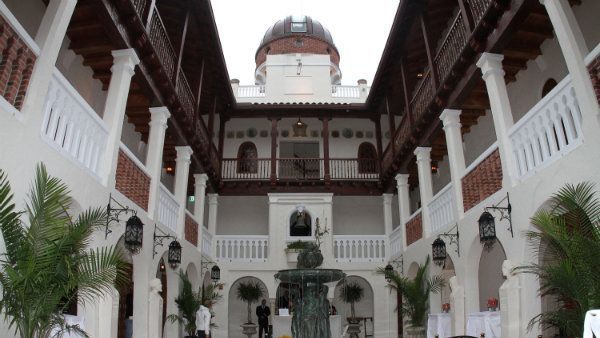 (Image credit: Getty)
The iconic Versace mansion where Gianni Versace was killed in 1997 has been sold for $41.5 million dollars to Jordache enterprises. According to The Miami Herald (opens in new tab), the South Beach mansion will be turned into a hotel. Evocative of the Versace aesthetic, the 10-bedroom mansion has a lavish decor, including hand-painted walls and ceiling frescoes, custom tile mosaics, and a 54-foot long 24-karat gold-lined pool.