In the Wings: How New York City Ballet's Storied 'Nutcracker' Gets Made
Behind the scenes of the production's 60th anniversary.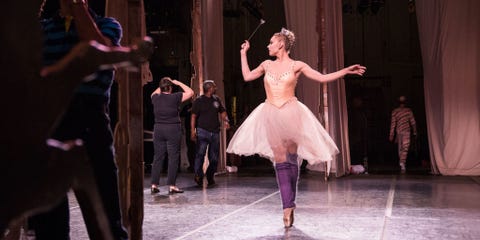 For the 60th anniversary of George Balanchine's famous staging of The Nutcracker, we go backstage for some intimate moments with the dancers, from rehearsal to opening night.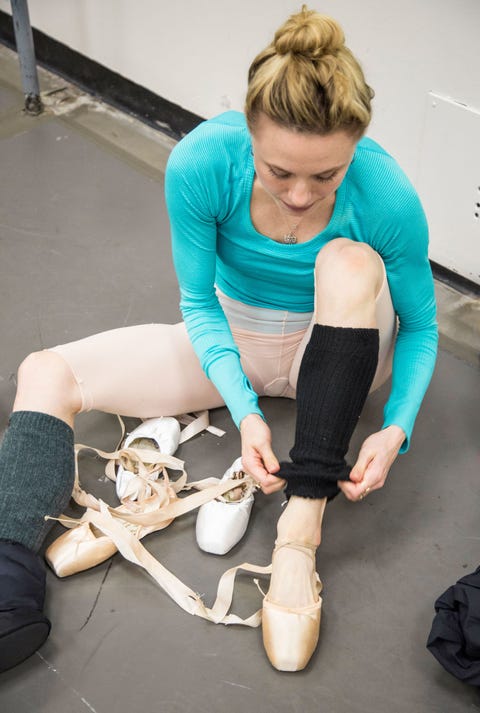 Principal dancer Sara Mearns laces up on a new pair of pointe shoes for rehearsal.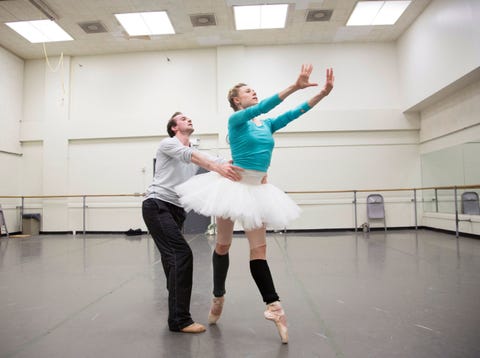 Mearns and partner Jon Stafford perfect the choreography.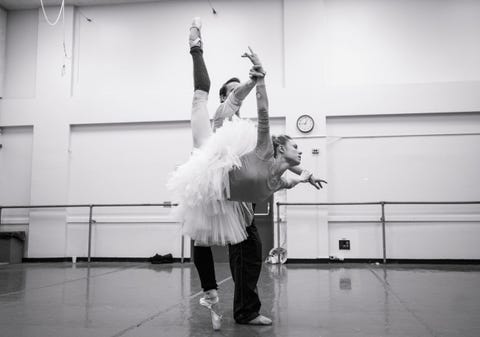 A graceful moment from the pas de deux.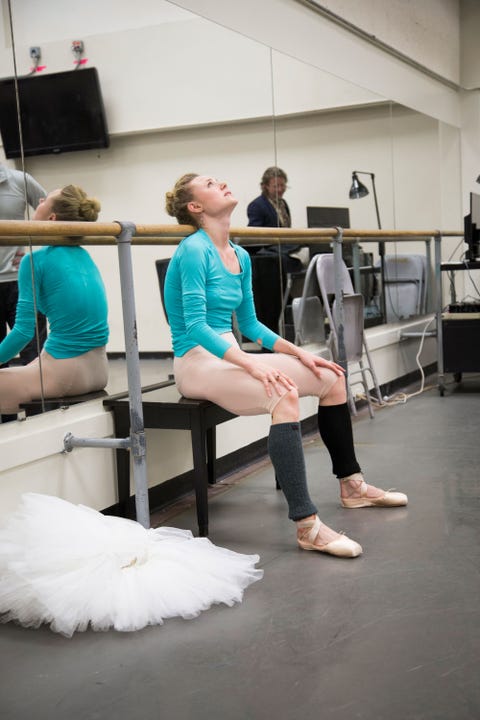 Finished with rehearsal, Mearns takes a moment to rest.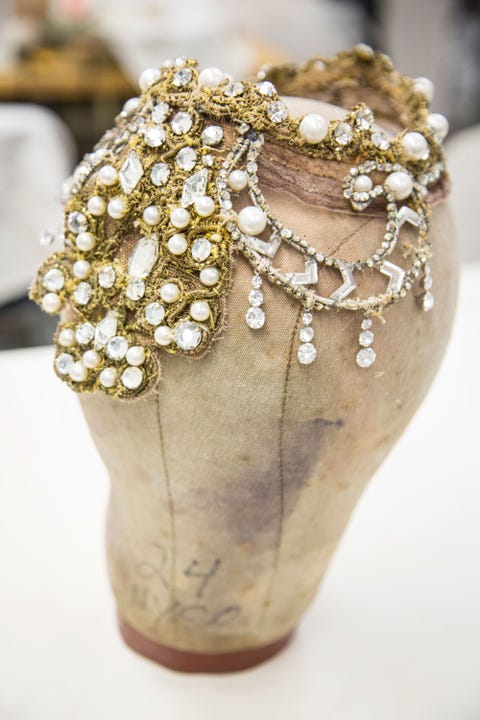 A headpiece in the costume department.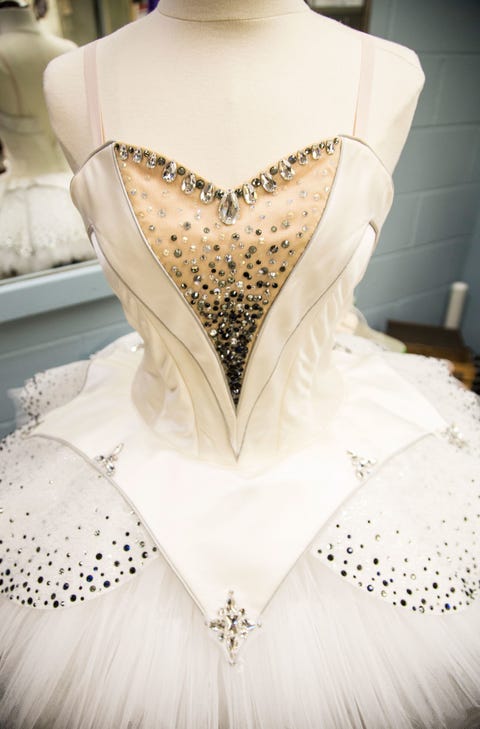 Crystals are hand sewn, and a single tutu takes an entire day to embellish.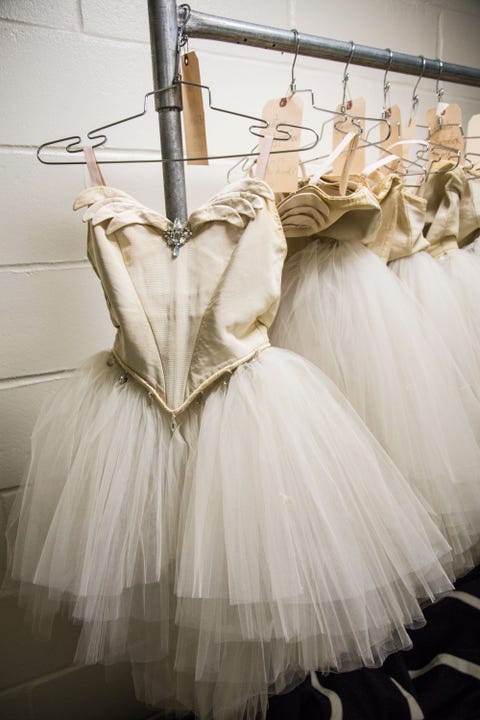 Vintage tutus from ballets over 40 and 50 years old line the halls outside the costume department.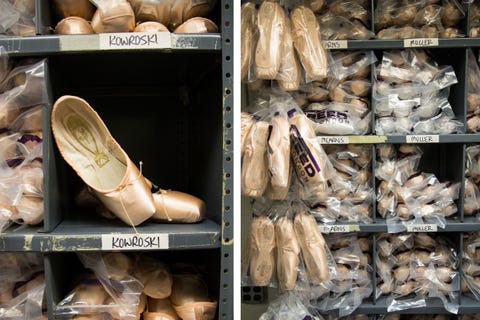 The infamous, overflowing shoe room at NYCB. Each dancer has their pointe shoes custom-made.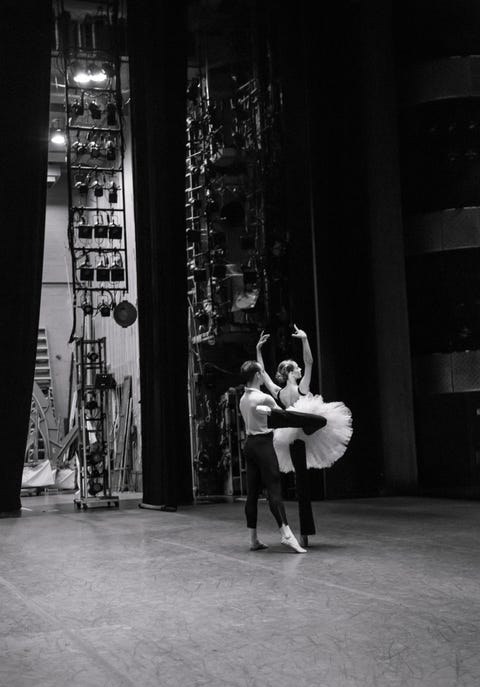 Rehearsing on stage before the curtain rises.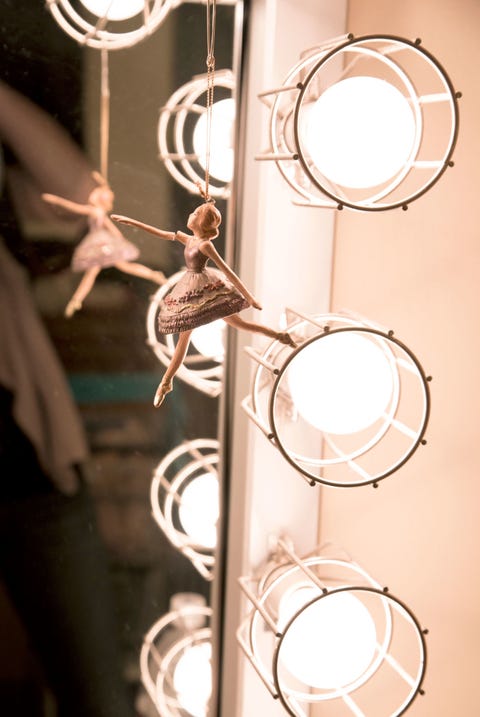 Sara Mearns's vanity, with an apropos ornament.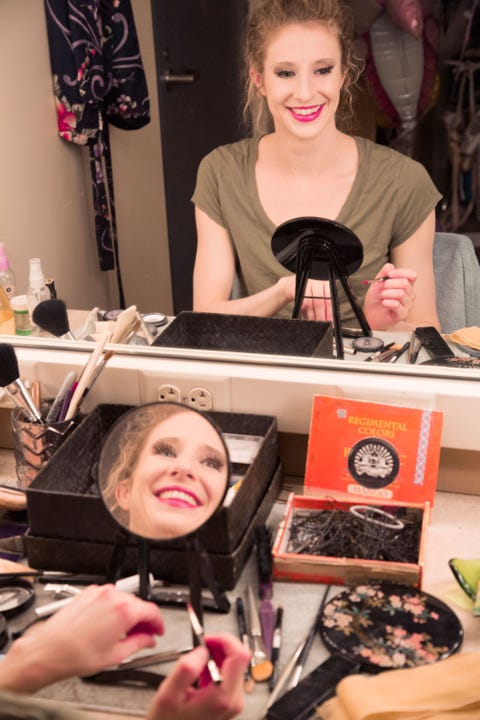 Principal ballerina Sterling Hyltin applies stage makeup.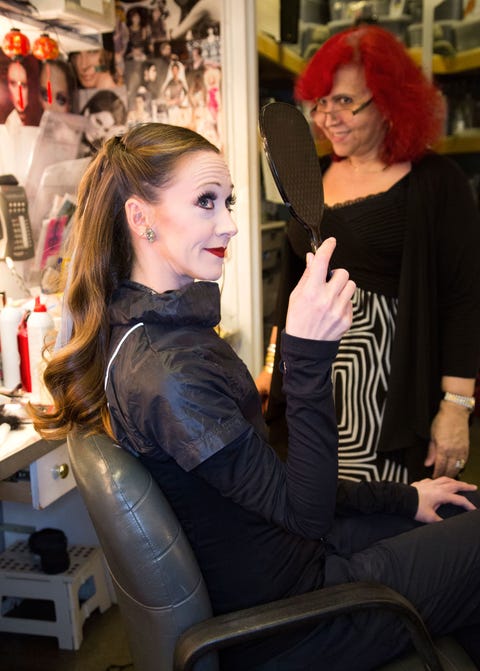 Principal dancer Maria Kowroski checks her hair in the dressing room.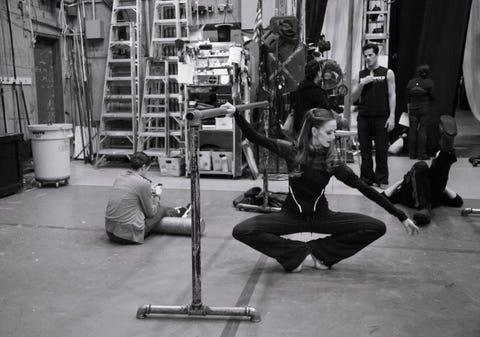 Kowroski does a quick barre warmup before the show.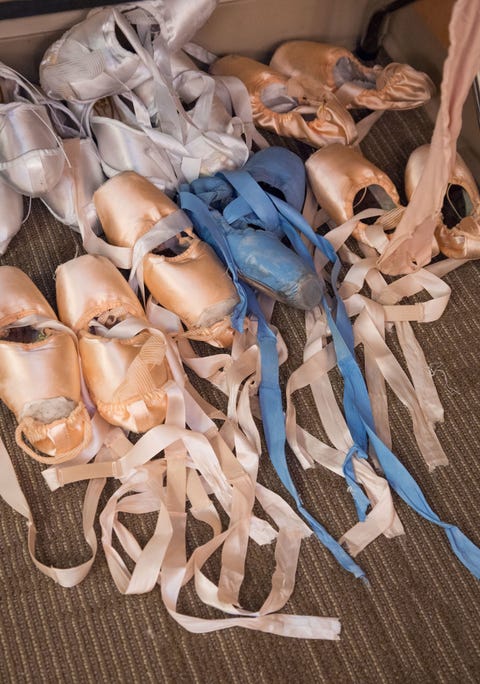 During a season, a dancer can burn through over 200 pairs of pointe shoes.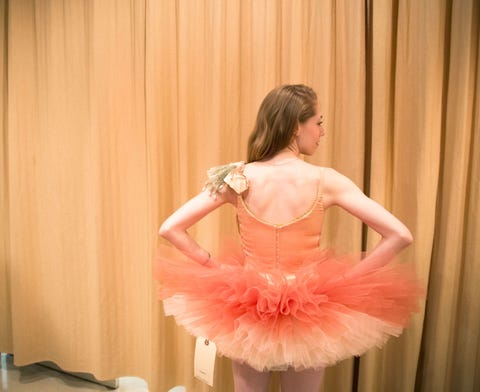 Even during performance after performance of The Nutcracker, City Ballet is busy preparing other works. Here, dancer Kristen Segin is fitted for for A Midsummer Night's Dream.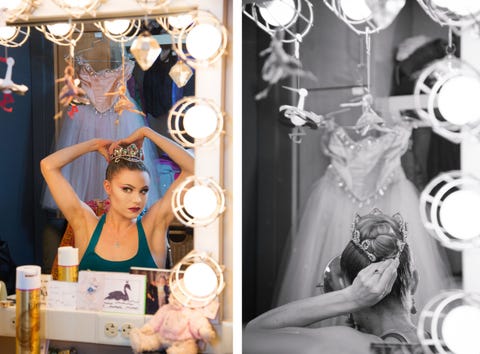 Sara Mearns secures her crown before making her second-act entrance as the Sugar Plum fairy.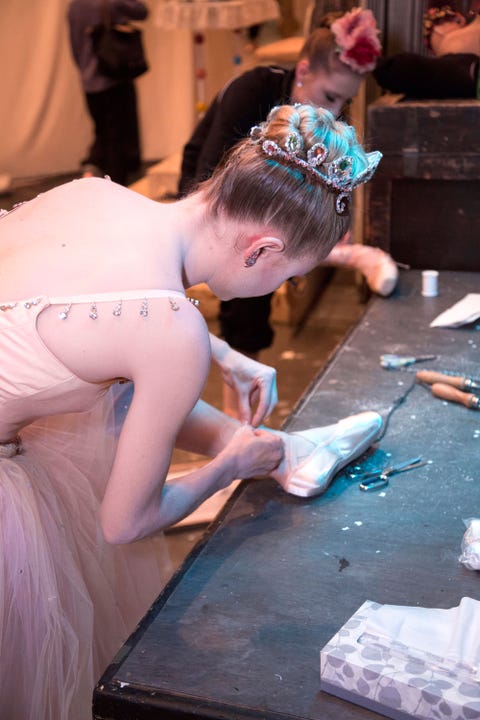 Minutes before curtain call, the dancers bang, scrape, cut, and customize their pointe shoes for maximum stage appeal and comfort.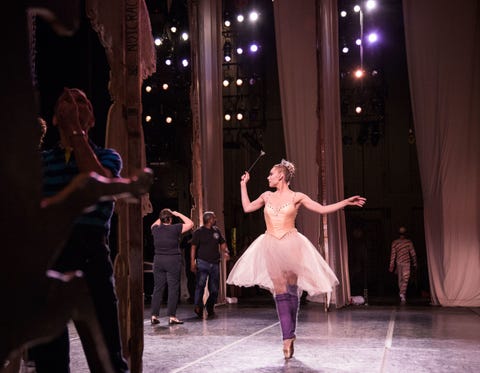 During intermission, the dancers take a few moments to practice on stage.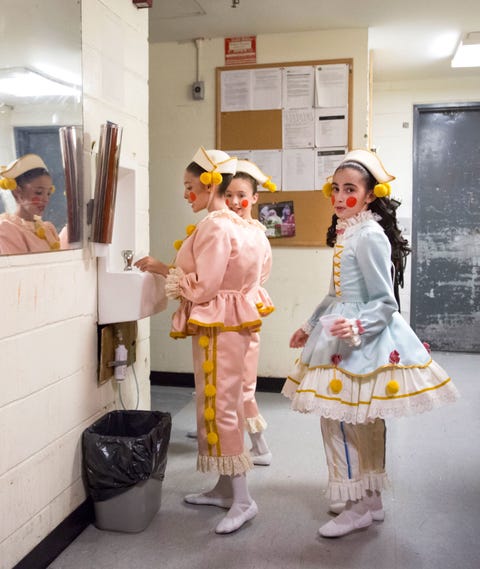 The polichinelles get hydrated before thier acrobatic performance.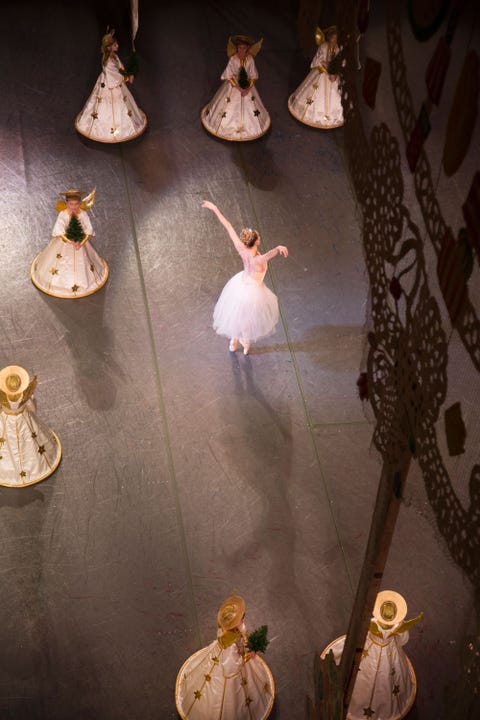 From above, Sara Mearns twirls for her audience.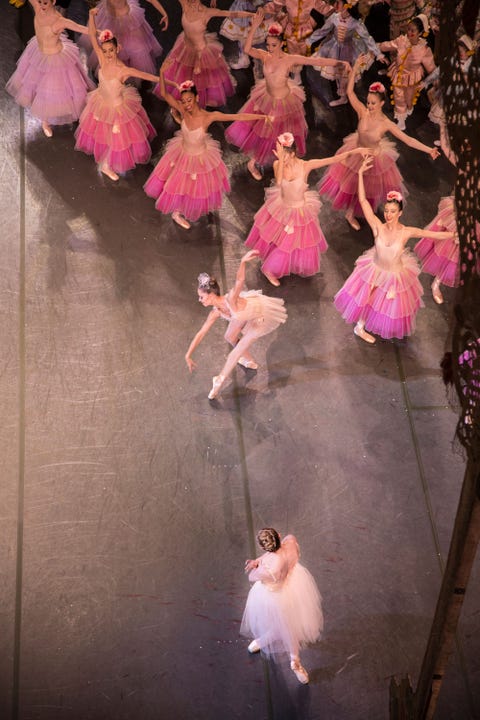 A riot of beautiful colors in Waltz of the Flowers.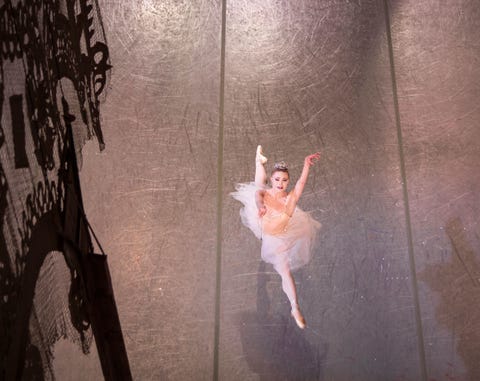 A leap caught from above as the Sugar Plum fairy flies.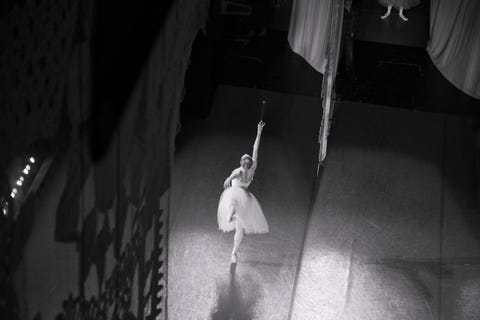 A final arabesque as the audience applauds for Sara Mearns.
This content is created and maintained by a third party, and imported onto this page to help users provide their email addresses. You may be able to find more information about this and similar content at piano.io