Editors handpick every product that we feature. We may earn commission from the links on this page.
10 Bags You Should Splurge on Because They're Just That Good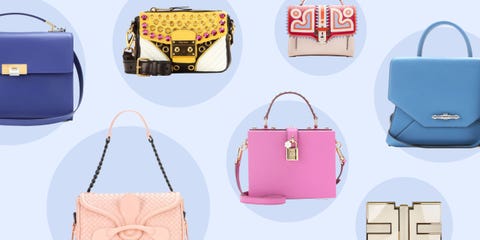 Design by Jennifer Baumgardner
AA would call this enabling, but I call it giving my friends another shove toward the precipice because they deserve to have purses that don't crumble right after the two-year mark. (I don't do gentle nudges, if you can't tell.) That's why these 10 standout bags come with my not-so-subliminal messaging, although you'll see they can do their own persuading just fine.
This content is created and maintained by a third party, and imported onto this page to help users provide their email addresses. You may be able to find more information about this and similar content at piano.io