4 Fast Ways to Turn Your Boring Black Bag into Something Way More Exciting
Because much like our moods, our style is in a constant state of flux.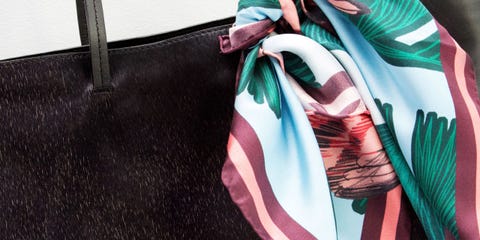 Investing in a staple handbag makes our hearts race with excitement, but it can can also be kind of daunting. On one hand, we're obsessed with our gorgeous new classic, on the other we don't want things to become monotonous. Much like our moods, our style is in a constant state of flux—and sometimes we need to spice things up and accessorize our LBB. From ladylike to kitschy, here are 4 different ways to style a classic black carry-all.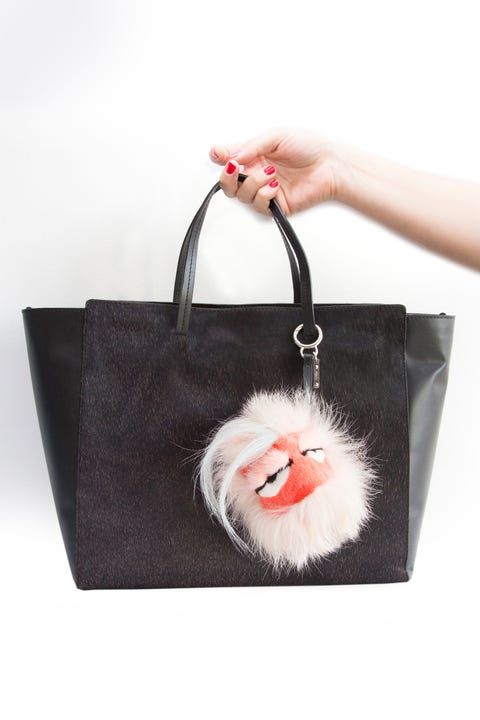 A Cool Charm
If you're one for a touch of tongue-in-cheek, a fluffy bag charm has you written all over it. The Fendi "Buggie" will keep you company in winsome fashion.
Shop the Look:
Fendi "Buggie" Bag Charm, $850;
barneys.com
.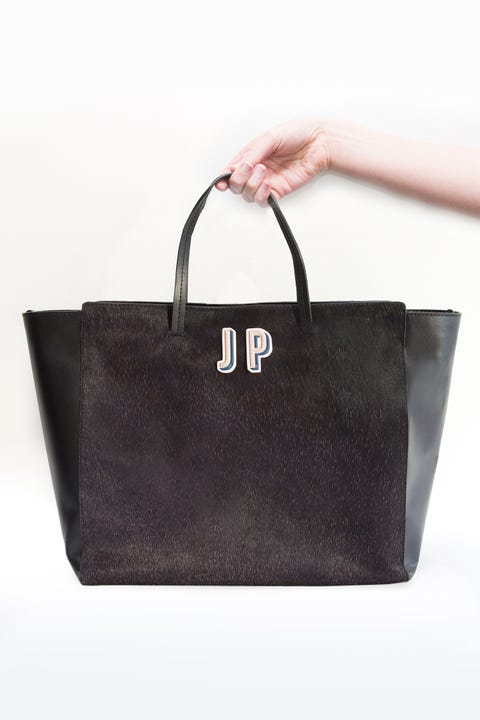 Chic Stickers
Anya Hindmarch single-handedly changed the game with her line of bag stickers. Whether you want something cool and cartoonish or monogram letters, she's got you.
Shop the Look
: Anya Hindmarch Letter Stickers, $55 each; available at
us.anyahindmarch.com
or in-store at Barneys New York (call 212-826-8900 to call and order).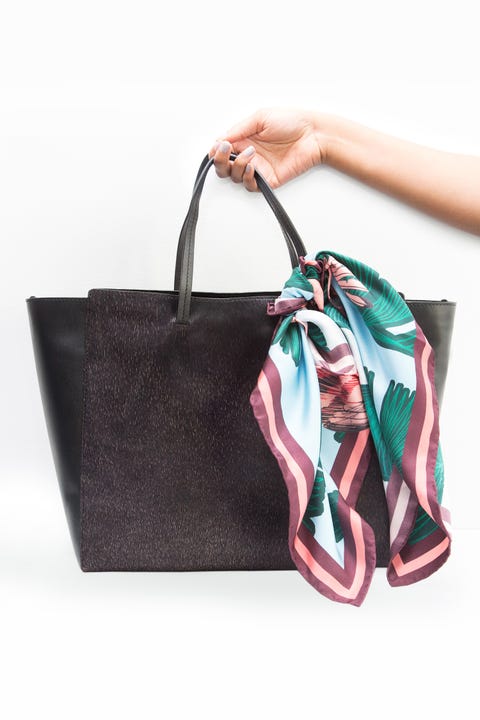 A Print Scarf
Tie a silky scarf around the handle of your bag. Seriously, it's one of the easiest ways to dress it up and it's totally ladylike and retro. We love bright jewel tones and floral combinations for spring.
Shop the Look:
H&M Print Scarf, $24.95;
hm.com
. Bag Credit: ASOS Pony Effect Leather Handheld Bag, $109;
asos.com
.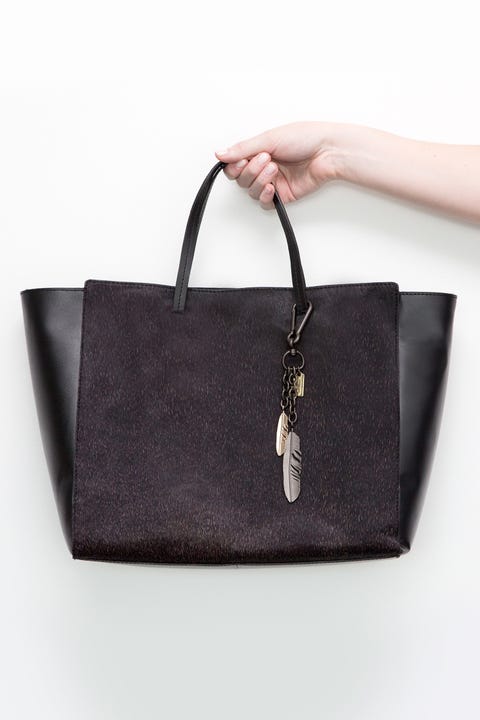 A Simple Keychain
Don't toss keychains around inside your handbag, put 'em on display. The variety is endless and they can be as statement-making or subtle as you want them to be.
Shop the Look:
Coach Pave Multi Feather Key Ring, $60;
coach.com
.
This content is created and maintained by a third party, and imported onto this page to help users provide their email addresses. You may be able to find more information about this and similar content at piano.io