The Must-See Pics from the VMAs After Parties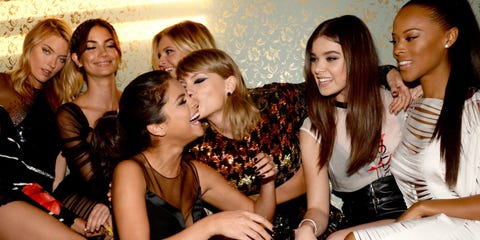 As an award show, the VMAs are just about as crazy as it gets. Thus, they serve as the perfect precursor to out-of-this-world after parties, with celeb-studded guest lists and wild fashion. Here, find every can't-miss moment.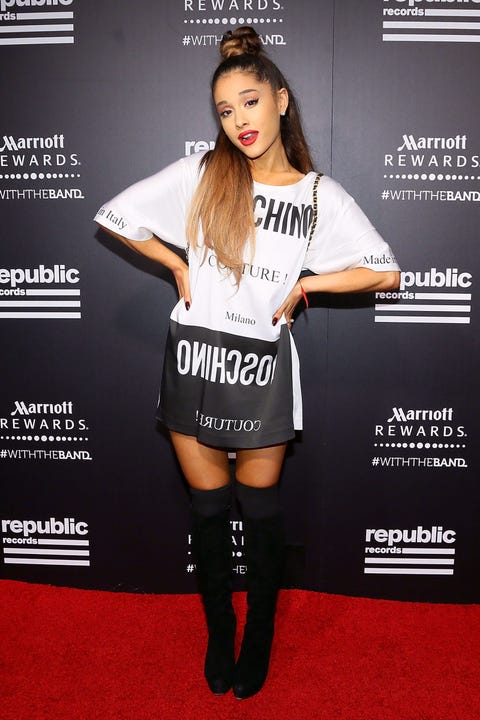 Ariana Grande
The pop star dons "The Hun," in a black and white Moschino T-shirt worn as a dress.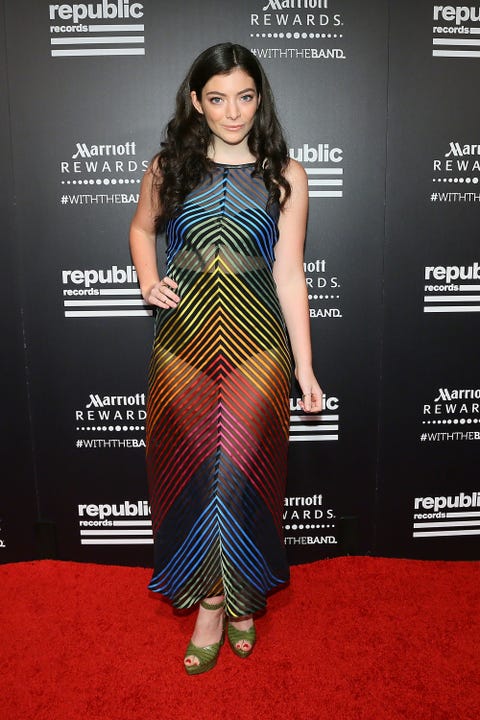 Lorde
Lorde tastes the rainbow in this sheer graphic dress with visible underpinnings.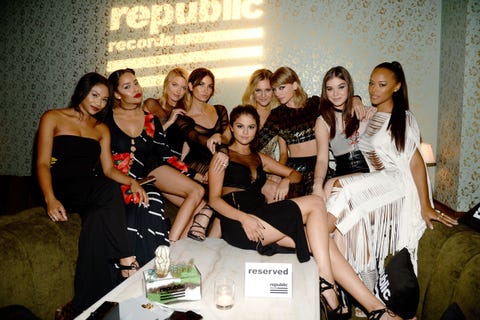 The Squad
They roll deep, as per usual.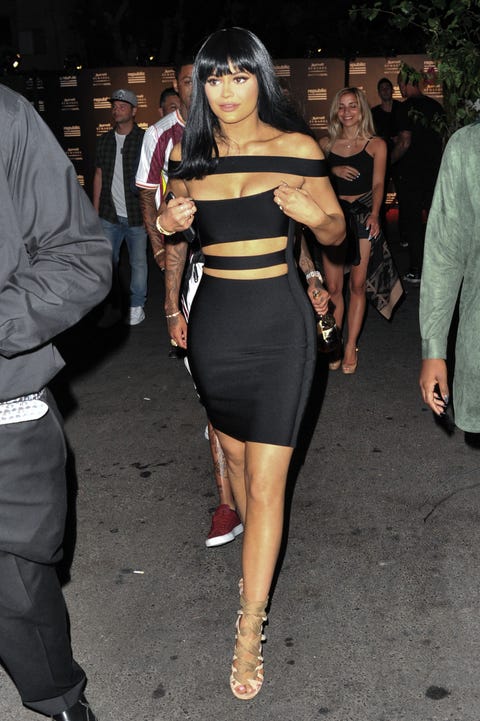 Kylie Jenner
In true Kardashian-Jenner fashion, Kylie shows off her curves in a bodycon LBD.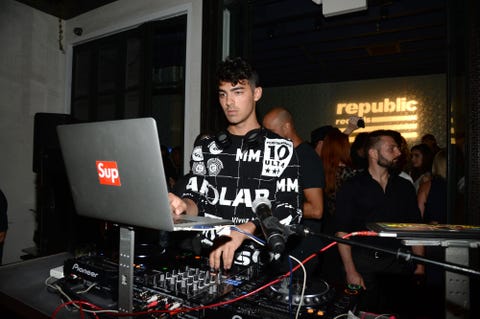 Joe Jonas
Gigi Hadid's main man was on the one's and two's.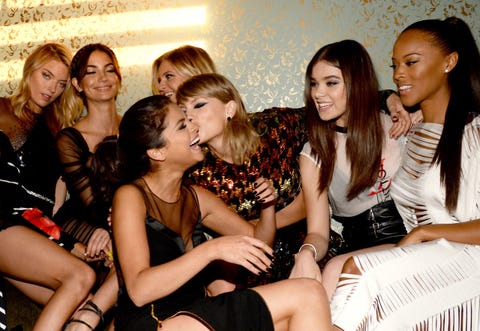 Selena Gomez and Taylor Swift
Swift gives Gomez a kiss amidst the squad.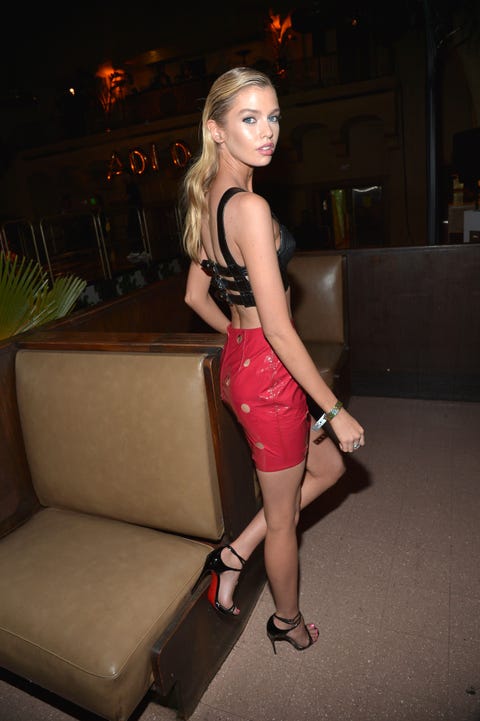 Stella Maxwell
Miley Cyrus' rumored flame brings the heat in a black crop top and hot pink pencil skirt.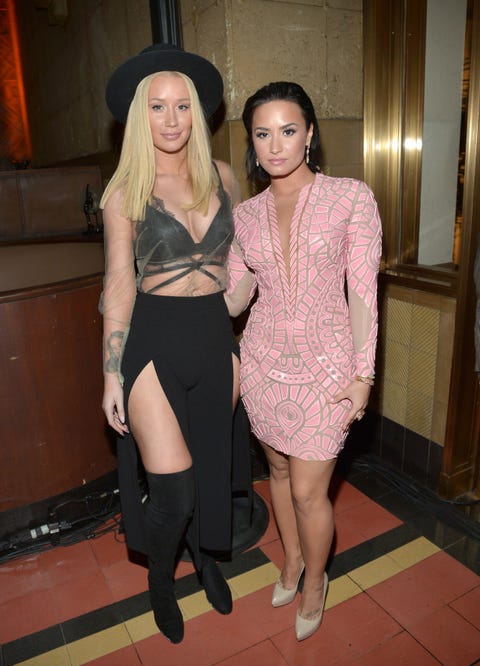 Iggy Azalea and Demi Lovato
The duo, who performed during the show, look stylish post-show to boot.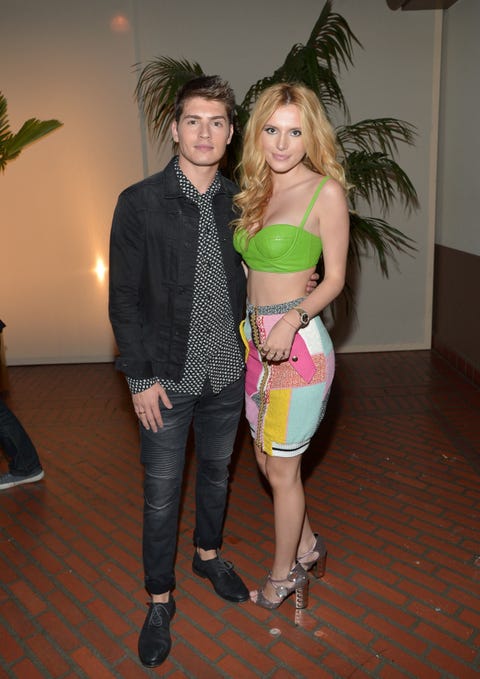 Gregg Sulkin and Bella Thorne
The couple looks striking, especially Thorne in her lime green crop top and patchwork pencil skirt.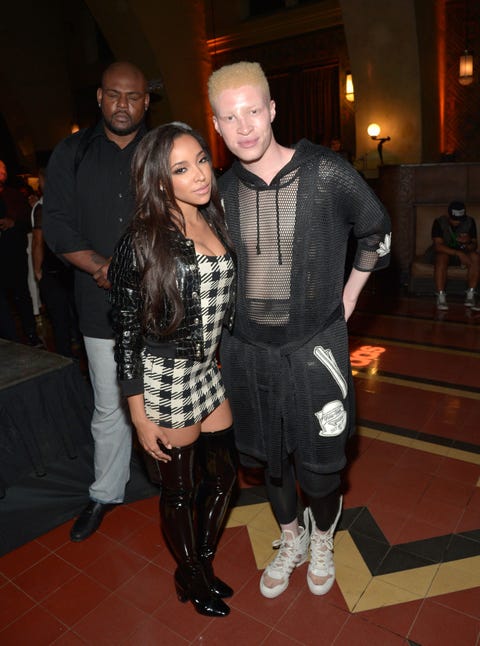 Tinashe and Shaun Ross
The hip hop star and model strikes a pose in their black and white get-ups.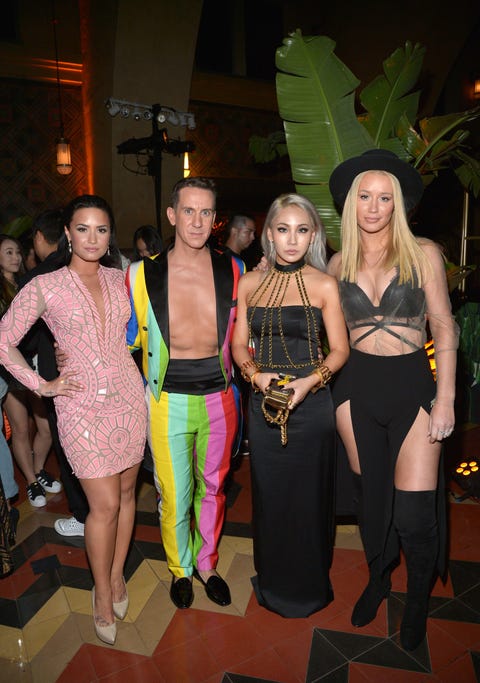 Demi Lovato, Jeremy Scott, CL, and Iggy Azalea
This crew rolls half colorful, half black-on-black-on-black.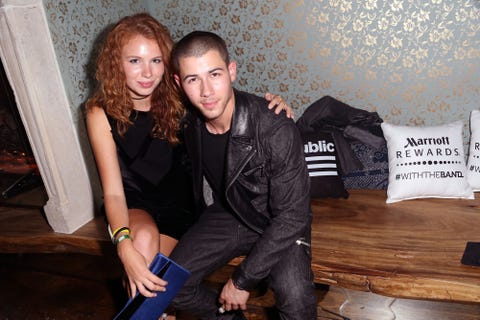 Grace Mitchell and Nick Jonas
The two artists cozy up in a corner.
Rita Ora and Jeremy Scott
Rita Ora changed out of her voluminous black gown and into this vibrant matching set.
Selena Gomez, Emily Ratajkowski, and Vanessa Hudgens
The three PYTs play catch up.
Karrueche Tran
The model keeps streamlined and chic in this cream shift dress and strappy sandals.
This content is created and maintained by a third party, and imported onto this page to help users provide their email addresses. You may be able to find more information about this and similar content at piano.io