14 Unexpectedly Chic Things to Buy at the Mall
You're there, so might as well.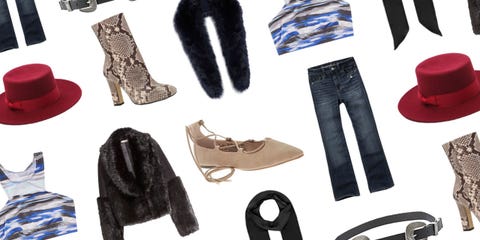 Courtesy of the designers, design by Jen Chalet
You're there, so might as well.
A racer-front sports bra in a pretty print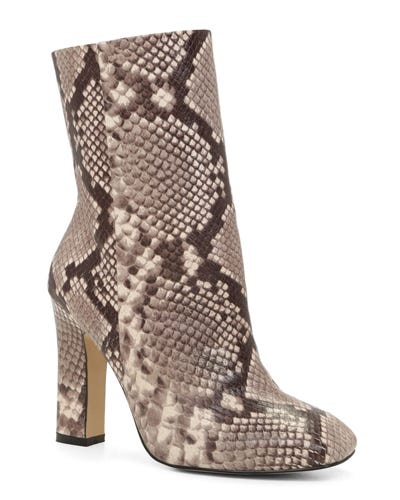 Exotic-skin boots to wear with cropped pants this winter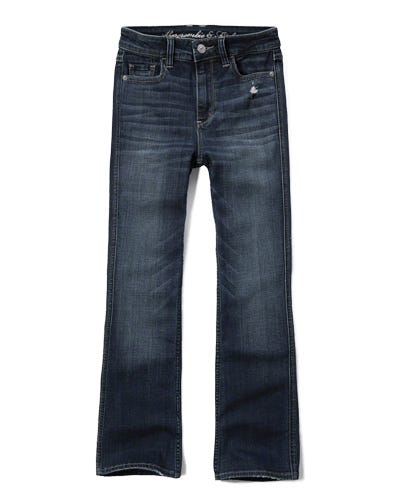 Cropped, flared jeans to wear with mid-height boots this winter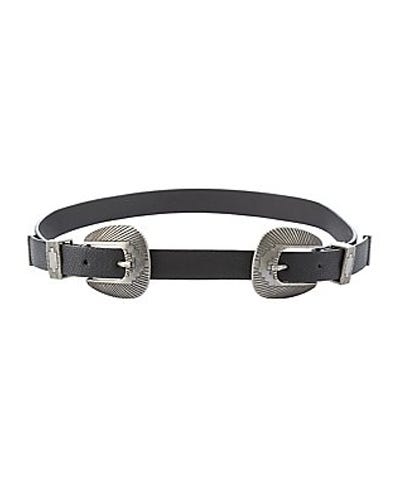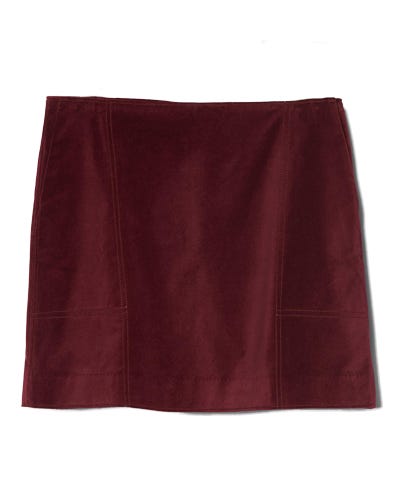 A kicky velvet skirt that's made for little sweaters and weird, flat shoes
Gap velvet miniskirt, $60, gap.com.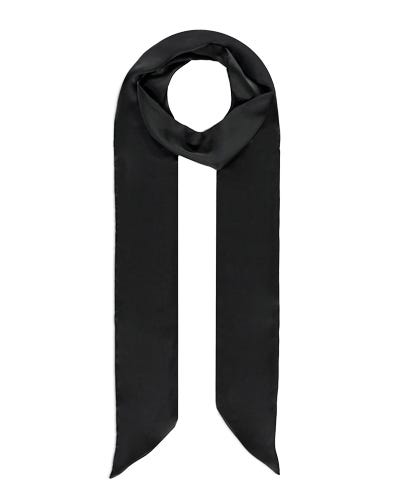 A skinny scarf to keep permanently wound around your neck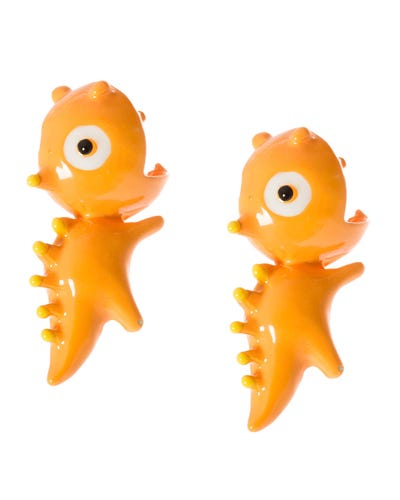 Kitschy front-and-back baubles to invite to your #earparty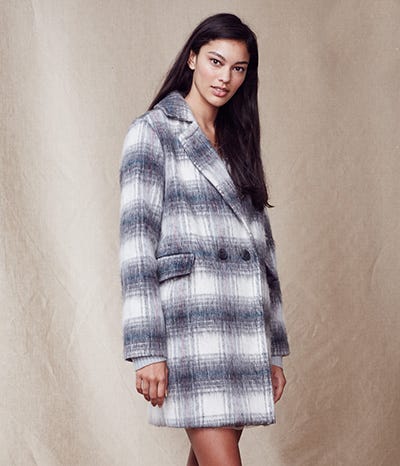 A fluffy double-breasted jacket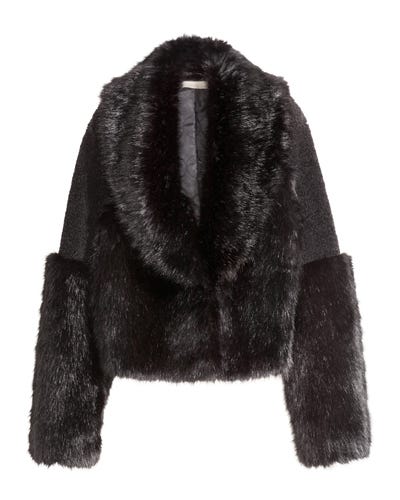 An even fluffier faux fur jacket
H&M short faux fur jacket, $99, hm.com.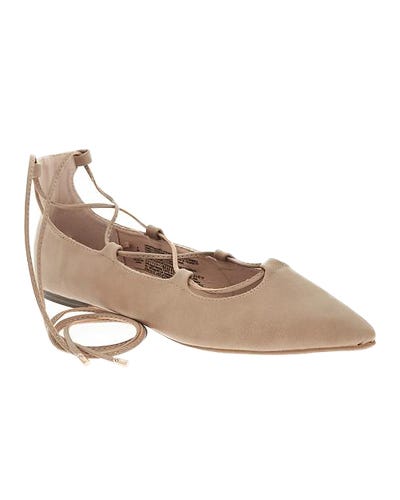 Lace-up flats because it's inevitable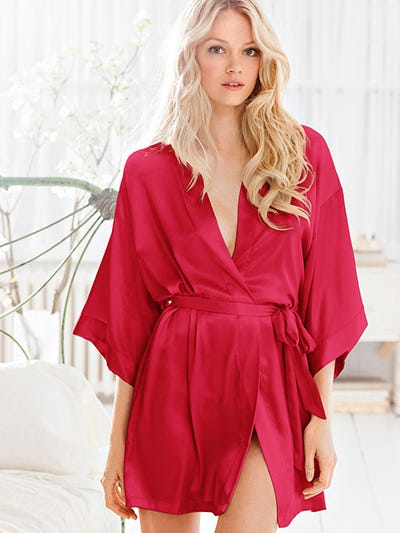 A robe for fancy-lady lounging and wearing outside like a style blogger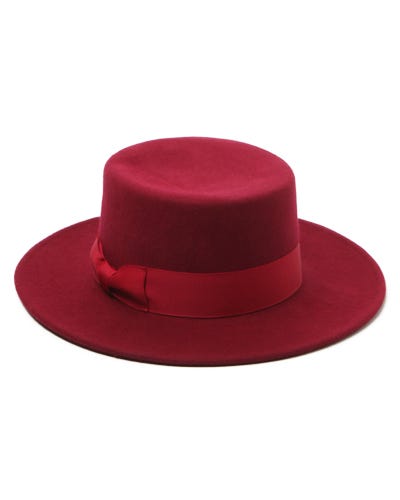 A boater hat for protecting your hair (and pretending to be a style blogger)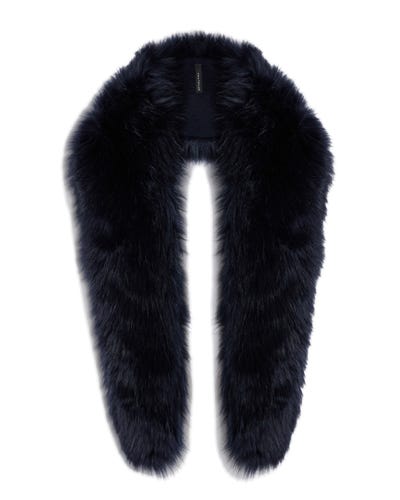 A faux fur stole for *not* taking off when you're indoors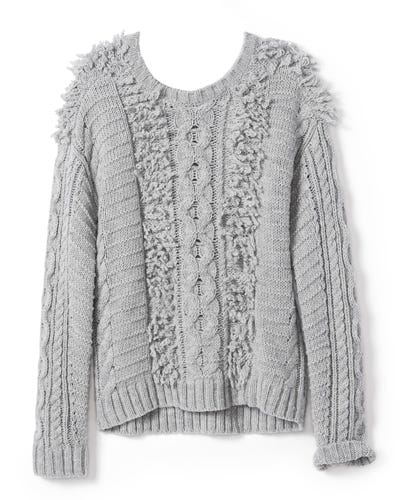 A sweater with shoulder tufts
This content is created and maintained by a third party, and imported onto this page to help users provide their email addresses. You may be able to find more information about this and similar content at piano.io