7 Style Lessons to Learn from Celebrities-on-Vacation Season
From a course in swimsuit styling to Chic Cold-Weather Survival: Theory and Practice.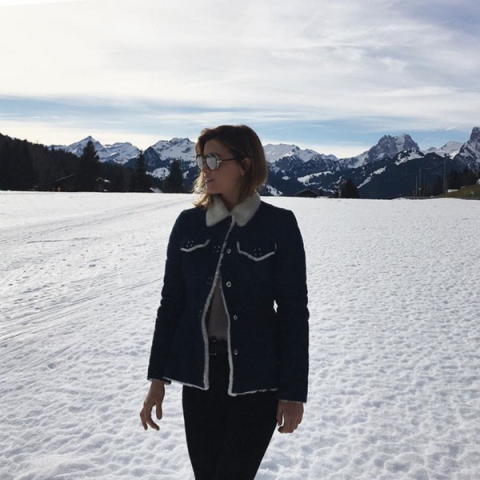 Button up your overcoat (but not the usual way)
Not something you usually think about, but that's what separates the hoi polloi from Hanneli. Instead of doing up just the middle buttons, fasten the top few (provided it's not so cold you can feel your esophagus hardening like a frozen salmon steak). Very Italian-gentleman-Scott-Schuman-would-feature-on-his-blog, no?
This content is created and maintained by a third party, and imported onto this page to help users provide their email addresses. You may be able to find more information about this and similar content at piano.io