7 Style Lessons to Learn from Celebrities-on-Vacation Season
From a course in swimsuit styling to Chic Cold-Weather Survival: Theory and Practice.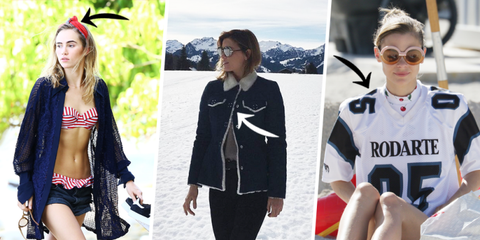 From a course in swimsuit styling to Chic Cold-Weather Survival: Theory and Practice.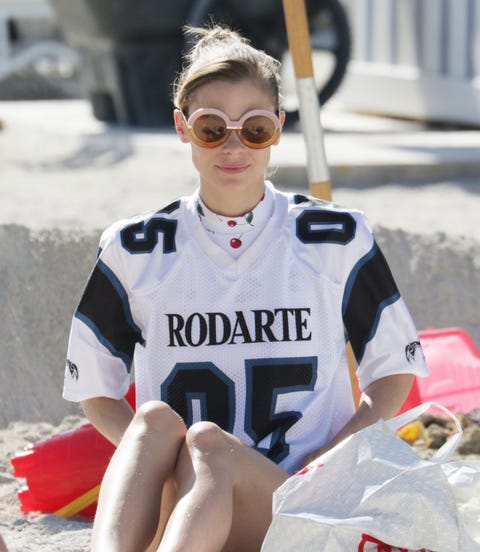 Sarongs: not the only swimsuit cover-up
Jaime King layers a jersey over her cherry-print Cover Swim maillot for extra sun protection *and* extra Rodarte, which every outfit needs. (That and Karen Walker 👓.) Try button-downs, light jackets—hell, even an unstructured cocktail dress will work if you're not precious about it.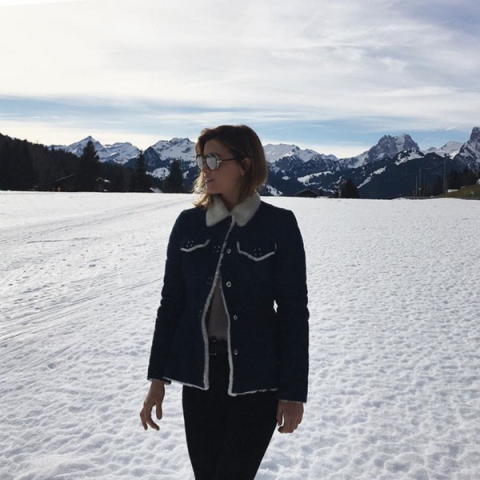 Button up your overcoat (but not the usual way)
Not something you usually think about, but that's what separates the hoi polloi from Hanneli. Instead of doing up just the middle buttons, fasten the top few (provided it's not so cold you can feel your esophagus hardening like a frozen salmon steak). Very Italian-gentleman-Scott-Schuman-would-feature-on-his-blog, no?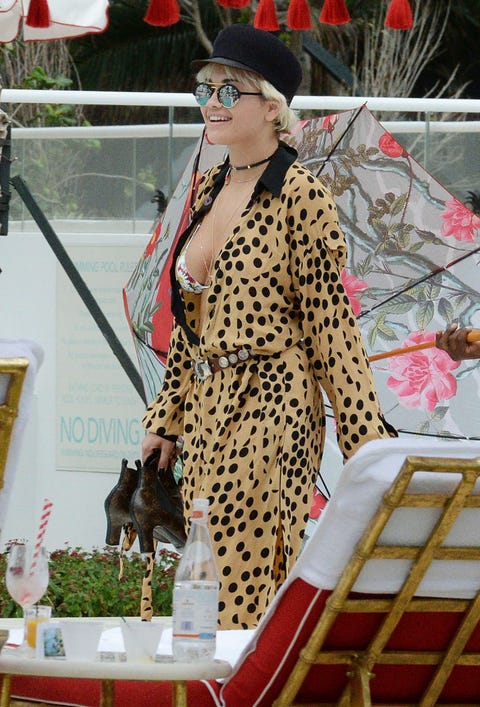 It's still a look even if you're basically naked
Half the clothes ≠ half-assing your outfit. That means still think about accessories and outerwear and shoes, even if they're Elina Linardaki pom-pom sandals and not the bold but perhaps beach-inappropriate choice of Vuitton logo boots.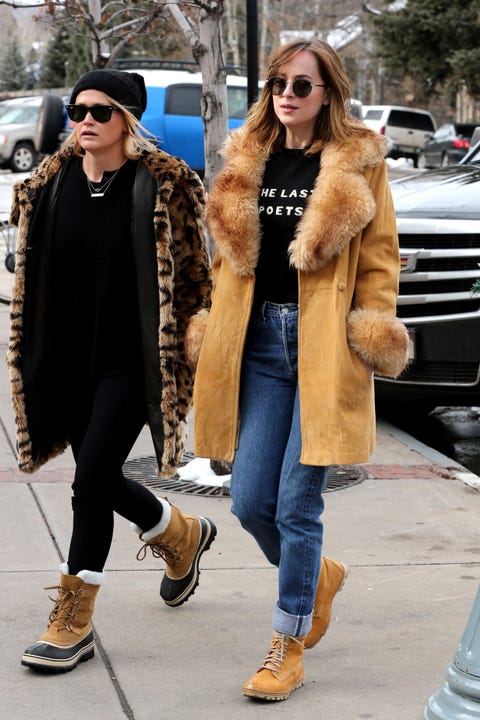 Consider the Timb
Year after year, we search in vain for a winter boot that has treads and isn't that ugly. Why do we even try? Timberlands—even before Dakota Johnson and Gigi Hadid wore them—were there all along like that quiet kid who suddenly got hot over the summer. We've just been too blind to notice.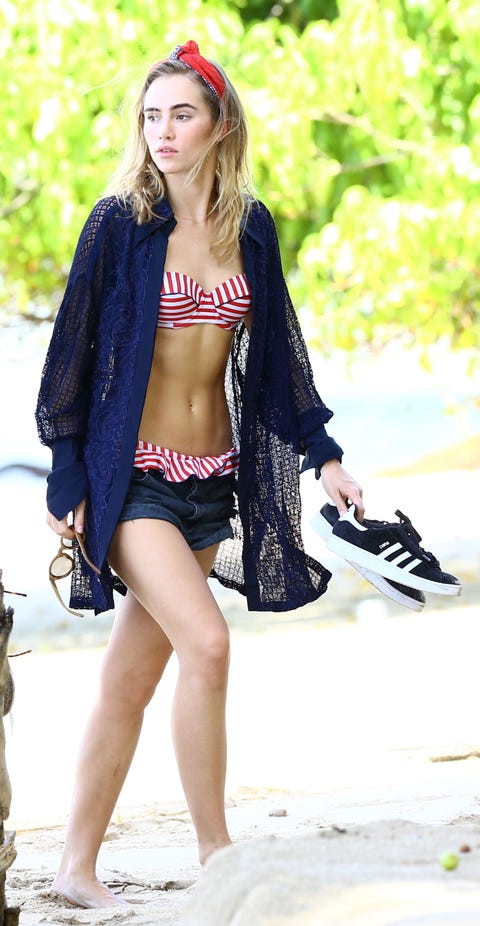 It's not a costume—it's a reference
Because you are wearing fewer clothes than normal, it is perfectly all right to "draw inspiration" from film characters such as Annette Funicello or Allie Hamilton from The Notebook (who might or might not have influenced Suki Waterhouse's red suit and headscarf) or Little Edie. I want to be the Horst bathing-cap lady.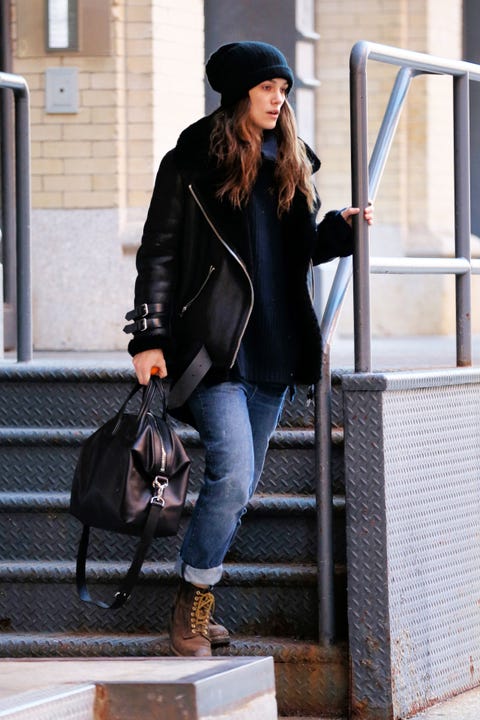 Outfit-repeat because it's too cold to think anyway
Keira Knightley might have worn a bathing cap best of all in Brideshead Revisited, but her winter dressing is just as lit—so much so that she's worn this Acne coat-and-jeans combo at least five times by E! News's estimation. And what's wrong with that? Nothing, especially when it's 12 degrees and you don't want to risk exposure by standing in front of your closet in your underwear trying to come up with a decent outfit.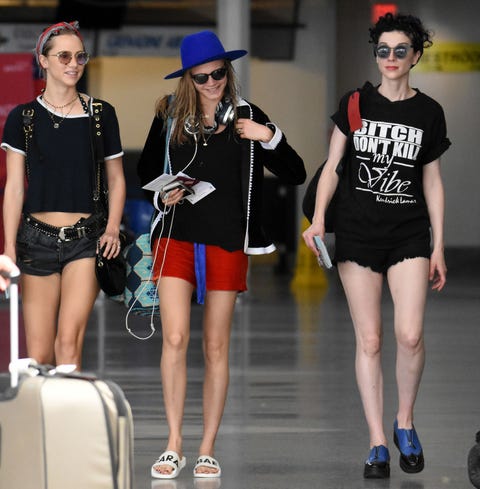 Coordinate with your friends as frequently as possible
Groupthink in the Bay of Pigs sense is terrible, but in the feeling-like-a-package-deal-or-the-Spice Girls sense, it's rather sweet. Do it more.
This content is created and maintained by a third party, and imported onto this page to help users provide their email addresses. You may be able to find more information about this and similar content at piano.io