Editors handpick every product that we feature. We may earn commission from the links on this page.
These Sundance Looks Are All the Cold-Weather Inspiration You Need
#Blizzard2016? What's that?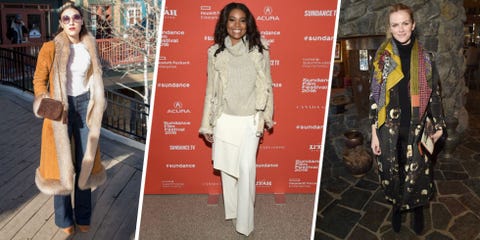 #Blizzard2016? What's that?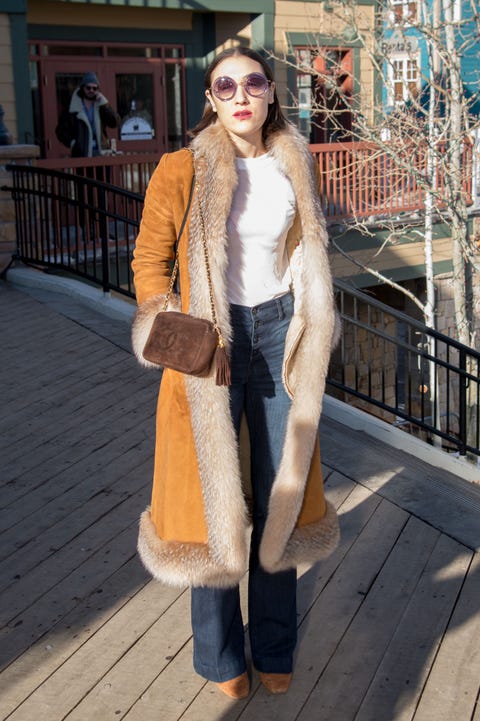 Mia Moretti
I know I was all "Go away, '70s references," but in this instance, it's just too fabulous.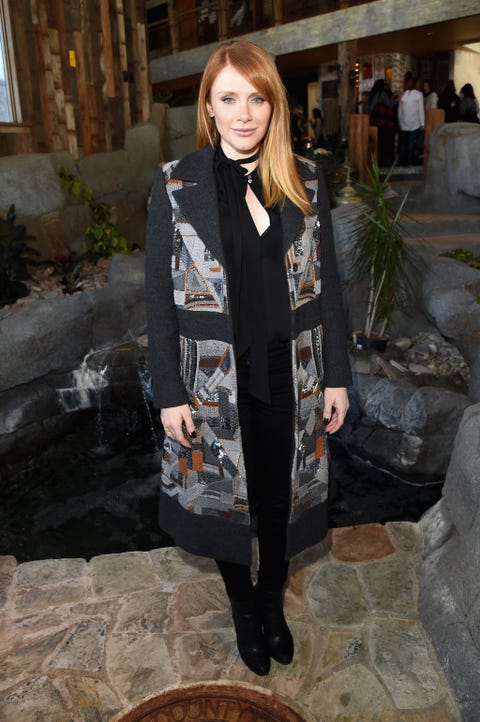 Bryce Dallas Howard
If doesn't persuade you to buy a statement coat...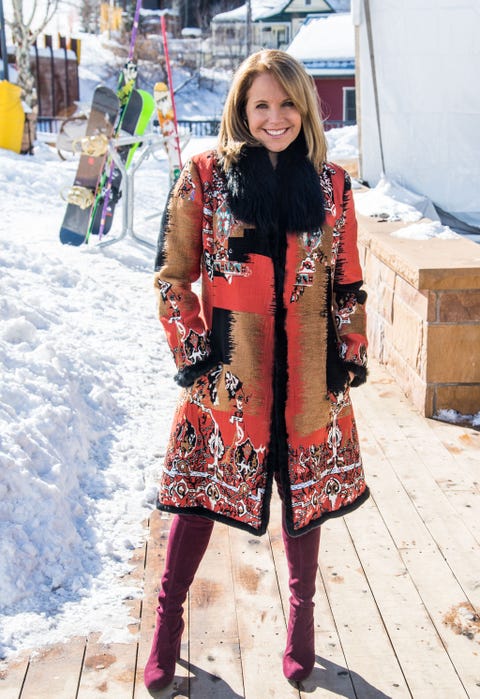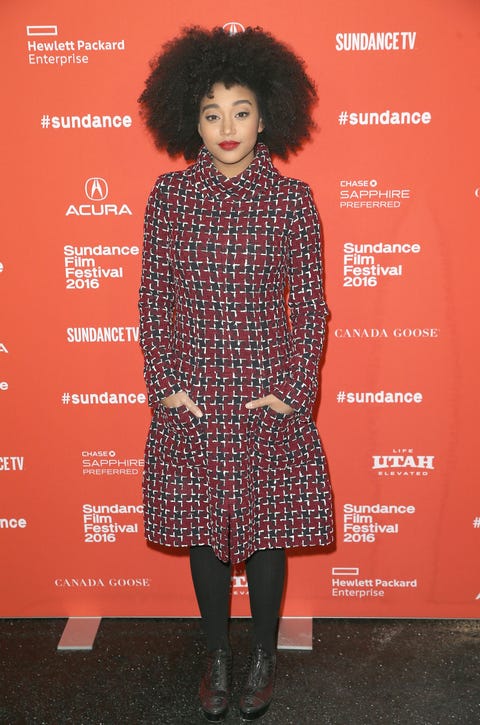 Amandla Stenberg
A second sighting of the Coat Dress Trick. (See below.)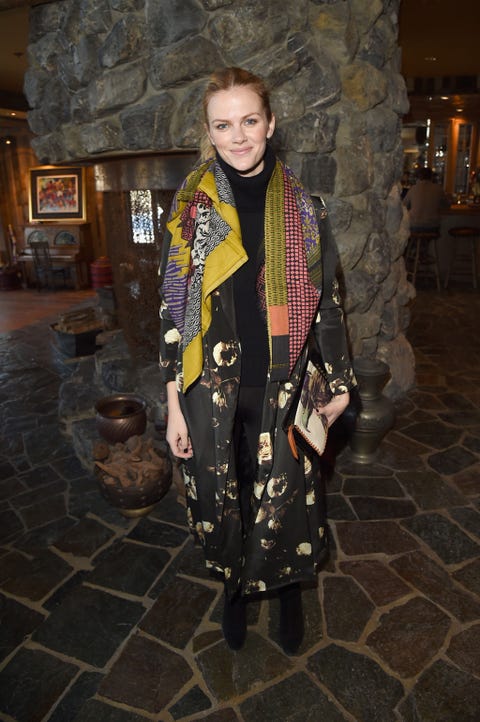 Brooklyn Decker
Very Dries with the print-mixing. Gold star for you, Brooklyn Decker.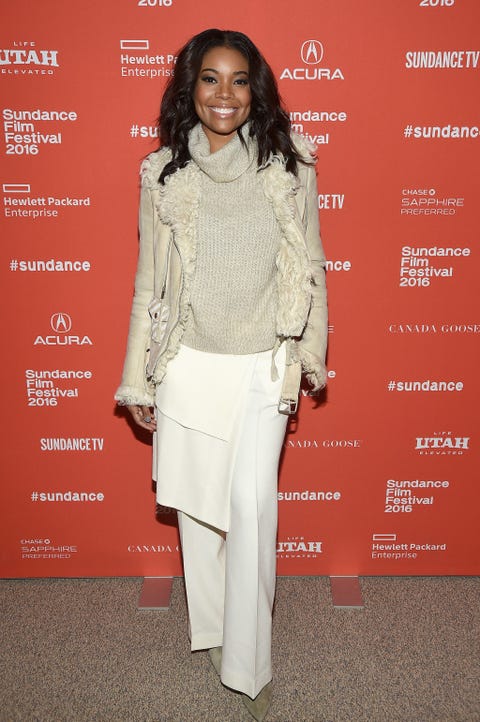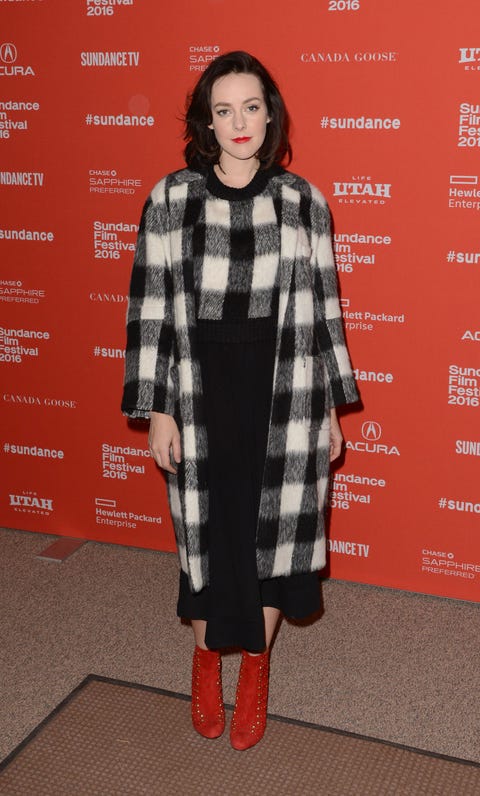 Jena Malone
::strains to keep self from saying "pop of color"::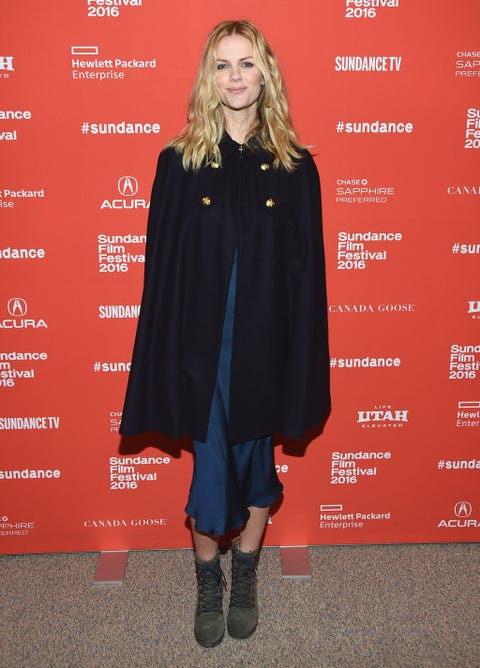 Brooklyn Decker
She's doing so well! The styling here is romantic and cozy at the same time.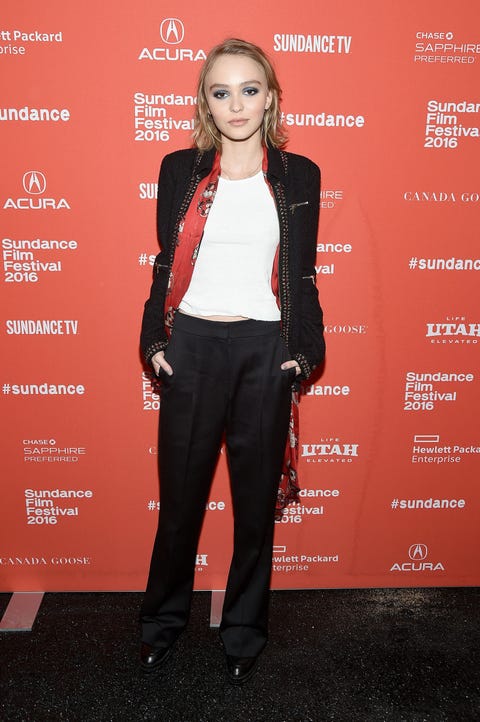 Lily Rose Depp
Thing #78 people should be doing more of: layering their outerwear. See how that bit of silk kimono breaks up all the black?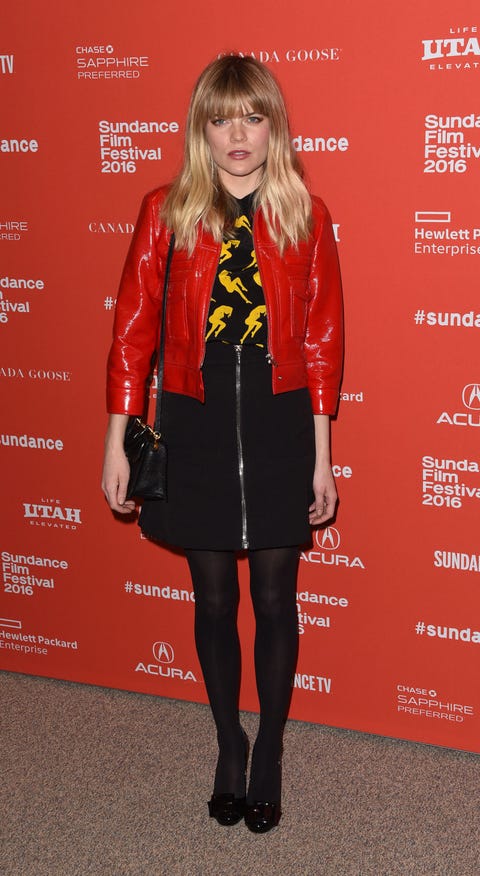 Emma Greenwell
Exhibit B. (At the risk of sounding like somebody's mother, she def came in with another jacket on. Right? Right?)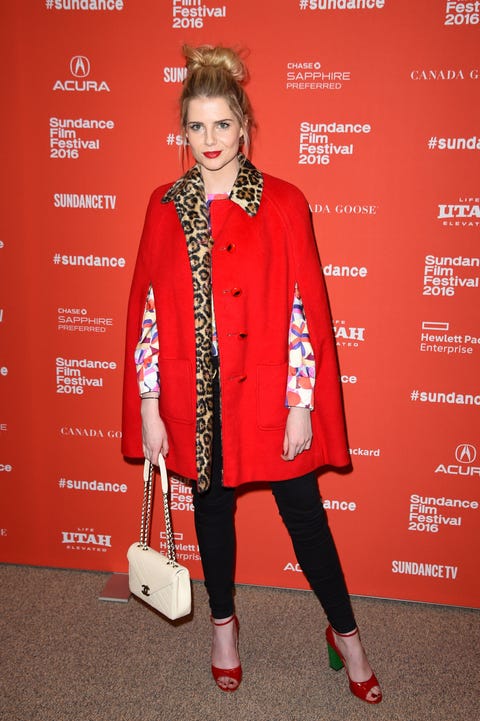 Lucy Boynton
And while we're on the topic of outerwear: Leopard-lined capes are always welcome.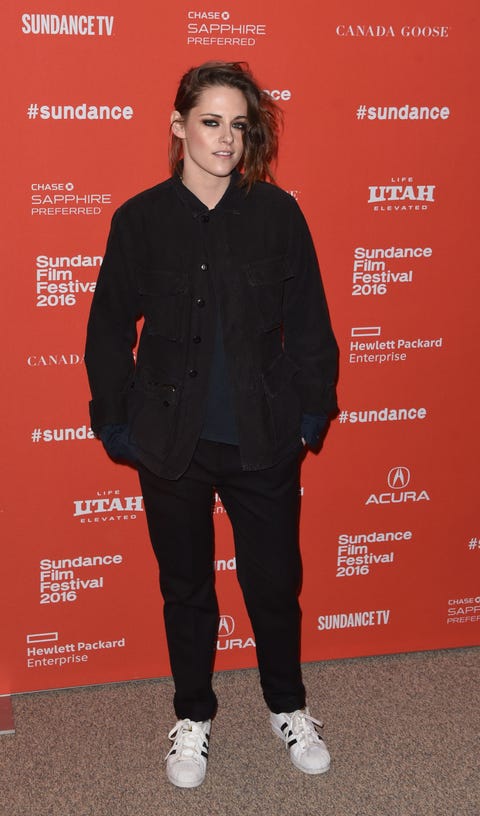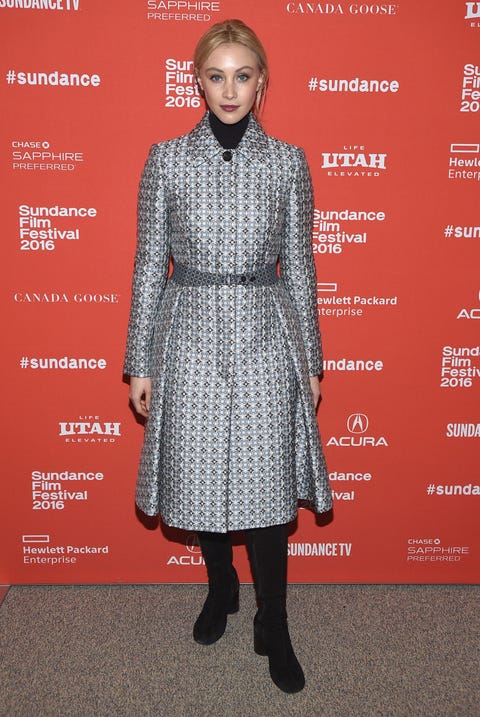 Sarah Gadon
When your coat is also your dress, looking chic is one less thing you have to worry about.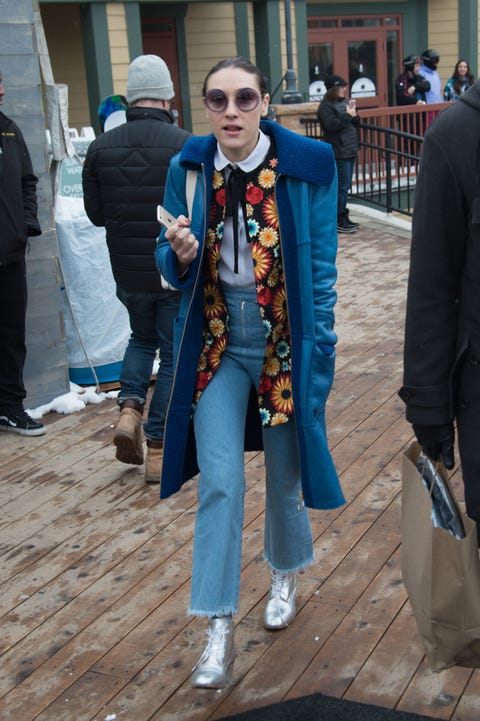 Mia Moretti
Note the hem of her Karen Walker jeans, which end right where the boots begin. That's what you want to go for these days.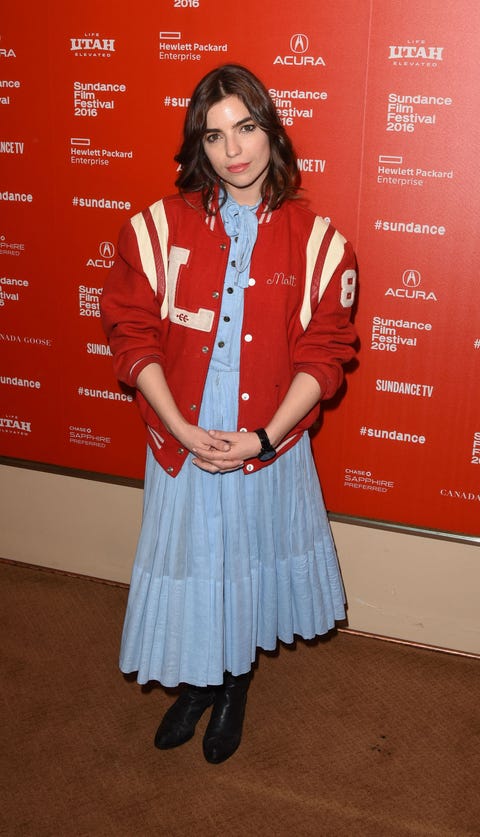 Angela Trimbur
Little House on the Prairie/varsity cheerleader = my new aesthetic.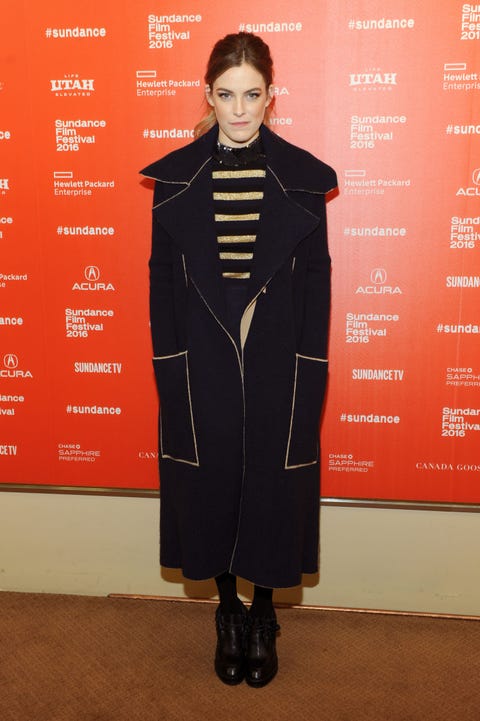 Riley Keough
Points for coordinating the stitching on your coat pockets to your sweater stripes. More points for the miraculous Robert Clergerie shoes, which have a tiny heel.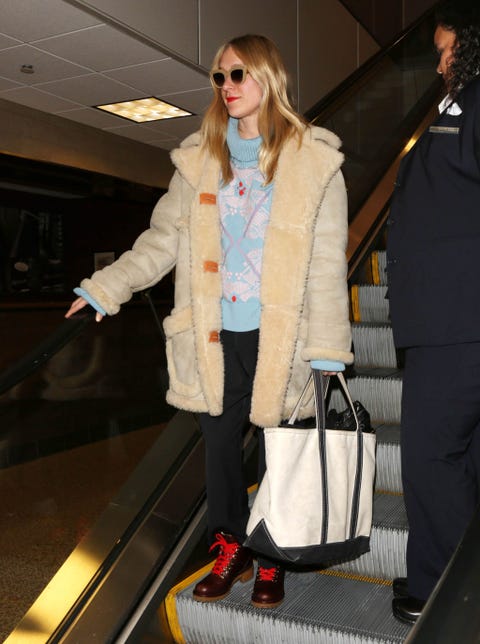 Chloe Sevigny
And now begins the Chloe Sevigny Show. Love the hair and the lipstick and the Coach shearling and the L.L. Bean-y tote and the Tory Burch hiking boots.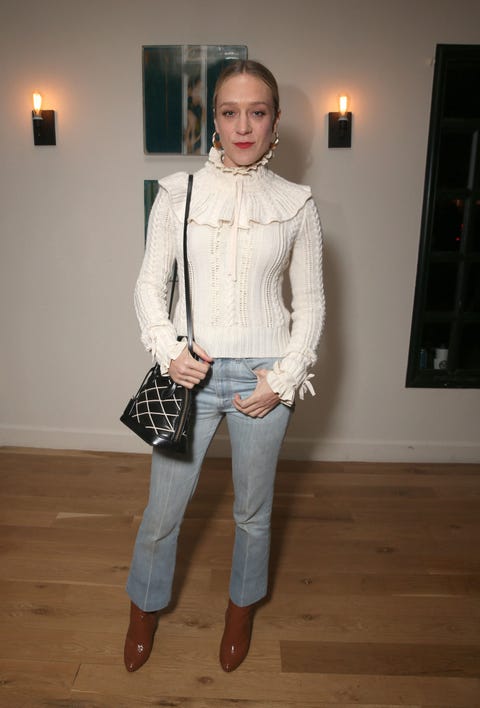 Chloe Sevigny
Kick flares! And a Victorian blouse masquerading as a Philosophy di Lorenzo Serafini sweater. Brilliant.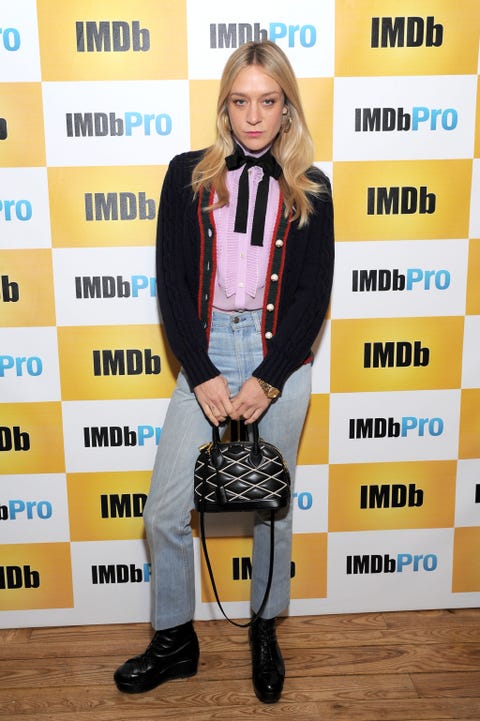 Chloe Sevigny
Love the Gucci vibe even more.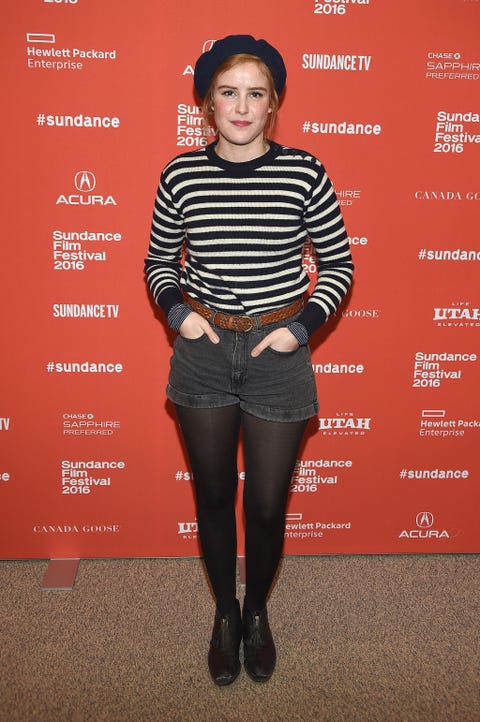 Carla Juri
Remember when Alexa Chung wore tights under her denim cutoffs all the time? It's still good.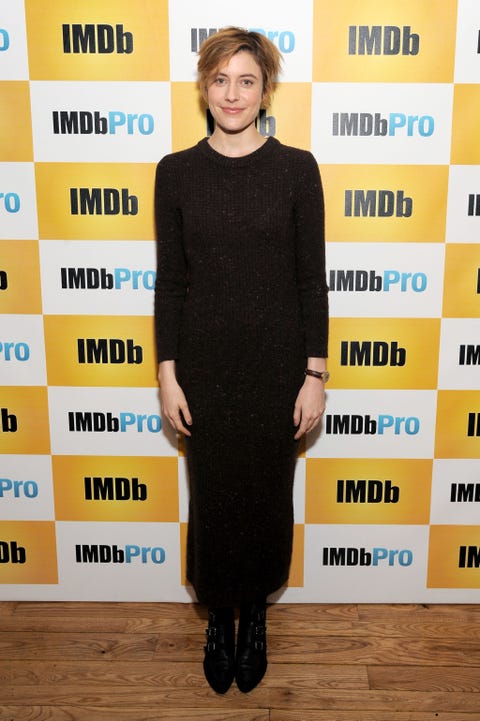 Greta Gerwig
As close to a knit muumuu as you can get while still being chic.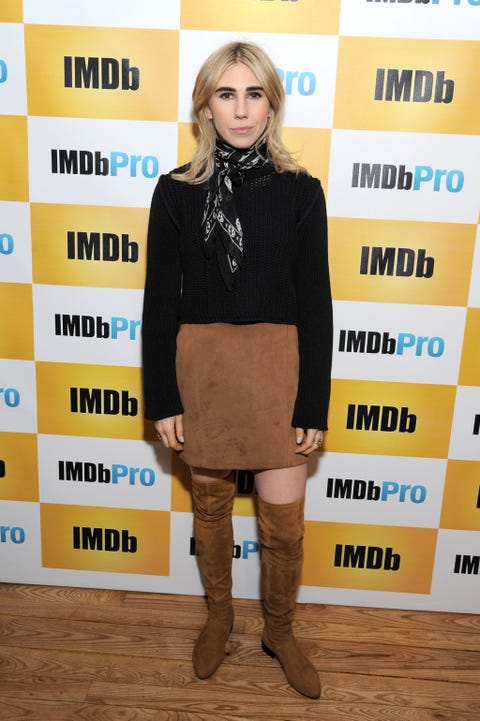 Zosia Mamet
With just a few inches of exposed flesh between the end of her skirt and the top of her boots, Zosia Mamet avoids hypothermia while embracing the '70s revival.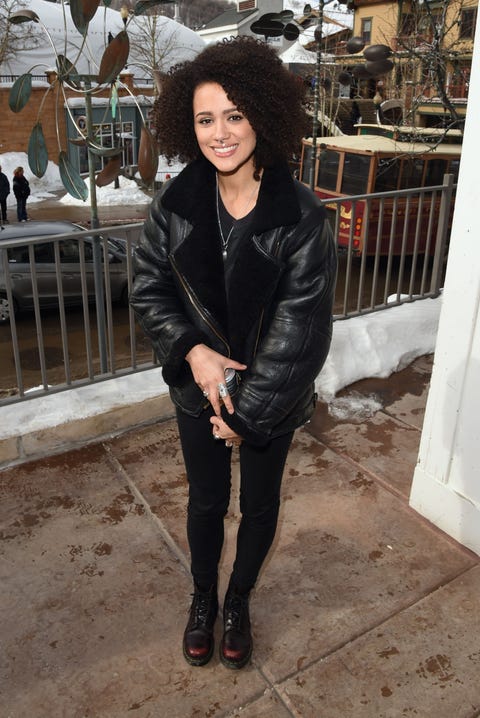 Nathalie Emmanuel
HTT black never fails, especially when you've got a bomber (the coat of the moment) and a septum ring (the piercing of the moment).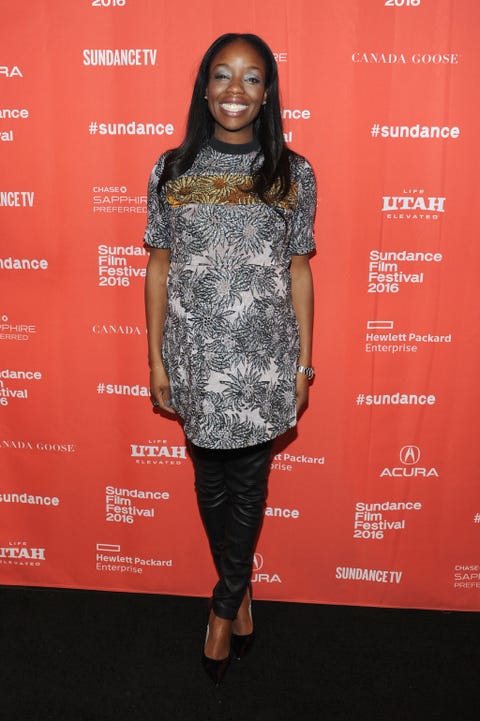 Dr. Nadine Burke Harris
She's got a degree in layering, I bet. Leather leggings under an abbreviated hemline are like the cigarettes of the pants-and-dresses world.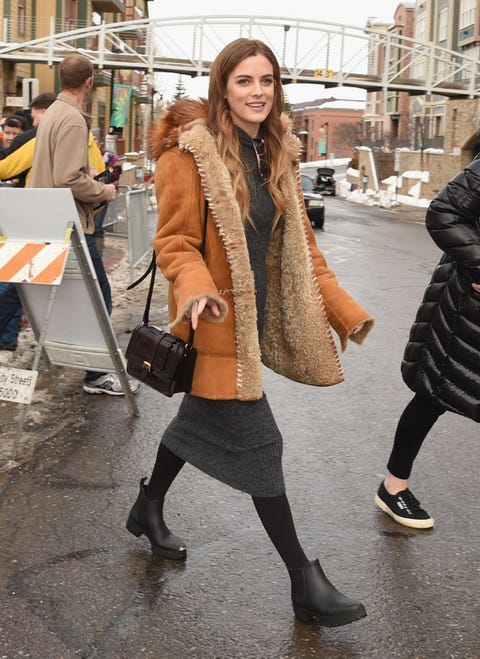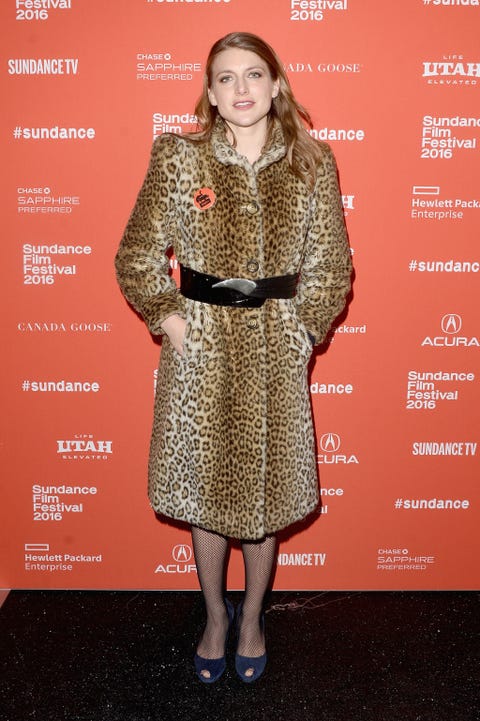 Charlotte Vandermeersch
A '40s glam outfit for an actress with the glammest name we've seen in a while. Repeat "Belt your outerwear" 10 times a day to drill it into your brain.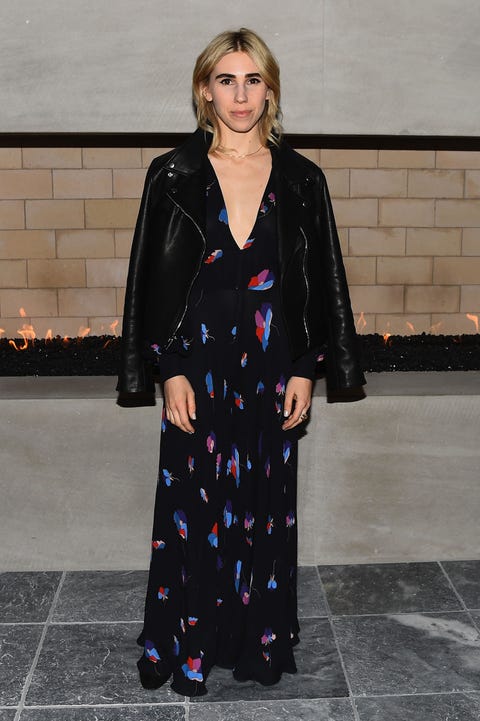 Zosia Mamet
The editor jacket-drape is still going strong, as is the ol' I-could-be-wearing-long-johns-under-this-maxi-dress trick.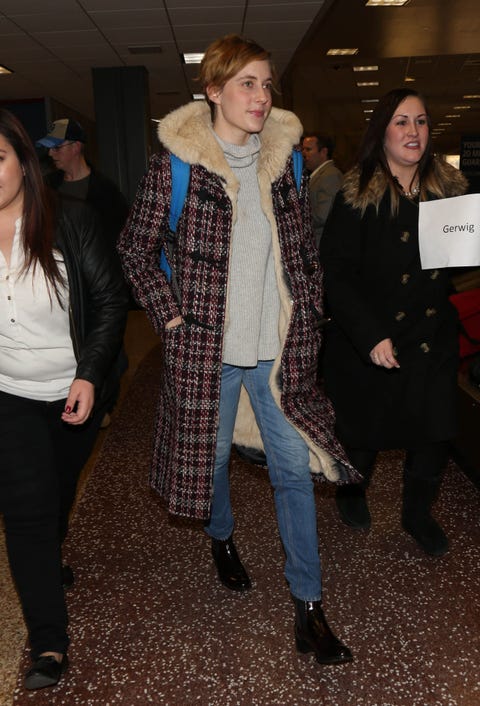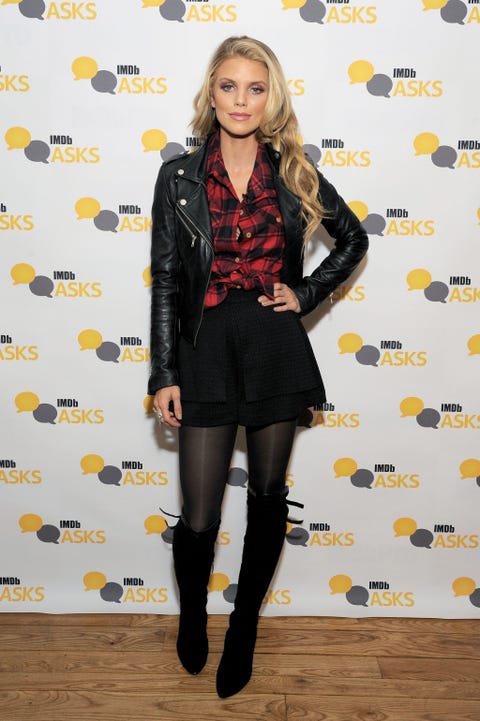 AnnaLynne McCord
You can never go wrong with flannel. Especially this Moose Knuckles one.
This content is created and maintained by a third party, and imported onto this page to help users provide their email addresses. You may be able to find more information about this and similar content at piano.io