16 Times Kanye Didn't Get the Memo
Dress codes don't apply to him, okay?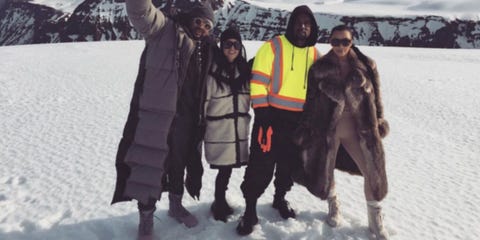 In the great fancy-dress party that is life, Kanye is that one guy who shows up in his regular clothes. In celebration of his singular style and his commitment to *subverting* the dress code instead of dutifully adhering to it, here are 16 times he looked at the group text and went "Nah."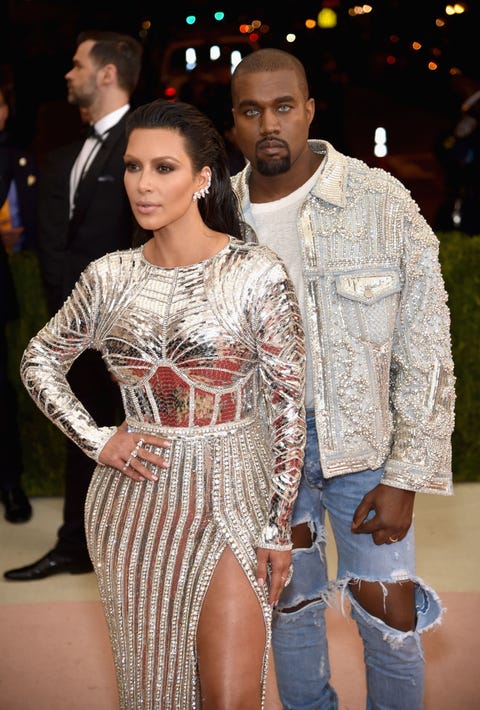 Regular Met Gala attire: couture. Kanye's Met Gala attire: ripped jeans and...color contacts?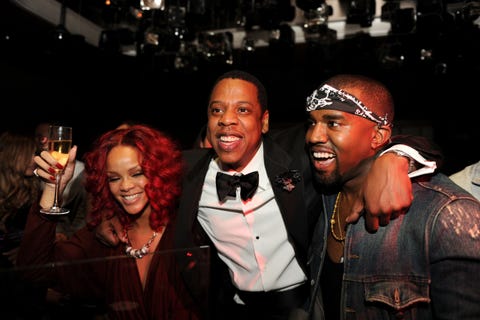 When he paid tribute to Tupac but not the note at the bottom of the invitation that said "black tie."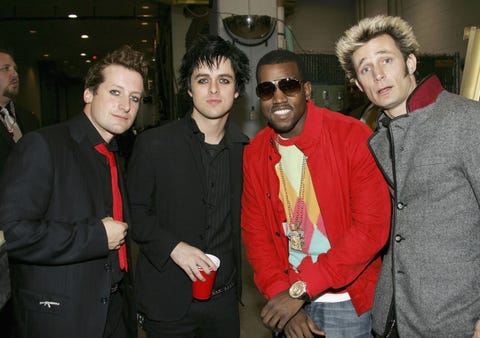 Unless he's got guyliner under there?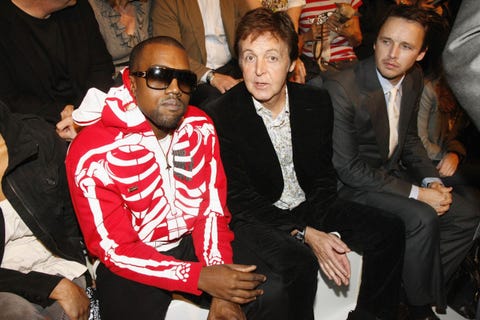 Suit, suit, SKELETON HOODIE THAT ZIPS UP INTO A SKULL.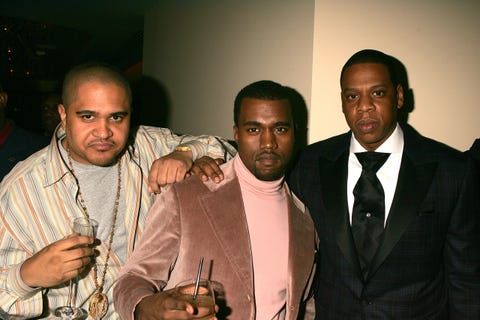 That pink velvet jacket is everything. This pic is everything.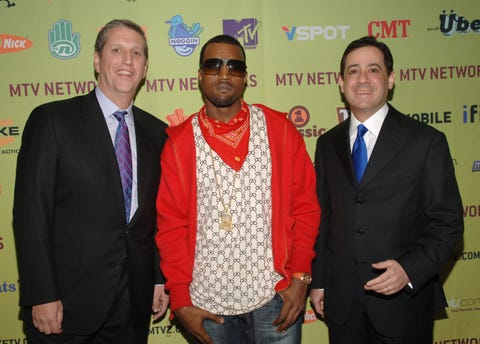 Okay, but what if WE'RE the ones not getting the memo? Did you ever think about that?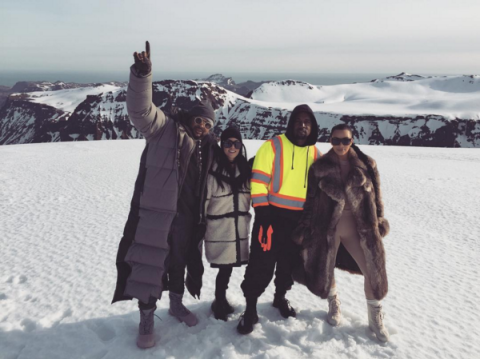 You laugh now, but when it's Day 18 of being trapped on top of a glacier and you're thinking that human flesh might just taste like tartare, you'll be thankful Kanye wore that stupid thing to attract the helicopter pilot's attention.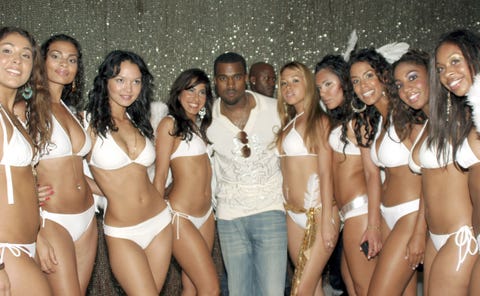 Ugh, Kanye. This one was so obvious.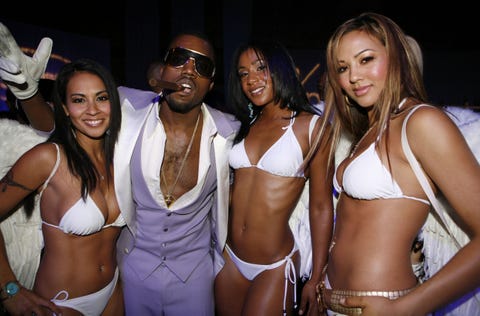 KANYE. WHITE BIKINI. WHIIIITE BIKIINIII.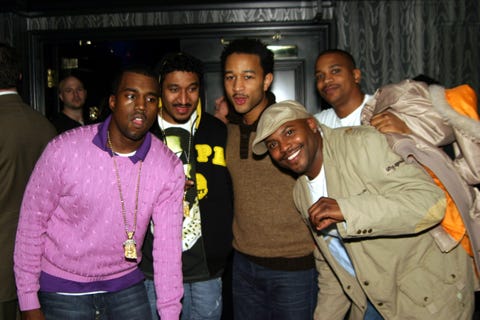 A cable-knit sweater. Not that 2005 John Legend is doing much better, but still.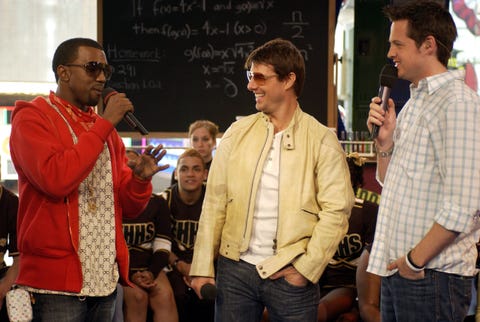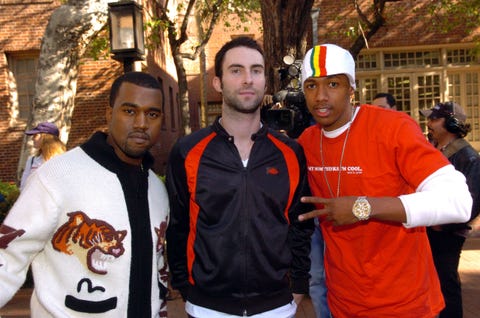 On the right, two chill famous dudes visiting USC. On the left, anachronistic Gucci model. (But I want that cardigan.)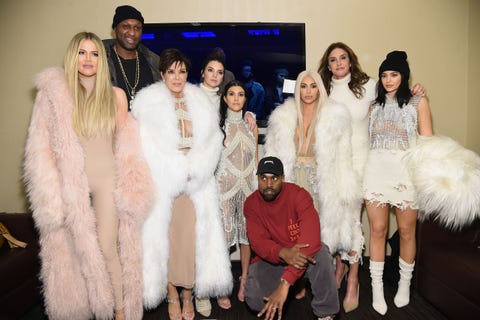 Honestly, if only we could all have Kanye's self-confidence.
This content is created and maintained by a third party, and imported onto this page to help users provide their email addresses. You may be able to find more information about this and similar content at piano.io