10 Moments from Fashion History That Led Up to Amal Clooney's Cannes Dress
It was a long time in the making.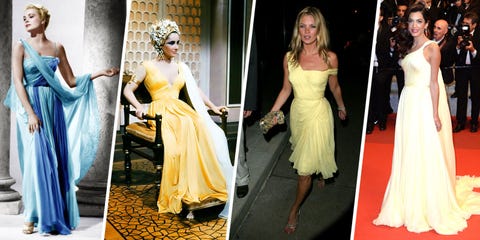 Everett, Getty, design by Katja Cho
When Amal Clooney stepped onto the red carpet in Cannes on Thursday wearing a one-shoulder Atelier Versace dress, there was no doubt a Fashion Event had occurred. But these don't just spontaneously generate—here, a miniature, completely biased history lesson on all the other, equally memorable moments that culminated with this one.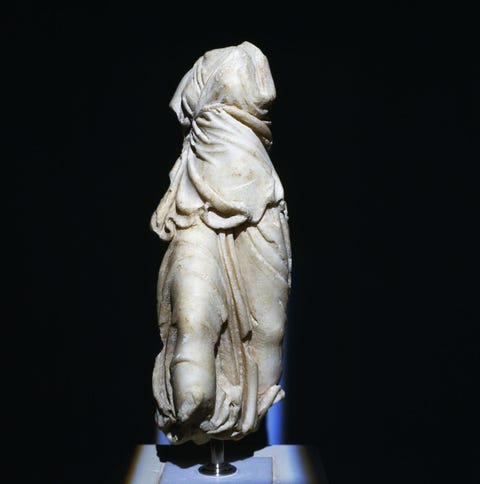 2nd Century
The one that started it all. Not this statue of Athena, specifically, but the classical drapery depicted here.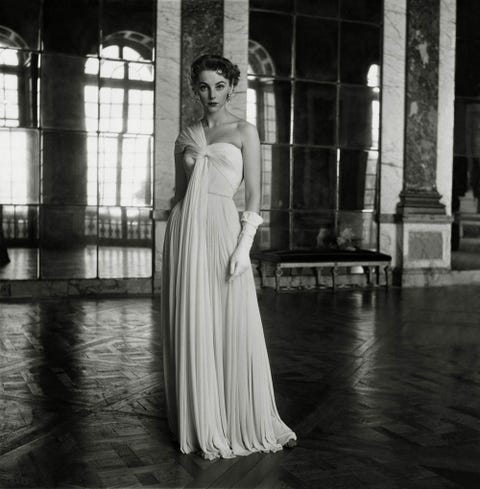 1952
Meet Madame Grès, the French couturier known for her intricately wrapped and pleated dresses.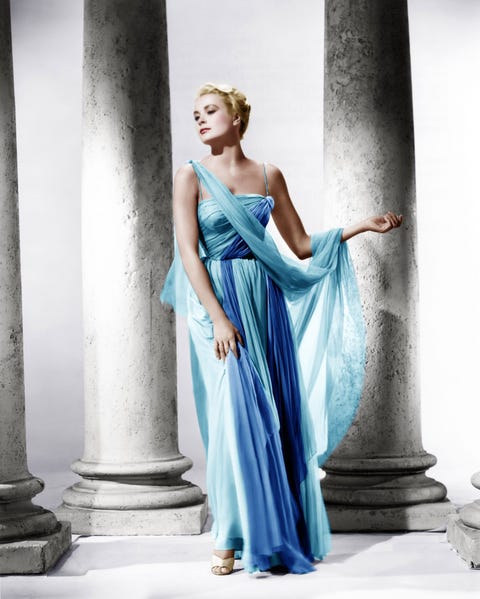 1956
Grace Kelly in High Society. See the resemblance?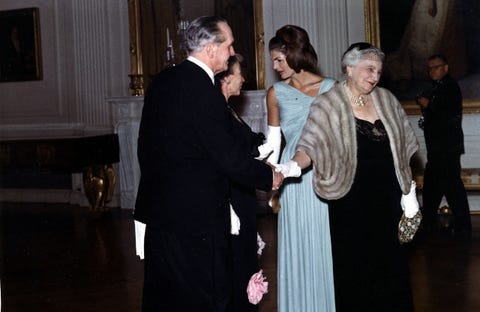 1962
Jackie Kennedy in Oleg Cassini...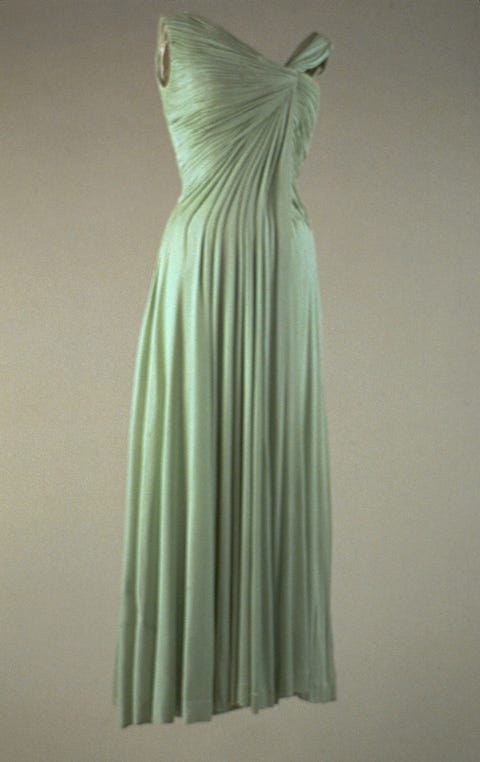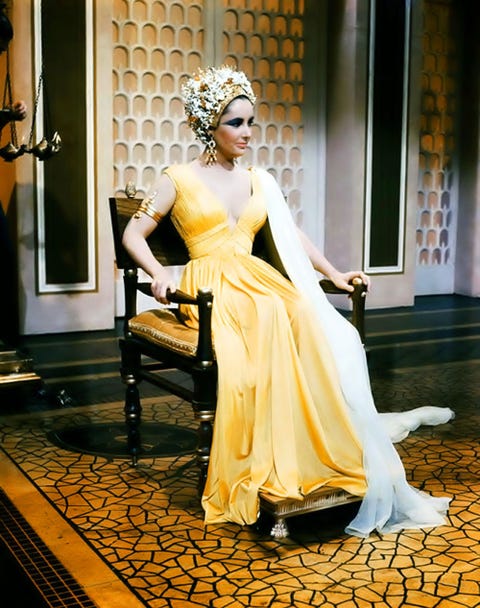 1963
Yeah, you can rag on this movie all you want, but Liz Taylor's Cleopatra costumes—all 65 of them—were *flawless.*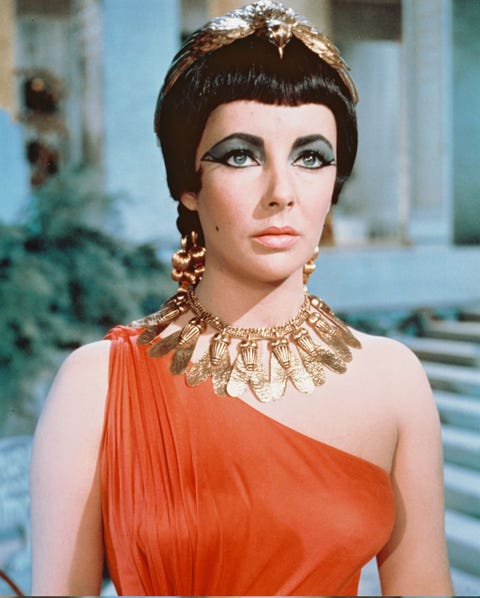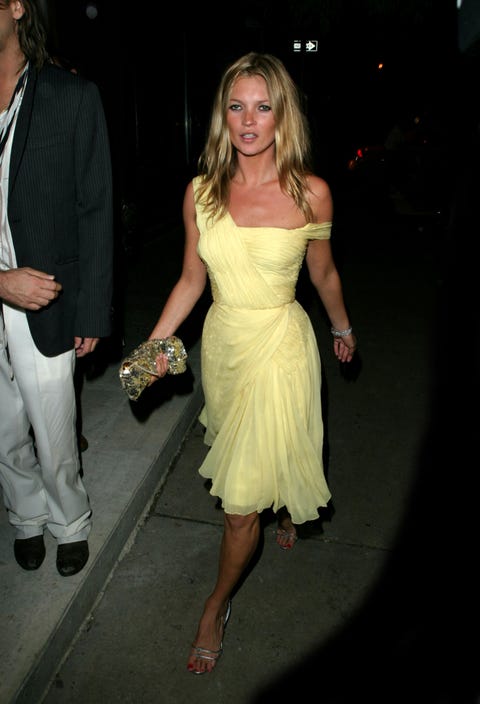 2003
Amal's dress = definitely a direct descendant from this vintage number Kate Moss wore to a birthday party, then replicated for her Topshop collaboration later on.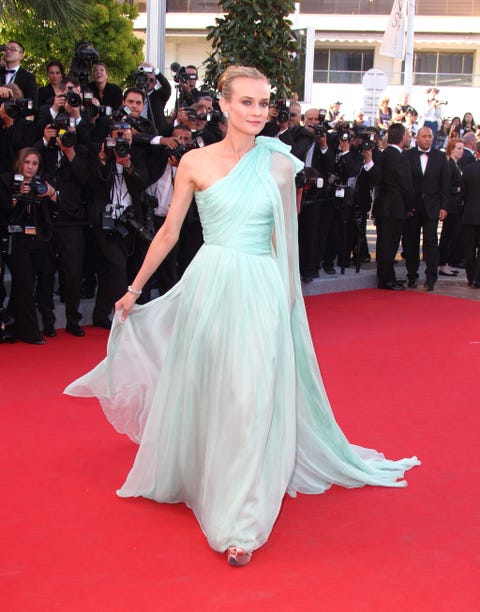 2012
This Giambattista Valli checks all the boxes: one shoulder, yards and yards of fabric, made for an epic entrance.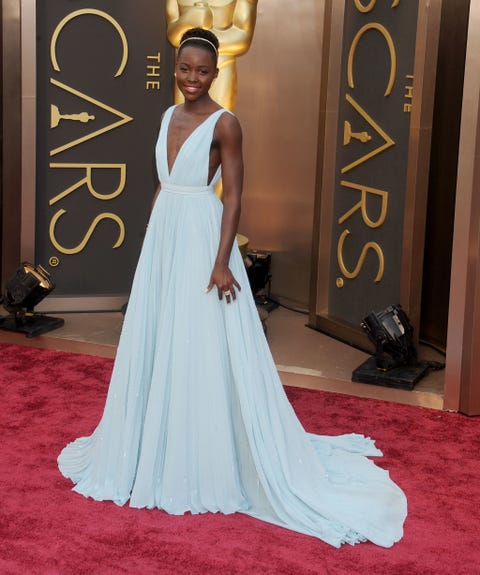 2014
Prada's interpretation, made even better by Lupita Nyong'o's expert twirling.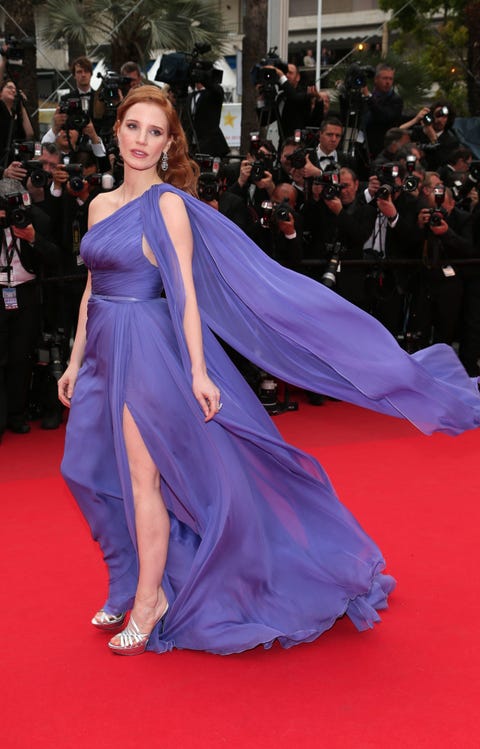 2014
What a goddess. (Jessica Chastain in Elie Saab Couture.)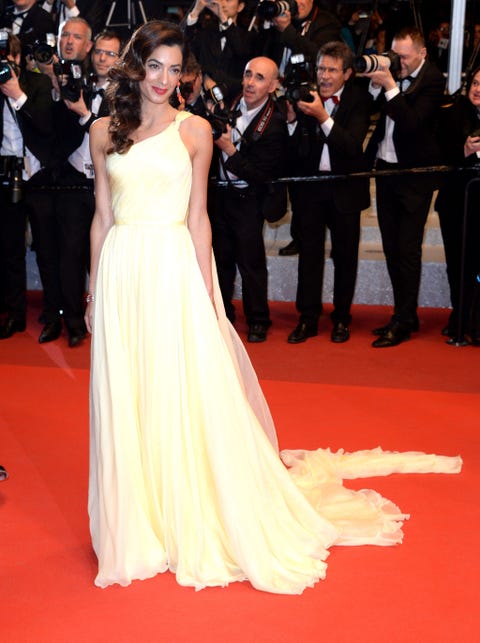 2016
And that brings us up to today, with this gorgeousness.
This content is created and maintained by a third party, and imported onto this page to help users provide their email addresses. You may be able to find more information about this and similar content at piano.io