19 Pieces of Empirical Evidence That *Yellow* Yellow Is a Thing Now
Y'all ready for this ("this" being maybe looking jaundiced)?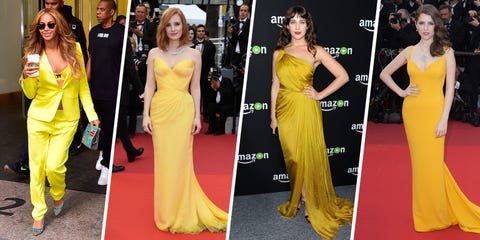 Getty, design by Katja Cho
It's probably nobody's *first* choice for Color of the Moment, but that's what fashion (then celebrities, then us) do. And why not? Use these 19 examples as a guide to finding a shade of yellow that doesn't make you look unwell.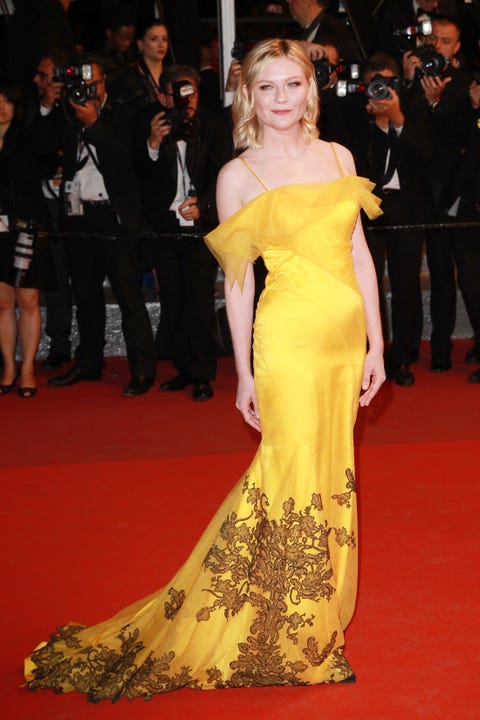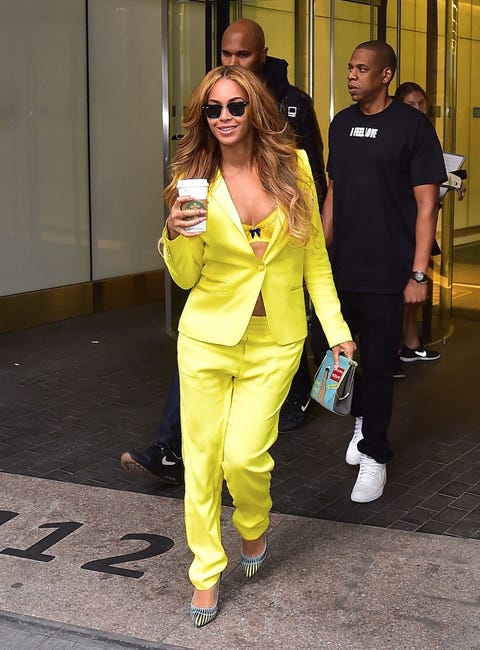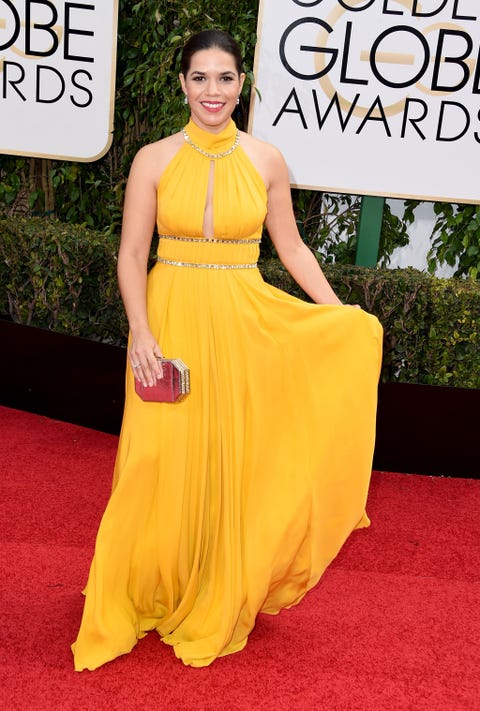 America Ferrera
Would you call this Jenny Packham marigold? Or canary?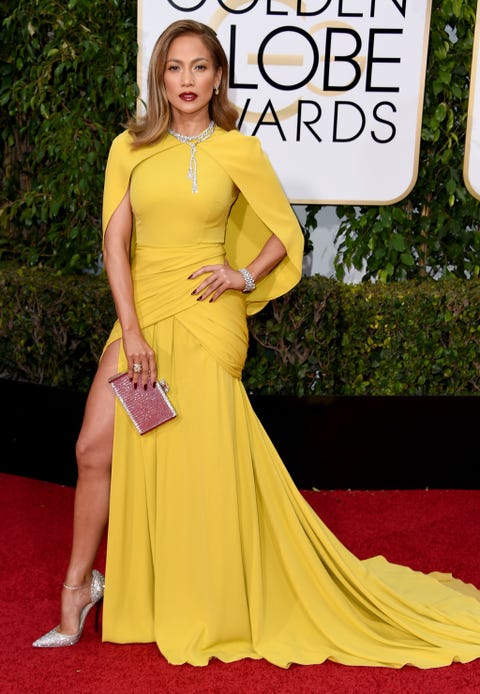 Jennifer Lopez
FYI, Giambattista Valli showed this same dress on redhead Magdalena Jasek, and it looked great on her too, so...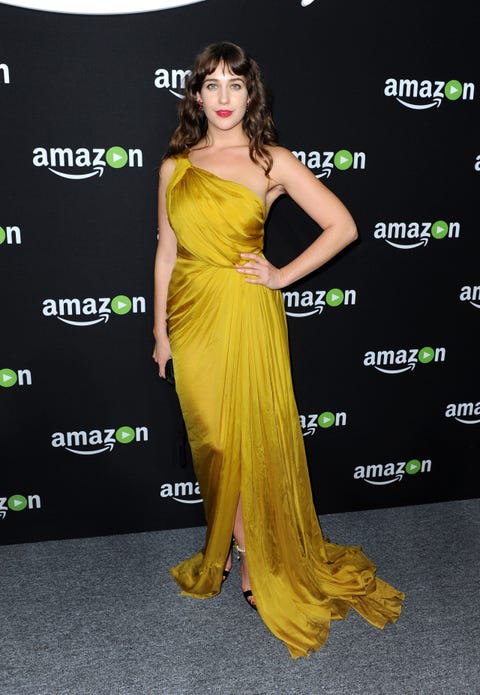 Lola Kirke
Have never wanted to own mustard clothing more.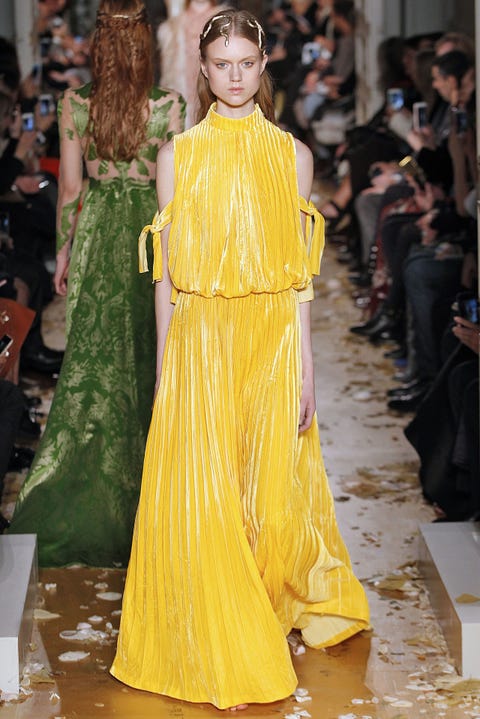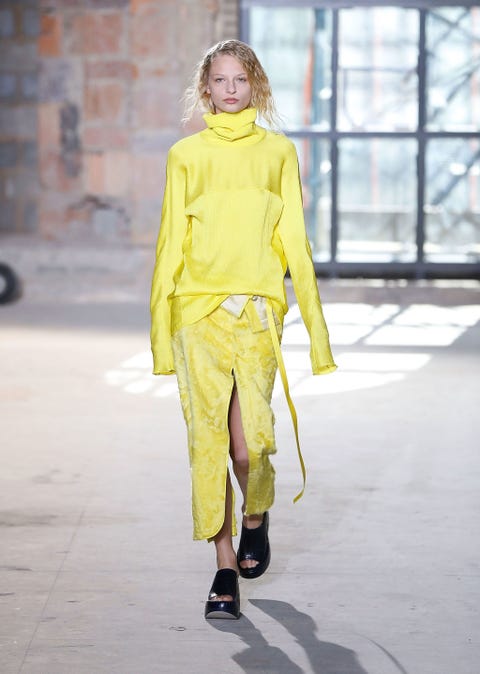 Sies Marjan
Wouldn't even be mad about the highlighter associations.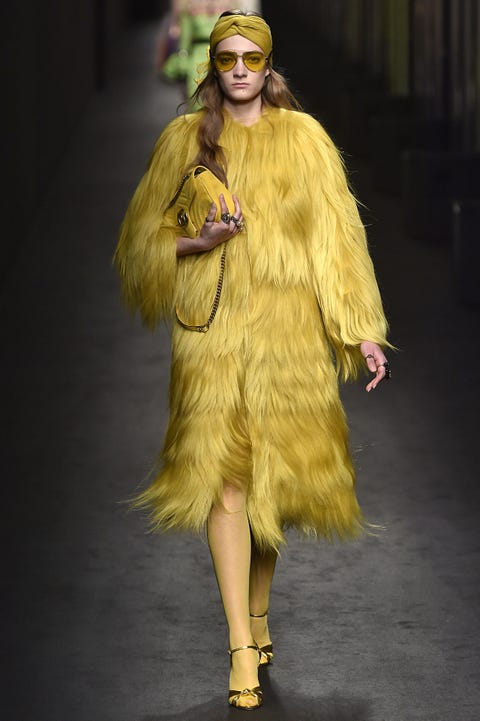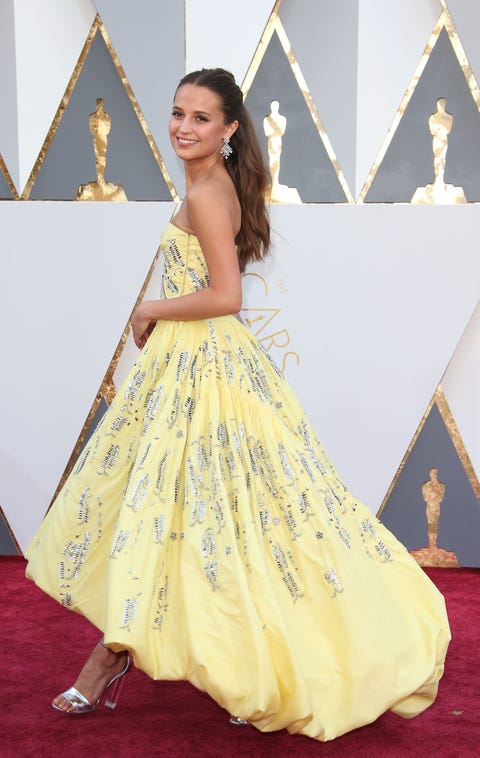 Alicia Vikander
The reviews were mixed, but yellow, in any case, is what you wear when you want to be remembered.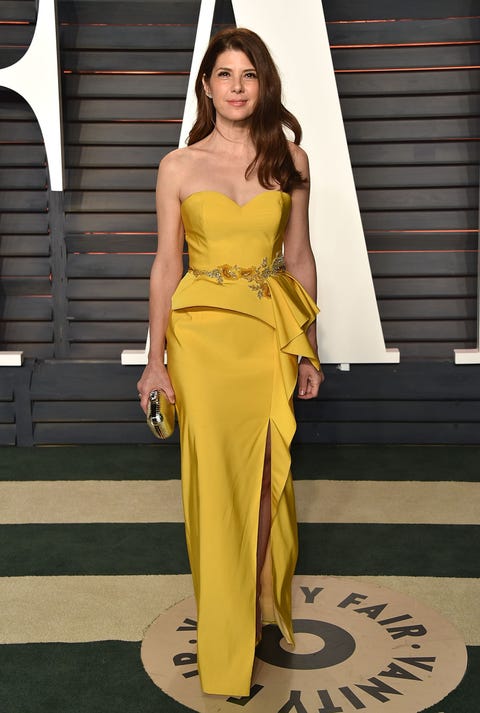 Marisa Tomei
How great is this more muted shade with her coloring?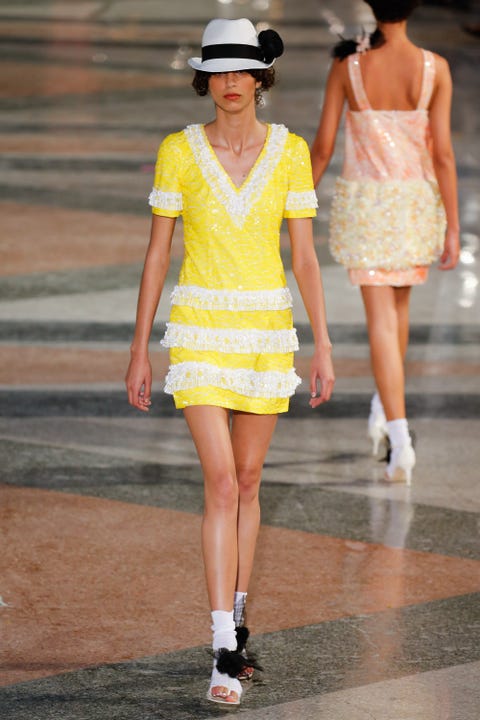 Chanel Cruise
Tip: The less fabric, the less yellow, so an abbreviated hemline = baby steps.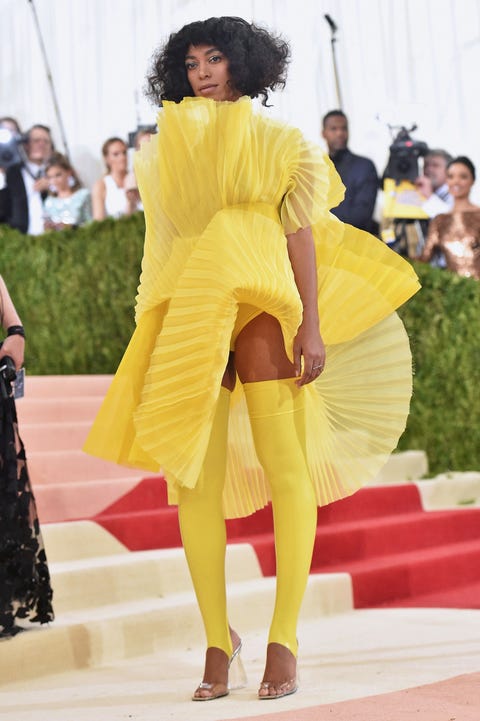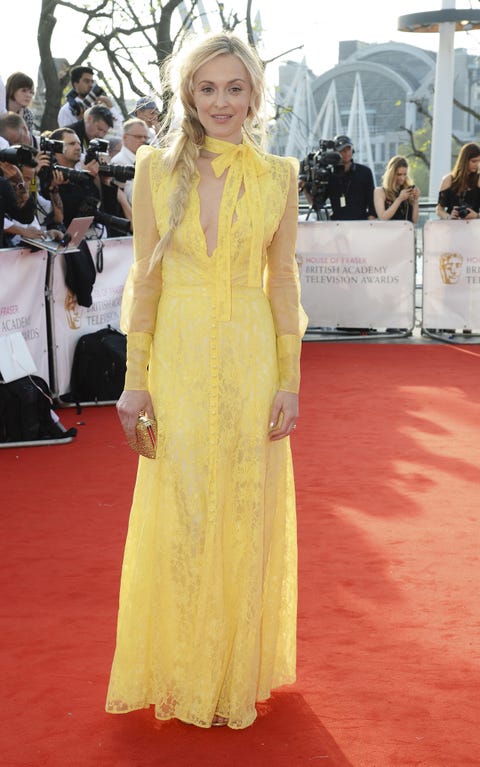 Fearne Cotton
Another idea: Some sheerness downplays the "I'M WEARING YELLOW" factor, if you're a beginner.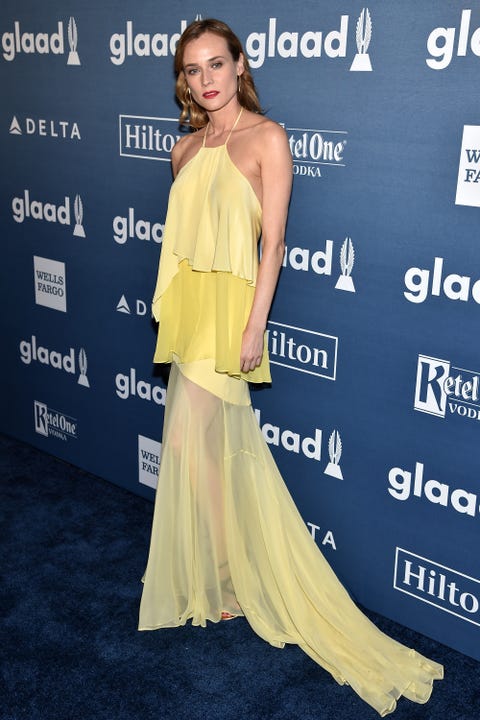 Diane Kruger
Like this Prabal Gurung too.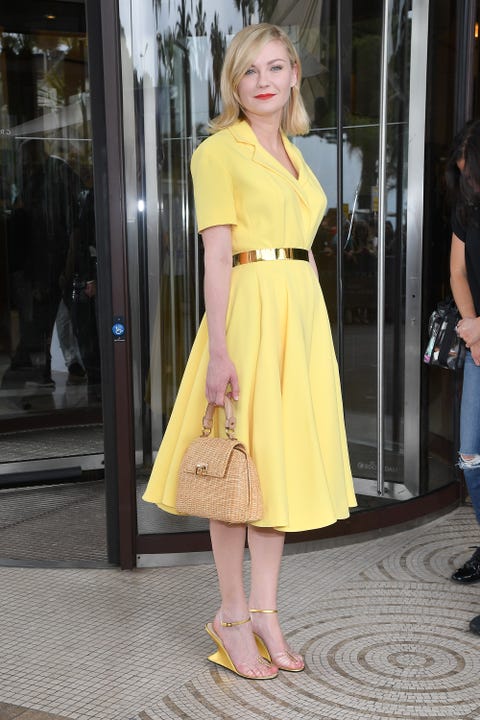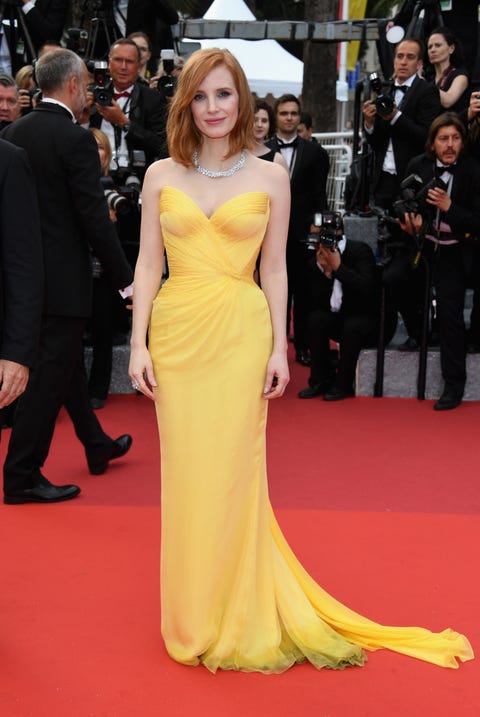 Jessica Chastain
What was that about redheads not being to wear [insert color]? Didn't think so.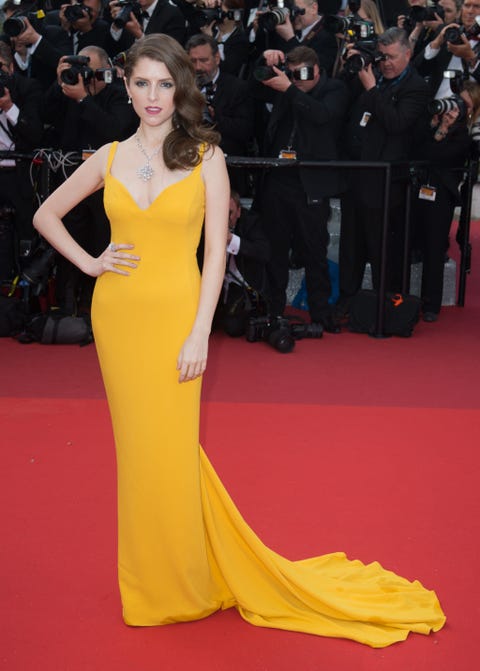 Anna Kendrick
I repeat: what you wear when you want to be remembered.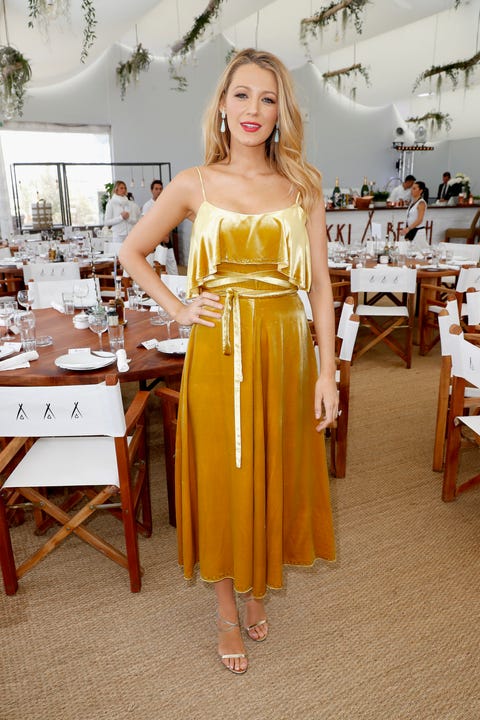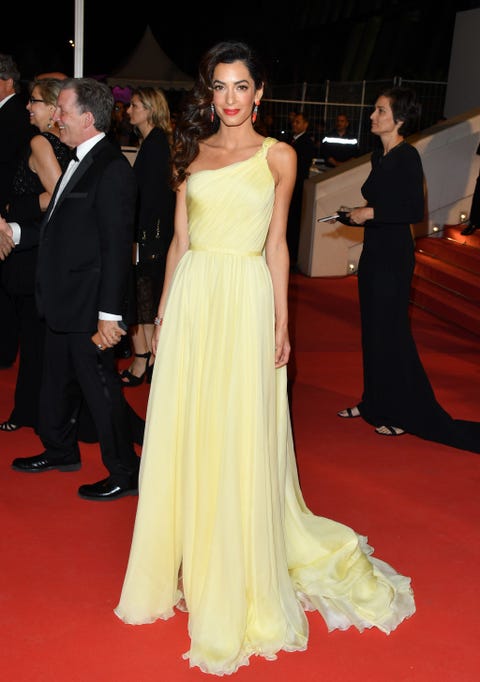 This content is created and maintained by a third party, and imported onto this page to help users provide their email addresses. You may be able to find more information about this and similar content at piano.io