15 Celebrities Who Have to Be Sweating So Much in These Photos
Knits in July/you're gonna die.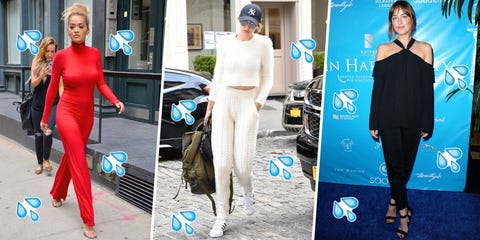 Getty, design by Betsy Farrell
To be fair, celebrities usually operate on an "air-conditioned car to curb to temperature-controlled venue" basis. But still—for those 30 seconds spent outside, wouldn't they rather *not* be wearing cable-knit trousers and velvet? Here, see 15 of the latest weather-inappropriate outfits famous people have worn.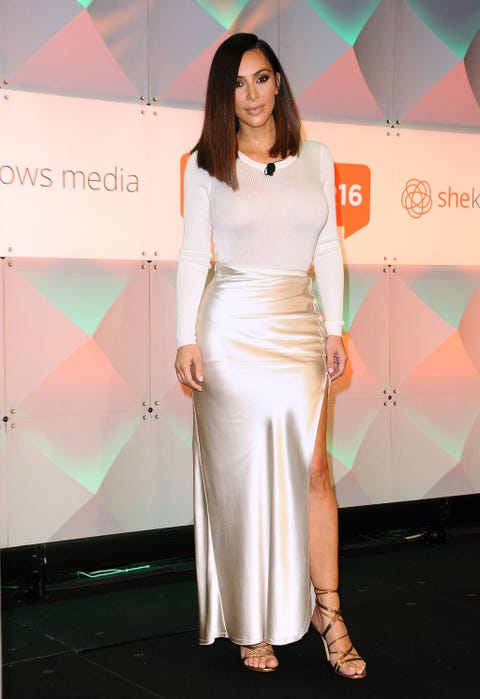 Kim Kardashian
Long sleeves + long skirt = rivulets of sweat the minute you step outside.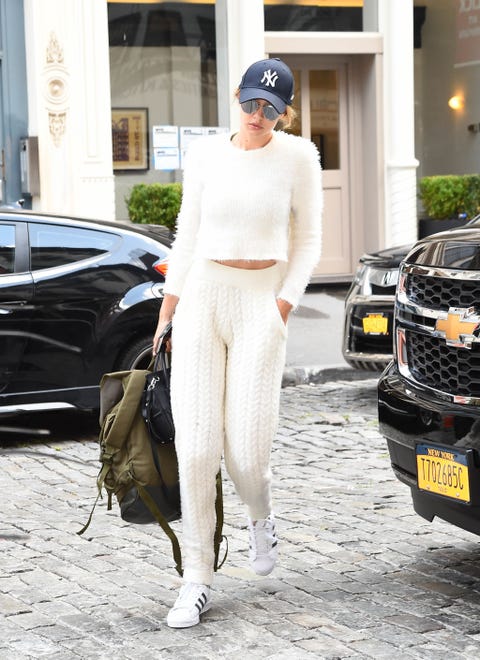 Gigi Hadid
Here, she's in the same Majorelle knit she wore to Taylor Swift's July 4 extravaganza but paired with tracksuit bottoms in sweater fabric?? Good thing it's backless—the top, not the pants.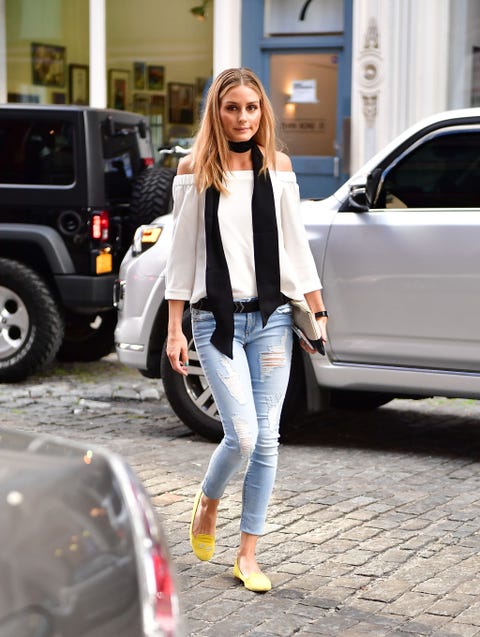 Olivia Palermo
Why a scarf, though, Olivia Palermo?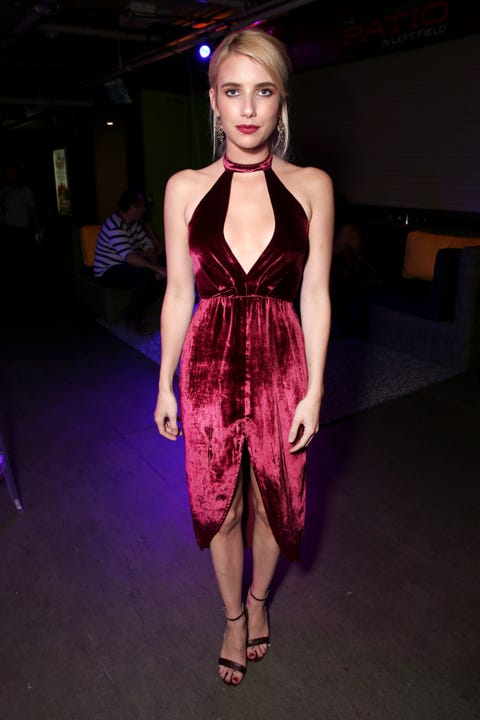 Emma Roberts
Even with the substantial keyhole on her Fleur du Mal dress, THAT IS VELVET, people. The fabric of Christmas parties. And couches you can only sit on when it's snowing outside because otherwise your thighs overheat.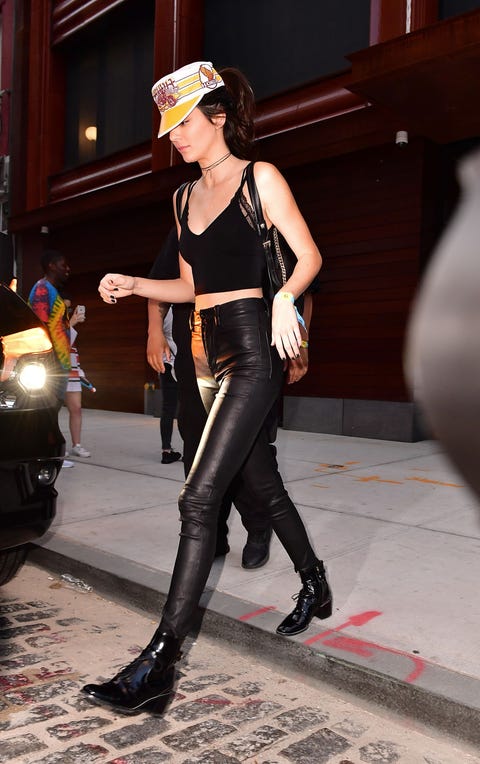 Kendall Jenner
Speaking of heat-sensitive furniture, you know how you stick to leather armchairs in summer? This is that but 737 times worse because it is 1) constant and 2) you can feel the sweat running underneath but when you go to take the leggings off, the leather still suctions to your legs. (I say this from experience.)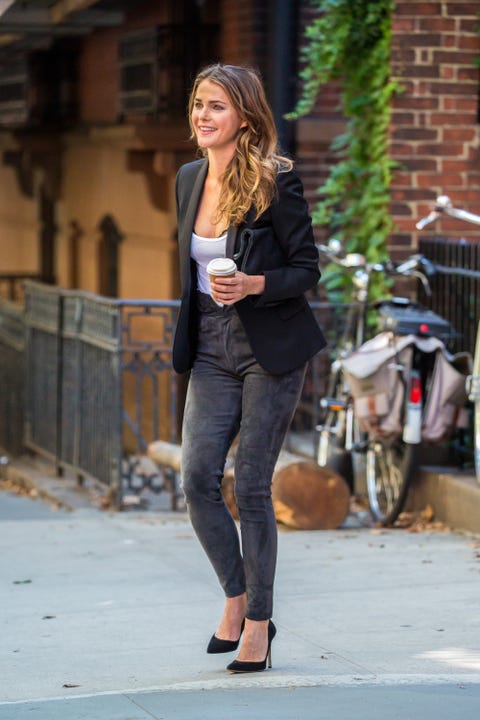 Keri Russell
FYI, this is a woman who will wear a pencil skirt with bare legs and ankle-breaking pumps when there is ice on the ground, so you know no weather will stop Keri Russell.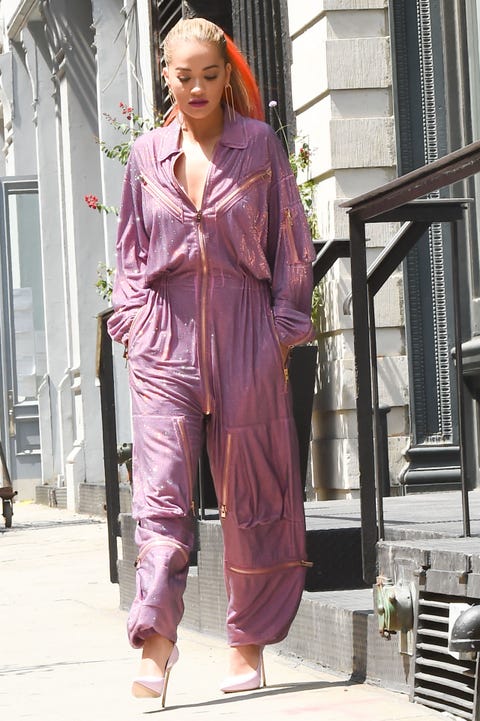 Rita Ora
Most people, if they had to wear a parachute in August, would fashion some sort of tent dress. Not Rita Ora.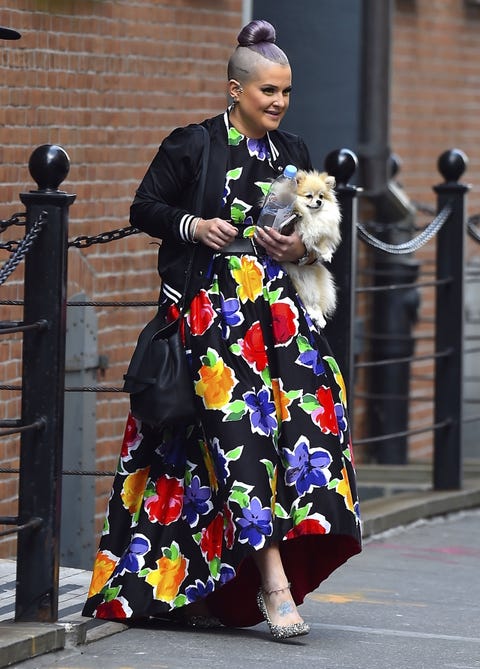 Kelly Osbourne
By itself, the dress looks ventilated well enough despite its length, but with the varsity jacket...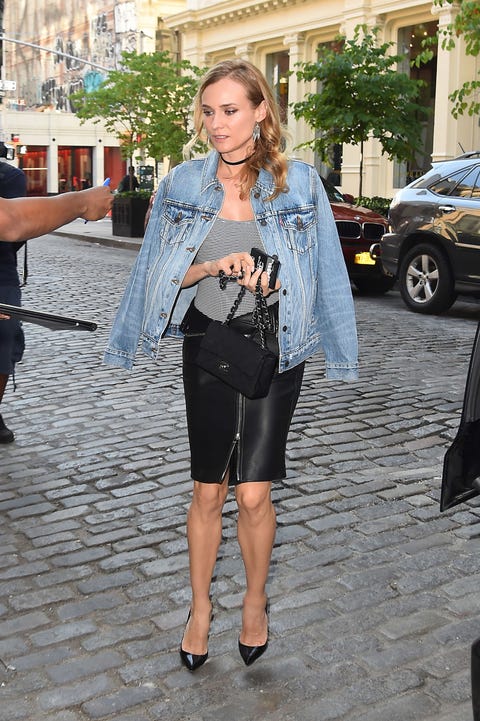 Diane Kruger
There is no upside to leather in 90-degree-ish weather. You would think the sweat would help lubricate things, but you would be wrong.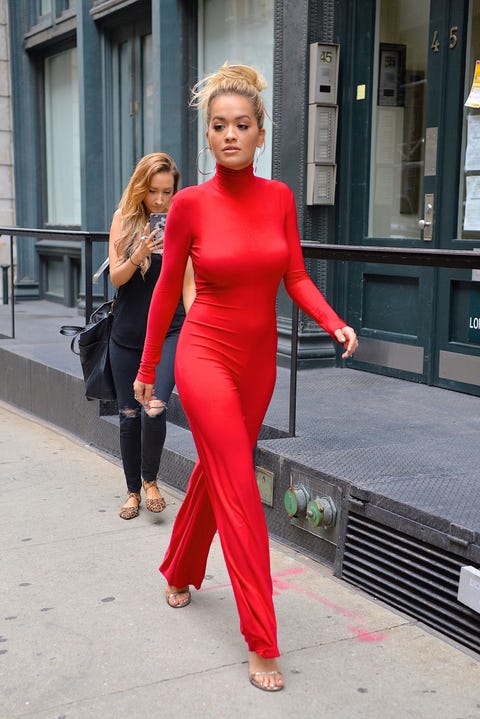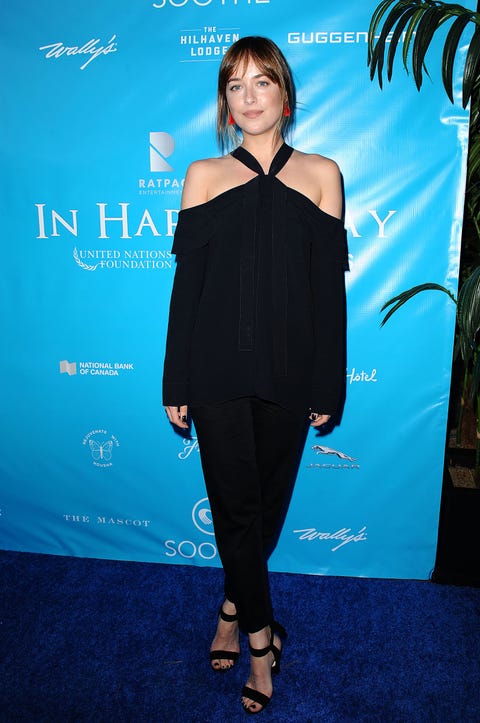 Dakota Johnson
Her eyes say "I know this is Proenza, but please help me."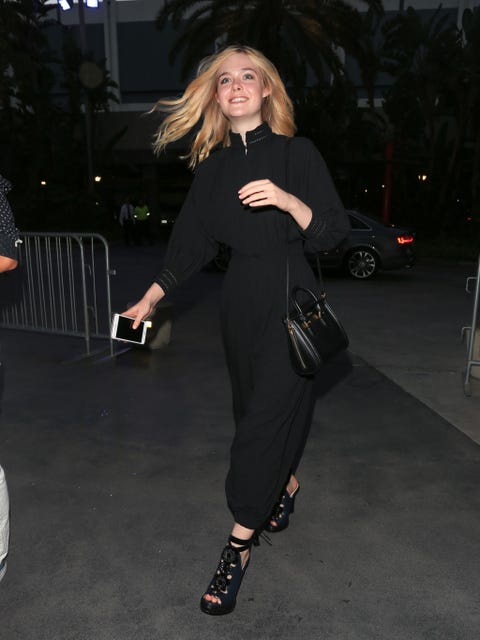 Elle Fanning
So much happiness for someone so covered up.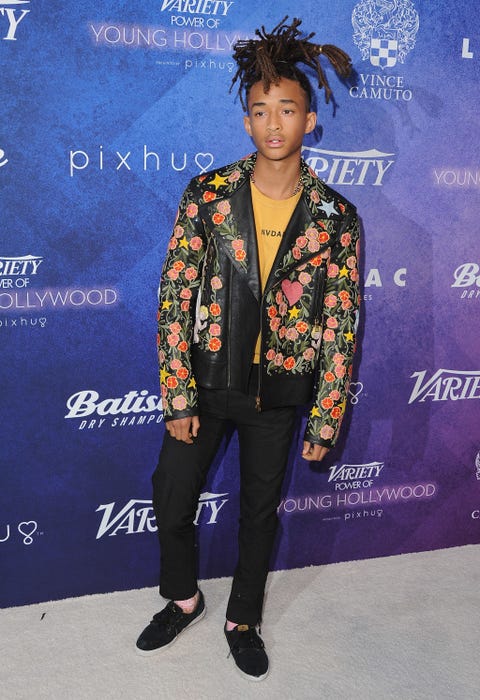 Jaden Smith
Which is making your sweat glands tingle more: the leather jacket or the socks?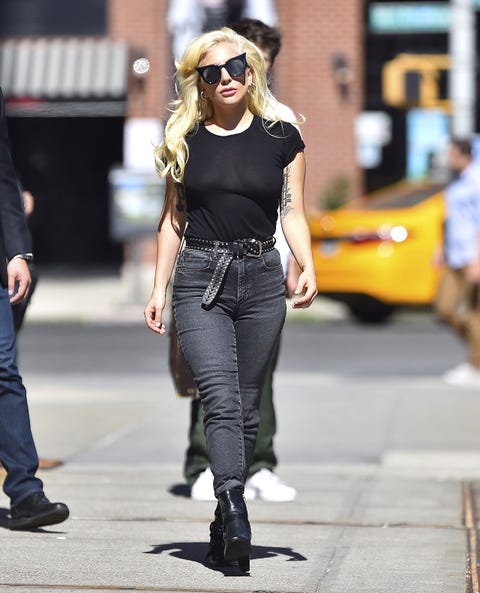 Lady Gaga
Mega respect/condolences for people who wear jeans and Frye boots all year round.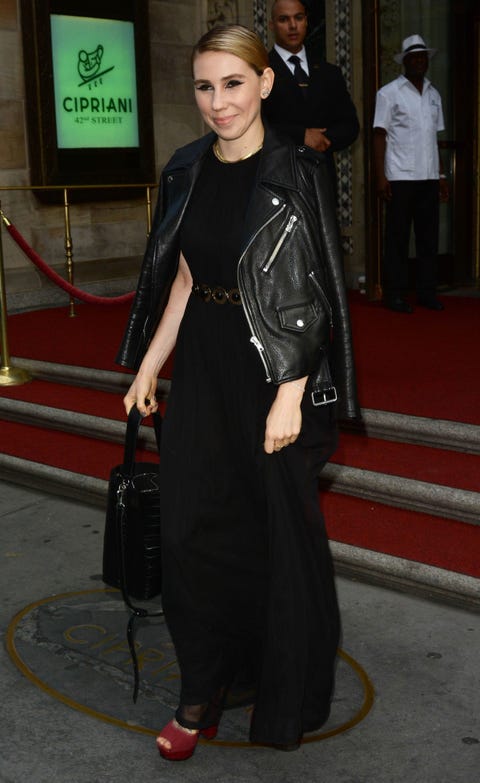 Zosia Mamet
This will be everybody at Fashion Week next month, down to the pained smile because while the editor drape frees your arms, it doesn't really provide enough airflow to counteract the leather.
This content is created and maintained by a third party, and imported onto this page to help users provide their email addresses. You may be able to find more information about this and similar content at piano.io