EOY Check-In: 10 Fashion Brands We're Really Excited About
What to look forward to in 2017 (other than a meteor).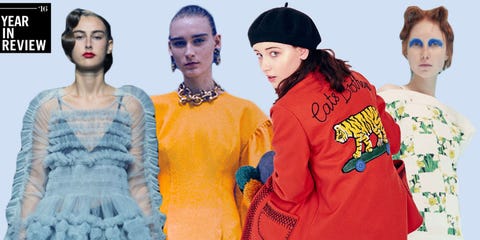 Courtesy, design by Betsy Farrell
The general standards for 2017 have been set remarkably low, but it is when we reach our lowest point that we are open to the greatest change. (Please let this quote from a children's television program be true.) In other words, not everything's gone to sh*t—take the fashion industry/your style game, which is going to be propelled to new heights next year by these 10 brands. We'll be following closely.
This content is created and maintained by a third party, and imported onto this page to help users provide their email addresses. You may be able to find more information about this and similar content at piano.io