Editors handpick every product that we feature. We may earn commission from the links on this page.
10 Sneakers for Getting Fit/Running Away from Your Problems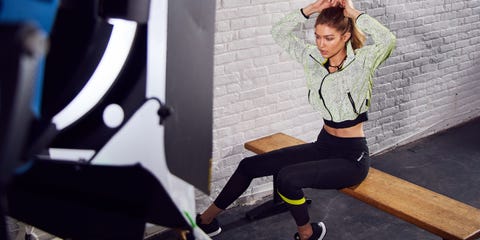 You might tell yourself differently—that you're going to quit your job/dress better/drop those last 10 15 pounds—but in 2017, you will probably continue laying on your couch heh-heh-ing at memes. Nothing wrong with that! But should you find yourself wanting to get incrementally, vaguely better, here are 10 pairs of not-ugly sneakers to keep around in case of any spontaneous bursts of willpower. Heh. Heh.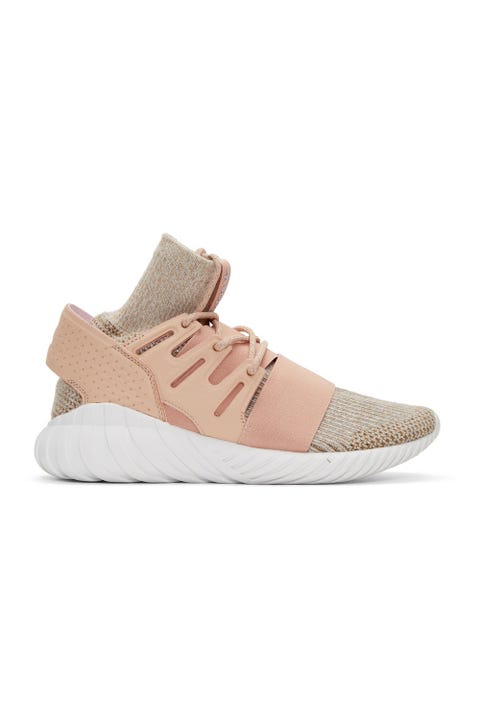 Adidas
Finally! Sneakers that say "I may be of average size, but I can totally dunk on you in my mind."
$160, ssense.com.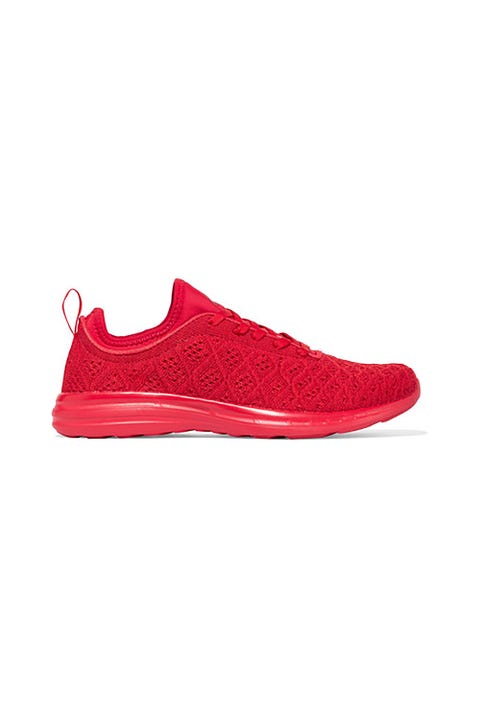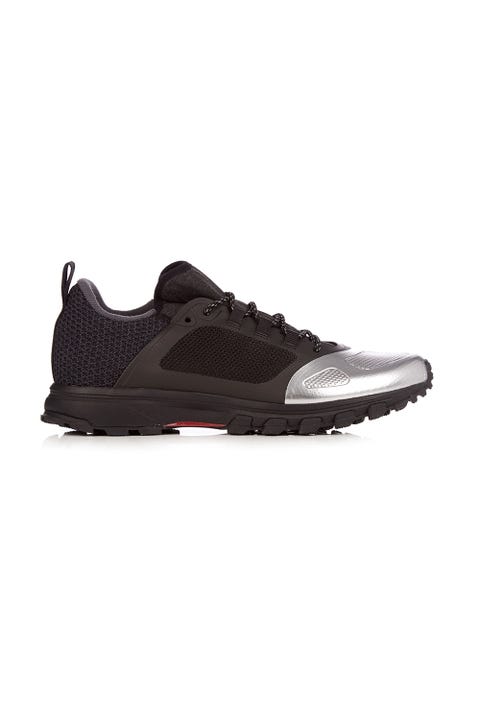 Adidas by Stella McCartney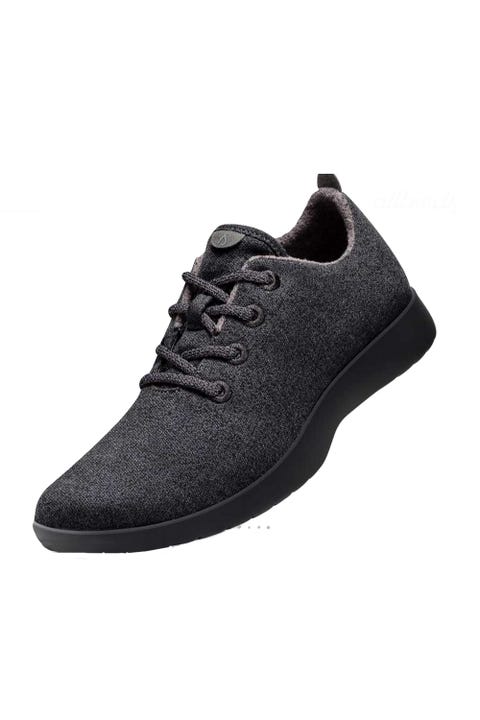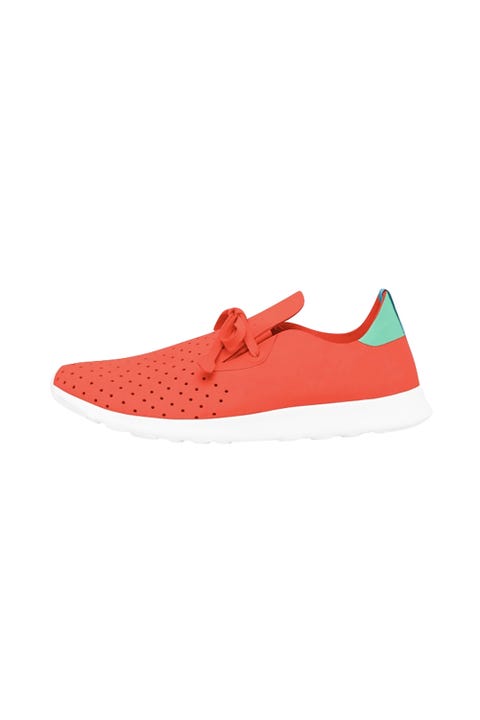 Native
Warm and cool, like your core temperature as your body struggles to regulate its temperature. (Consult your physician before vigorous physical activity.)
$75, nativeshoes.com.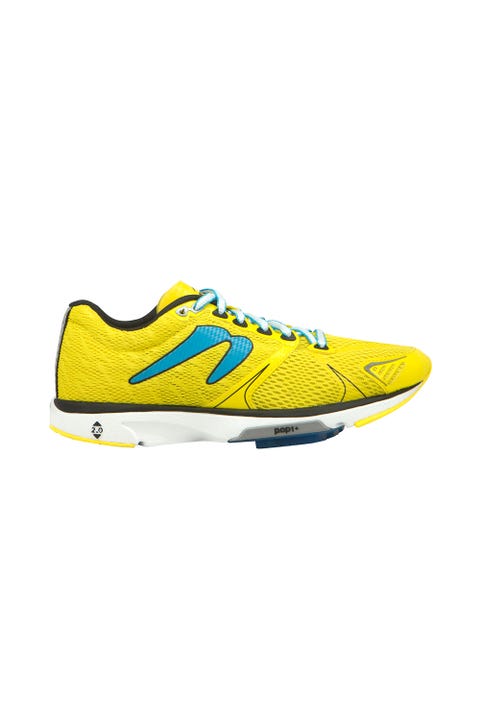 Newton
If you're serious about the running bit. (You're actually serious?)
$125, newtonrunning.com.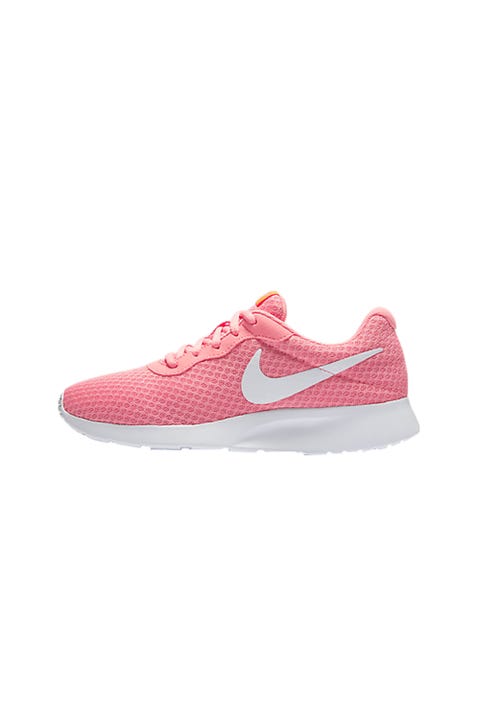 Nike
Pink and Orange: A Criminally Underrated Color Combo.
$65, nike.com.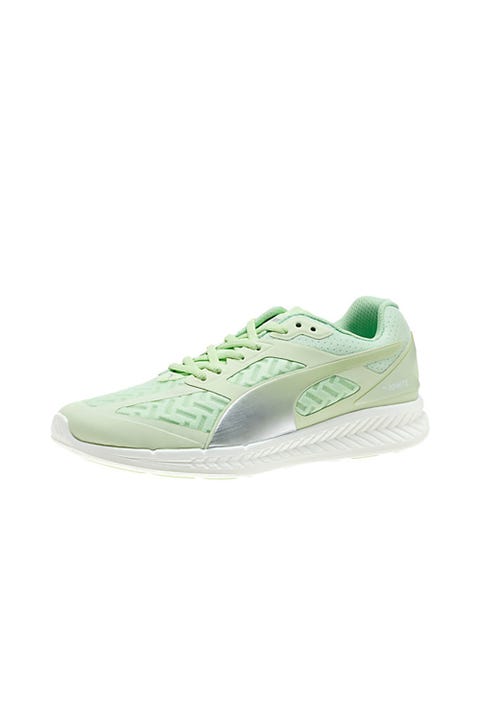 Puma
Mint is calming, yeah? So it'll keep me from blowing a gasket on the StairMaster?
$60, puma.com.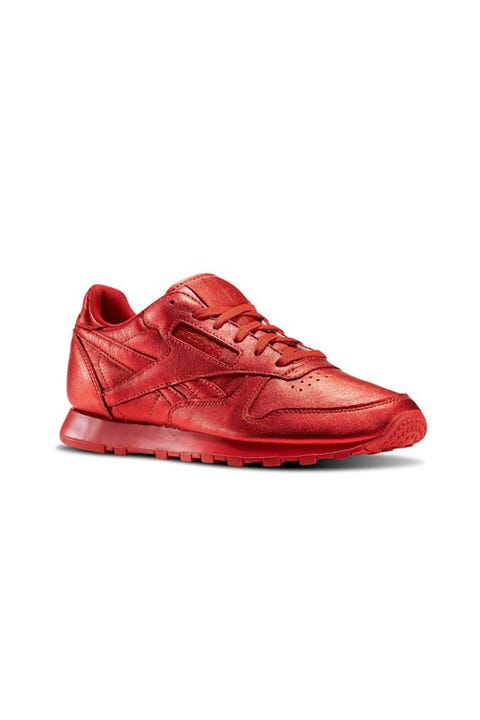 Reebok x Face Stockholm
When two brands that *really* understand color collide.
$80, reebok.com.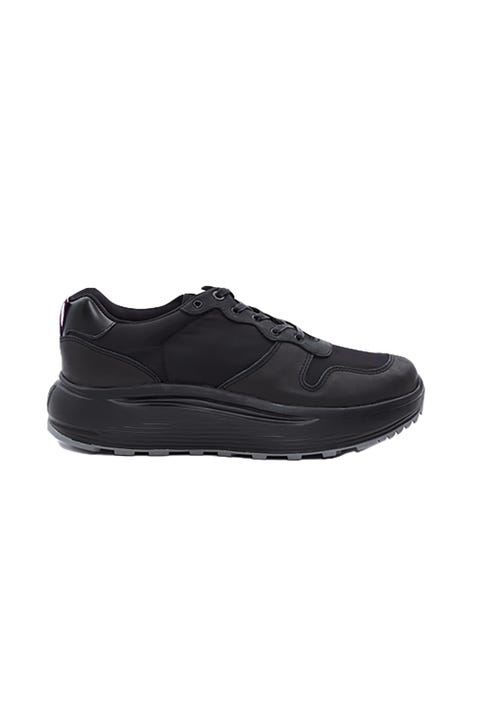 This content is created and maintained by a third party, and imported onto this page to help users provide their email addresses. You may be able to find more information about this and similar content at piano.io