40 Times Celebrities Just Gave Up on Looking Cute in Cold Weather
Raindrop, drop top, I don't even care if this puffer coat makes me look like a blob.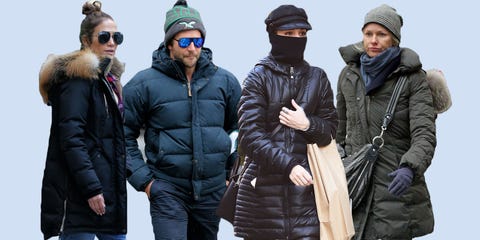 Getty, design by Betsy Farrell
Sometime between late January and the first thaw, the will to survive overpowers the will to put together a real outfit with, like, layers and buttons. No, *thank* you. Turns out celebrities, with all their advantages, are also susceptible to this human weakness, as evidenced by the 40 endearing, entertaining photos ahead.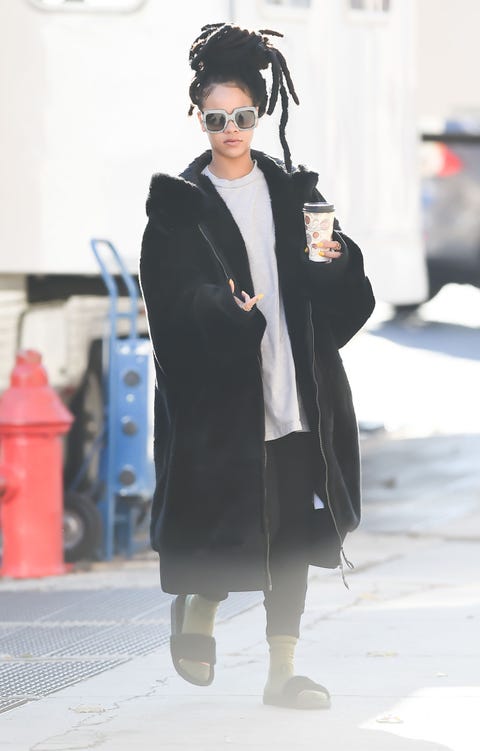 Rihanna
The only time you'll catch Rihanna looking less than Rihanna is literally when she's not playing herself on the set of the new Ocean's movie.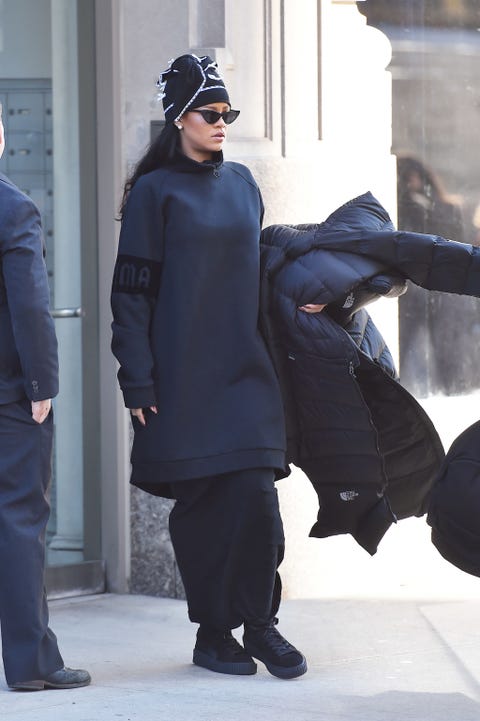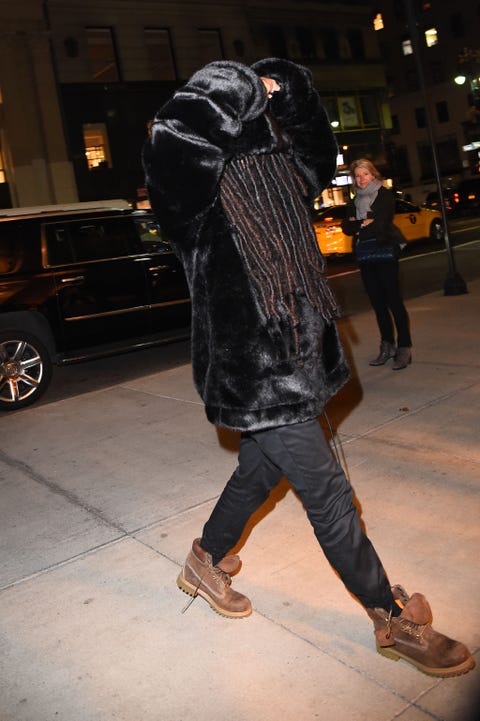 Rihanna
Or when she's completely over it.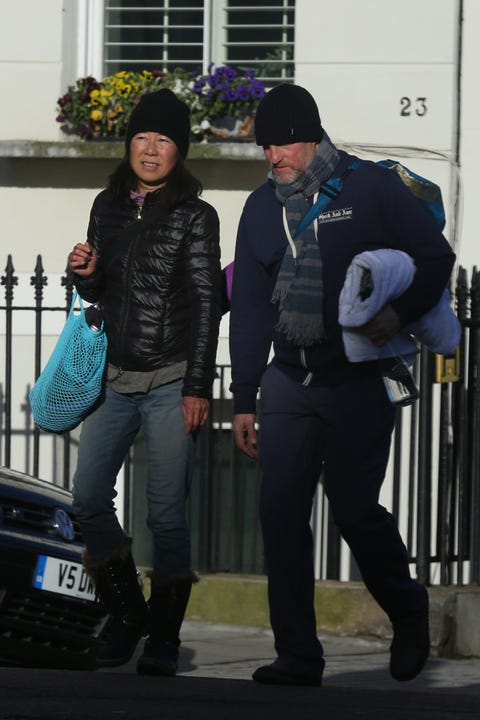 Woody Harrelson
TBH, this is what everybody looks like leaving hot yoga.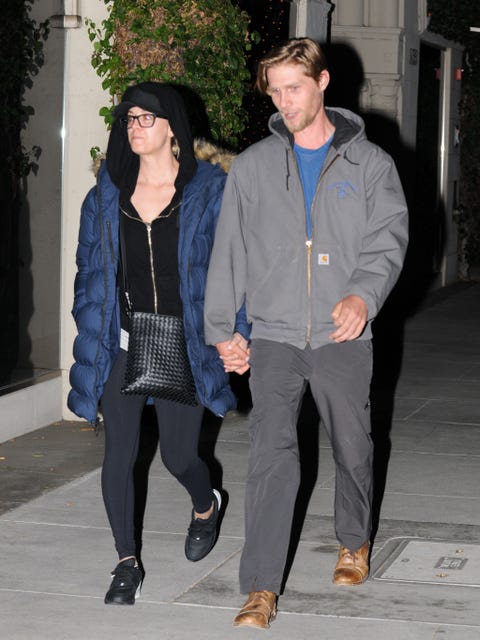 Kaley Cuoco
Kaley: athleisure. Karl Cook: dress shoes.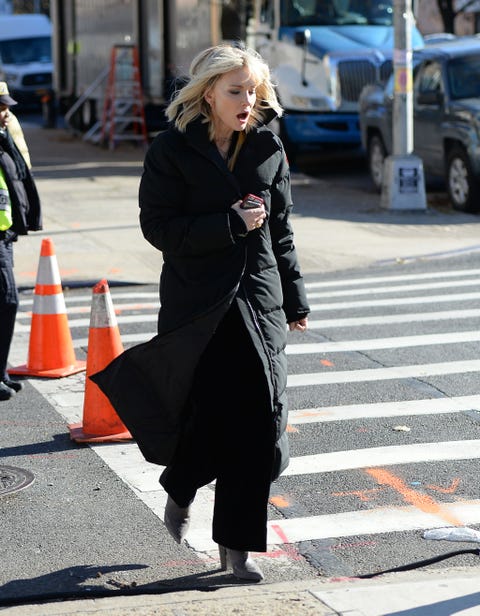 Cate Blanchett
Even with wind-blown hair and full-length puffer, still looks a queen.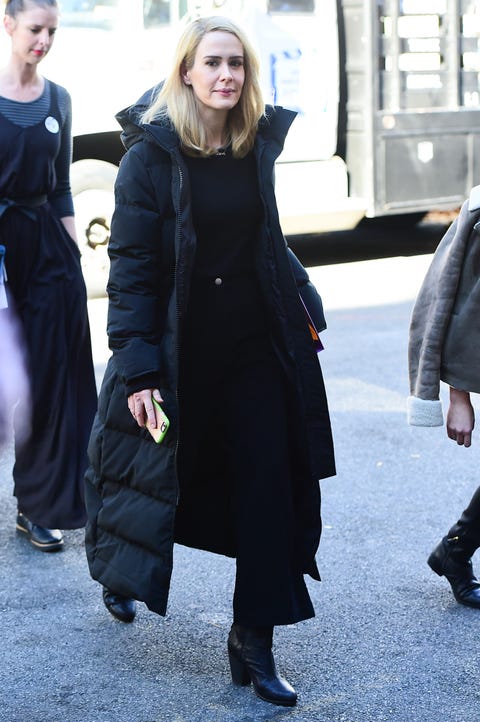 Sarah Paulson
A long quilted coat: the chosen uniform of actors between takes everywhere.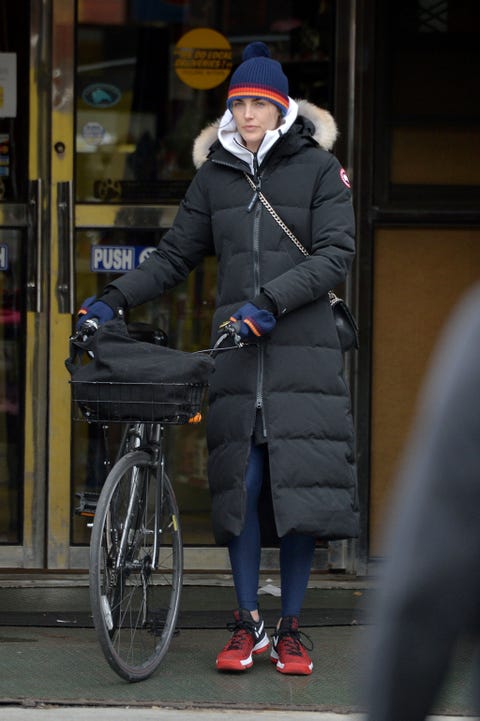 Hillary Rhoda
And models leaving a workout.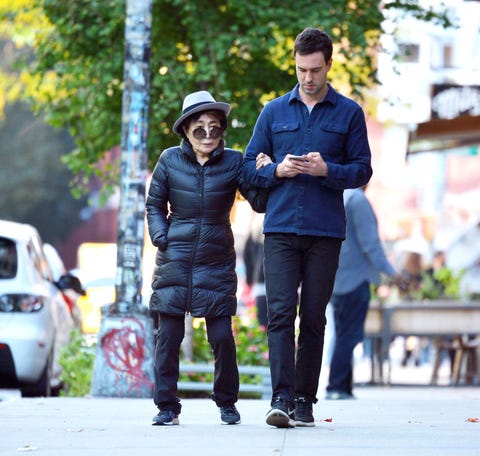 Yoko Ono
And Yoko One leaning on the arm of a strapping young man. YES.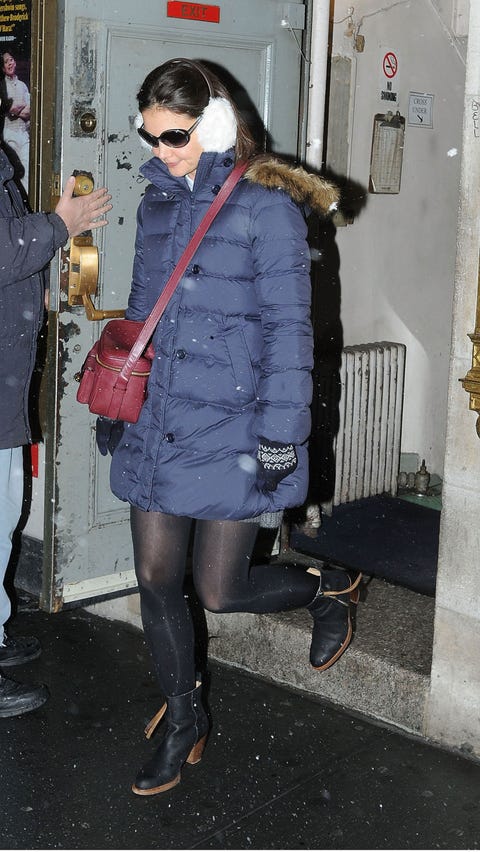 Katie Holmes
But the earmuffs are super cute!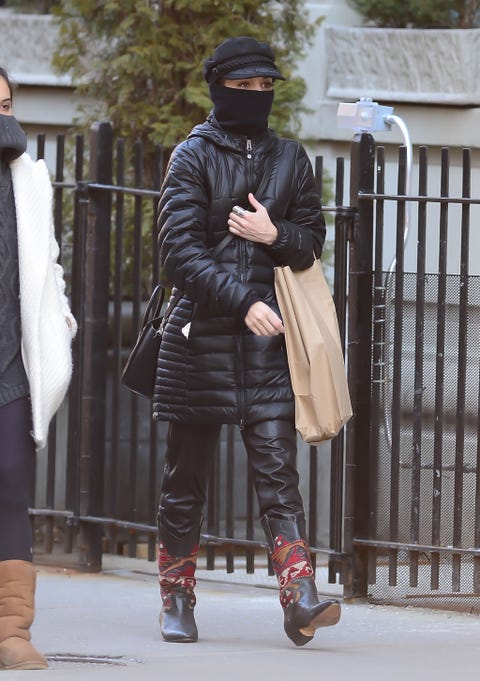 Vanessa Hudgens
Mood for the next three months.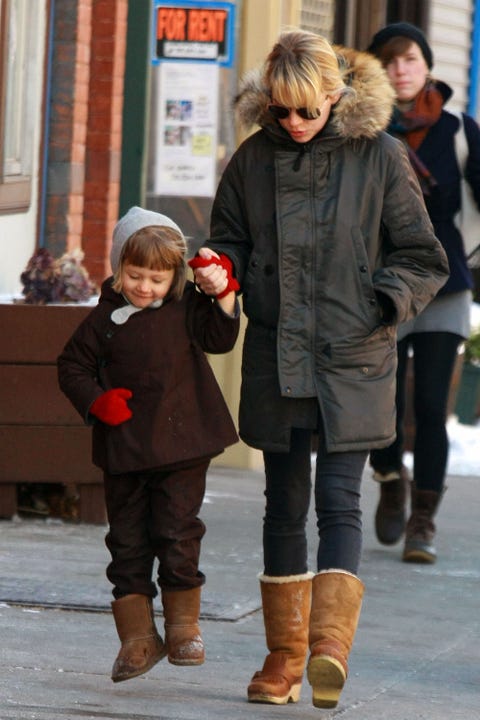 Michelle Williams
The skipping child obliterates everything else.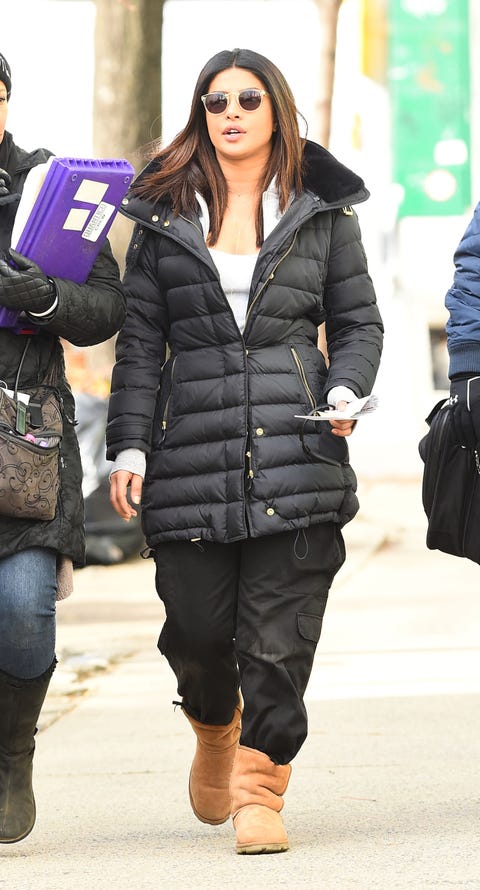 Priyanka Chopra
Proof that, with the right attitude, you really can pull off anything.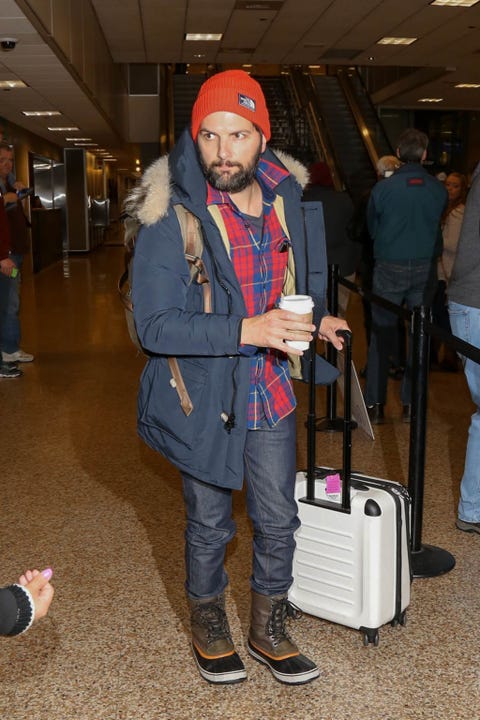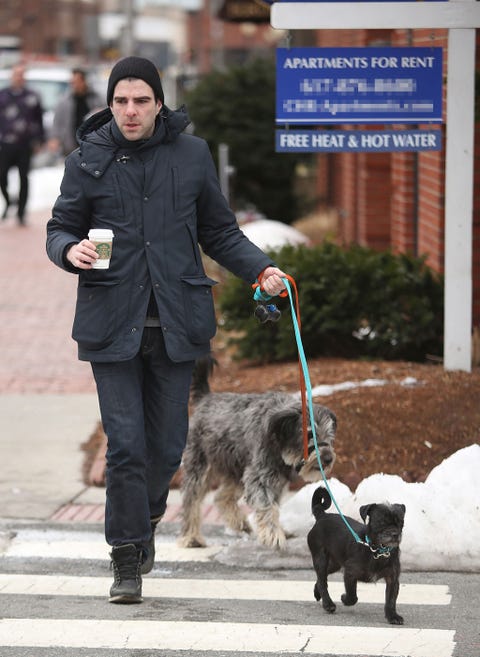 Zachary Quinto
A man who knows the power of an accessory, AKA DOGGO.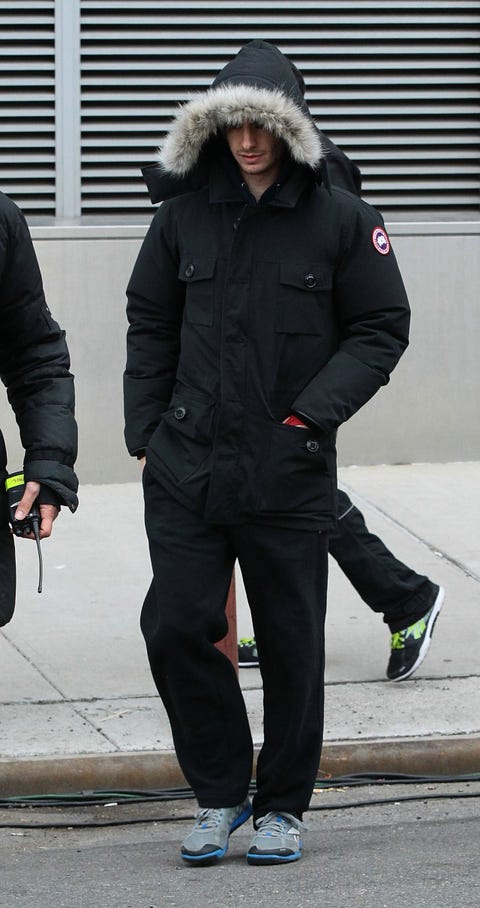 Andrew Garfield
He could be napping under there for all we know.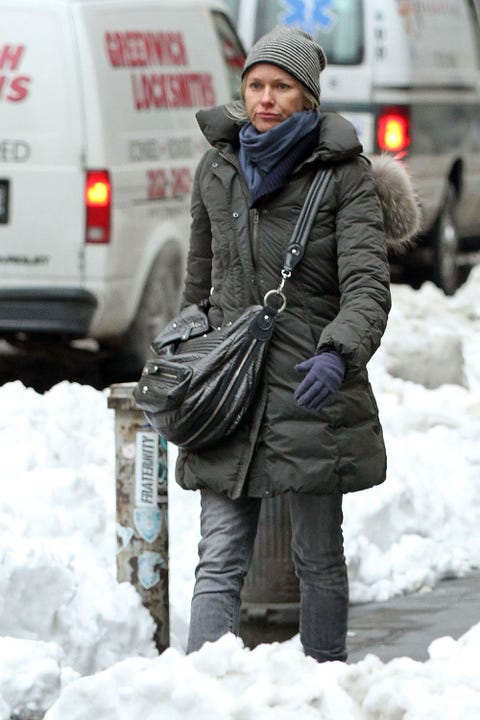 Naomi Watts
Her face = all our faces.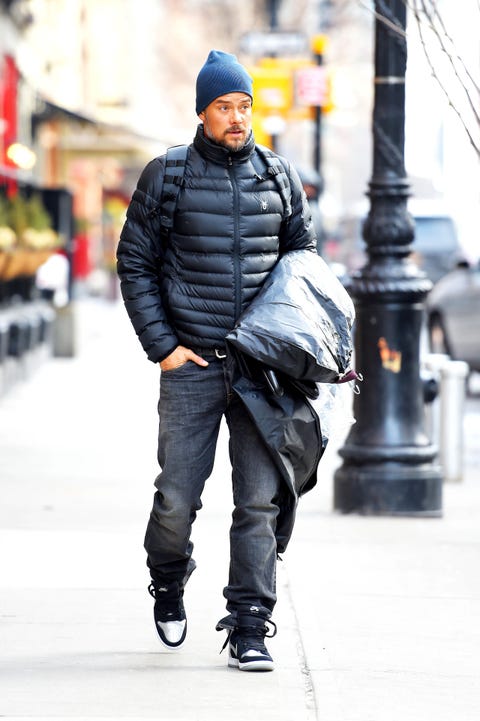 Josh Duhamel
More concerned about the jeans.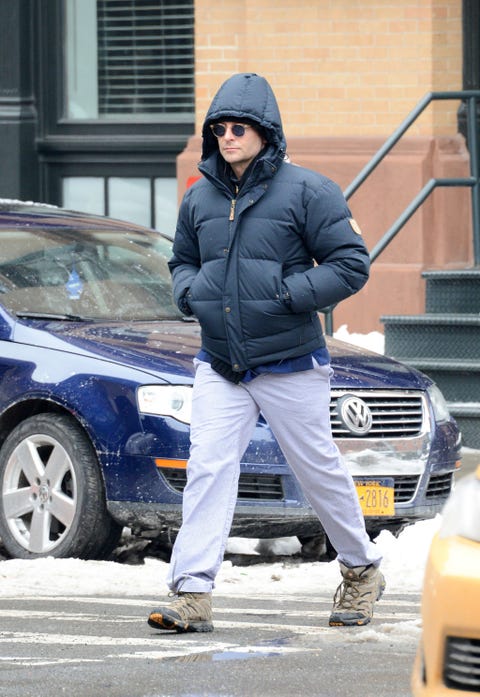 Bradley Cooper
You get the sense he really regrets going outside.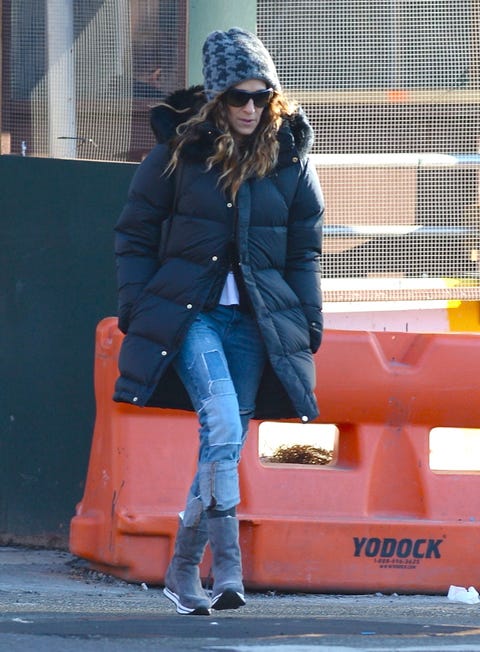 Sarah Jessica Parker
And now, a short SJP interlude. Never has a woman looked more cheerful on the school run, even when it is probably too early in the morning *and* freezing, to boot.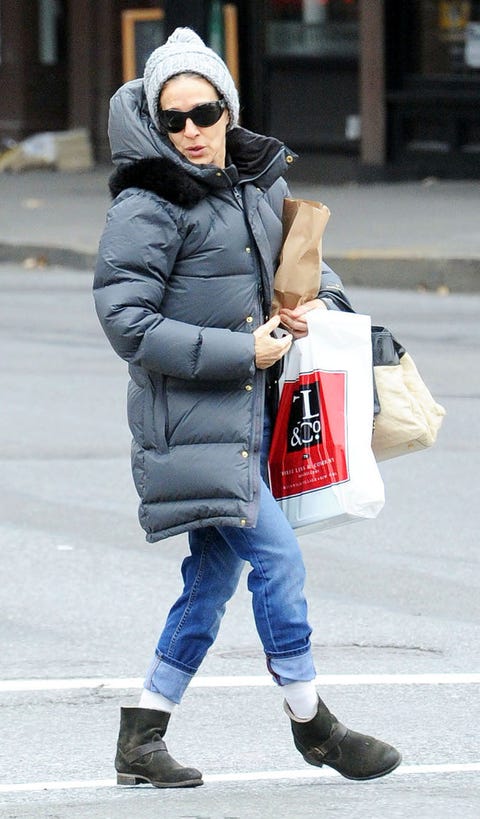 Sarah Jessica Parker
::makes note to copy 100 percent hair tuck when roots have produced enough grease to deep-fry turkey::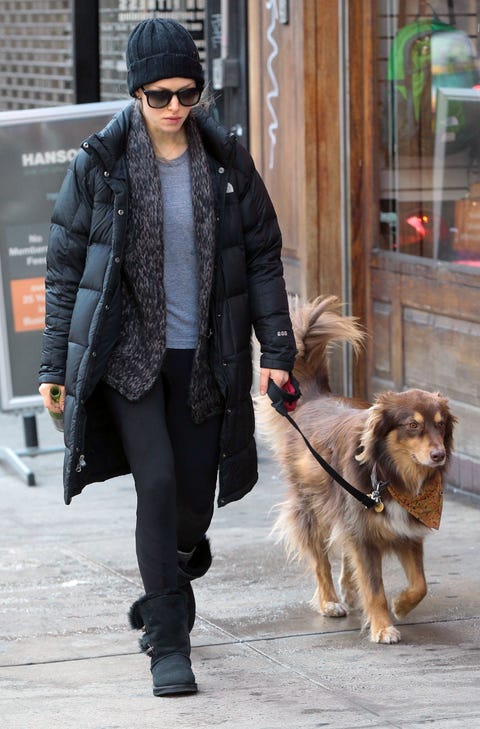 Amanda Seyfried
Again, nothing else matters but the VERY GOOD BOY WALKING NEXT TO HER.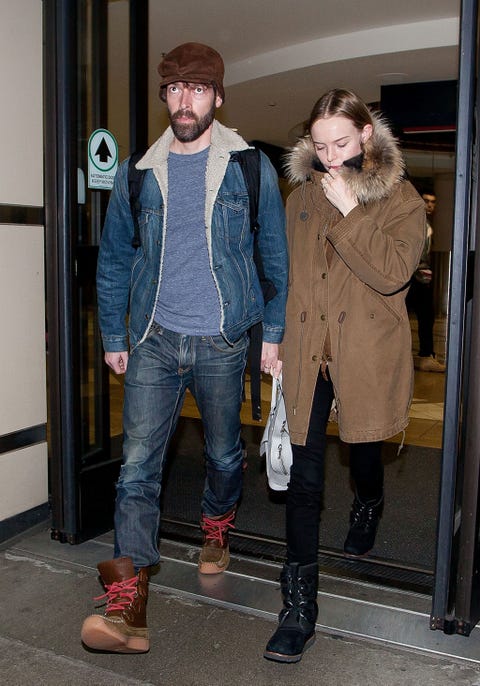 Michael Polish
Whereas Kate Bosworth is flawless, as always.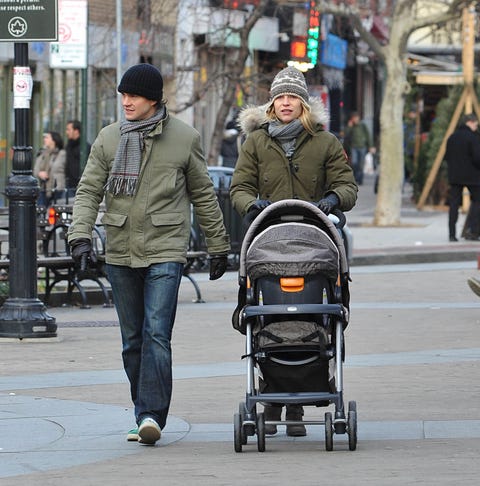 Claire Danes and Hugh Dancy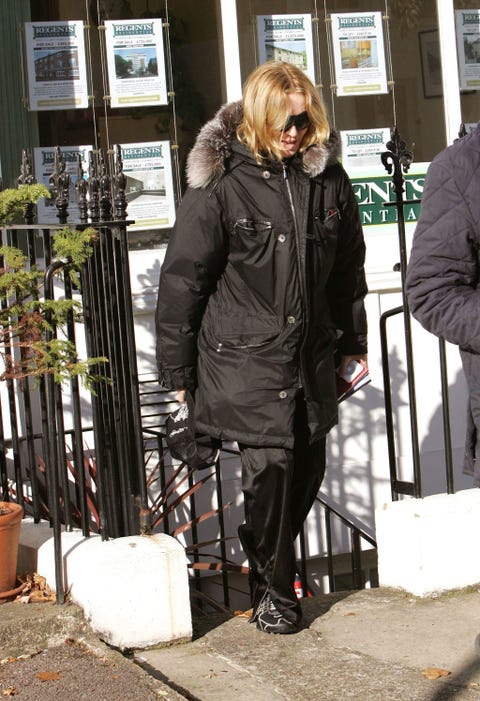 Madonna
The hair gives it away in this one...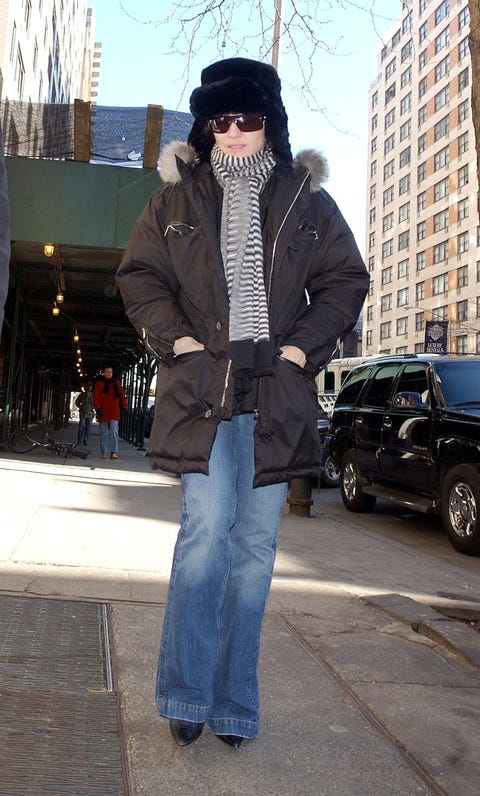 Madonna
This is like "could be my bodega guy's aunt and nobody would ever know because zero facial recognition." (But then the swarm of paps gives it away.)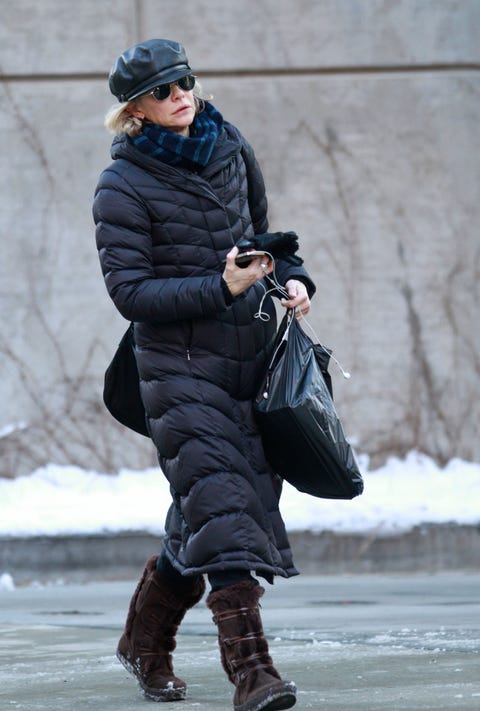 This content is created and maintained by a third party, and imported onto this page to help users provide their email addresses. You may be able to find more information about this and similar content at piano.io