Editors handpick every product that we feature. We may earn commission from the links on this page.
Is She Wearing Pajamas or Real Clothes? A Quiz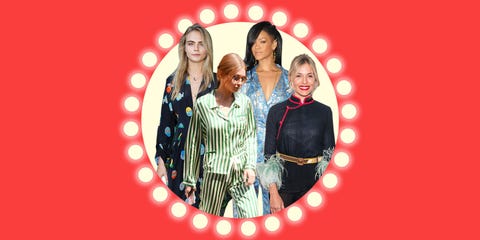 Getty, design by Monica Park
I don't know about "gender fluidity," but Gigi Hadid has much more successfully blurred the lines between sleep and waking, trotting out several pairs of pajamas in the daytime. But there's a difference between clothes made for snoozing in and those just designed to look that way. Test yourself ahead.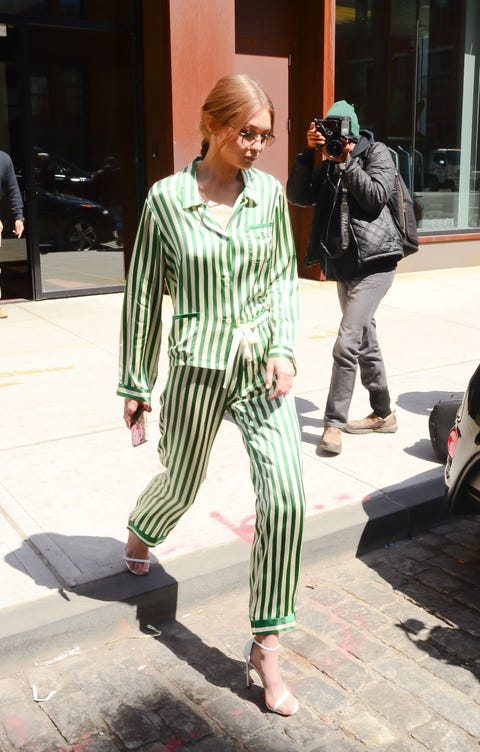 Gigi Hadid
Pajamas or chic Palm Beach granny?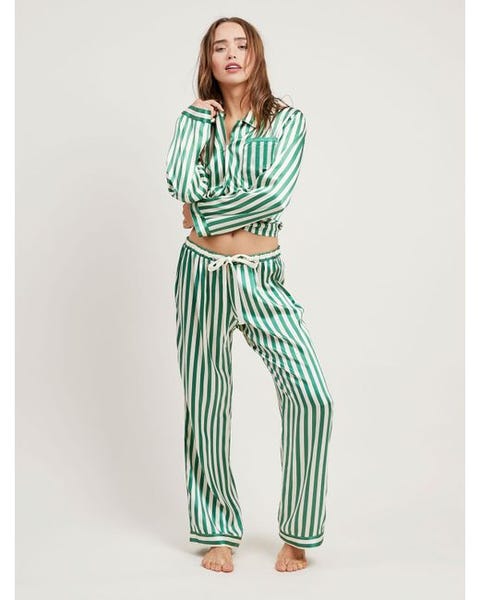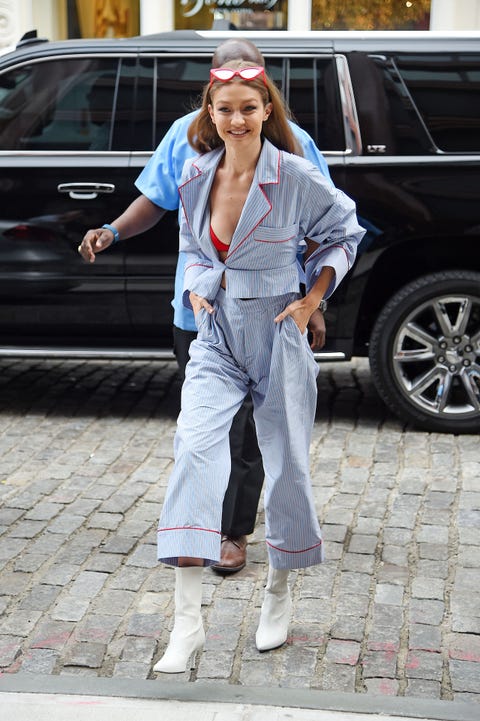 Gigi Hadid
Real PJs or just a great example of trompe l'oeil?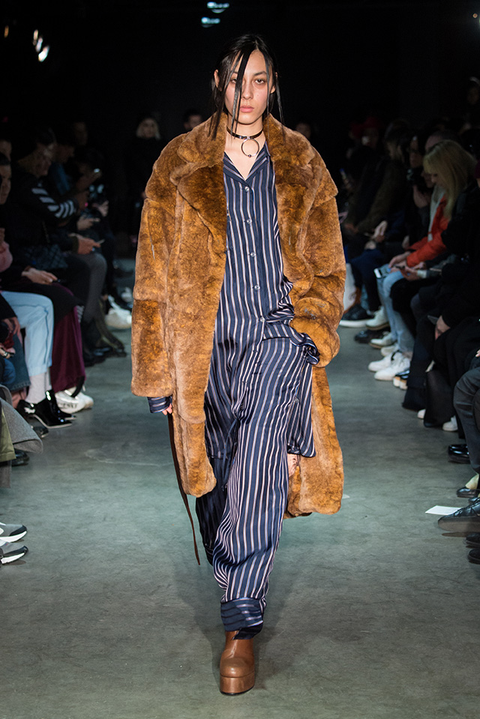 One hundred percent, USDA-certified intended to be worn IRL. A similar look from the same designer Christian Dada shown here.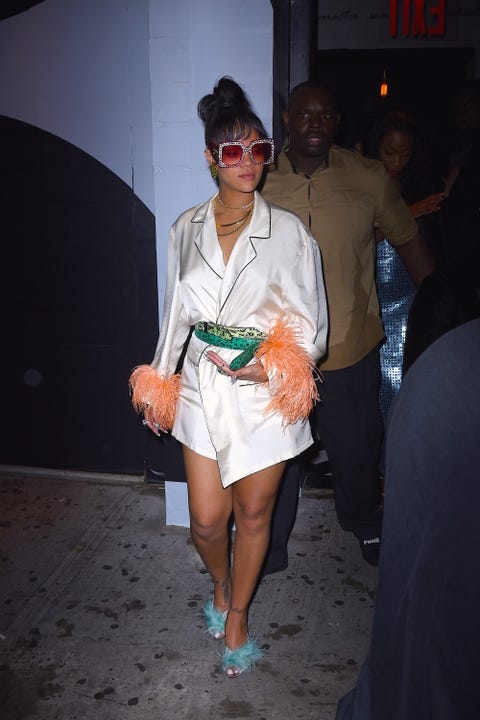 Rihanna
Did she tumble out of bed into a Met Gala after-party? (Would not put it past Rihanna, honestly.) Or did she get dressed With Purpose?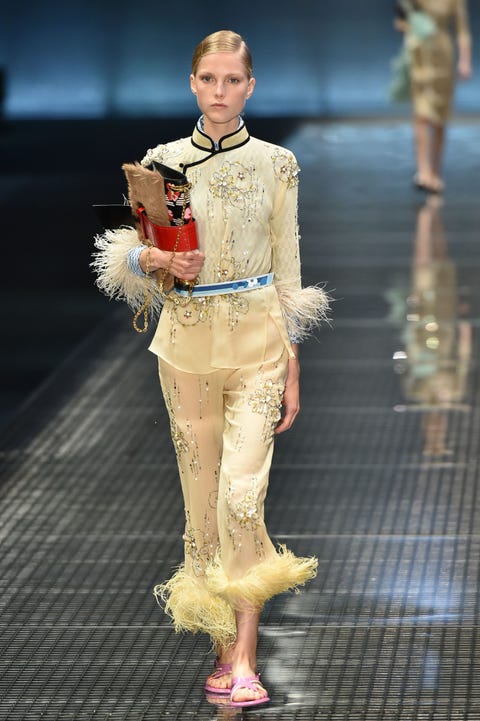 Purpose (tour). This is Prada Spring 2017 and in my top 10 favorite collections ever, probably.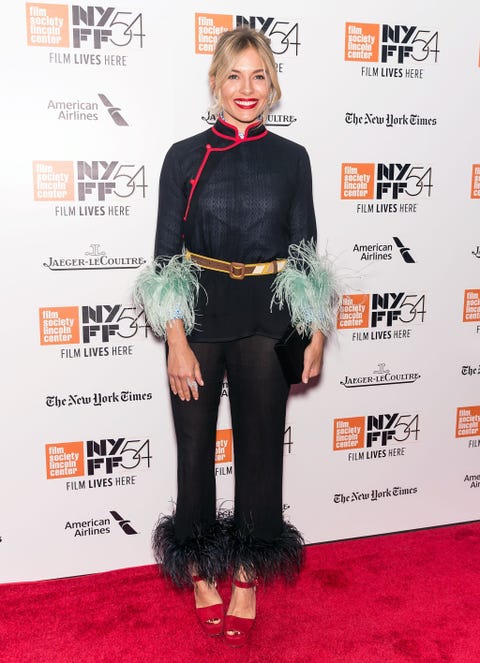 Sienna Miller
C'mon—you can figure this one out.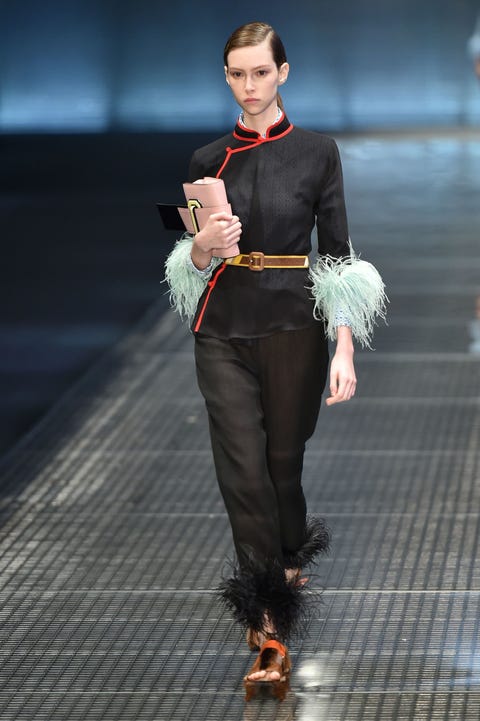 Prada again, dreams again.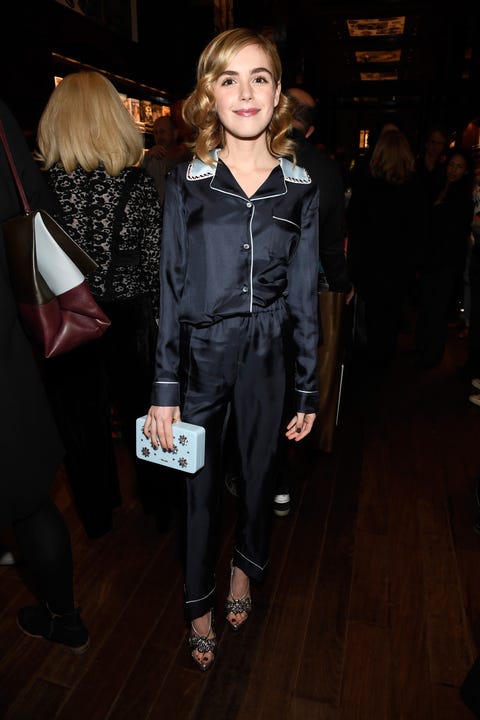 Kiernan Shipka
When you're out past your bedtime so you dress to turn in immediately once you're home. Or not?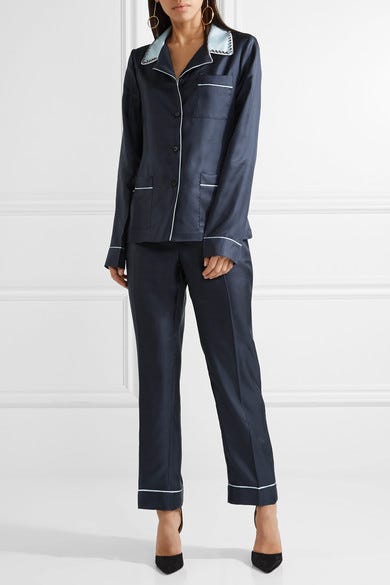 Yes—these are Prada, but they're Prada *pajamas.* Which also makes them $2,000.
Prada, $2,250

BUY IT: net-a-porter.com.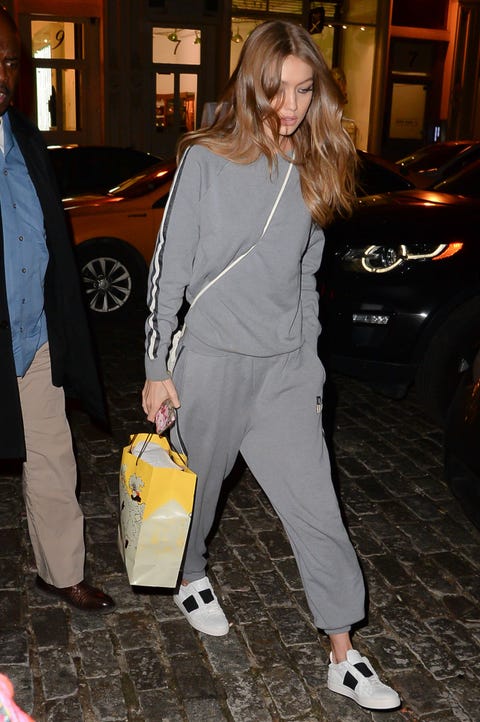 Gigi Hadid
Designed for a duvet day? Or a duvet day the Taylor Swift way, where you're literally wrapped in a duvet but in the car on your way to do important things?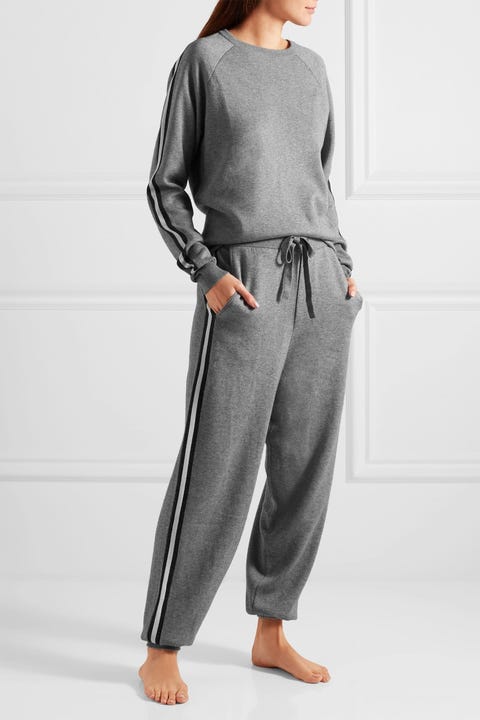 Technically, both, but collectively, these are classified as a sweatsuit—a cashmere sweatsuit.
Olivia van Halle, $1,235

BUY IT: net-a-porter.com.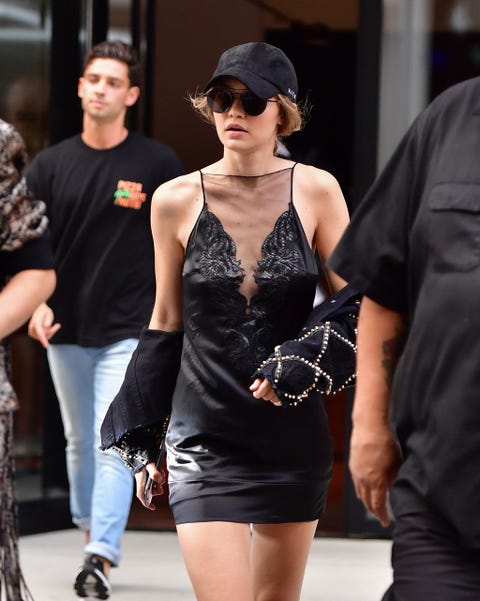 Day-ie. (The leather should've given it away.)
BUY IT: Jitrois, $2,288; jitrois.com.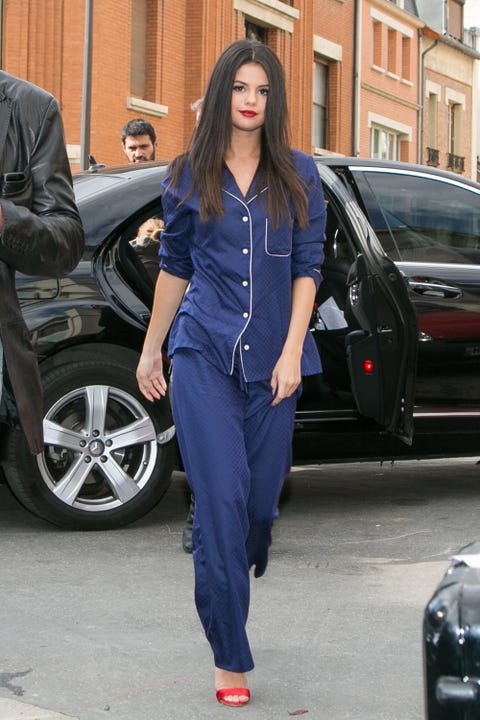 Selena Gomez
PJs or real clothes? (I'm getting tired.)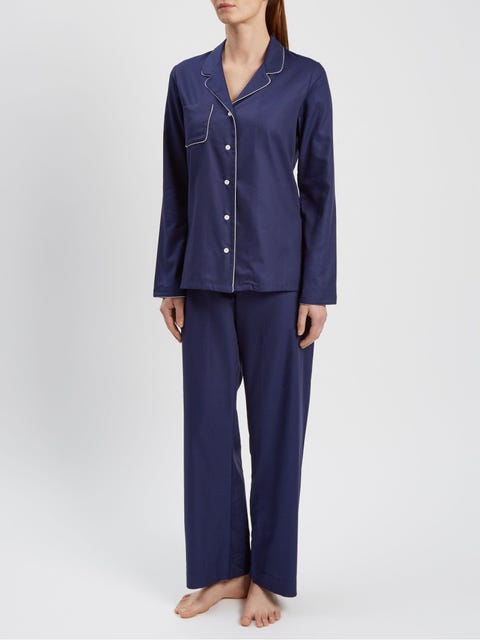 Proper PJs, very subtly printed.
Derek Rose, $225

BUY IT: derek-rose.com.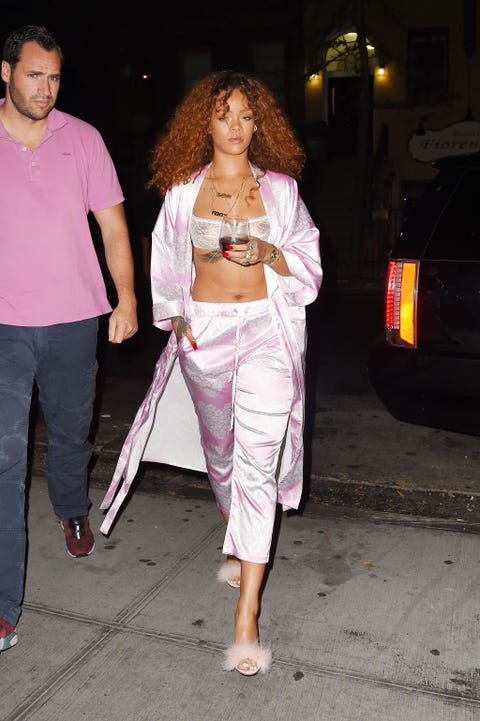 Rihanna
Rihanna out at 3 a.m., a fact that doesn't help you guess at all.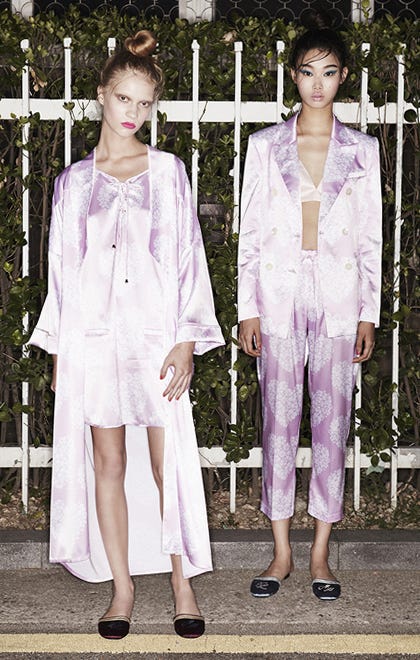 But she's still in her party clothes, the trooper she is. These co-ords are from Fleamadonna, a genius name if we ever heard one.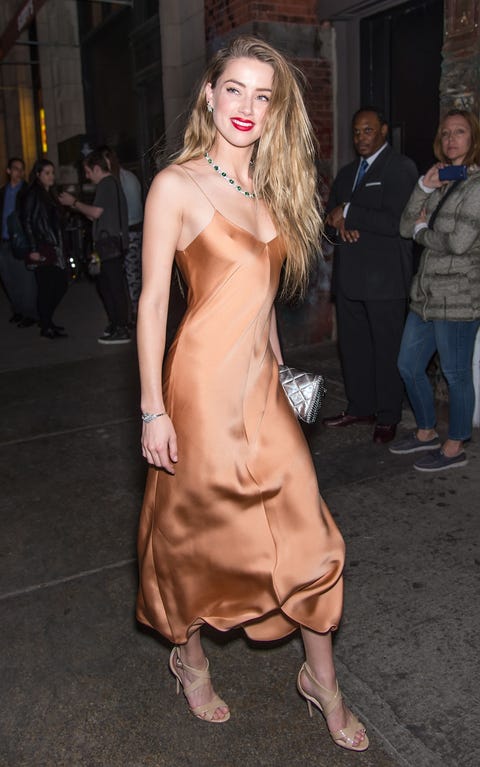 Amber Heard
Nightgown? Or a longish dress one wears in the evening?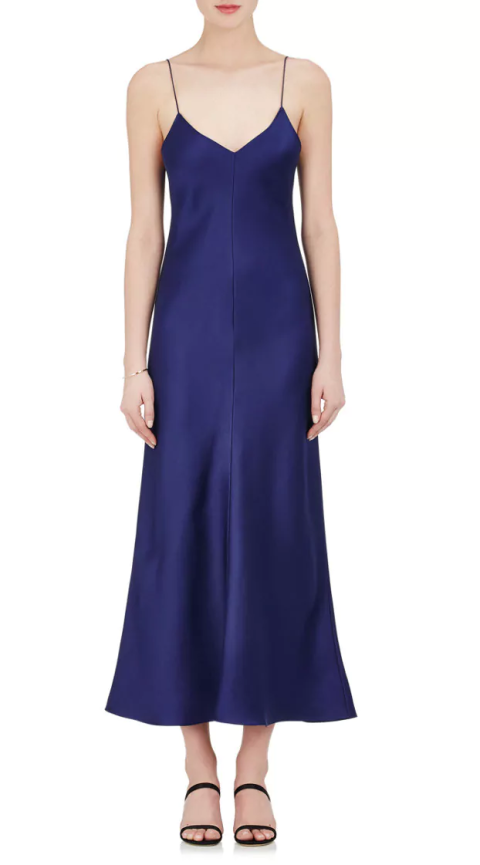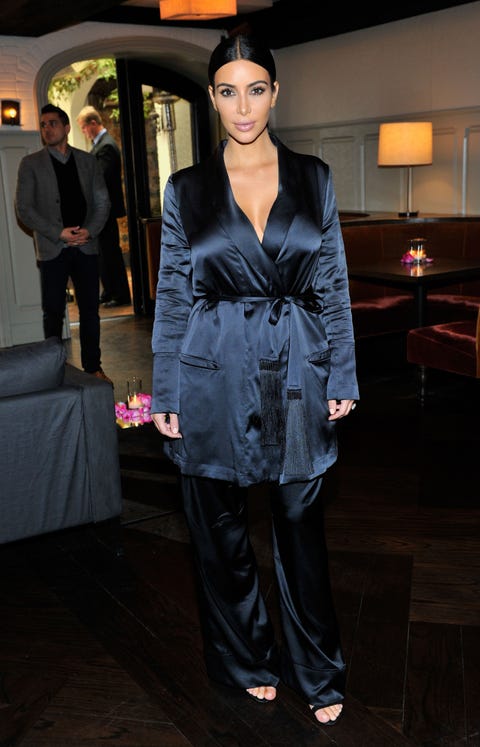 Kim Kardashian
Who even knows with Kim (but actually her stylist, AKA Kanye)?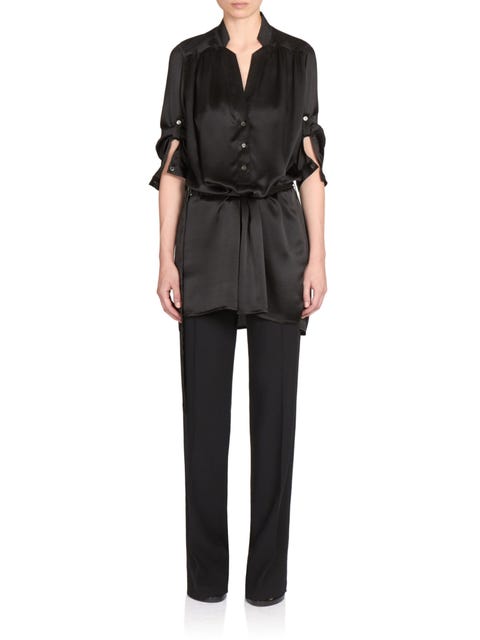 They're real. But sold out, unfortunately for Ann Demeulemeester fans.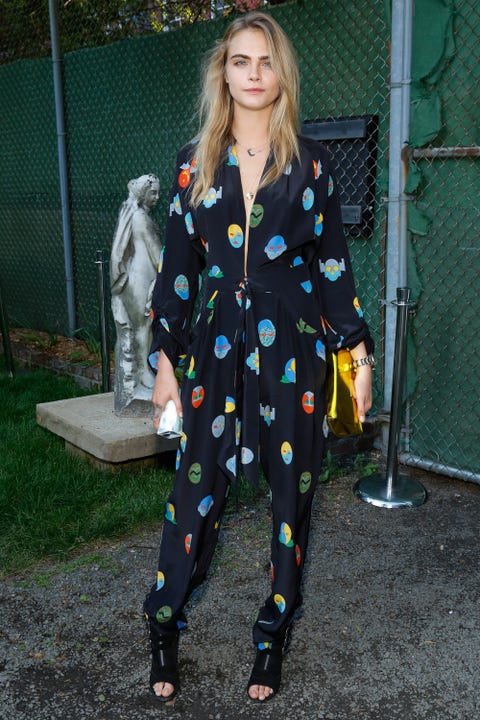 Cara Delevingne
We know she's got a thing for onesies, but is this one built for lounging?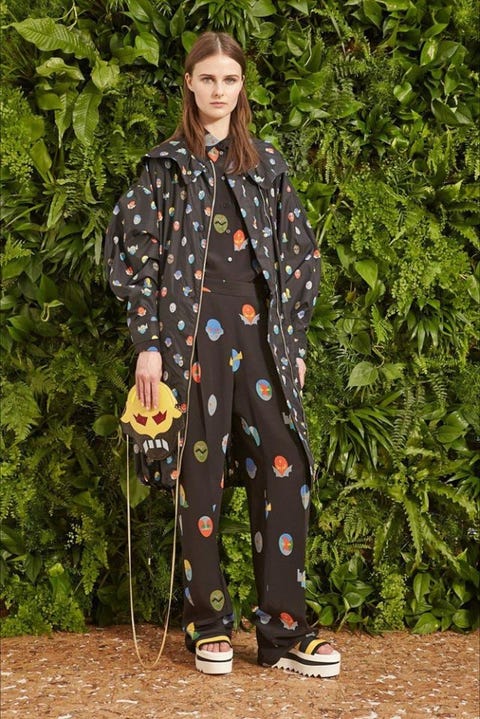 Nay—raging with your superhero pals. (That's what the print is.)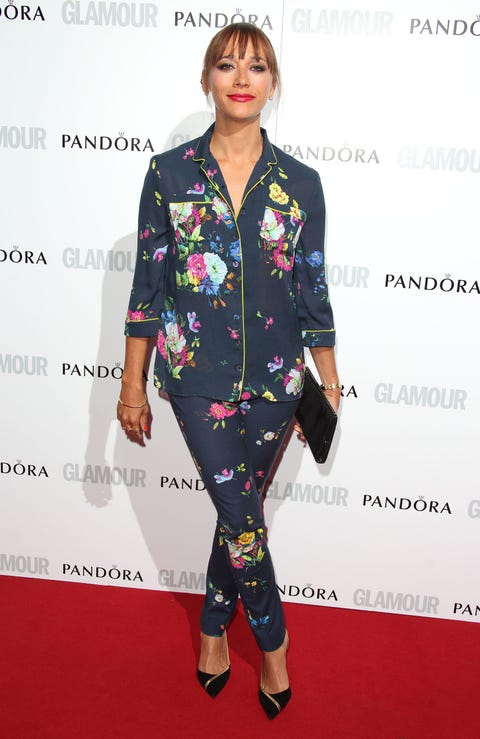 Rashida Jones
If anybody has tailored pajamas, it would be Rashida Jones. Or Thom Browne.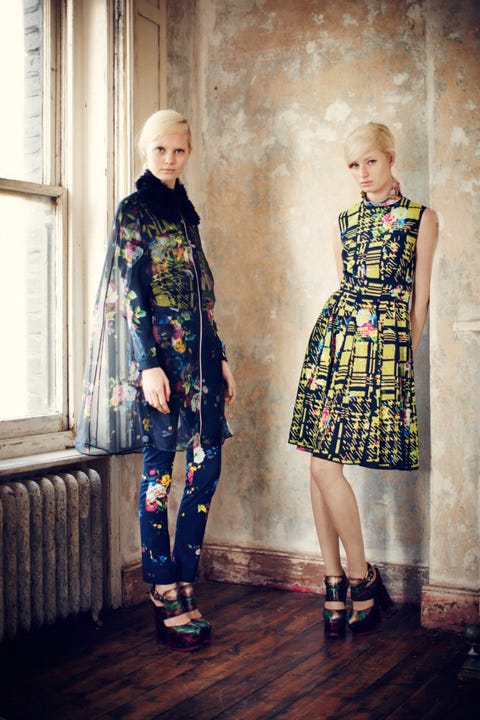 But she doesn't! The shirt and trousers are Erdem—amazing what a sheer cape can do, eh?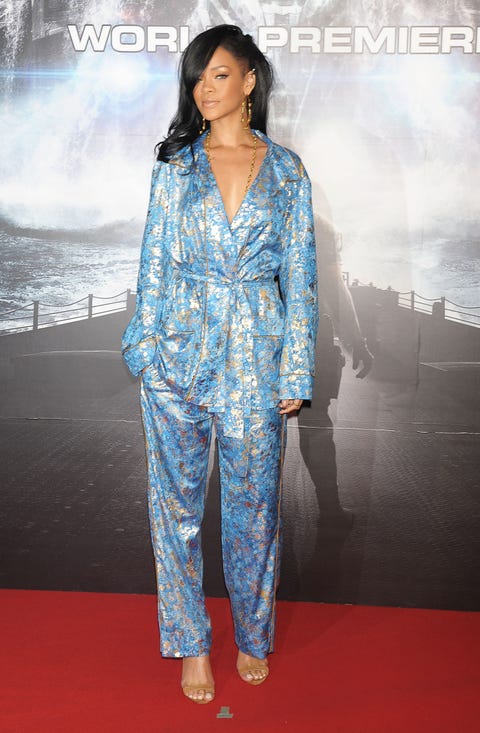 Rihanna
This was a premiere for her movie Battleship, which is criminally underrated and actually a cinematic gem, if only for the part where she goes "Mahalo" before blowing the aliens to kingdom come. But even with that context, one can never be sure.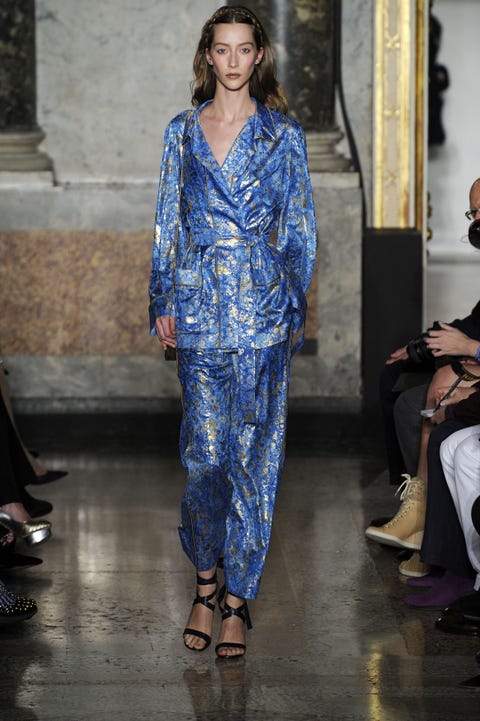 It's Emilio Pucci, and it's mega.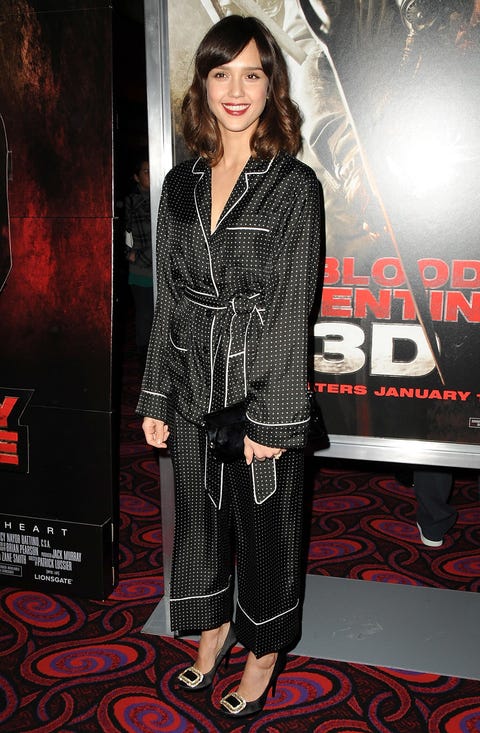 Jessica Alba
Awww! This was in 2009, so Joan Rivers (RIP) probably slammed her for this, but we're into it.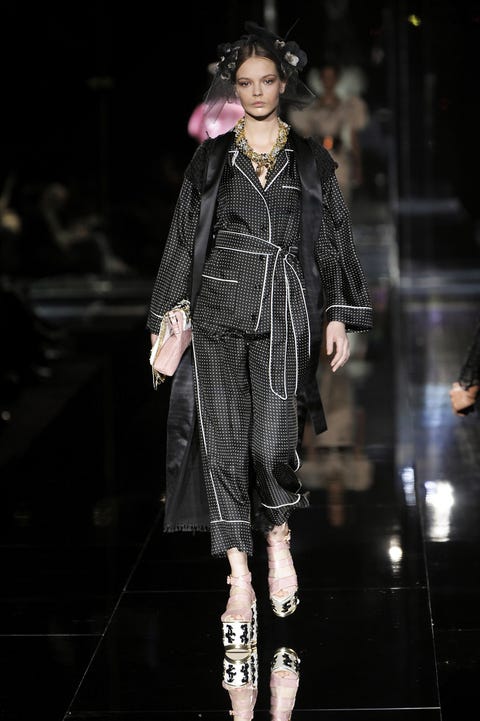 And so were Stefano Gabbana and Domenico Dolce—because they made it.
This content is created and maintained by a third party, and imported onto this page to help users provide their email addresses. You may be able to find more information about this and similar content at piano.io