From Fidget Spinners to Chandelier Shoes, the Best Accessories from NYFW
All the closeups you haven't seen.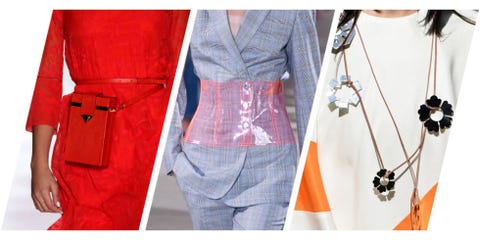 Even if you're viewing a fashion show from the comfort of your computer screen, there's still a lot of noise to cut through—literally, if you're watching one with a soundtrack Michael Bay would love and more quick zooms than an Edgar Wright film. If only there were some way to really see the details and those glorious shoes and bags...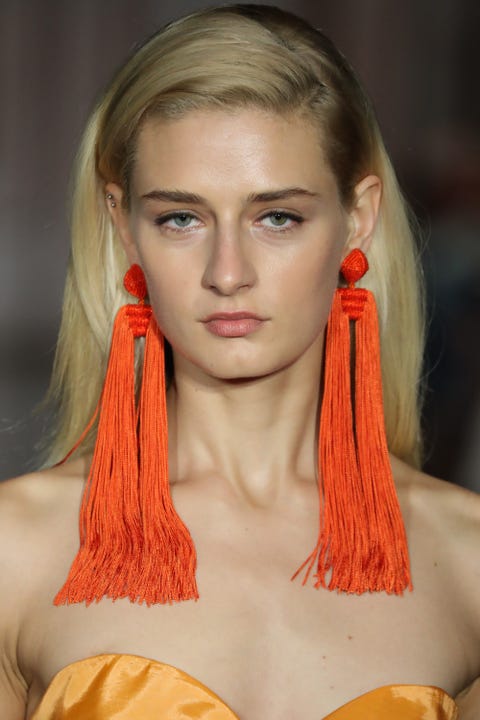 Sachin & Babi
There are shoulder dusters, and then there are these guys, who tickle your COLLARBONE. The drama.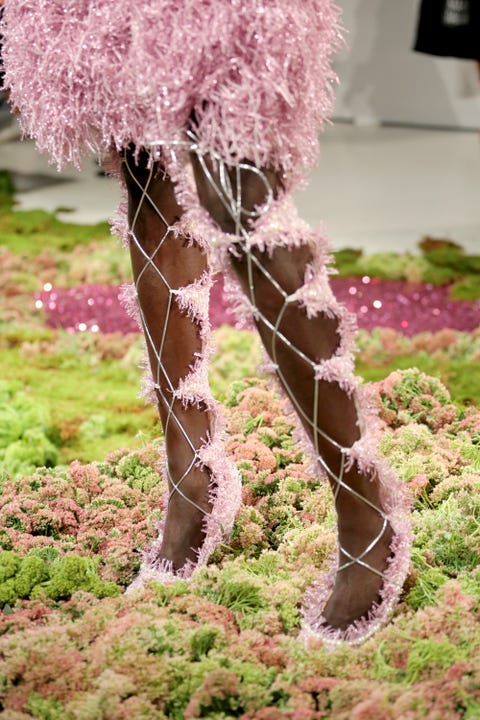 Laurence & Chico
If these don't wind up on Rihanna's feet/legs at some point, that will be a real missed opportunity.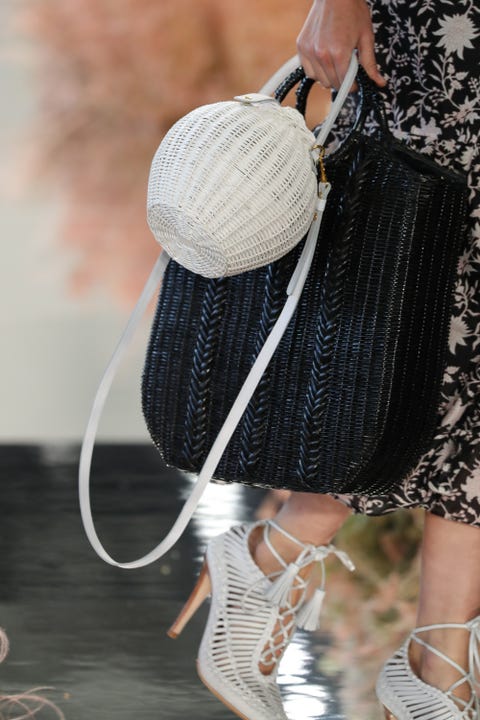 Ulla Johnson
Two straw bags > one. Or none.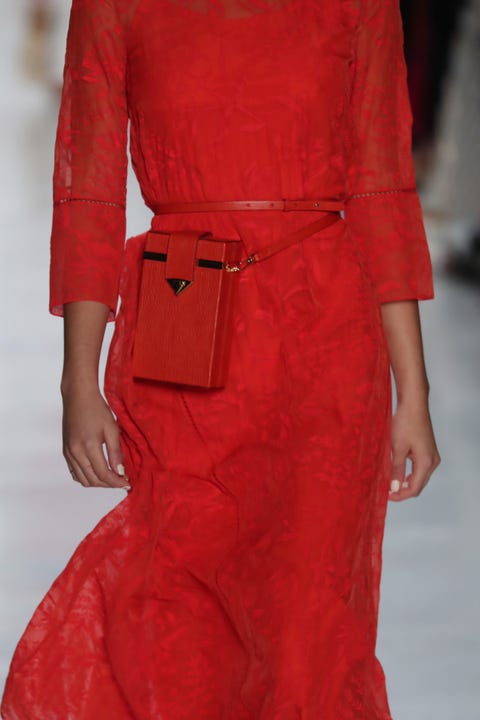 Noon by Noor
A very elegant fanny pack, proving that all things are possible.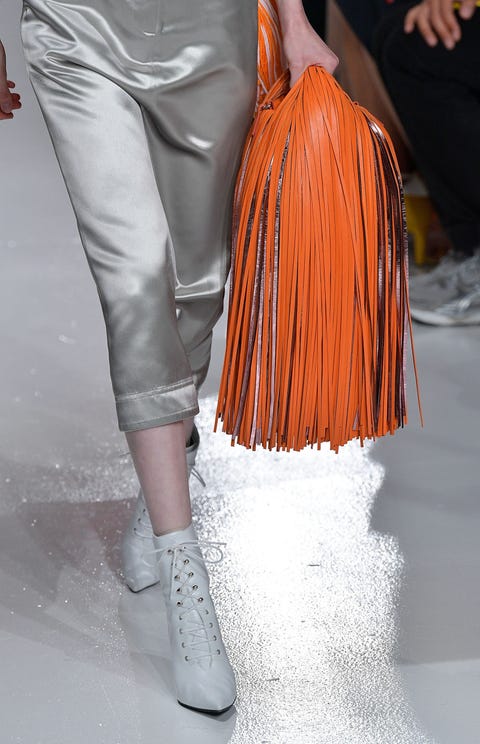 Calvin Klein
Great for some after-dinner puppetry or lashing stupid men across the face, should the occasion arise.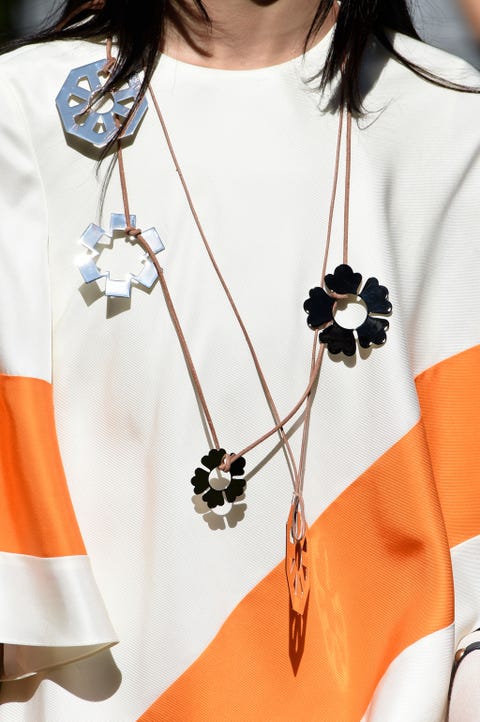 Tory Burch
FIDGET SPINNERS (stylized, but still).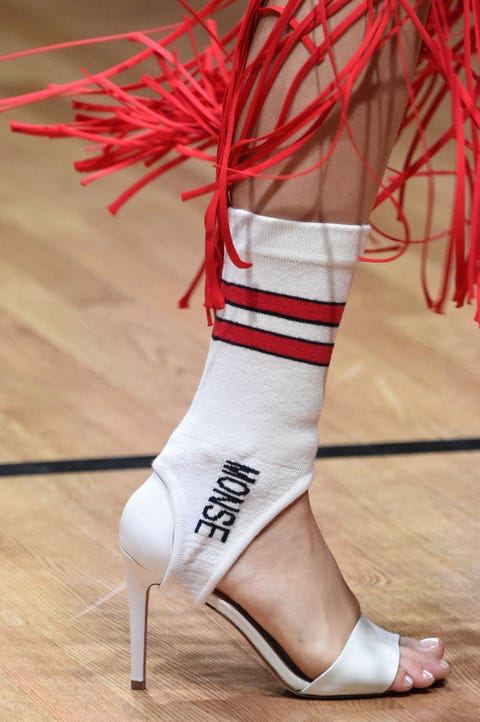 Monse
Grab your scissors and markers, kids. It's DIY time.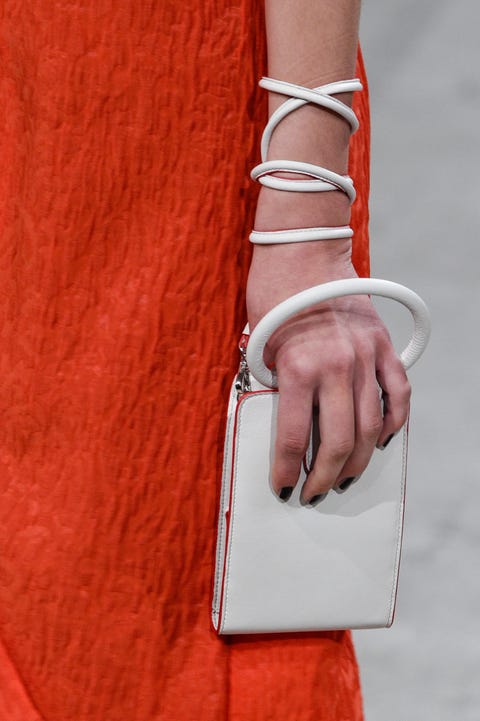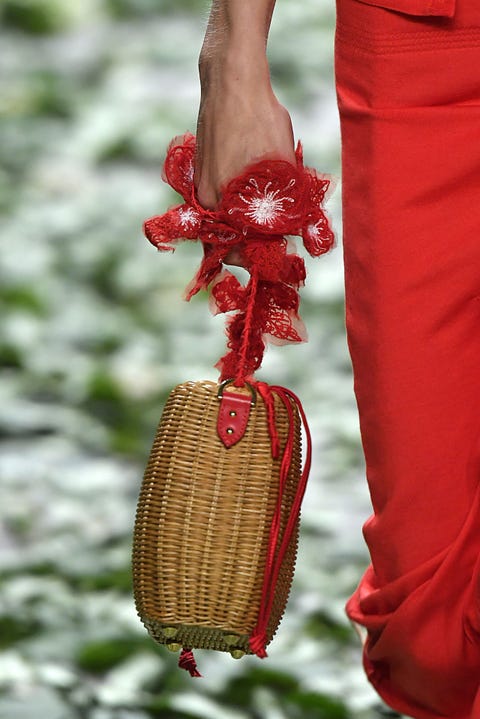 Brock Collection
Might take some time to get disentangled every time you want to set it down, but perhaps worth it for the aesthetics.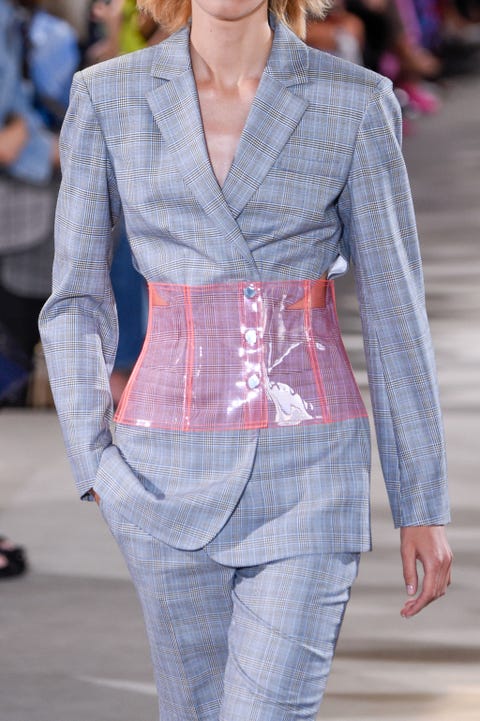 Tibi
You're eating spaghetti. A twirling error results in a sauce fling. It lands on your torso. You just wipe it off. Genius.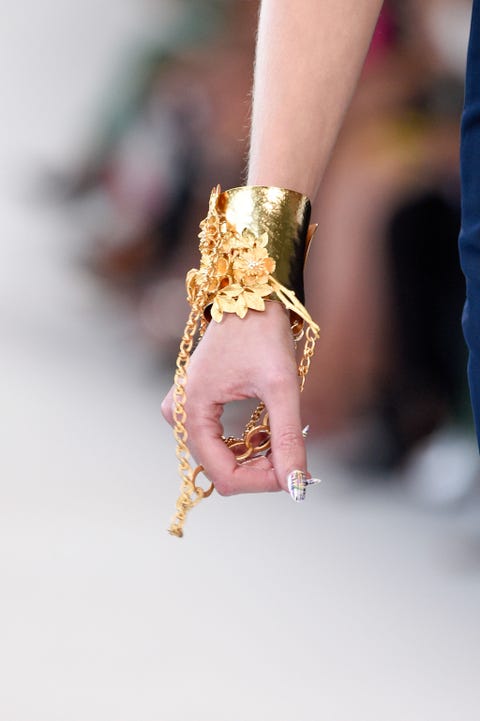 Christian Siriano
It's been a while since we've had a big cuff moment. More, please.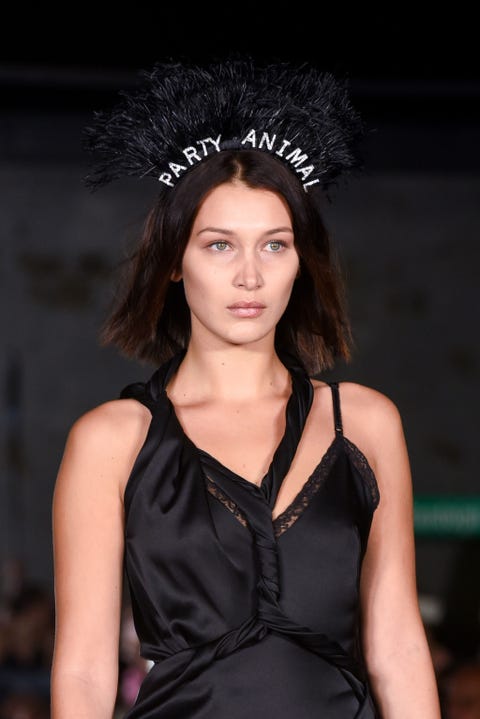 Alexander Wang
Party like it's your birthday and someone's stuck a plastic tiara on your head.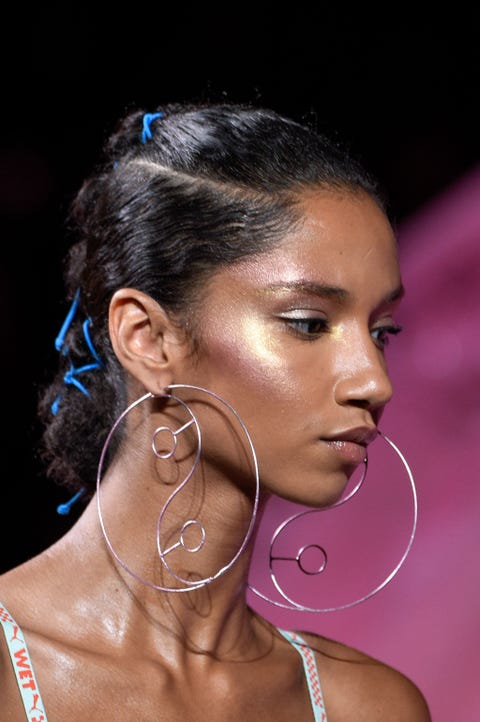 Fenty x Puma
It was kind of hard to tell because we were still reeling from the motocross bikers, but those are ying-yang earrings, wow.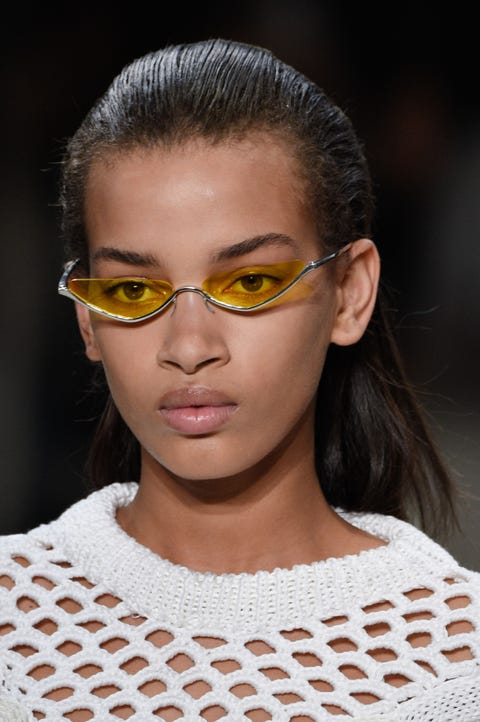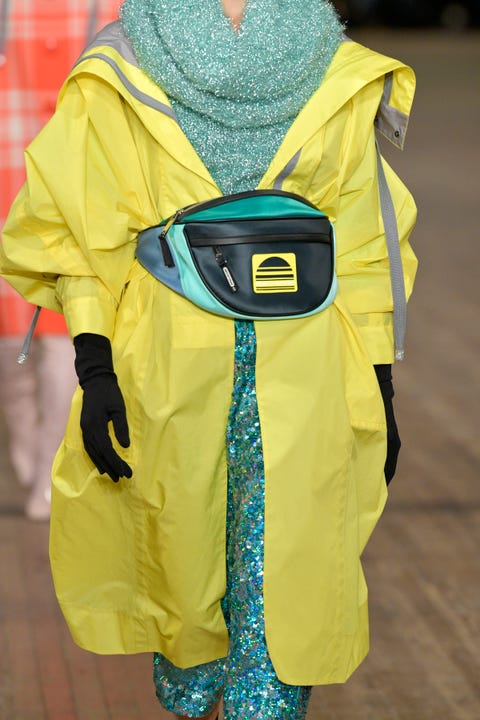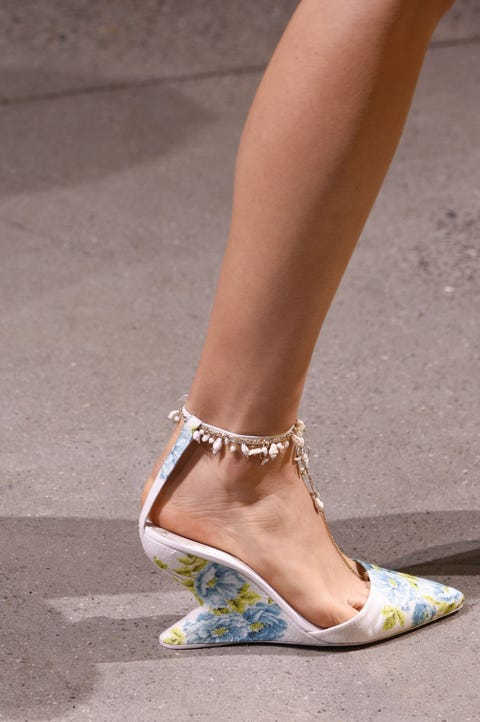 Zimmermann
Heel like one of those zigzag chairs you can't afford.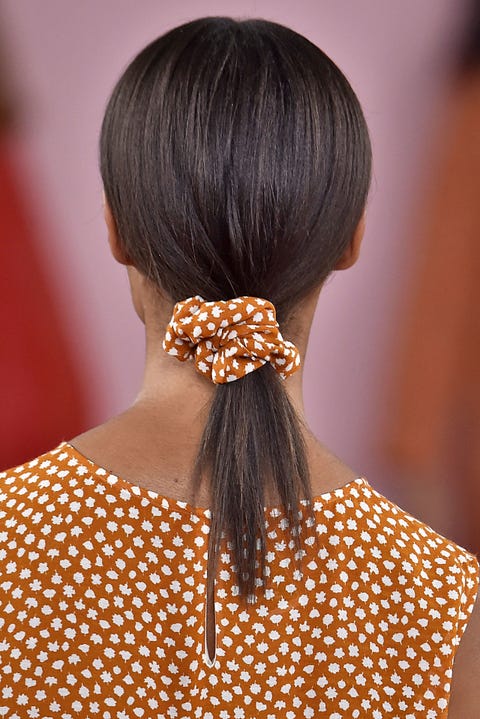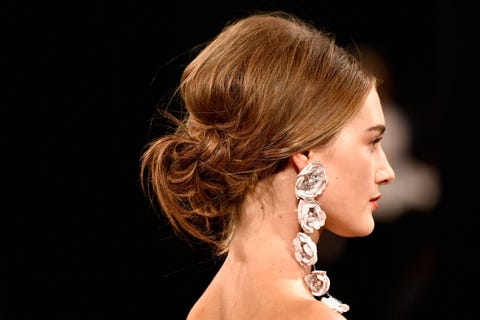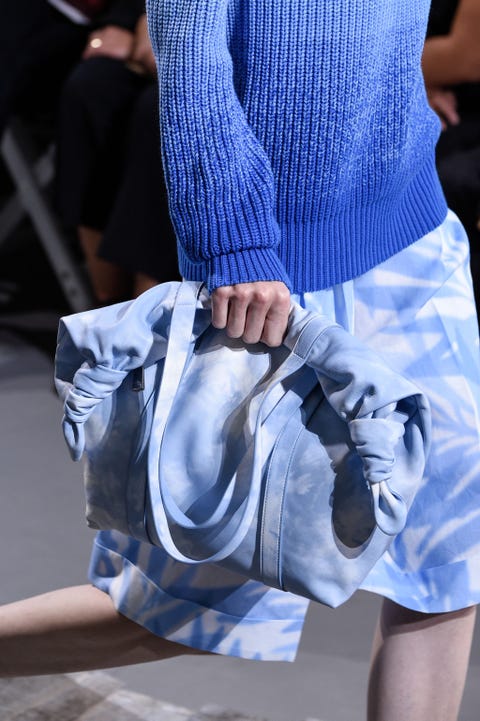 Michael Kors
Sun-bleached and well-worn—just like everything else the Michael Kors woman owns.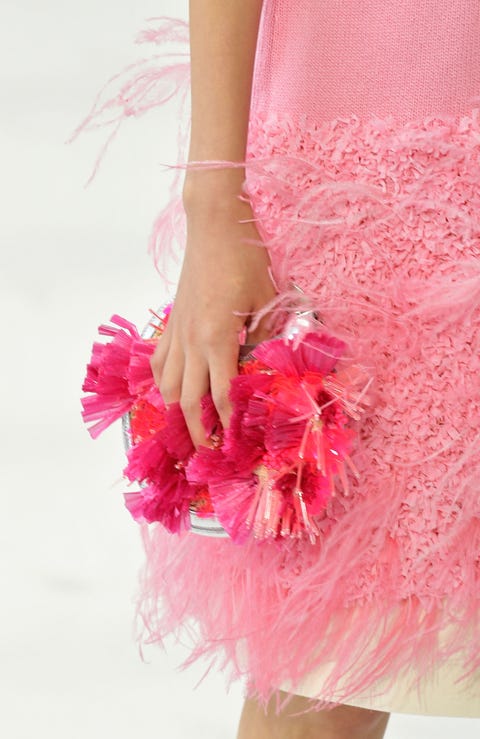 Delpozo
Not sure how this works, exactly, but still here for it.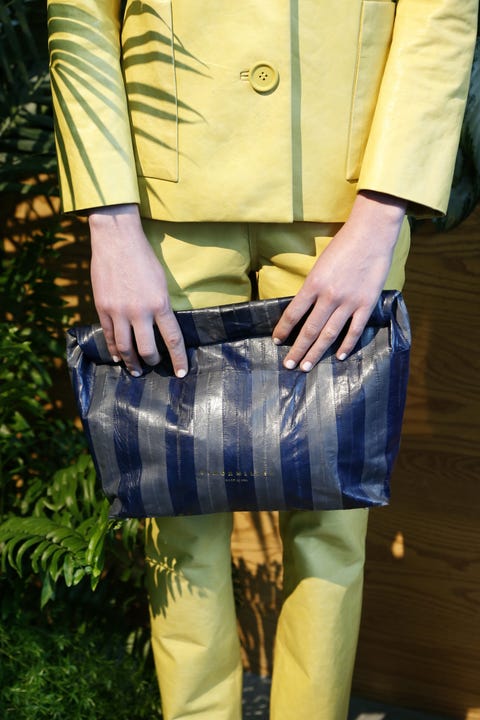 Simon Miller
You know the brand for its tiny ring-handle bucket bags,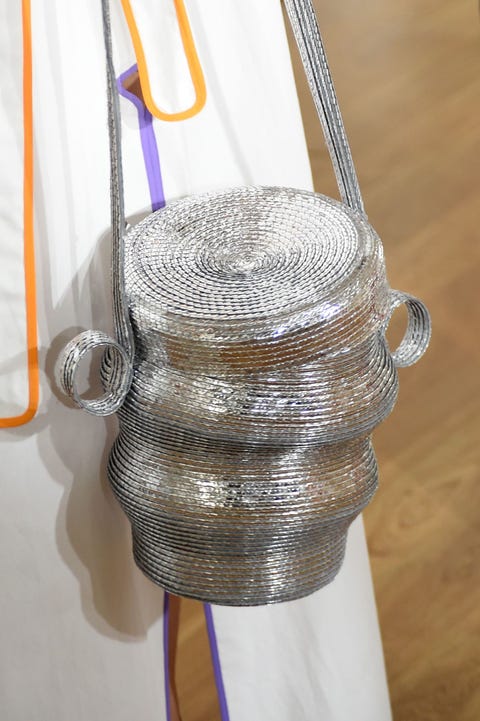 Rosie Assoulin
And when you're not toting it around, you could stick some flowers in there.
Area
To everybody who will own these: Take every opportunity possible to prop your feet up for those of us who can't (wah).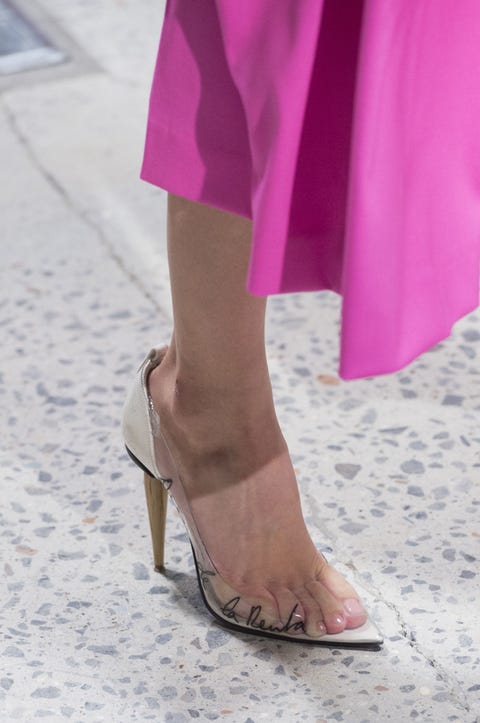 Oscar de la Renta
When it's too hard to pick a shoe for your outfit, go for the Absence of Shoe.
This content is created and maintained by a third party, and imported onto this page to help users provide their email addresses. You may be able to find more information about this and similar content at piano.io