The Goods: 10 Tequilas to Try Even Though You're Out of College
These drinks were made for sipping.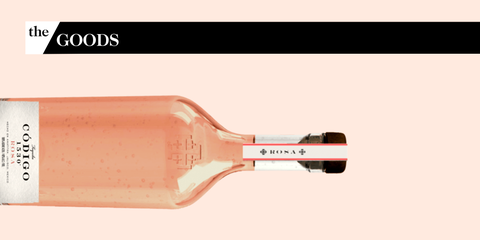 Forget taking tequila shots with your girls—you should be sipping instead. These 10 bottles will make your nights memorable without messing with your memory.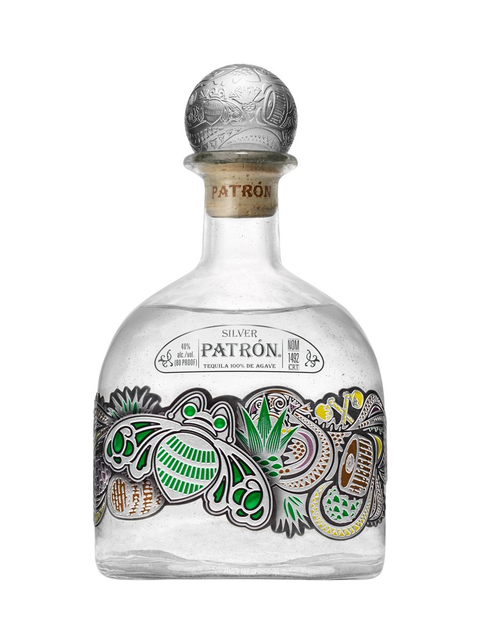 Patrón Silver 1-Liter 2017 Limited-Edition, $64
Just like how you've grown up from your college days, this classic tequila gets it own glow-up with multi-colored metallic artwork along the side of the bottle. Plus, it doubles as décor after you're finished with the good stuff.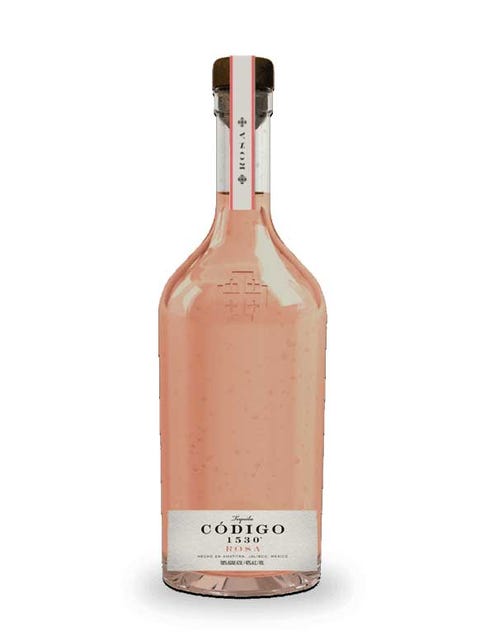 Codigo 1530 Rosa Tequila, $51.99-$80.45
This is what you get when you mix wine and tequila–well, kinda. After the agave is boiled and distilled to become tequila, it ages for a month in cabernet barrels, picking up a subtle fruit flavor and millennial-pink shade that's perfect for sipping and 'gramming.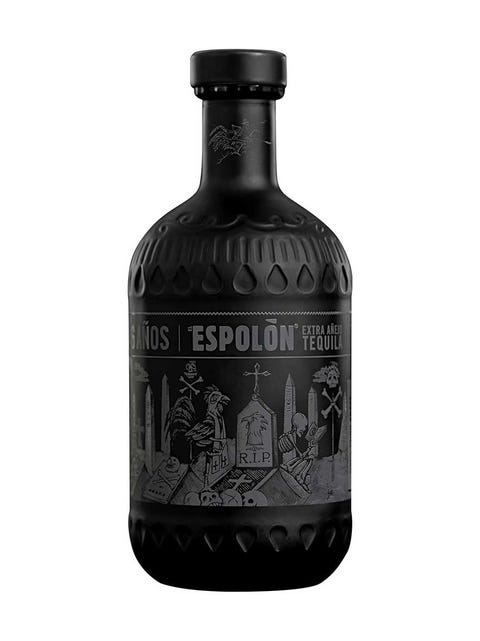 Espolòn Añejo X, $34.99-$149.99
This bottle of extra anejo is aged six years for a rich smoky taste—similar to whiskey but with vanilla, chocolate, and fruit for major flavor. The opaque black bottle is also striking in its own right–it's handmade in Mexico as a tribute to the dead and history of black clay pottery.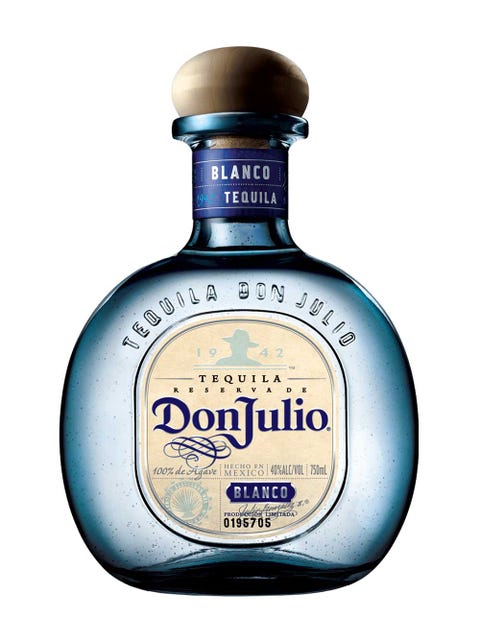 Don Julio Blanco Tequila, $54.99
Like drinking pure liquid agave, this bottle of Don Julio is double-distilled and then bottled ASAP without aging for a super-crisp drink.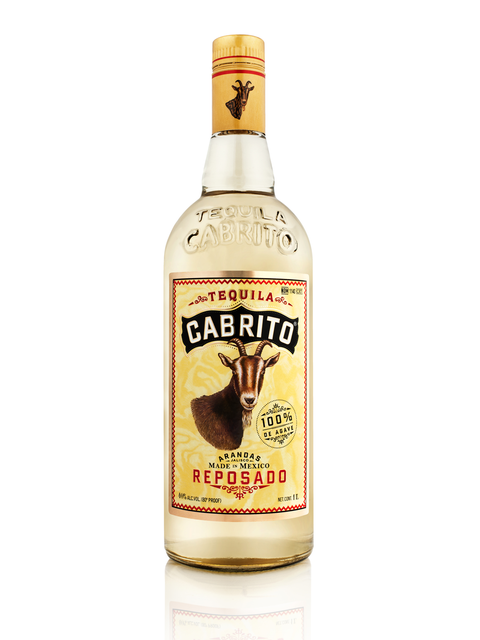 Cabrito Reposado Tequila, $15.99-$40.09
A quality budget buy from a 200-year-old distillery, this bottle of reposado tequila is aged up to a year in oak barrels for a slightly smoky taste and subtle wood-y color.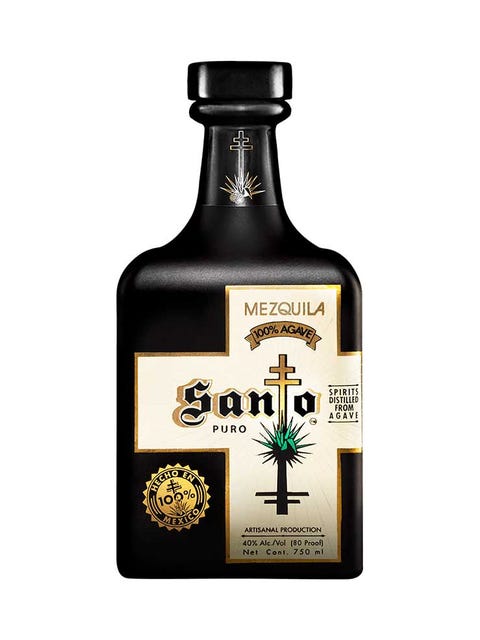 Santo Mezquila, $52
Maroon 5's Adam Levine and Van Halen's Sammy Hager have created the world's first "mezquila"—a combo of tequila and mezcal made with 100% blue and espadin agaves. The best of both worlds, no?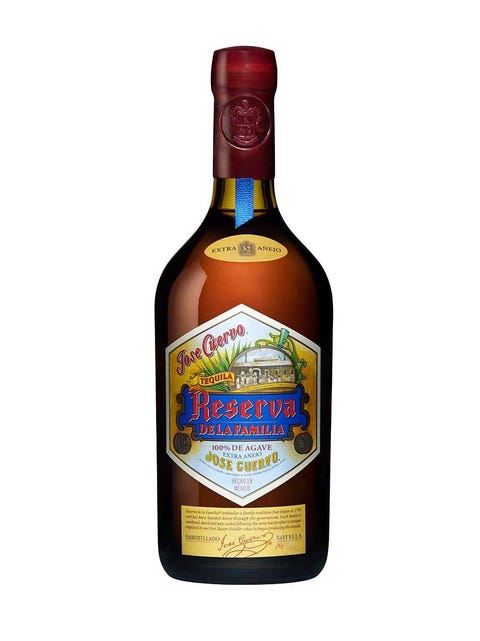 Jose Cuervo Reserva De La Familia Extra Anejo, $113.29-$250
This used to be a Cuervo family recipe but thankfully, they consider everyone to be a part of its tribe. Using agave that's at least seven-years-old and aged for at least two years, the result is a complex, delicious blend of oak, nuts, and spices.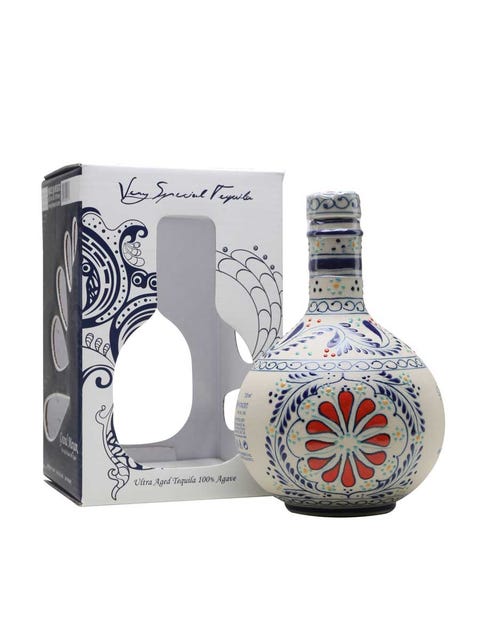 Gran Mayan Ultra Aged Tequila, $89.93
Both the tequila and bottle are made like art. The handmade bottle resembles a Talavera vase and houses tequila that's been aged more than three years for a rich, aromatic drink.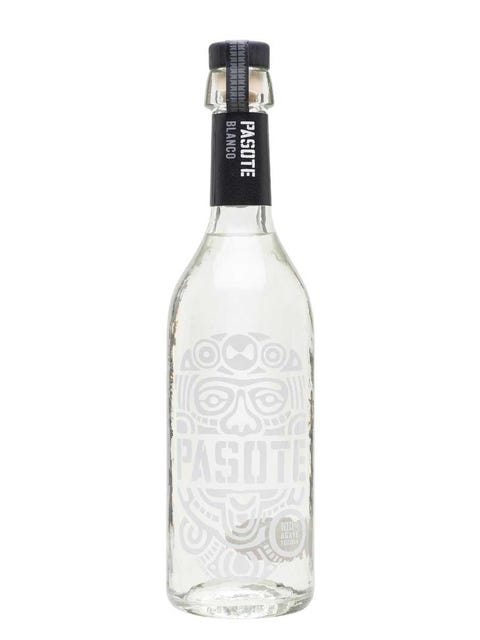 Pasote Blanco Tequila, $52.95
Don't mistaken this for a carafe of water—it's a crisp, unaged tequila that goes down nicely over ice or in a mixed drink.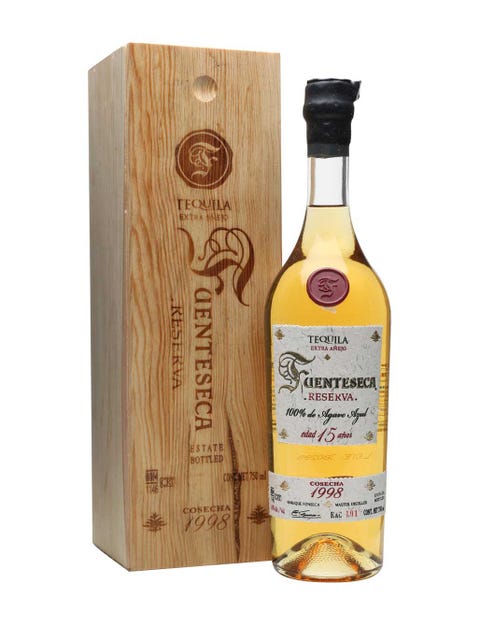 Fuenteseca Extra Anejo Reserva 1998 Tequila, $346.22
This extra-aged blend is so extra that it stayed in the oak barrel for 15 years. Rich, smooth, and indulgent, this one is only meant to be enjoyed over ice—fruit juices and chasers need not apply.
This content is created and maintained by a third party, and imported onto this page to help users provide their email addresses. You may be able to find more information about this and similar content at piano.io