Which Celebrity Has the Same Coffee Order as You?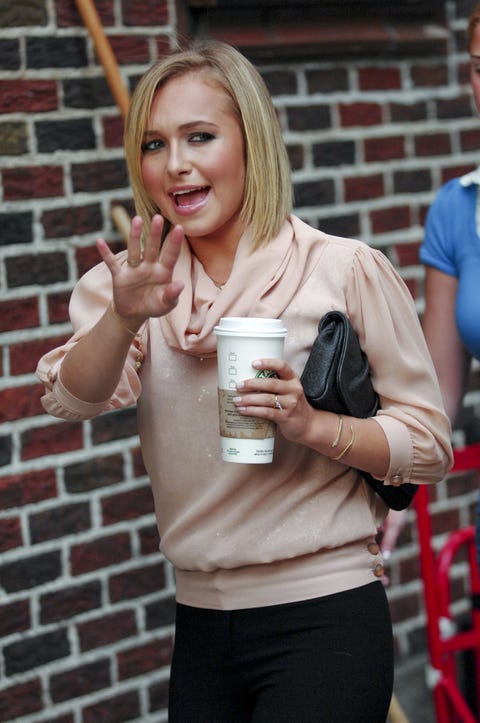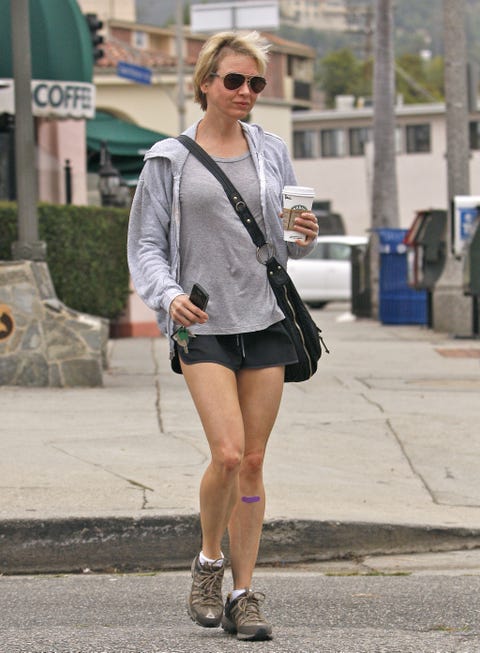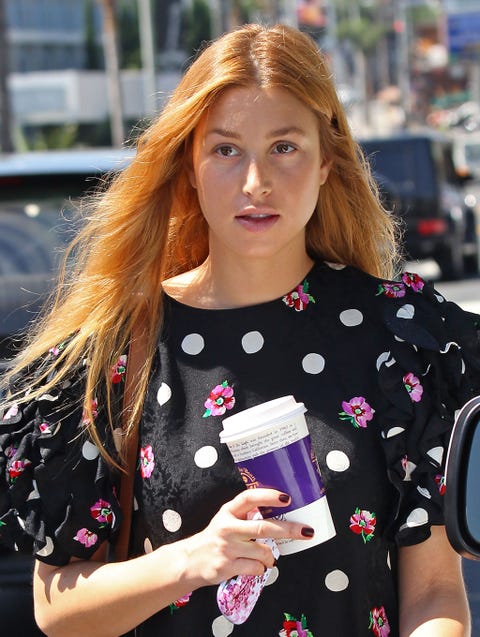 Whitney Port
In 2009, Whitney Port holding a triple venti skinny vanilla latte was a news item, which kind of makes you miss the olden days.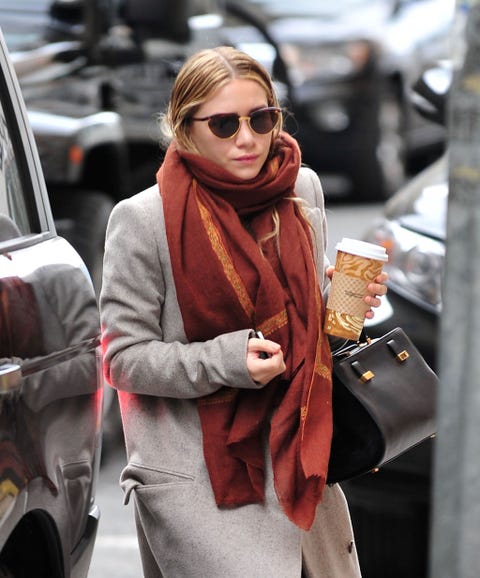 Mary-Kate Olsen
What does one half of the duo that made a massive Starbucks cup an It accessory actually drink from there? An employee claims it's a venti sugar-free vanilla skim latte.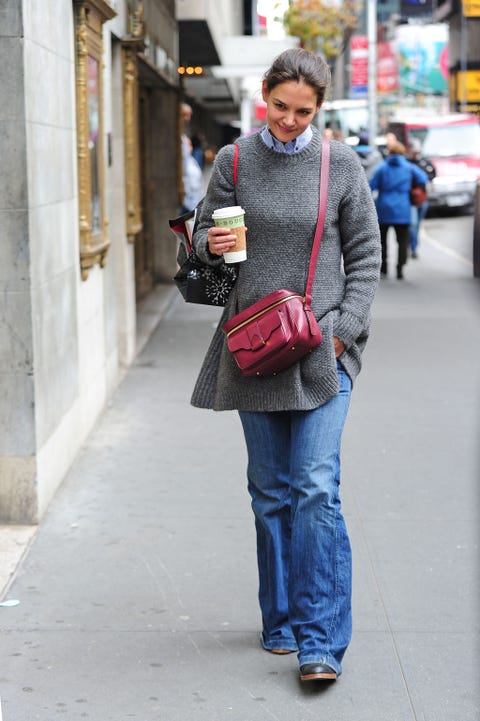 Katie Holmes
Issa half-caf grande soy latte for Ms. Holmes, a barista revealed. (No word on what Suri gets, but we will not rest until we find out.)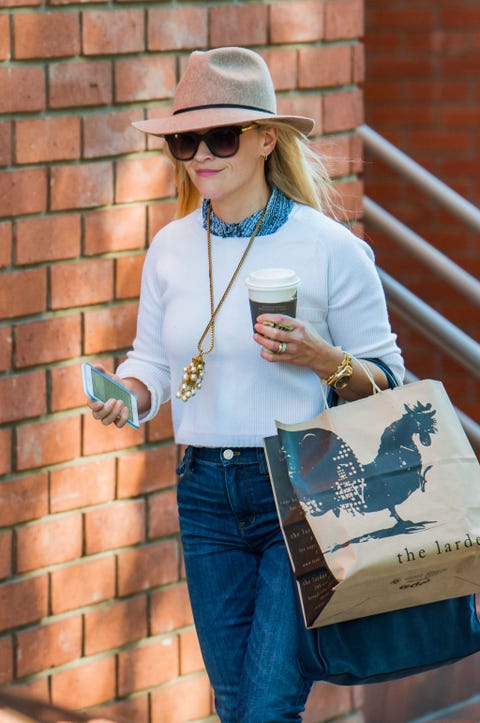 Reese Witherspoon
That'll be an almond soy latte for her and a venti cup of the tears of my enemies for me.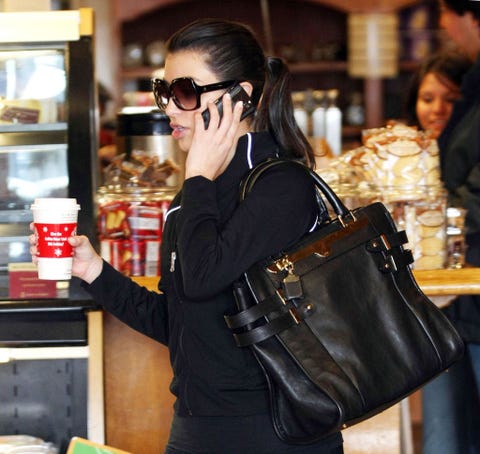 Kim Kardashian
While their daughters prefer the same but with chai spices.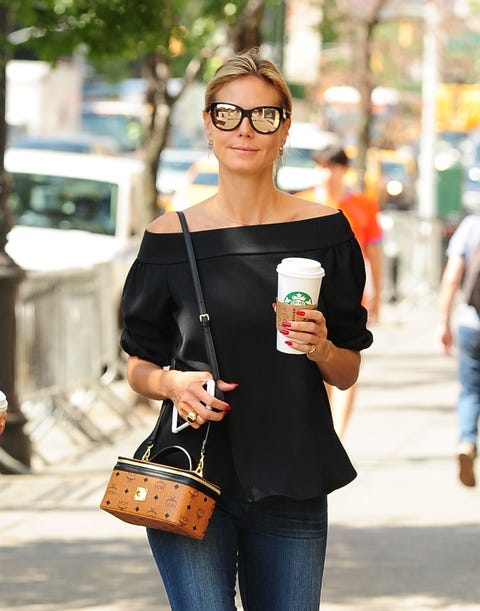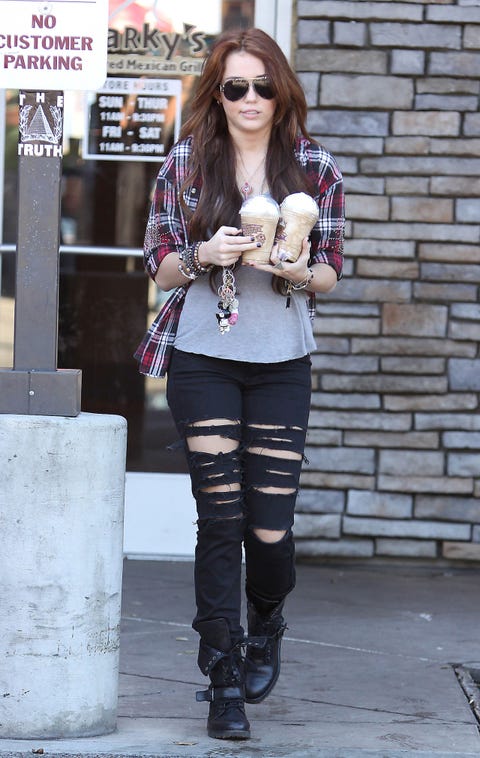 Miley Cyrus
She's gone vegan, but maybe now she just gets her usual grande nonfat white mocha, no whip with an *alternative mylk.*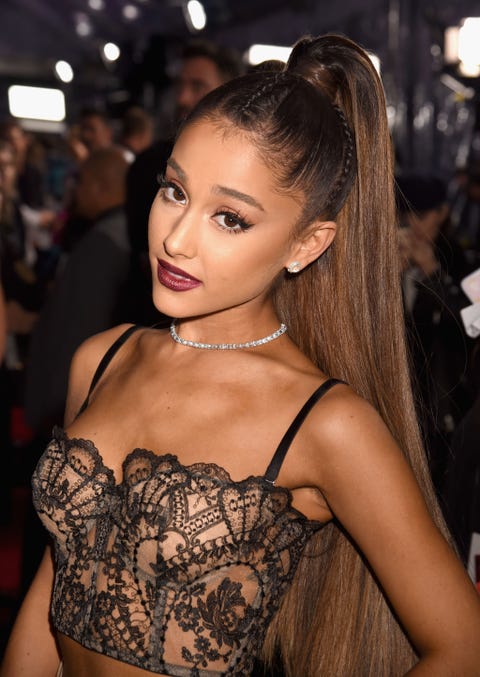 Ariana Grande
Important: She confirmed to Time she does not only order only grande soy lattes, which seems like a wasted opportunity but also okay because we see how that would get old.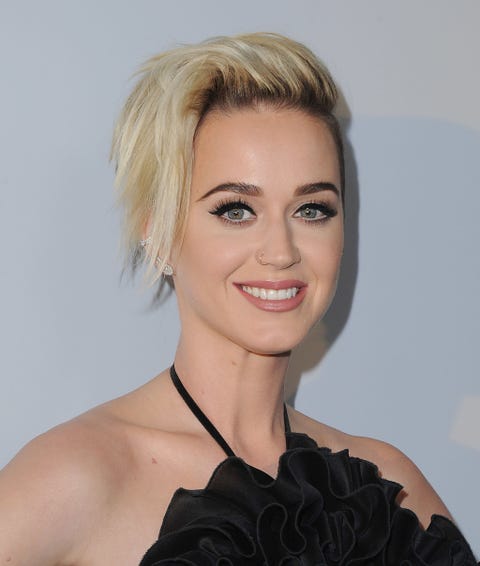 Katy Perry
In a cute story, the "Chained to the Rhythm" chanteuse went incognito to a Chicago Starbucks, where she ordered a tall soy vanilla latte and a sandwich—and made the barista's day.
This content is created and maintained by a third party, and imported onto this page to help users provide their email addresses. You may be able to find more information about this and similar content at piano.io