The Secrets Men Keep
MC's male dating blogger, Rich Santos, reveals what men really think about sex, dating, relationships, and you.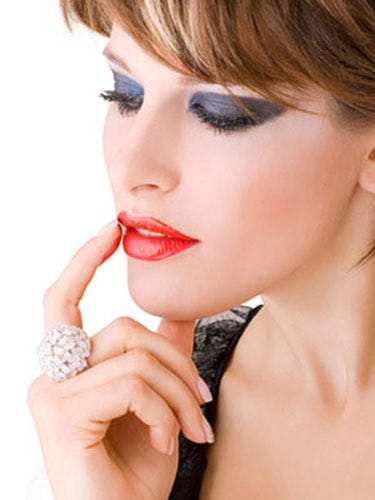 What He's Thinking
Heavy makeup is a turnoff.
I've always been the type of guy who appreciates a natural look as it is, and when a girl does her makeup well, the results can be magical. But the one thing that should never happen is excessive application: too much, too many colors, or if it's just a botched attempt at a good makeup technique. Seems like as time goes by, makeup makes like the earth and erodes and changes with weathering. There is nothing more ghastly than makeup run amuck in the morning after spending the night together.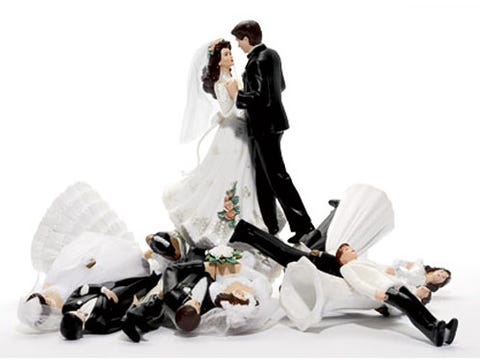 What He's Thinking
We put pressure on ourselves to get married.
Women tell me that they feel more
pressure to settle down
because they can't have children as easily past a certain age. I don't feel pressure in that sense, but I do fear that my appearance and my "game" (not that either are working for me presently) will fade as I get older. It's fun being one of the few guys in my group of friends who hasn't yet found love, but at the same time I wonder what is wrong with me...and I'm trying to decide if time is running out. I'm so far behind, I can't imagine being asked to meet on Sunday for brunch by a girl I've dated for a month, much less having a child or being married.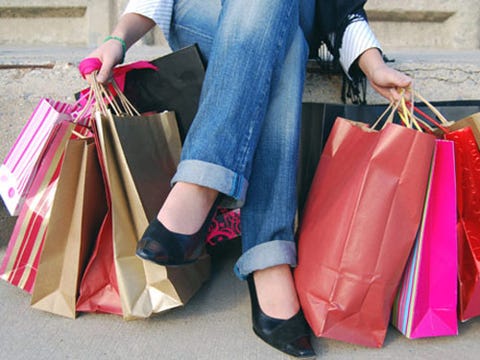 HIT UP SALES
Sign up for shopittome.com's "Sale Mail." They'll e-mail you when brands you've chosen have gone on sale in your size and in your area. It's like your own personal shopper. Also, take advantage of sample sales in your area. Dailycandy.com regularly lists designer sales in selected cities.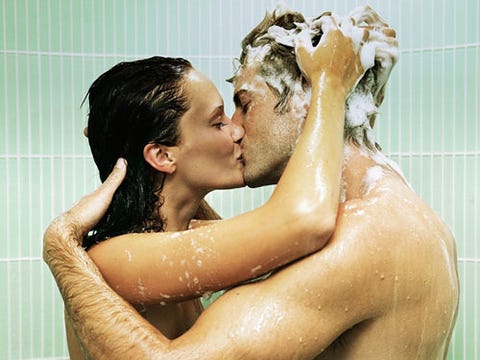 What He's Thinking
Sex in the shower is overrated.
I once tried this, but the entire time I was trying to contort my body so that I could get everything inserted correctly. That "up against the wall" variation is tougher than it sounds. The entire shower apparatus is so slippery, and then you have soap all over the place. It's a danger zone. Plus, I do my best to keep my bathroom clean, but I don't think I'd ever want to have sex anywhere near something called "mildew."
What He's Thinking
We are afraid of commitment.
Commitment means that I've decided that the woman I'm settling down with is perfect and there is no one else out there for me. Commitment means I've found my soul mate, that I am completely secure with myself, and that there should be no going back. I don't know about you, but all of that is pretty heavy. I think the old adage "Girls mature faster than boys" comes into play here. Commitment is a sign of maturity, and it just takes some of us longer.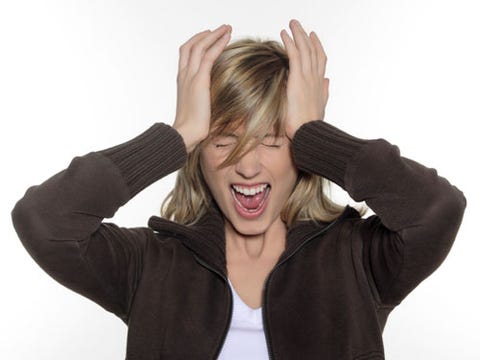 What He's Thinking
Sometimes, we do blame your bad mood on PMS.
But if we're smart, we just don't say it. Honestly, sometimes a woman's anger does look hormonal. I have said something to a girl one day that she laughs at, but then a week later she bites my head off when I say the same thing. But I've learned not to make things worse by suggesting
that she's PMSing
.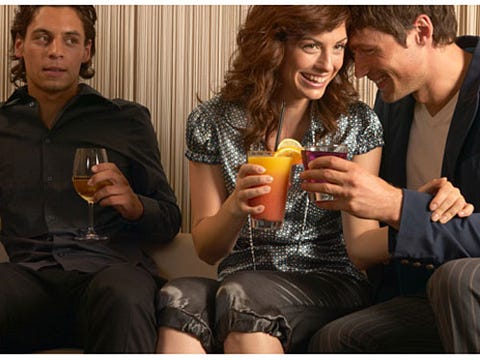 What He's Thinking
We get jealous because we're insecure.
If a guy feels like he does not deserve a woman or is not good enough for her,
he will become jealous
easily and worried that he's going to lose her to another guy. On the other hand, I admit that I have tried to make girls I'm interested in jealous on purpose before.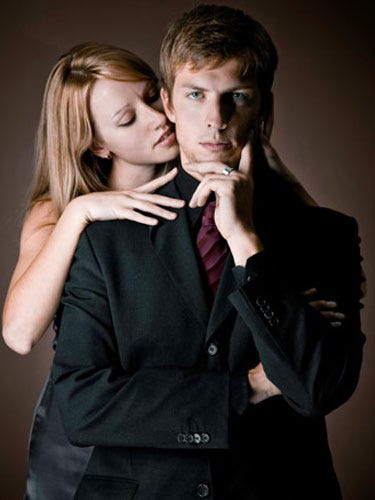 What He's Thinking
We play hard to get — and we know it.
Sometimes, I just act like they have no chance, even though I might like them. I openly flirt with other girls in front of them, and talk about how hot other girls are in front of them.
I make myself look really picky
and difficult to get to. Then, I get really tender and give all of my attention to this girl who thought she had no chance.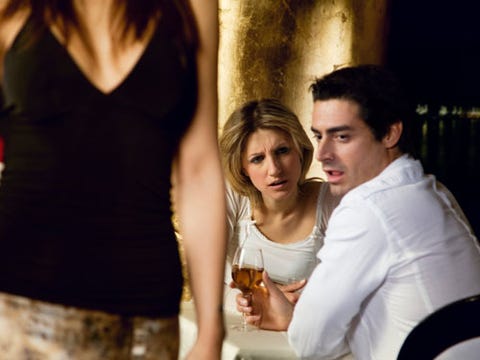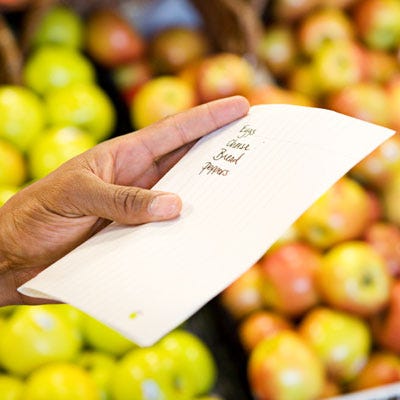 More Secrets Men Keep
Sometimes We Like Being Told What to Do One of the reasons we won't commit is because we don't want to be told what to do. But, it's no secret that we don't like to think, and we struggle with details. So when you tell us clearly what to do, how to do it, and map it out for us, we can go about accomplishing a task without anxiety. Also, if we follow your directions precisely and you're still unsatisfied, then you're more unsatisfied with the directions you gave us, and not our execution of the instructions.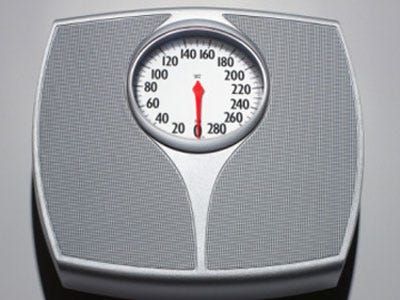 More Secrets Men Keep
We Are Sensitive About Our Weight
I got measured for a tux recently and when I returned to my office some of my co-workers asked how it went. I replied: "Well, it didn't make me feel fat." Lately, I've been feeling fat because
I haven't been able to get to the gym as much as I'd like to,
and I see my gut expanding faster than the universe. Even though we think that women are OK with a bit of a guy on a guy, we still worry about our weight. And yes, we do wonder if certain clothes make us look fat.
This content is created and maintained by a third party, and imported onto this page to help users provide their email addresses. You may be able to find more information about this and similar content at piano.io