Single Girl's Guide: Choose Your Own Adventure!
You have more time to spend on you when you're by yourself. Why not take advantage of it? Six women on their brave, risky, I-can't-believe-you-did-that-alone feats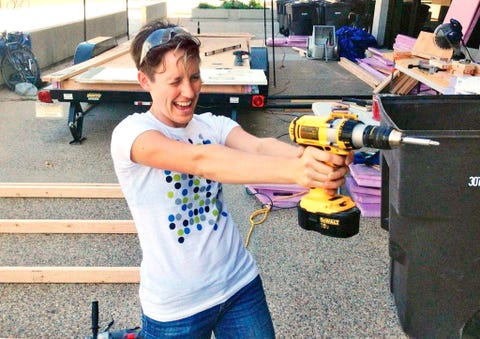 Instead of just buying a home, at 24, Jessica Gilmore picked up a hammer.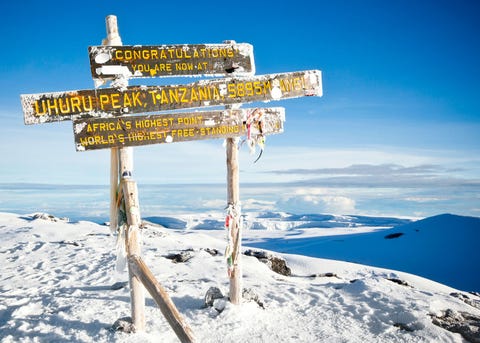 Before Cheryl Strayed's Wild launched countless trekking quests, Abby Ellin conquered her own peak.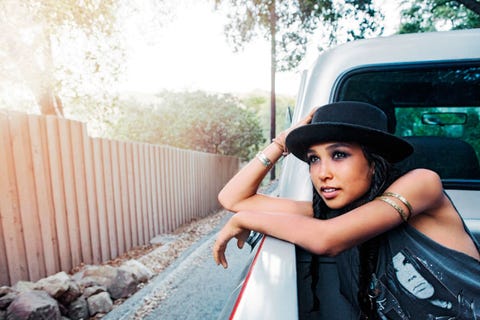 You don't need a road-trip buddy: Sarah Tomlinson on the joy of hitting the road alone.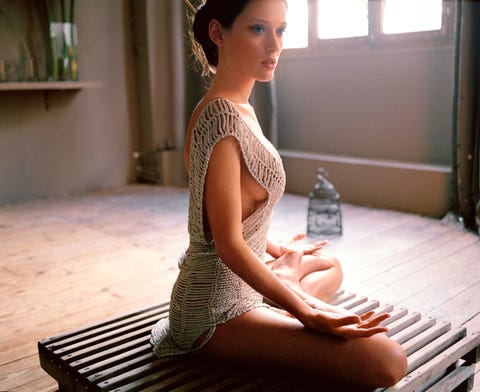 "Guillaume Reynaud/Folio-ID"
Whitney Joiner found that looking inward is about strength, not self-indulgence.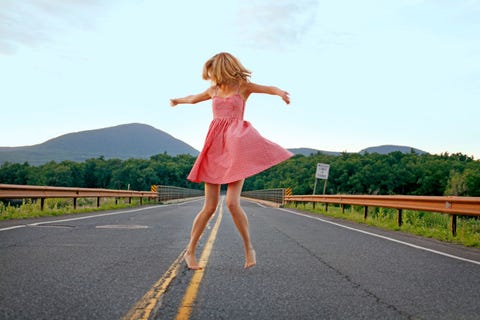 Hoping for a drastic change, Sophie Schulte-Hillen relocated 4,000 miles away.
This content is created and maintained by a third party, and imported onto this page to help users provide their email addresses. You may be able to find more information about this and similar content at piano.io