11 Great, Body-Safe Sex Toys Under $100
This summer, why not build up your collection?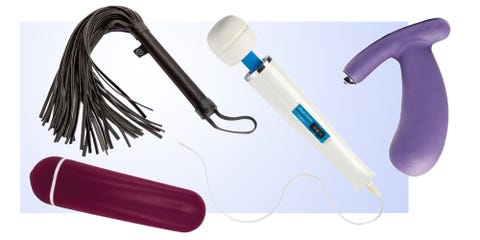 Courtesy. Design by Bridget Burns.
When it comes to, uh, coming, sex toys are an OMG-great way to figure out what you like—or just give yourself what you like when a partner's not around. If you're looking for ways to tickle your own fancy without breaking the bank, you've come to the right place. But because these items are used in intimate areas, price can't be the only decision-making factor.
Cheap sex toys and body-safe sex toys can seem like two different things. It makes sense: If the emphasis is on affordability, a manufacturer might use a cheaper material, which could mean something porous that can trap bacteria and potentially cause health problems. But there are a ton of companies making body-safe, amazing-feeling, and bank account–friendly pleasure products. Below, our picks for the best cheap sex toys available (that's cheap in price, never cheap in quality)—because you should be able to afford a sex toy collection.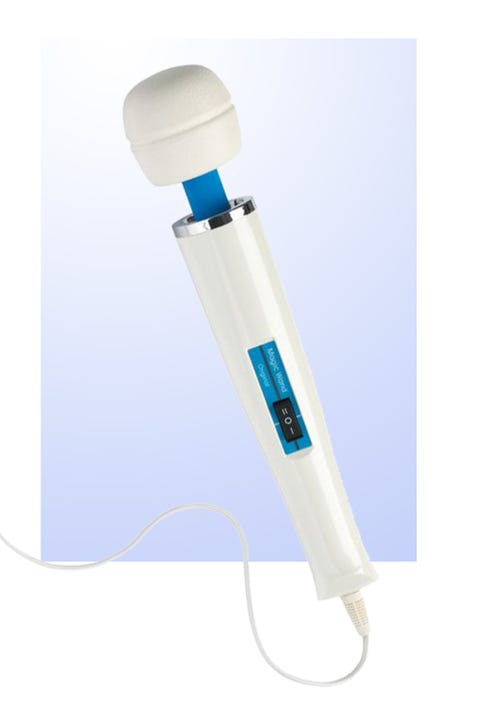 There's a reason they call the Magic Wand the "Cadillac of Vibrators"—it feels like it has enough horsepower to run a boat. And while the newer, rechargeable model can run around $150, the Classic is available for nearly $100 less.
2
Satisfyer Traveler, $50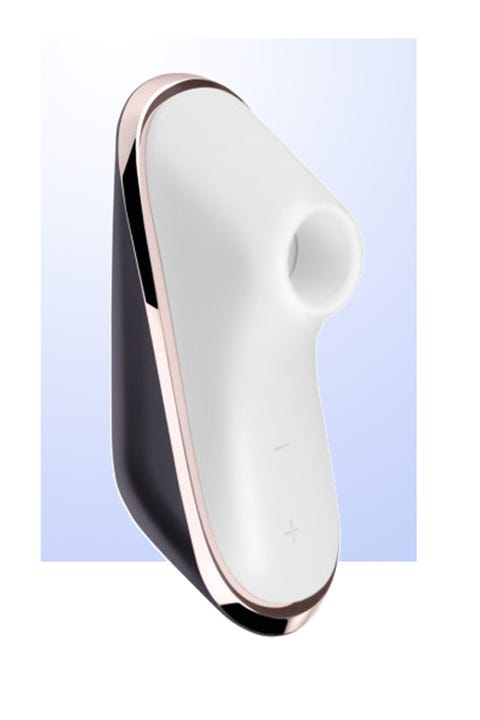 For a small and affordable suction toy, reach for the newest offering from Satisfyer. It's deceptively powerful for something that could fit in the palm of your hand. Plus, it looks a bit like a skincare device, so you can avoid any awkward convos with TSA should you pack it for a weekend trip.
3
Rabbit Habit Deluxe, $94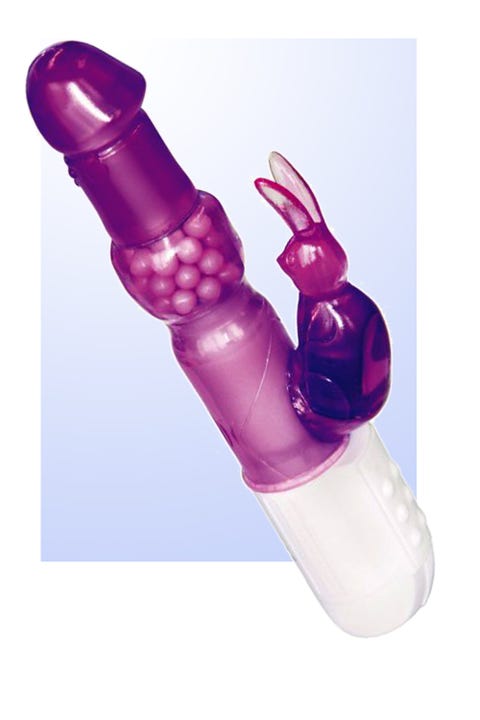 Remember that Sex and the City episode when Charlotte becomes obsessed with her vibrator and her friends have to stage an intervention? This is the vibrator in question. And even though that episode is almost 20 years old,the Rabbit remains a classic. It stimulates both the G-spot and the clitoris, and its rotating beads provide an extra layer of sensation. That makes it a much better return on investment than, say, a pair of Manolos.
4
Jimmyjane Intro 1 Mini Vibe, $29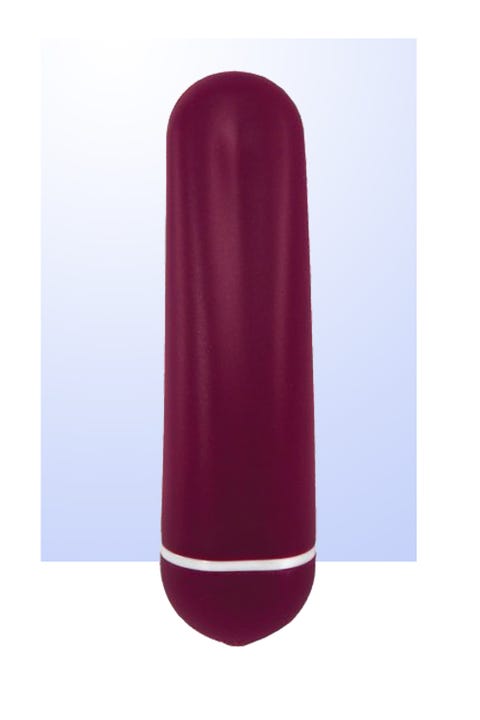 Jimmyjane doesn't mince words: This vibrator is called the Intro because it's made for people who might not know exactly what kind of sex toy they're into yet. Small, powerful, and with an understated, modern design, this little toy is universally likable—a real gateway vibe, if you will.
5
Lovehoney Bondage Kit, $60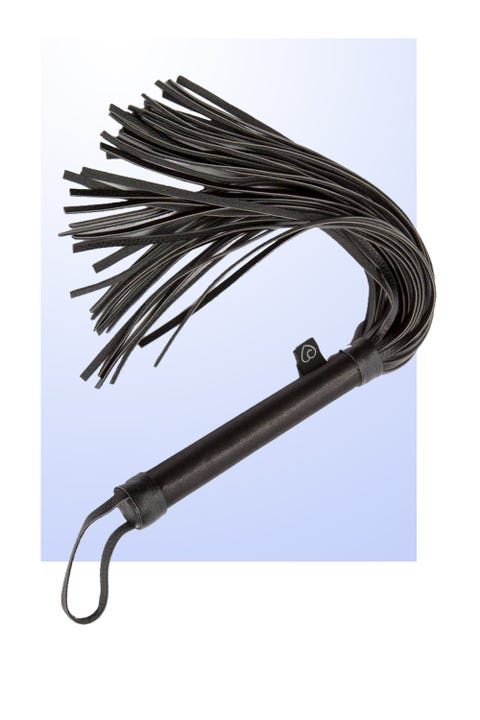 Whether you've been around the BDSM block or you're just bondage-curious, this surprisingly affordable set—complete with restraints, ticklers, and more—is like a one-stop kink shop. But please: Flog responsibly.
6
Iroha Vibe in Yuki Snow, $89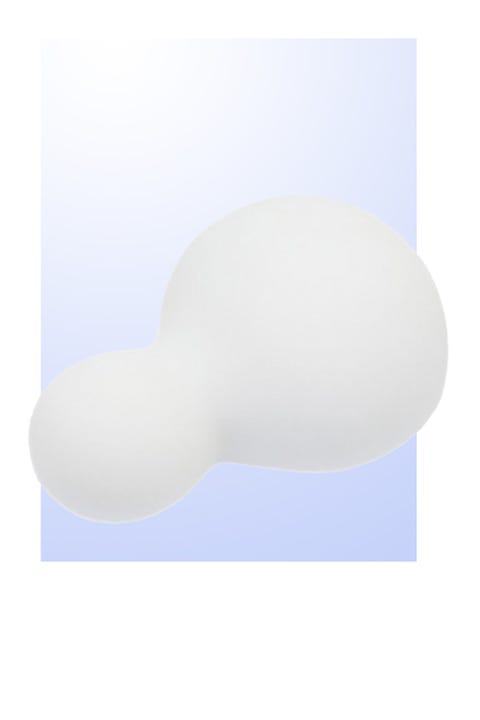 The Iroha line of sex toys from Japanese company Tenga is all about inventive design. This is one of the cutest vibrators on the market, and a great choice for pleasure product newcomers or those who don't want something that looks too anatomical.
7
Je Joue Nuo Butt Plug, $85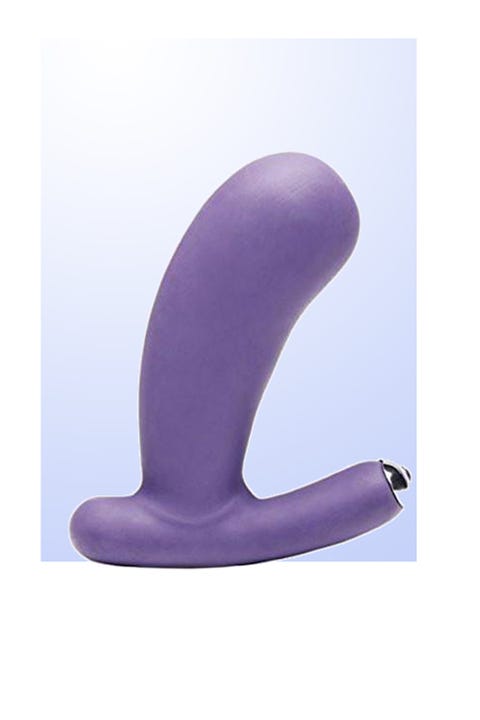 Because it's perfectly normal to find anal intimidating, the Je Joue Nuo is accessible for butt play beginners. Cute and affordable, the Nuo is a wallet- and body-safe sex product that makes it easier to try out that move you keep wondering about.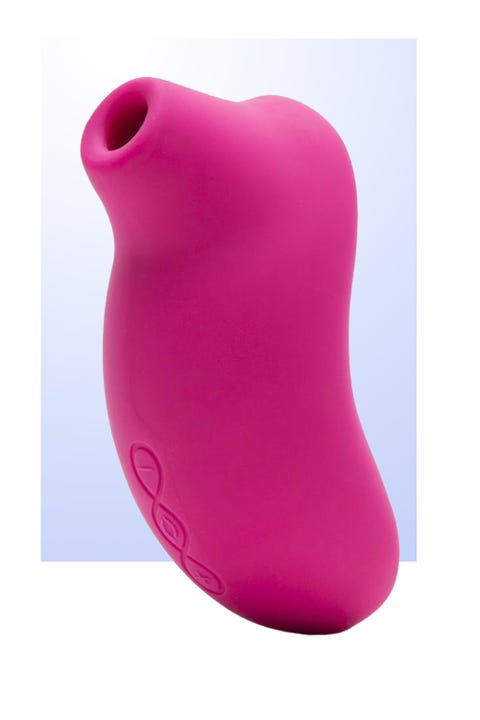 This suction sex toy from luxury brand Lelo is pretty ingenious: It circulates air around the clitoris, so the orgasms it delivers are different than those of a typical rumbly vibrator. Trust: It's very worth the slightly higher price point.
9
Doc Johnson iRocket, $56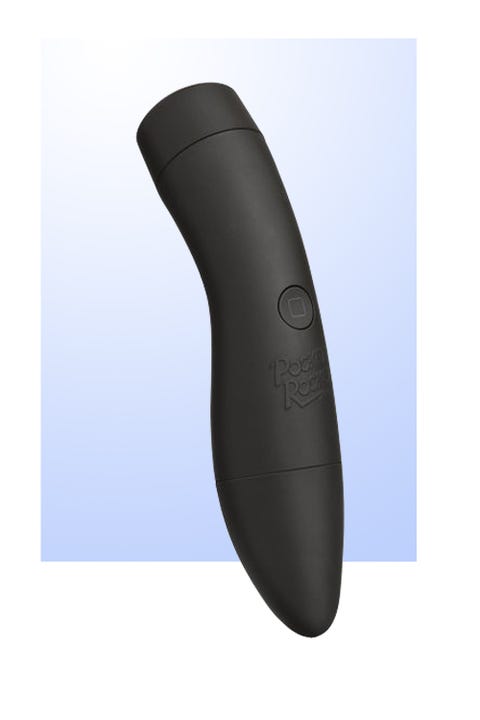 Don't let this pocket vibrator's mini size fool you: It's surprisingly powerful. The iRocket is an update on the company's classic Pocket Rocket vibe, and like its predecessor, it's perfect for pinpointed stimulation.
10
Golden Handcuff Bangles, $85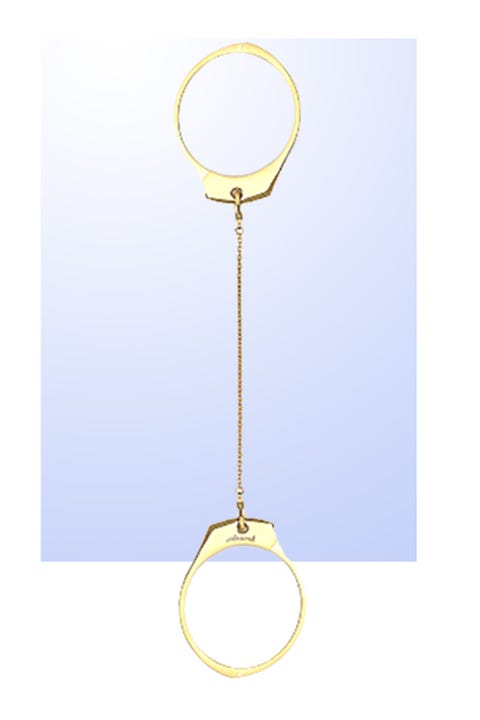 Cute and kink-friendly, these golden handcuff bangles are so pretty, you'll want to put them on in the boudoir and then keep them on when you run errands later.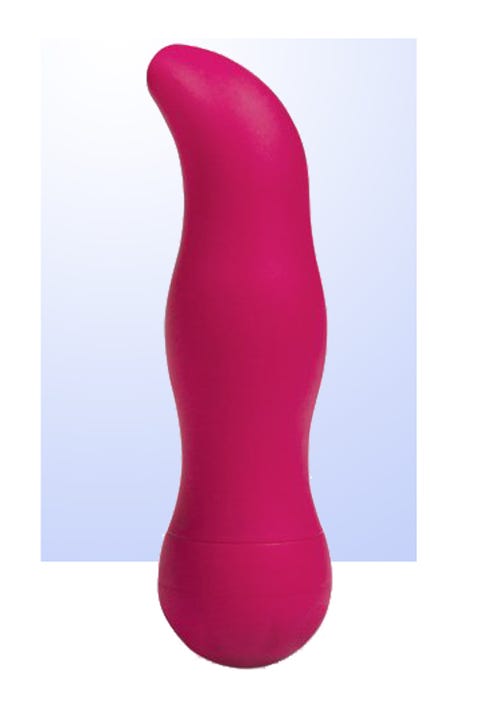 This one has a great shape that's easy to hold and therefore target whatever spot feels best to you. At this price, you could afford a couple of them to keep in rotation (pun intended).
This content is created and maintained by a third party, and imported onto this page to help users provide their email addresses. You may be able to find more information about this and similar content at piano.io