Editors handpick every product that we feature. We may earn commission from the links on this page.
14 Babeland Sex Toys to Buy During Its Major Sale
It's the most wonderful time of the year.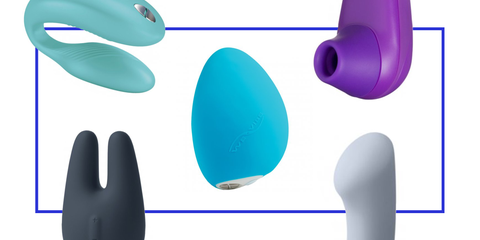 You can't put a price on happiness, but Babeland is about to get pretty close. The famed sex toy retailer is hosting a major sale well before Black Friday and Cyber Monday, offering 25 percent off any single item from now until November 19. That means that some of the best-ever vibrators, dildos, and rings on the site are currently available for a fraction of their normal selling price. Have you been thinking of getting a high-end vibe but waiting for the right moment? Yeah...now would be it.
Below are some of the best sex toys on sale, all of which you can get for 25 percent off at the site.
Happy shopping!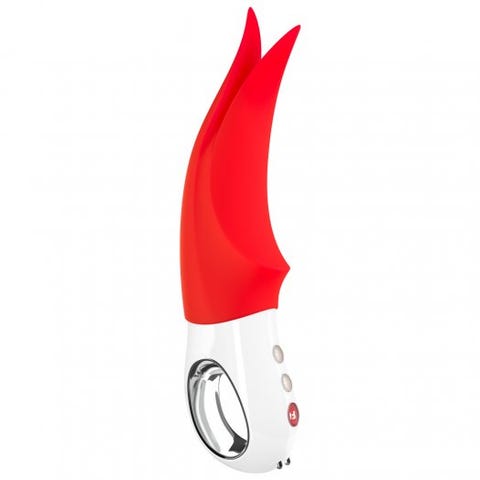 What Is It: A funky-shaped vibrator with a unique split tip, which can provide a feathery tease or a rhythmic thumping for totally new sensations. And like all Fun Factory toys, it's got a travel switch that makes it perfect for discreetly bringing home for holiday break.
Original Price: $140
Sale Price: $105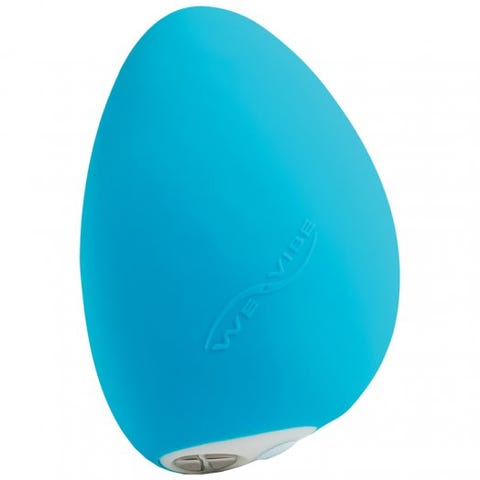 What Is It: A soft, squishy vibe with an unusual shape, it's perfect for all bodies and packs a surprising powerful motor with ten vibration patterns. Not to mention, it connects to the We-Vibe app, so a partner can control your toy remotely, if you're into that.
Original Price: $119
Sale Price: $90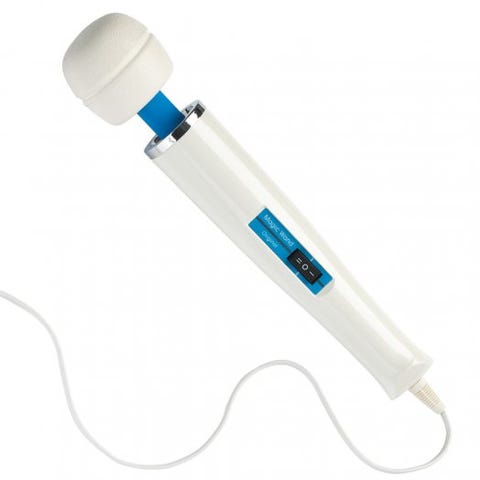 What Is It: The Magic Wand is known as the "Cadillac of vibrators" for a reason—with its simplicity, accessibility, and pure power, there's just nothing else like it. A true classic that every sex toy lover should have in their arsenal.
Original Price: $60
Sale Price: $45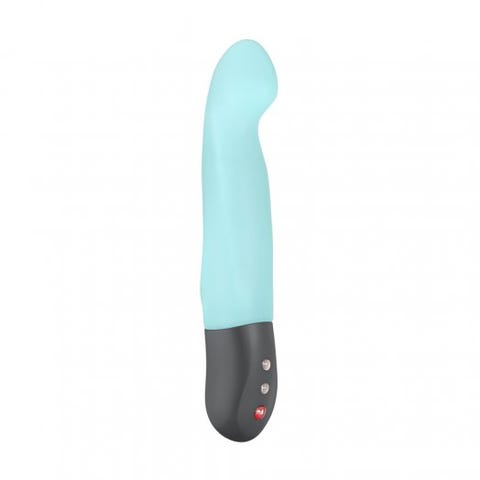 What Is It: Experts swear by the Stronic G, thanks to its pretty design, seven speeds, and thrusting motion, which simulate penetrative sex. This new model is also slimmer and more comfortable than ever.
Original Price: $199
Sale Price: $150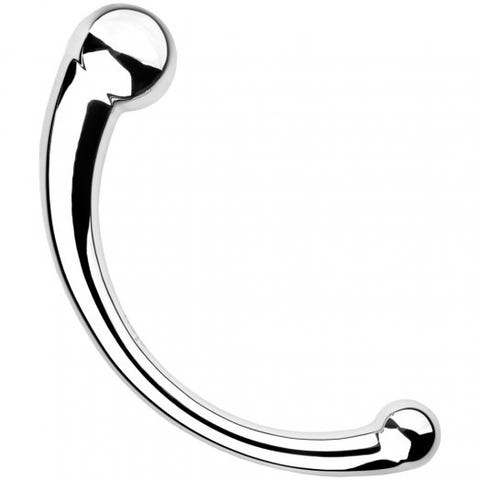 What Is It: The secret weapon of all sex toy experts, the Pure Wand is a heavy G-spot dildo that adds a lot of deliriously awesome weight to the penetration experience. Seriously, it's a must-have, even if you think you don't like dildos.
Original Price: $108
Sale Price: $81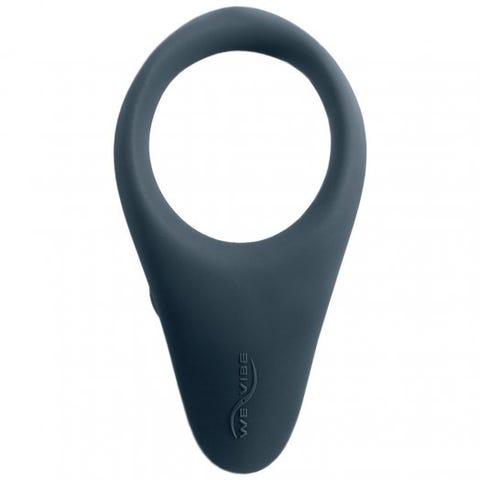 What Is It: A sex toy for people with penises, this vibrating ring provides stimulation during masturbation or an extra oomph for your partner during penetrative sex.
Original Price: $119
Sale Price: $90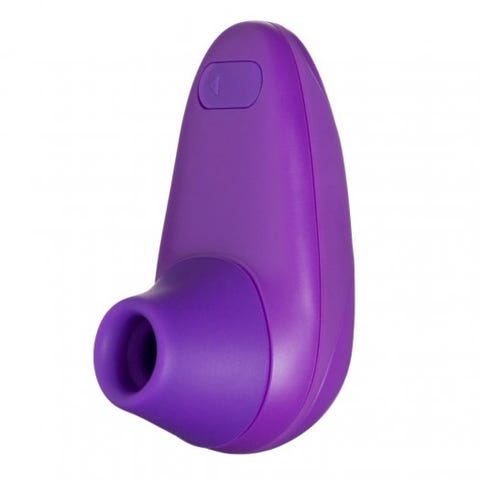 What Is It: Despite its head-scratcher of a name (the company is German), the Womanizer is one of the most important sex toy breakthroughs of recent years. Using what it calls Pleasure Air technology, this toy pushes air around the clitoris for mind-bogglingly fast, super strong orgasms.
Original Price: $79
Sale Price: $59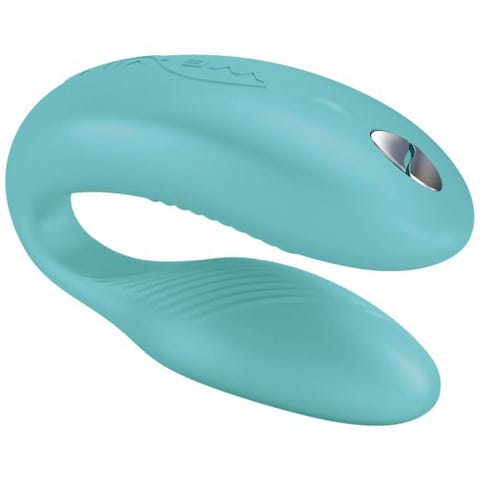 What Is It: One of the best couple toys on the market, the We-Vibe Sync inserts into the vagina and provides clitoral stimulation during intercourse. And because it's We-Vibe, it also connects to the company's proprietary app, which means you and a partner can play even if you're not in the same place.
Original Price: $199
Sale Price: $150
Candy Colored Glass Dildo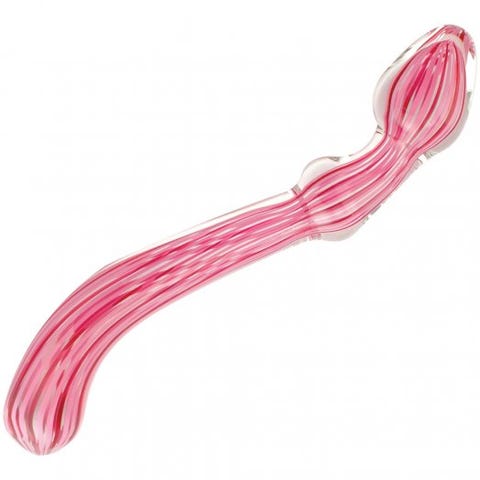 What Is It: What is it about a glass dildo that seems to luxurious? If you're ready for a beautiful-looking, hand-blown, and extremely chic sex toy, this is a great bet.
Original Price: $120
Sale Price: $90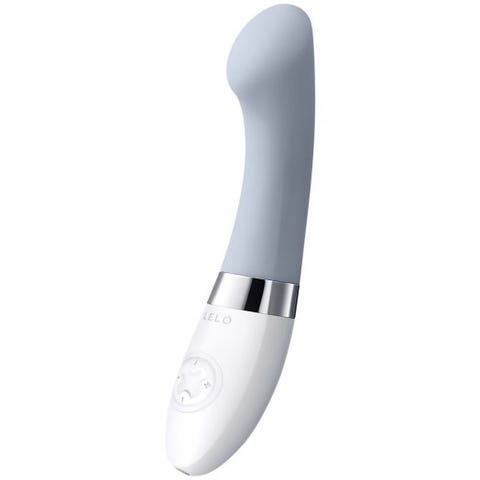 What Is It: The be-all, end-all of G-spot vibrators, the Gigi by luxury sex toy powerhouse Lelo is in a class all its own. Luxuriously soft, super powerful, and with a perfectly arc design to hit the right spot, the Gigi 2 is a revamped version of the classic Gigi.
Original Price: $149
Sale Price: $112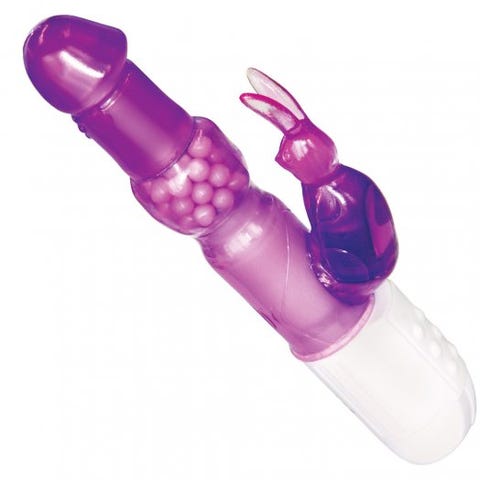 What Is It: The Rabbit Habit might be one of the most famous vibrators on the planet, thanks to Sex and the City. But with multiple points of stimulation (the rabbit ears tap the clitoris, the pearls rotate to stimulate the vaginal opening, and the head is perfect for the G-spot), it's still one of the best of the best.
Original Price: $94
Sale Price: $71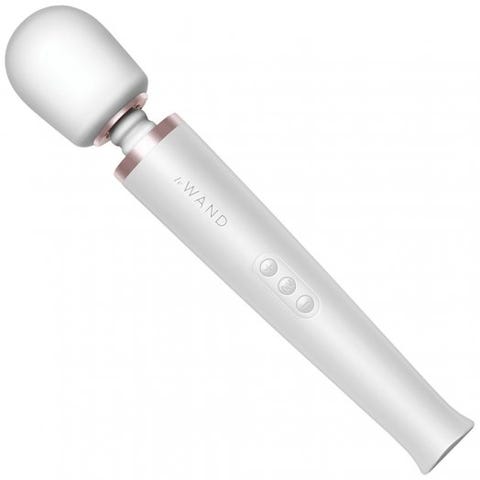 What Is It: A classic, versatile wand vibrator but in a class all its own, the woman-designed Le Wand is super powerful, has ten speeds with 20 different patterns, and works with a slew of fun attachments (the texture covers are awesome). It's the classiest addition to the must-have sex toy canon in years.
Original Price: $170
Sale Price: $128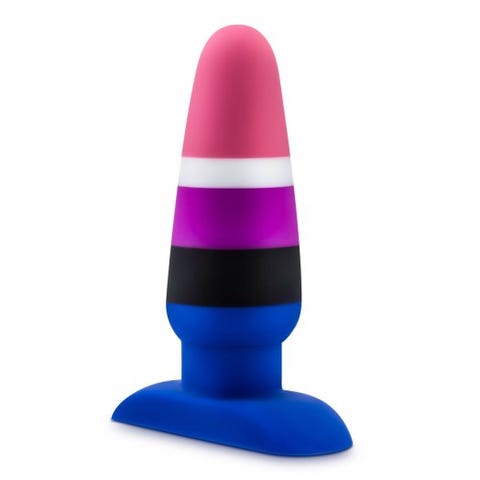 What Is It: Safe, soft, and specifically shaped for easy anal penetration, Avant P5 is an all-around great plug. Plus, its colors are inspired by the genderfluid flag, because anal is the most democratic of all sex positions.
Original Price: $42
Sale Price: $32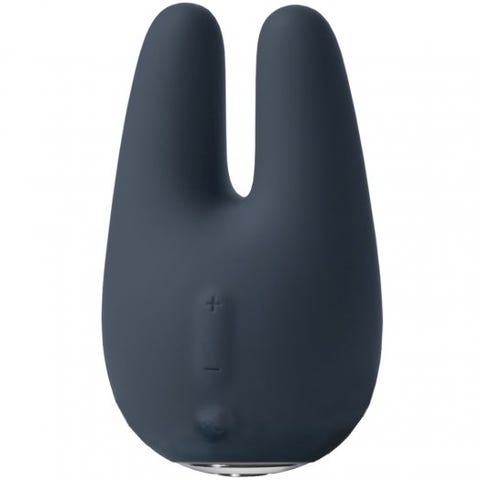 What Is It: It's got double the power of a normal clitoral vibrator, thanks to two little ears that surround the clitoris for mind-blowing power. It's also waterproof.
Original Price: $145
Sale Price: $109
This content is created and maintained by a third party, and imported onto this page to help users provide their email addresses. You may be able to find more information about this and similar content at piano.io