Men Think You're Not Trustworthy When You Enhance Your Dating-Profile Pics
But they'll date you anyway.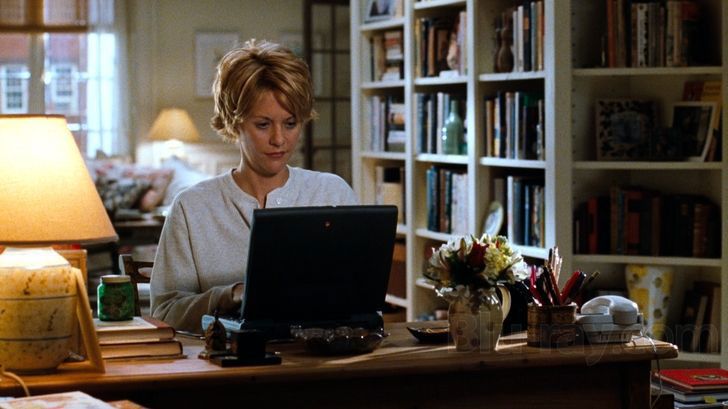 (Image credit: Warner Bros.)
When setting up a profile on a dating site, the choice of photo is pretty crucial, and the debate on whether or not it's worthwhile to, um, *enhance* your assets via the magic of Photoshop is strong. Some say there's nothing wrong with a little extra marketing at first glance, others believe that it makes the subject seem fake and kind of desperate. According to eurekaalert.org, researchers at the University of Connecticut studied 305 participants ages 17-36 and found that men viewed women with enhanced photos as more attractive but less trustworthy. However, it turns out women viewed men with enhanced photos as more attractive and more trustworthy.
As usual, online dating among the sexes is woefully unfair, but the really interesting question that the results engender is this: when it comes to your self-presentation in a dating profile, is it more important to look attractive or trustworthy?
"Trust is an important part of any relationship and it certainly plays an important role in the forging of new social bonds in the dating context. Yet, we found an interesting relationship between attractiveness and trust for males who were viewing female profile pictures. Specifically, men typically found the more beautified and therefore more attractive profile to also be less trustworthy," researcher Rory McGloin said. "This finding provides an empirical highlight to the concept of cat-fishing and the larger phenomena surrounding online dating, in which it is both normal and acceptable for individuals' to mislead or deceive their potential suitors."
"Our research also found that males found the beautified profile as more attractive and had a higher desire to date the person in the picture despite the lower degree of trustworthiness they reported," he added. "This finding suggests that even when men suspect that a woman may not look exactly like she does in her profile picture, they are willing to take the risk and pursue a date with her. In our sample, attraction seems to be more important than trust."
So, basically, men looking at online dating profiles prefer a sexy web of lies. How cheering.
You should also check out:
Depressing Study Finds That Almost Half of Tinder Users Are Already in Relationships
Tinder Plus Is Launching Today, and It Gives You Special Tinder Superpowers
Hallelujah! Feminist Dating App Siren Hands the Reins to Women