The 22 Best Beauty Looks of the 2018 Golden Globes
This year's red carpet was absolute perfection.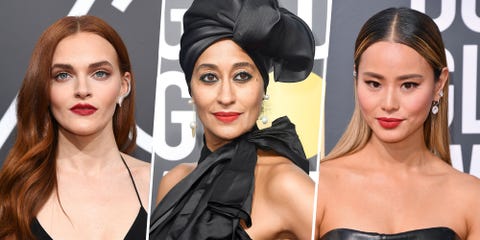 The 2018 Golden Globe awards are happening right now in Beverly Hills, California, where the red carpet is already swarming with the most perfectly coiffed, sprayed, curled, and eye-lined celebrities in the biz. All eyes (and feminist hearts) are on the black-dress protest defining the 75th awards, but there are some great beauty looks putting a fine point on the political protest—click through for our favorites.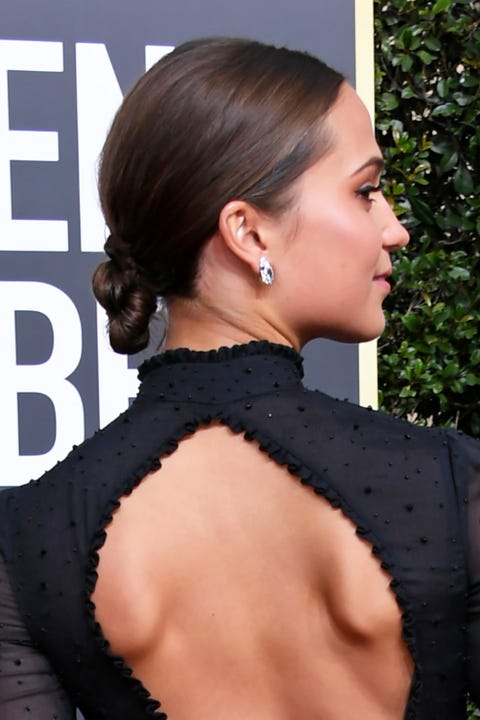 Alicia Vikander's Super-Sleek Coiled Chignon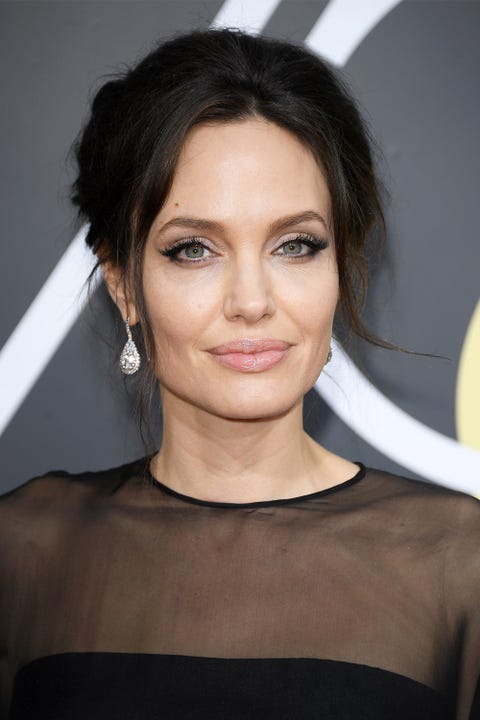 Angelina Jolie's '60s-Inspired Cat Eyes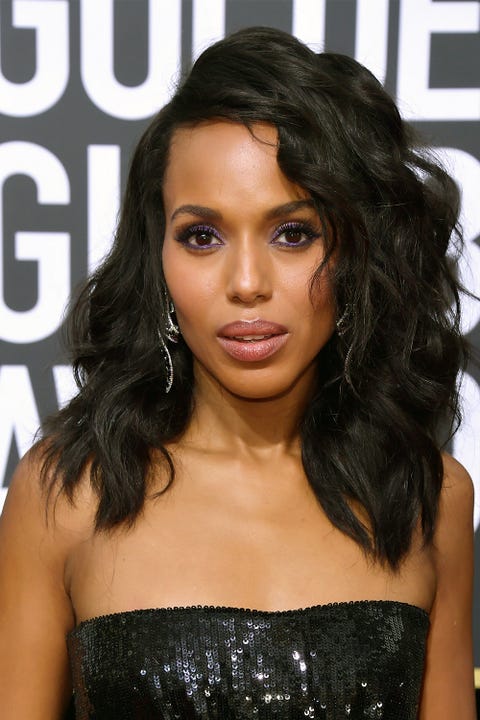 Kerry Washington's Side-Swept Beachy Waves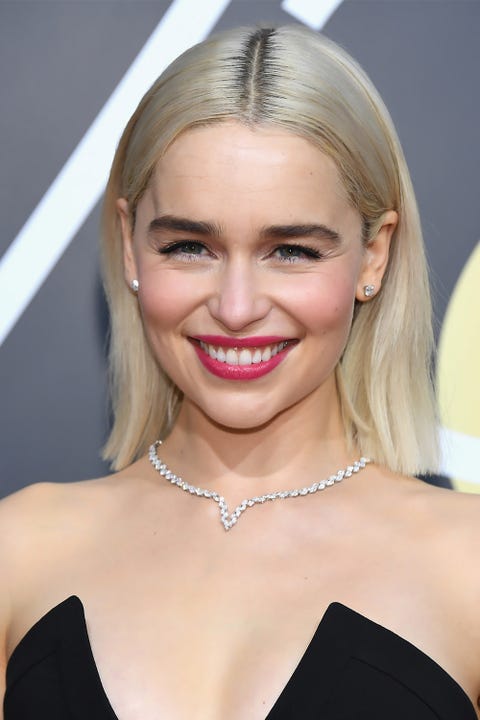 Emilia Clarke's Fuchsia Lips and Flushed Cheeks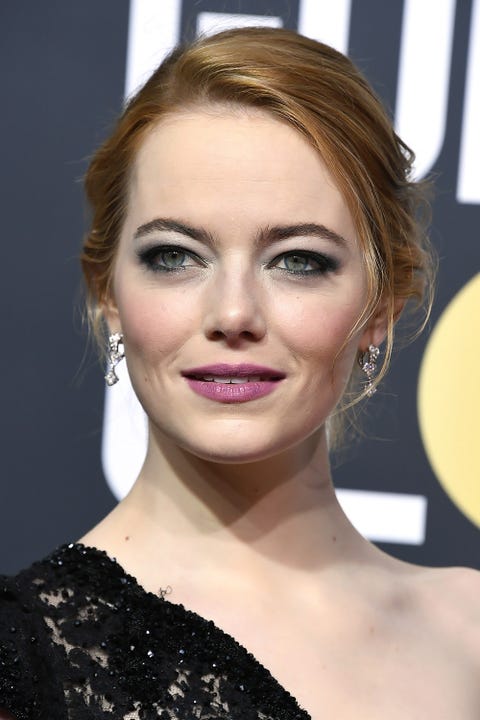 Emma Stone's Light Berry Lips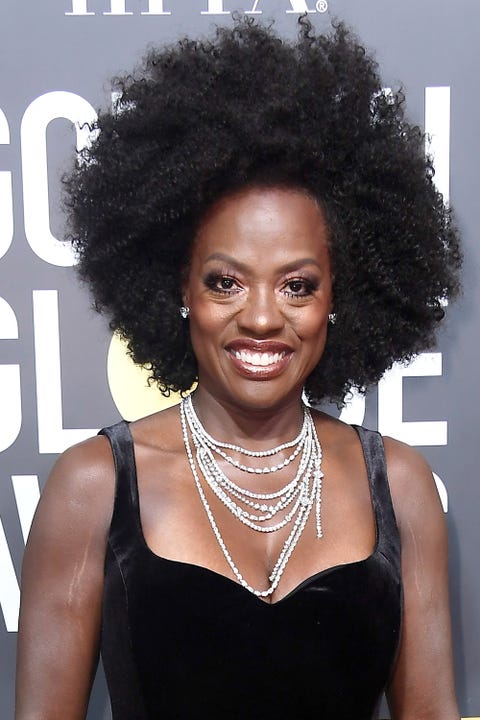 Viola Davis' Natural, Voluminous Curls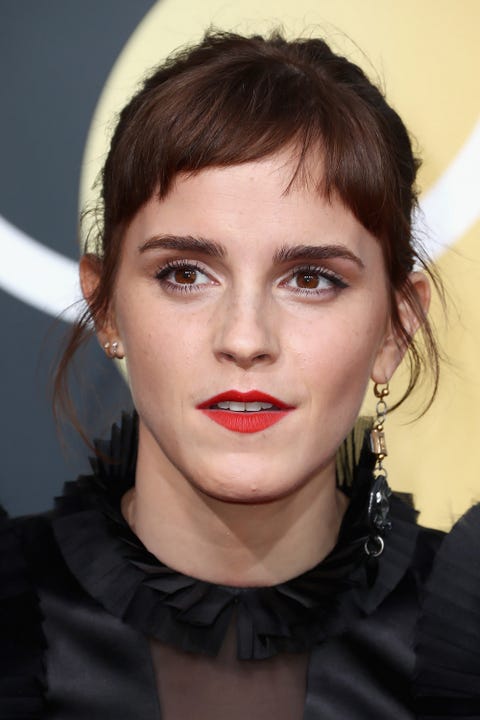 Emma Watson's Wispy Micro-Bangs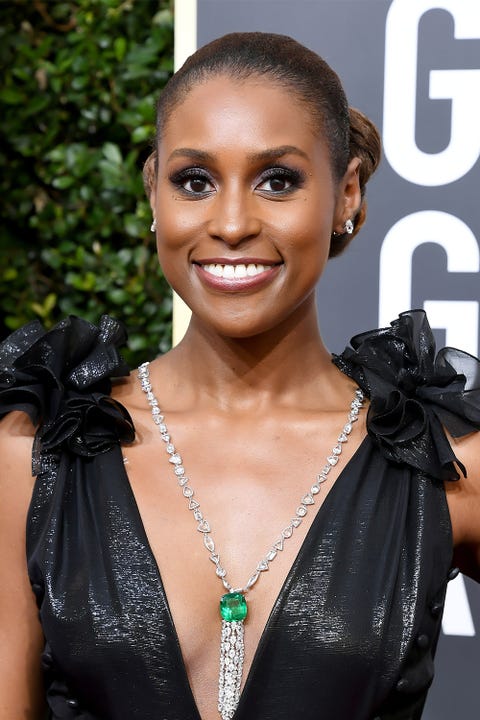 Issa Rae's Smoky Gunmetal Eyes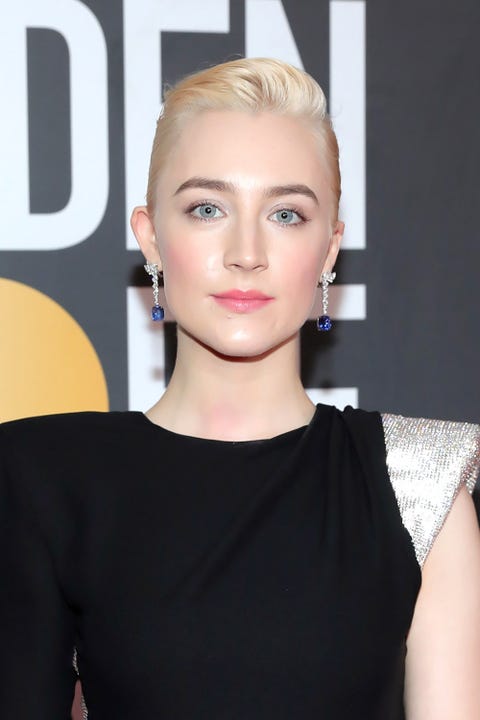 Saoirse Ronan's Flushed, Peachy Cheeks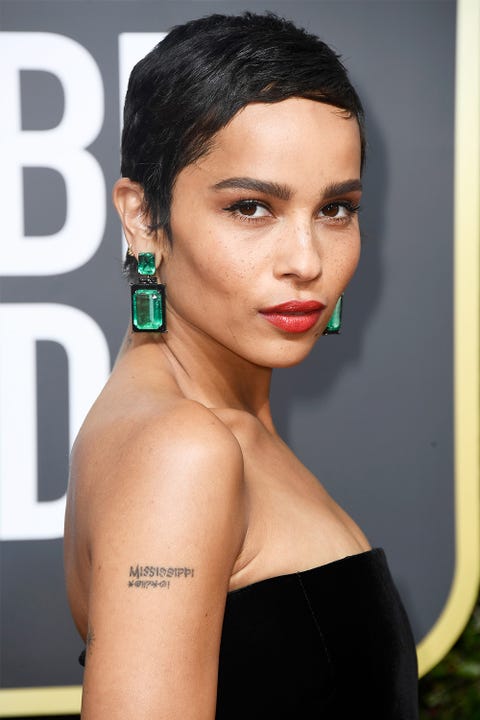 Zoë Kravitz's Textured, Raven-Black Pixie Cut
Allison Williams' Matte Mauve Lips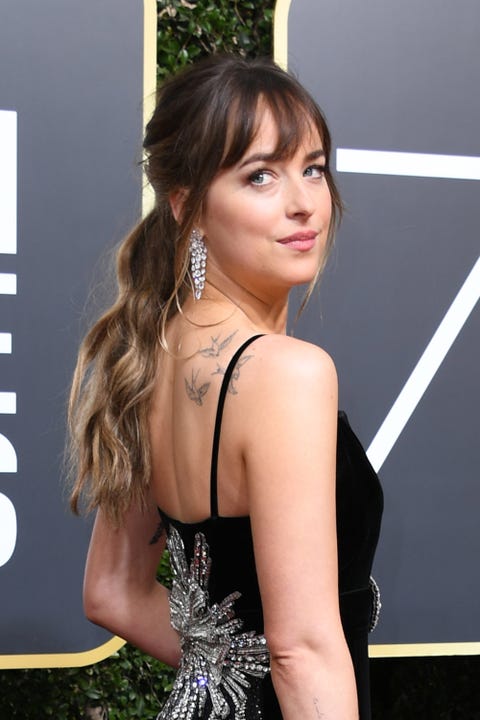 Dakotah Johnson's Piece-y Bangs and Ombré Ponytail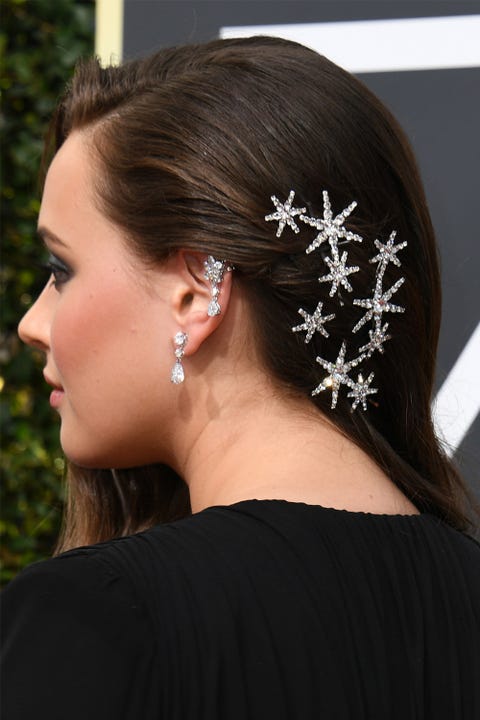 Katherine Langford's Star-Clipped Layers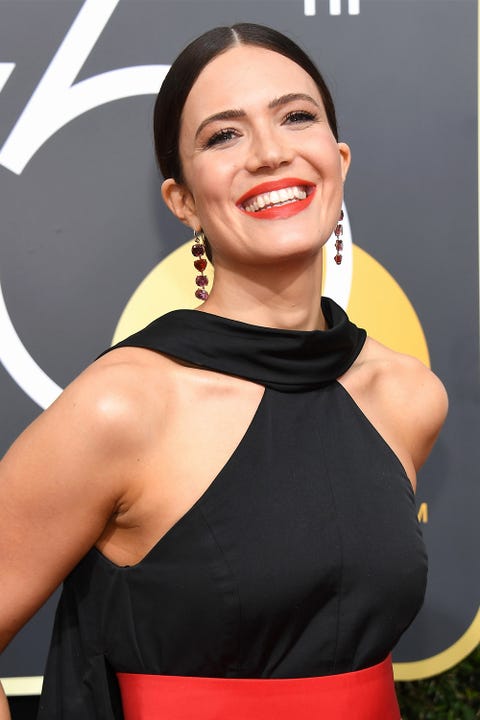 Mandy Moore's Dewy, Bronzed Skin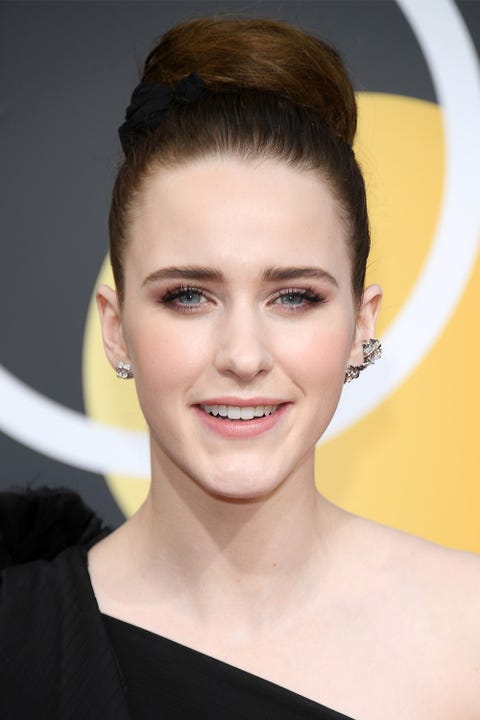 Rachel Bosnahan's Perfectly Coiffed Bun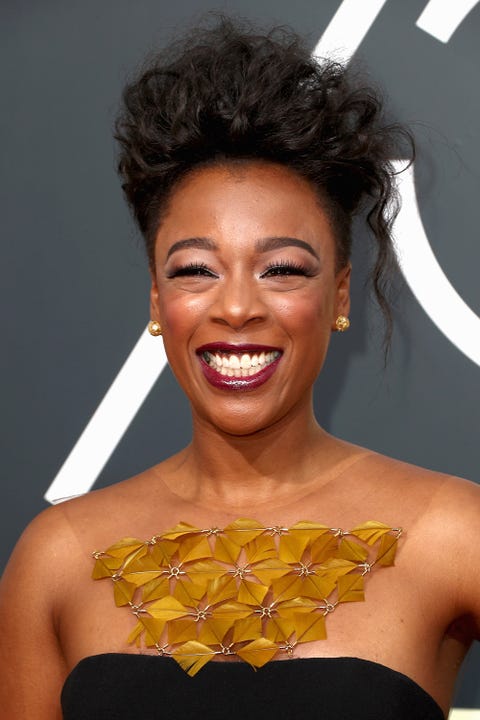 Samira Wiley's Teased Curly Updo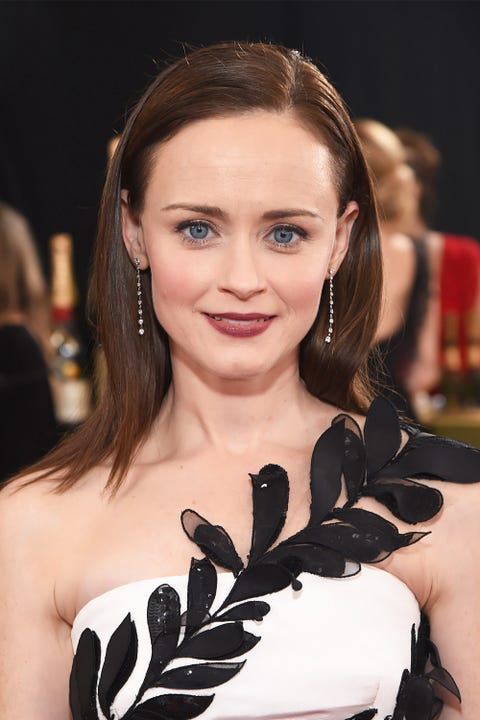 Alexis Bledel's Glossy Maroon Lips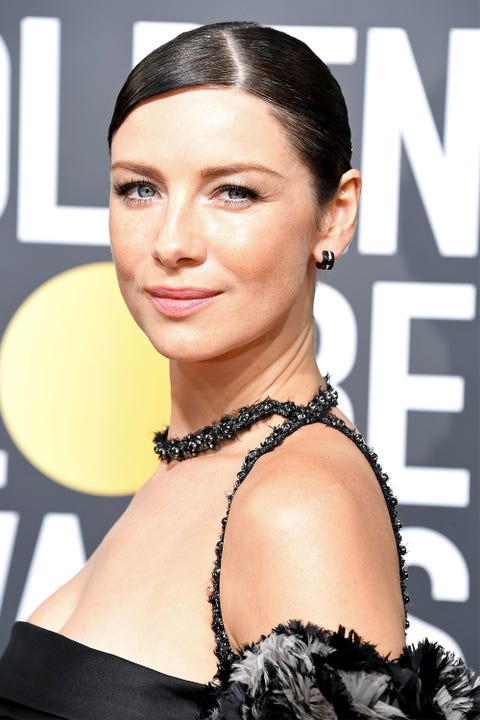 Caitriona Balfe's Wet-Look Chignon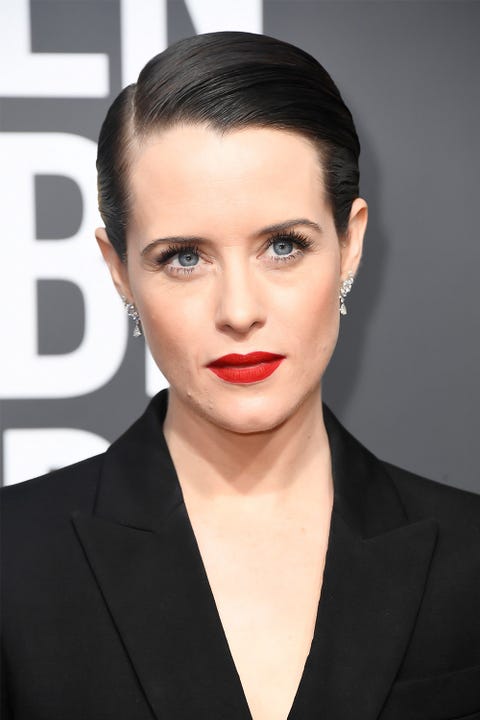 Claire Foy's Classic Matte Red Lip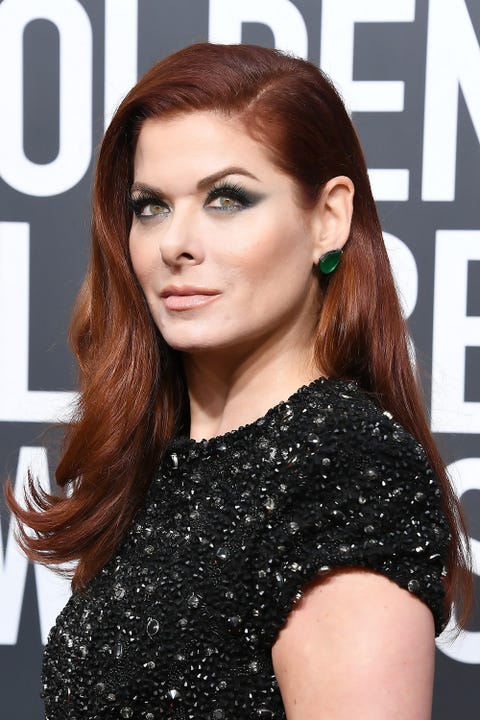 Deborah Messing's Swooping Emerald Cat Eye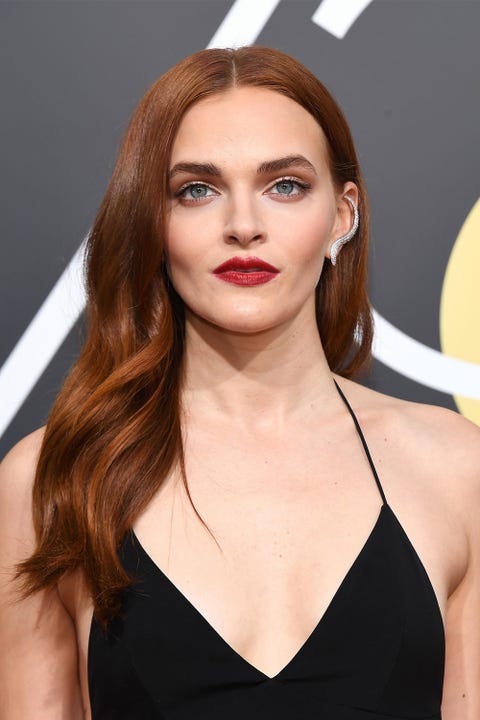 Madeline Brewer's Soft, Smooth Waves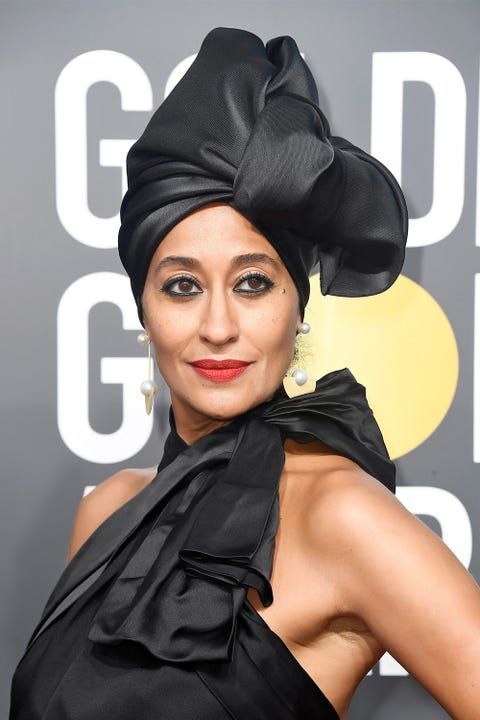 Tracee Ellis Ross's Silk Head Wrap and Lined Eyes
This content is created and maintained by a third party, and imported onto this page to help users provide their email addresses. You may be able to find more information about this and similar content at piano.io