The Beautiful and Equally Inspiring Ladies of L'Oréal's Women of Worth 2014
Bow down.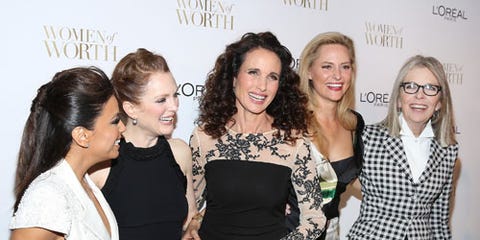 Bow down.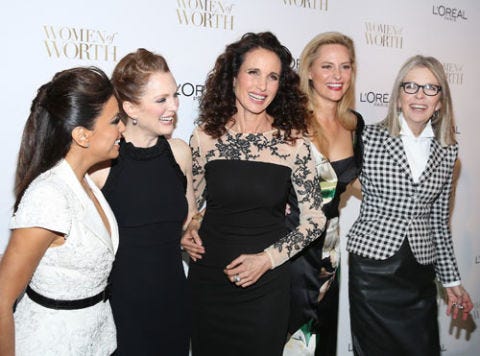 Last night, we had the honor of joining L'Oréal Paris for their 9th annual Women of Worthevent, which celebrates the work of 10 extraordinary women who've made a difference in their community with utter bravery and perseverance. During the evening, a covey of famous women — including Diane Keaton, Blake Lively, Julianne Moore, Eva Longoria, Andie MacDowell, and Aimee Mullins — presented each nominee with tug-at-your-heartstrings candor and shined a light on their altruistic life's work.
From Brittany Wenger, who created a computer program that diagnoses breast cancer at 18-years-old, to Jenny Williamson who runs a shelter for children rescued from sex trade, every women's story was as inspiring as it was gripping. Needless to say, there wasn't a dry eye in the house — most especially when Phyllis Sudman, who lost her son Simon to an undetected heart condition just 13 weeks after his birth, received the $25,000 grand prize. Sudman will put the award money towards Simon's Fund, which raises awareness about the warning signs that lead to sudden cardiac arrest and death in children.
Join us in congratulating Sudman and all the incredible nominees by learning about their initiatives on lorealparisusa.com. See all the gorgeous ladies that filled the room, here.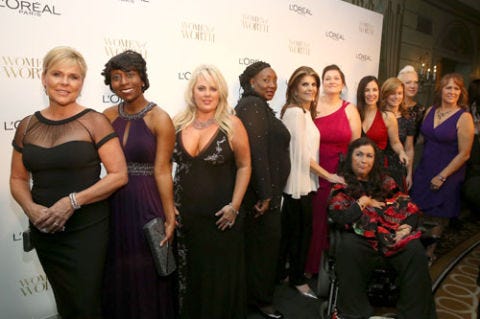 The 2014 Women of Worth Nominees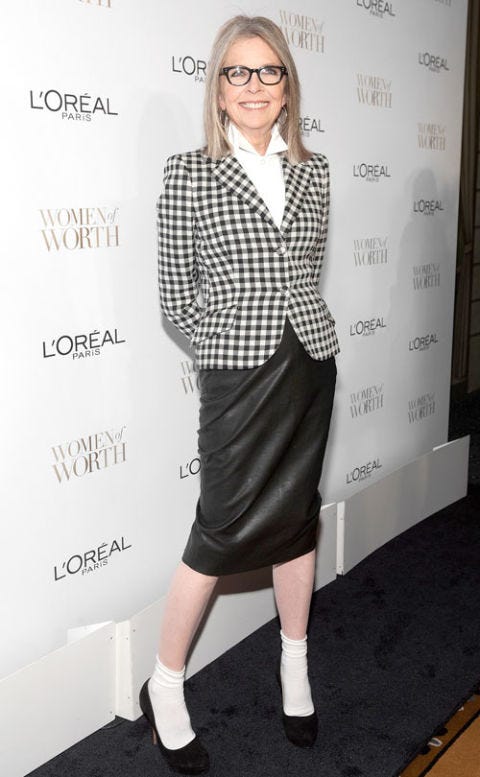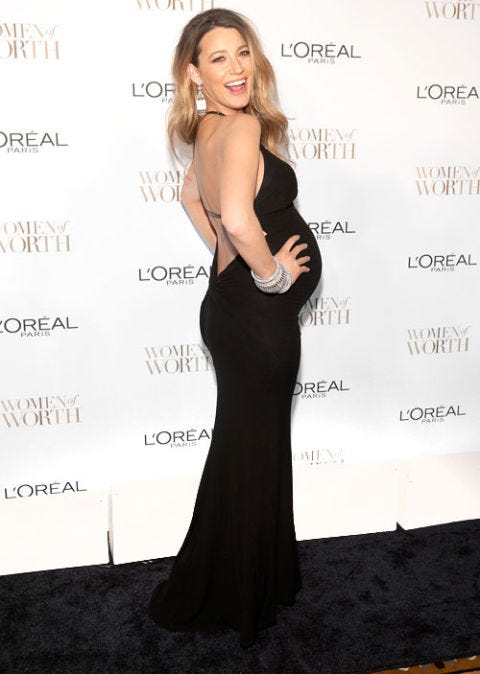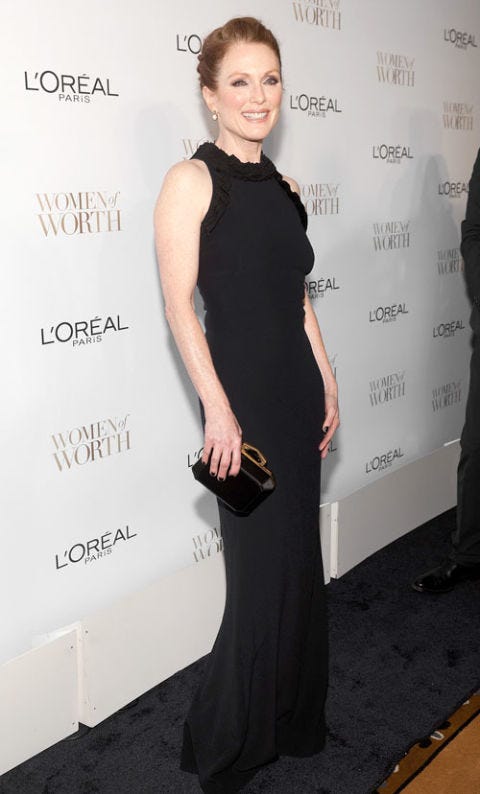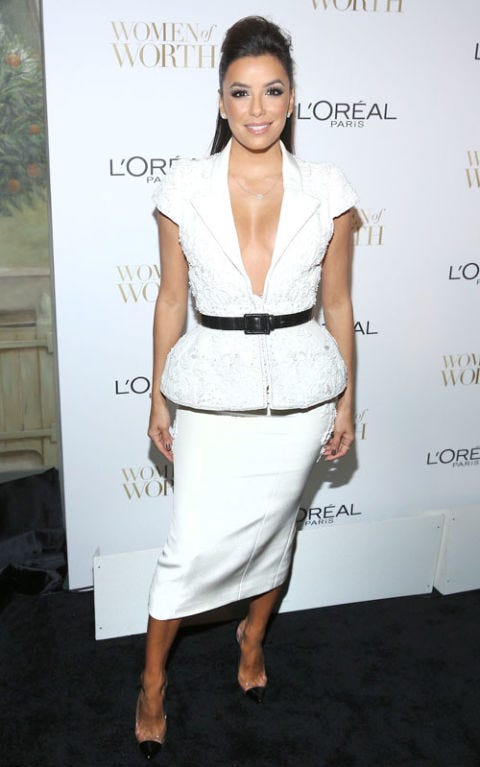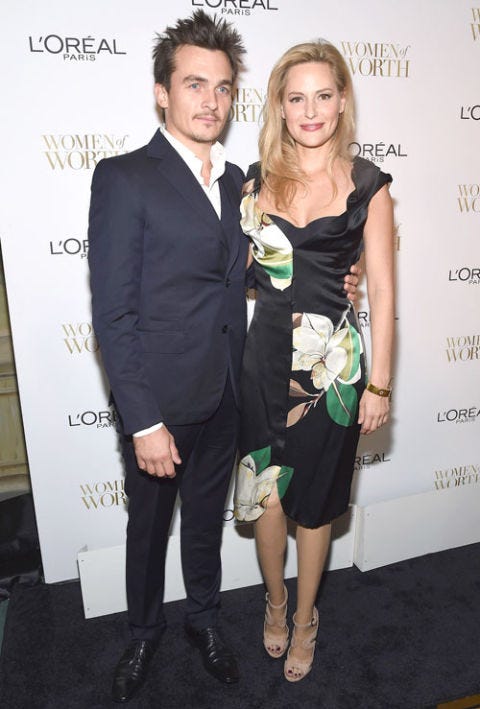 Rupert Friend and Aimee Mullins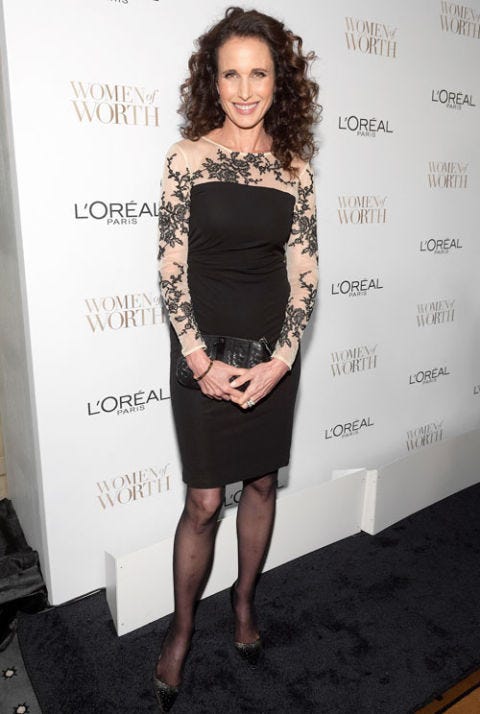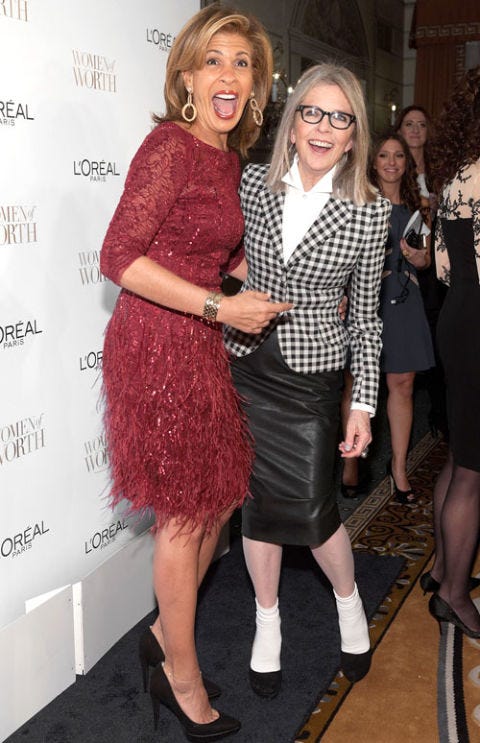 Hoda Kotb and Diane Keaton
This content is created and maintained by a third party, and imported onto this page to help users provide their email addresses. You may be able to find more information about this and similar content at piano.io