Our Top 10 Celeb Lazy Girls
See who tops our list.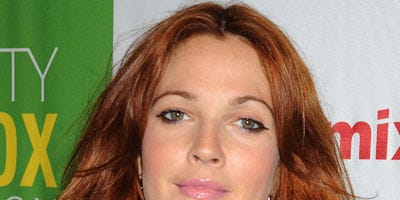 While these red carpet regulars have no shortage of glitz in their daily lives, we admire these breezy beauties for their laid-back attitudes.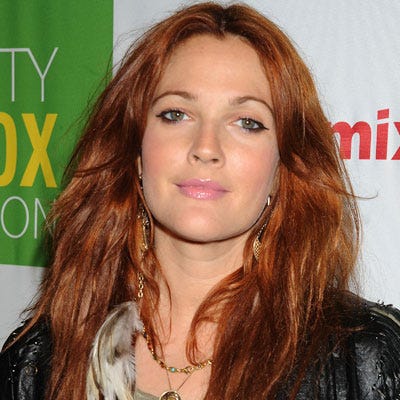 Drew Barrymore
Sure, she dip-dyes her hair and experiments with sky-high styles, but this former child star usually keeps simplicity on the mind. Plus, she's nailed one of the best Lazy Girl style shortcuts: using regular shade-switching as a one-step way to keep strands trendy.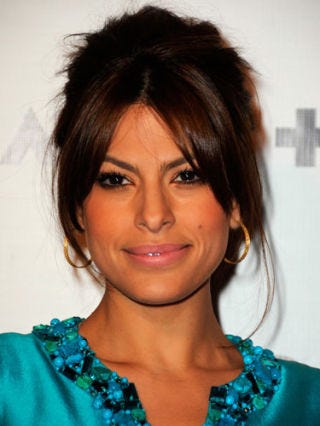 Eva Mendes
Mendes might be one of our celeb inspirations for how to wear dirty hair, but the red hot actress really makes our Lazy Girl list for her ability to sport low-key styles and still look sultry and sexy. She knows that wearing makeup that suits your skin tone trumps hastily-tried makeup trends every time.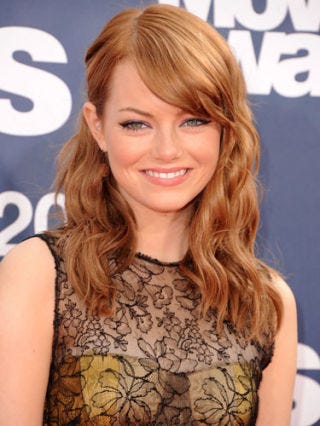 Emma Stone
Lazy Girls love makeup, too. And we get a kick out of how Emma Stone constantly uses winged eyeliner to enhance her pretty mug.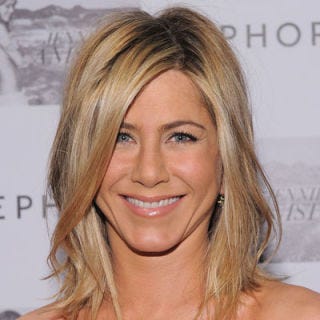 Mike Coppola/Getty Images Entertainment
Though her beauty bank roll might be significantly more sizable than most, Aniston is almost always loyal to the tried-and-true Lazy Girl tenets of sun-kissed skin, tousled hair, and a killer grin.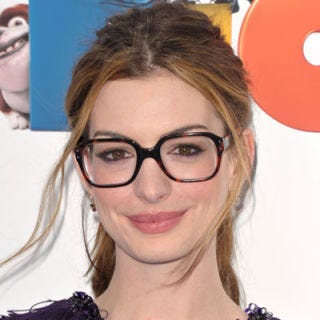 Anne Hathaway
This brainy beauty recently confided to us that she is "very low-key" in real life. And while the stunning actress is never afraid to go nerdy, we can't help but wonder is her self-professed "sunscreen obsession" helps keep her skin photo-ready.
Jason Kempin/Getty Images
Diane Kruger
Don't be fooled by this German's below-the-neck style statements, Kruger has a long history of boho hairstyles and funky DIY styles. One of our favorite things about this Lazy Girl is that she's always occasion-appropriate and makes sure to balance messy hair with pristine makeup, or vice versa.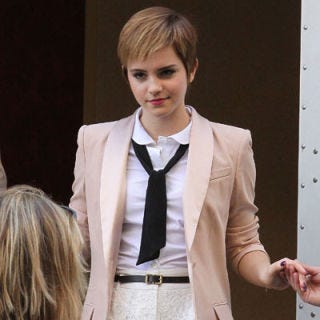 Emma Watson
We watched her grow up, and now we're tracking her sweetly-smart style sense. Emma Watson might be the the new face of Lancome, but it's the many D.I.Y.-friendly ways she wears her bewitching pixie that keeps us on our toes.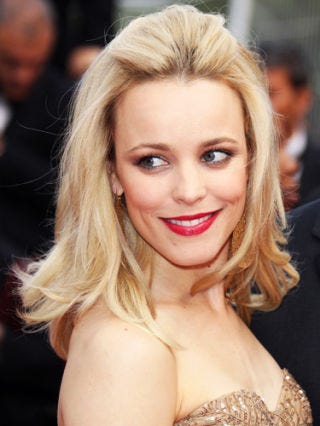 Jean Baptiste Lacroix/FilmMagic
This content is created and maintained by a third party, and imported onto this page to help users provide their email addresses. You may be able to find more information about this and similar content at piano.io