What's In His Shaving Kit For You?
Steal his stuff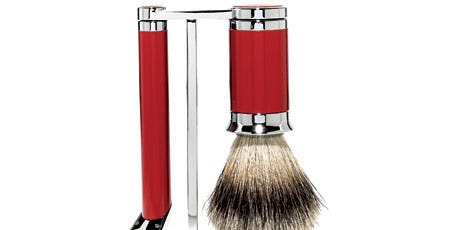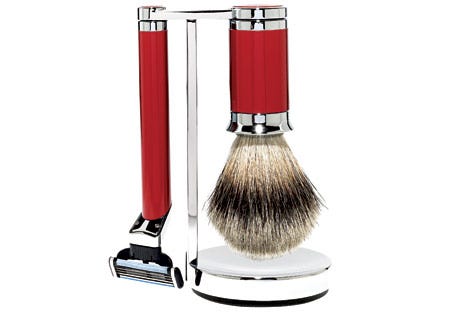 Beauty 101 0207
SMOOTH OPERATIVE: The heft of men's razors helps them deliver a closer crop. No wonder 28 per cent of women report using them. MC RECOMMENDS: Hommage Shanghai Shave Set, $375.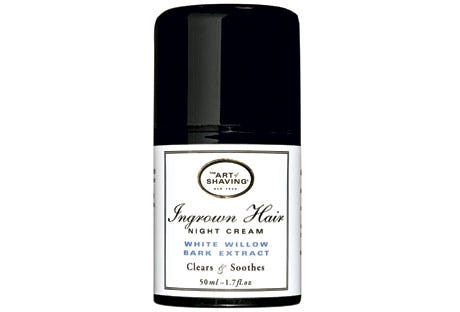 Beauty 101 0207
BARE FACT: Swipe a squirt of his ingrown-hair cream and apply it along your bikini line to banish bumps. MC RECOMMENDS: The Art of Shaving Ingrown Hair Night Cream, $40.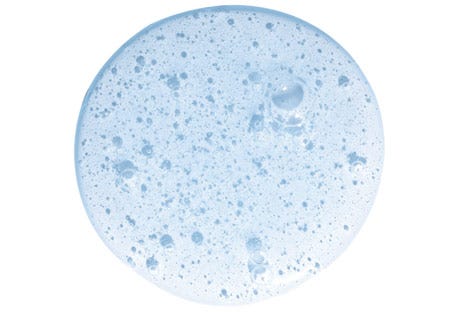 Beauty 101 0207
MR. CLEAN: Need a break from overpowering, perfumed bath products? Men's lines now boast body washes with vitamins and humectants as well as fresh scents. MC RECOMMENDS: John Allan's Body Wash Moisturizing Cleansing Gel, $21.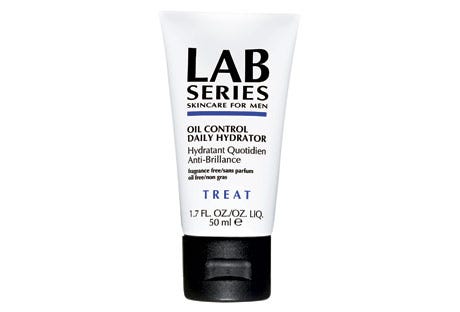 Beauty 101 0207
WELCOME MATTE: The oil-control factor is extra-strength in men's moisturizers – which may be just the thing for the occasional morning-after shine. MC RECOMMENDS: Lab Series Oil Control Daily Hydrator, $27.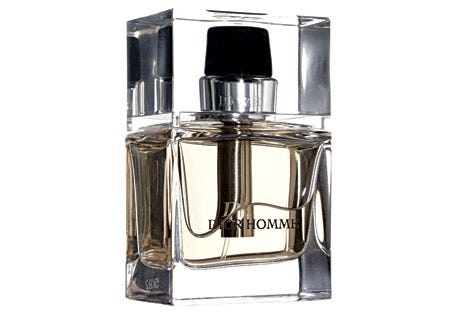 Beauty 101 0207
IF THE SPRITZ FITS: Who says a scent laced with woody notes – most commonly found in men's fragrances – smells any less sexy on you? MC RECOMMENDS: Dior Homme, $69.
This content is created and maintained by a third party, and imported onto this page to help users provide their email addresses. You may be able to find more information about this and similar content at piano.io