Your Ultimate Guide to Selena Gomez's Best-Ever Hair Moments
1,000 points for house Gomez!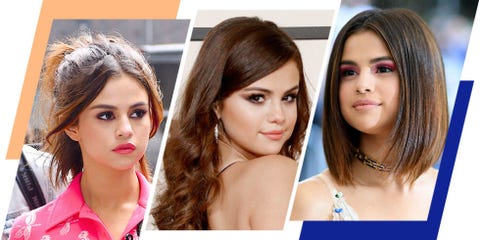 Design by American Artist
Getty Images
As Jane Austen once wrote, "It is a truth universally acknowledged that Selena Gomez has never had a bad hair day." Uh, that's more or less the gist of it, right?
Either way, we're turning our inspo-thirsty eyes toward the singer-slash-actress right for hair ideas, because she's pretty much tried them all, including waist-length ponytails and super-sleek bobs. And to get you inspired, too, we choose our absolute favorite Selena Gomez hair moments for you to screenshot immediately.
1
When She Had a Literal Curtain of Silk to Her Butt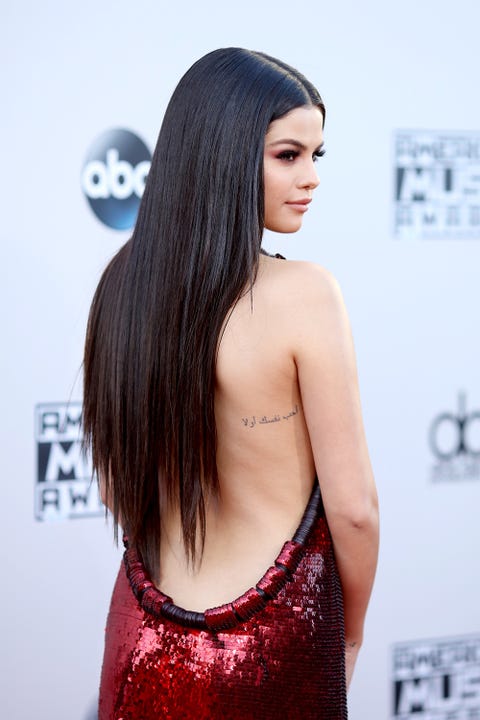 2
When She Wore Forehead-Swooping Curls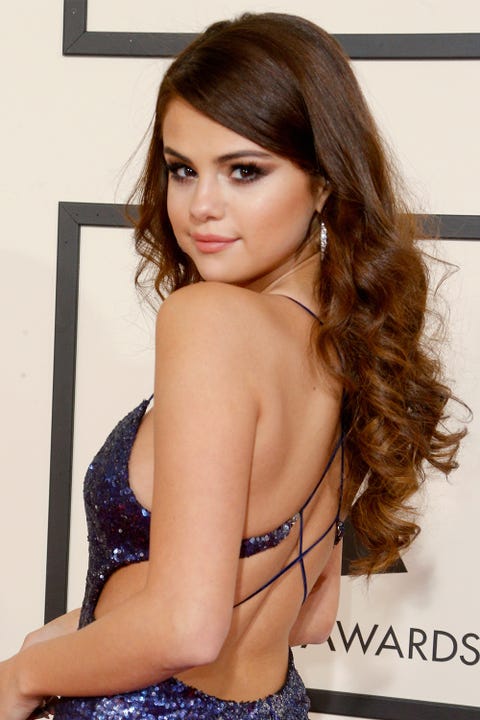 3
When She Pulled Off a Ridiculously Thick, Wrapped Ponytail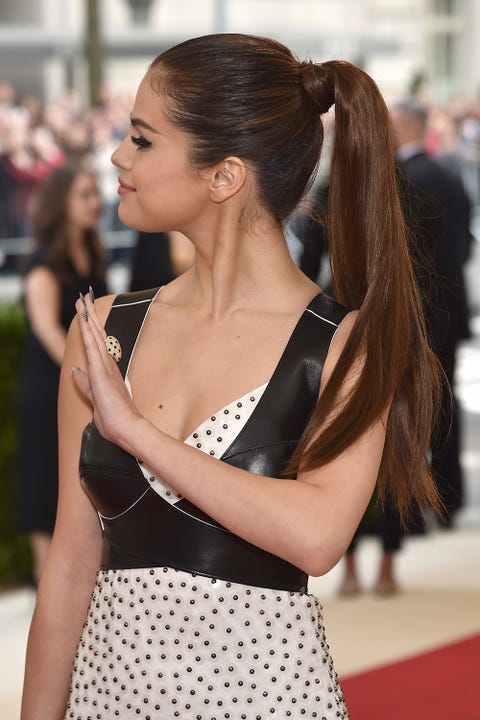 4
When Her Hair Naturally Looked Like This Onstage, Mid-Dance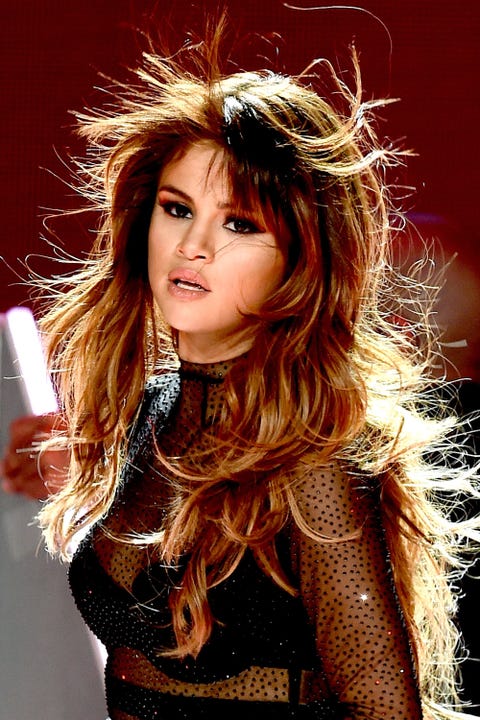 5
When She Had Dictionary-Worthy "Glossy Waves"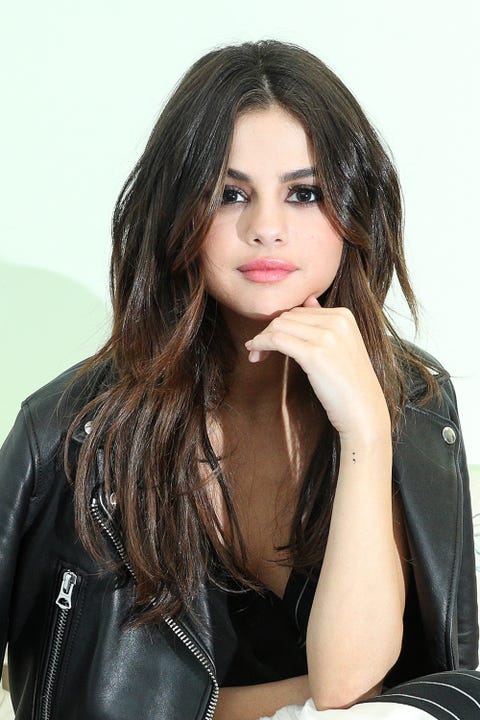 6
When She Chopped It All Off Into a Sleek, Two-Toned Bob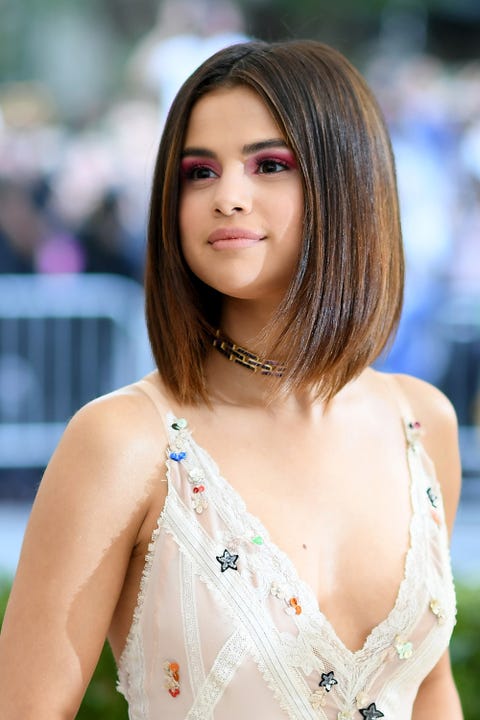 7
When Her Half-Up Hair Looked Like a '60s Dream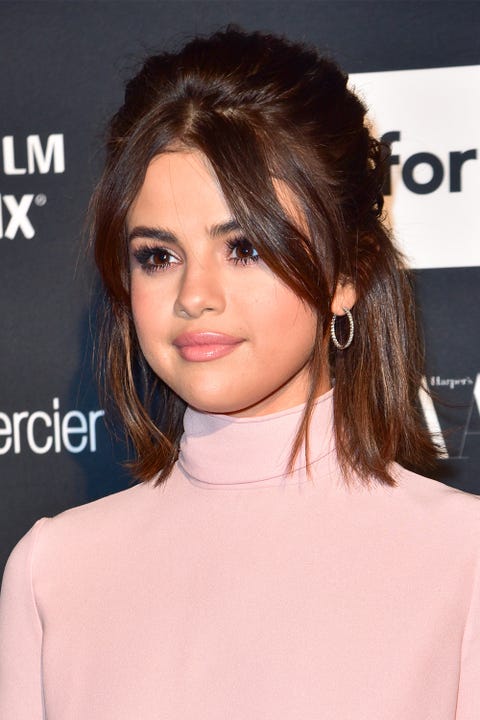 8
When She Wore The Messy, This-Old-Thing? Ponytail of Your Dreams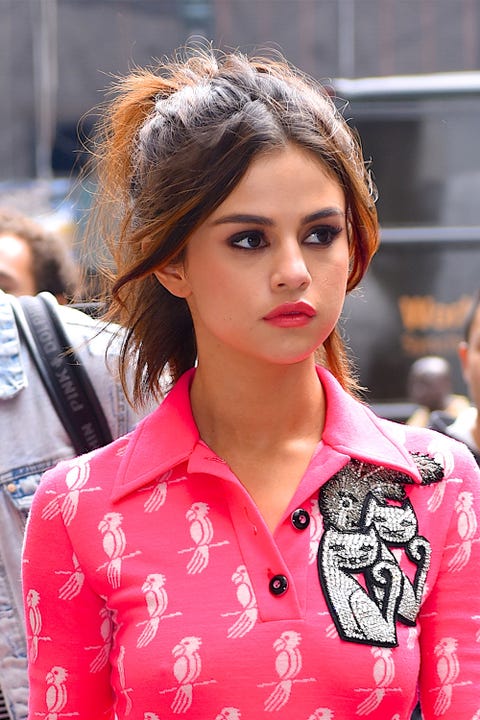 9
When She Wore Her Bob Slightly Wavy and Officially Won the Hair Game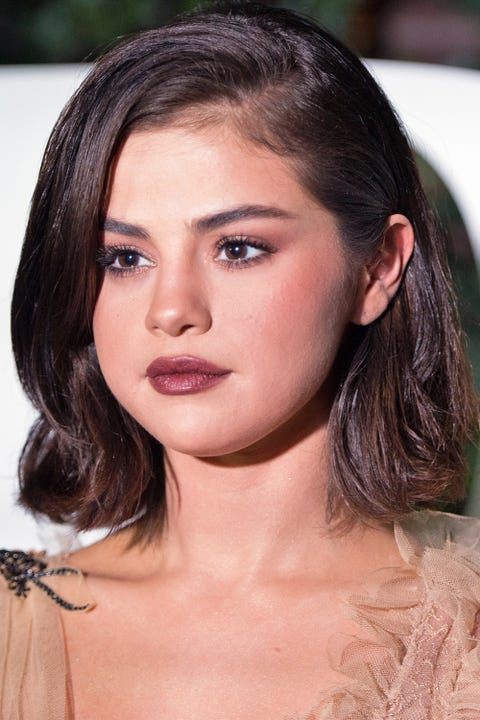 This content is created and maintained by a third party, and imported onto this page to help users provide their email addresses. You may be able to find more information about this and similar content at piano.io