Dress Code: Rachael Taylor
Aussie actress Rachael Taylor takes us inside her super-stylish life.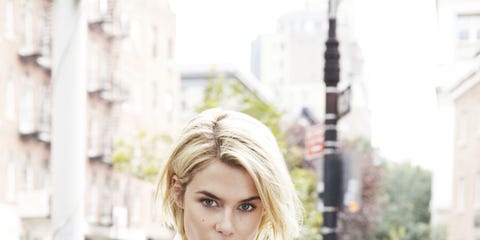 Aussie actress Rachael Taylor takes us inside her super-stylish life.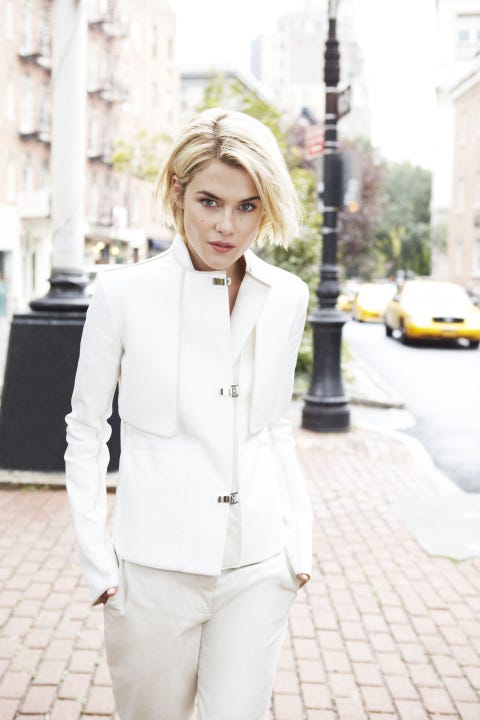 Taylor Made
WHO: Rachael Taylor
WHAT: Star of ABC's 666 Park Avenue
WHERE: Her West Village, New York City apartment
MY STYLE: I veer toward a certain masculinity. I'm not a fan of florals or anything bohemian at all. I think I've worn Calvin Klein to my last four events! I like clean, sleek, tailored pieces, and I'm often on eBay looking for men's suits that I can alter to fit me.
ONE THING I WEAR EVERY DAY: I tend not to wear accessories. I'm not one of those gals with a drawerful of amazing jewelry. I don't even have my ears pierced! But I have one bracelet that never comes off my wrist.
WARDROBE MUSTS: Anything by The Row — every time I wear it, I feel like an elevated version of myself. Great leather pieces from Kahlo, a little-known Australian designer. And flat shoes — I have quite the collection!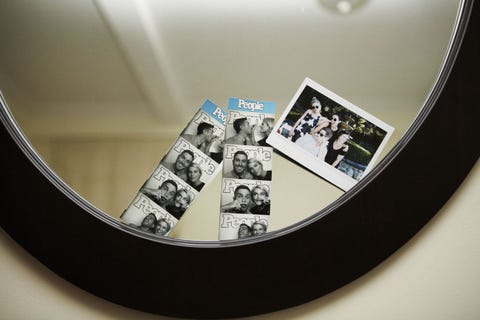 Taylor Made
I'm not a collector. I toss things out all the time. But these photos, including some of [my costar] Dave Annable and his wife, Odette, remind me how many great friends I've made this year.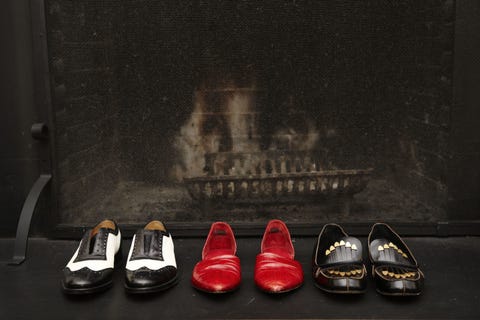 Taylor Made
I'm all about a flat shoe. It takes a lot to get me into a heel!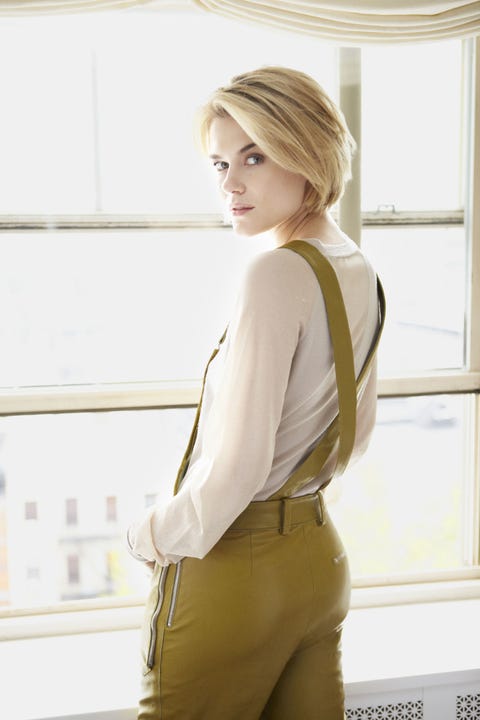 Taylor Made
These 3.1 Phillip Lim overalls remind me of Dorset in South England where I visited as a child. For me, clothing is nothing without the story behind it. Everything I own evokes some kind of memory.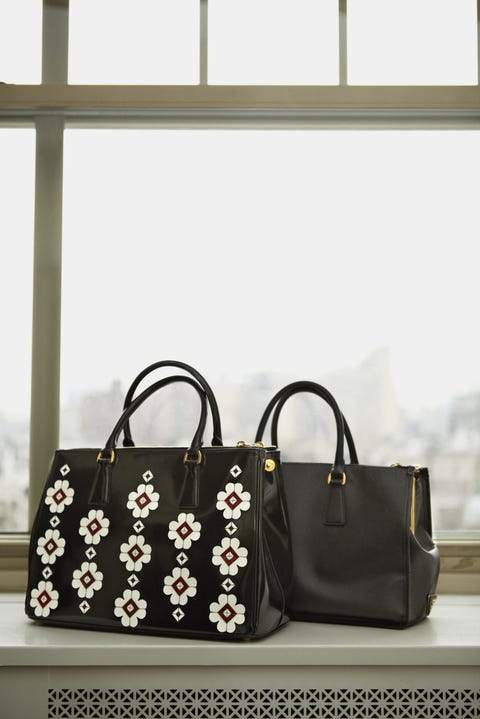 Taylor Made
I curse less when I carry a Prada A-frame bag.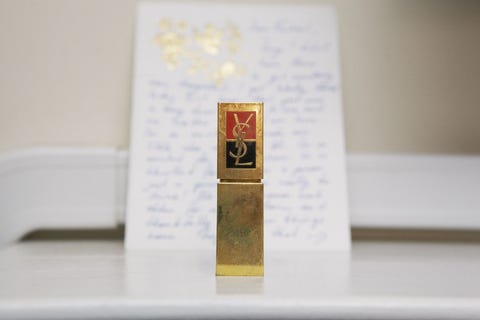 Taylor Made
The best red lipstick known to womankind is YSL Rouge Pur; behind it is a letter that I cherish from my dear girlfriend Dichen.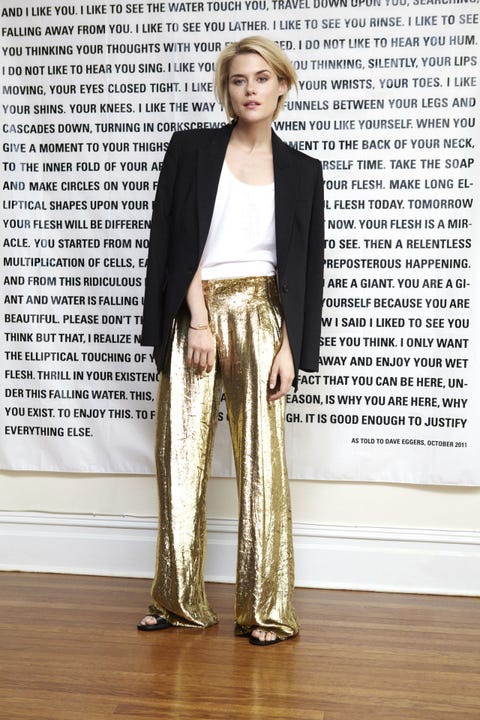 Taylor Made
Taylor in a Michael Kors blazer, pants, and shoes; Bonds shirt; and Cartier bracelet.
This content is created and maintained by a third party, and imported onto this page to help users provide their email addresses. You may be able to find more information about this and similar content at piano.io