7 Hair Trends That Will Be Everywhere in 2015
Hint: The contouring technique is moving from your face to your coif.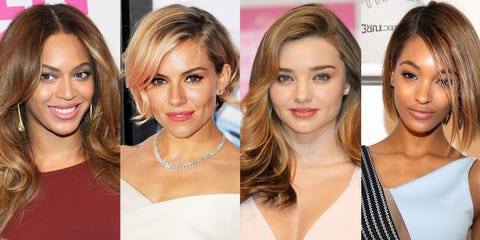 You don't need to be clairvoyant to stay ahead of the hair envy curve. From coloring techniques to the cut-du-jour, let us be your guide to achieving a game-changing coif in 2015.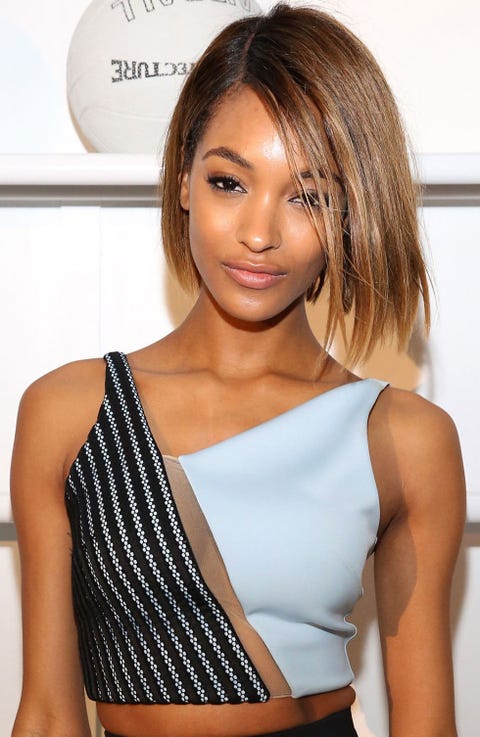 Hair Contouring
The biggest makeup trend of 2014 has its sights set on your entire head this year. Developed by the Charles Worthington Salon in the UK, hair contouring uses color based on face shape and skin tone to frame your best features. Now hop on it before the Kardashians do, because you know they're this close to making it their next thing.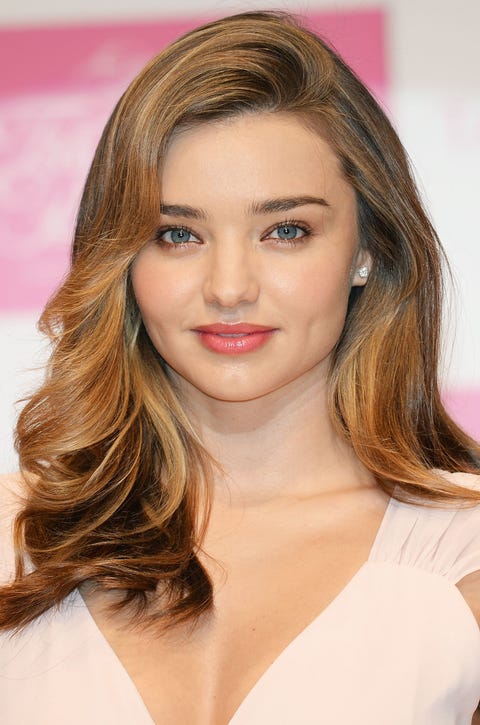 Babylights
Highlights have reached their painterly peak. The Babylights technique puts an emphasis on delicate, natural-looking highlights—you know, like the ones you had the summer before 2nd grade but haven't seen since. The sun-kissed look requires less maintenance and is a Victoria's Secret Angel favorite, if the 2014 show was any indication.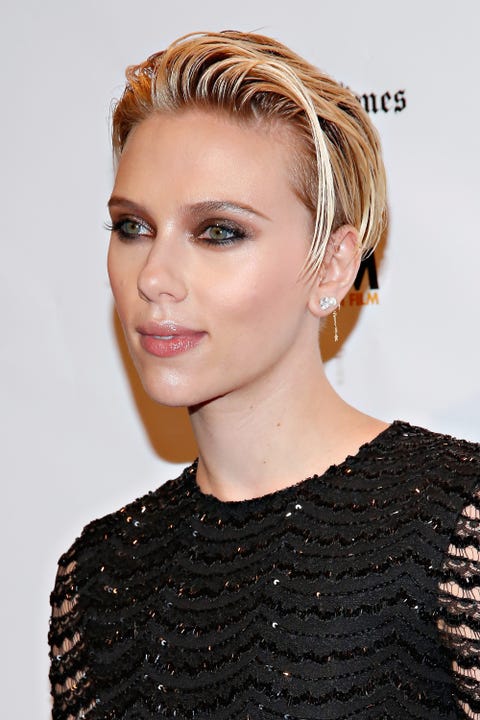 Pixie Cuts
As the Year of the Lob proved, women are opting for shorter and shorter lengths. Enter: the pixie cut. Every girl who fell in love with their long bob in 2014 will be going for the next-level chop in 2015. Reservations about the extreme leap? Look no further than Scarlett Johansson's edgy yet sultry cropped 'do.
—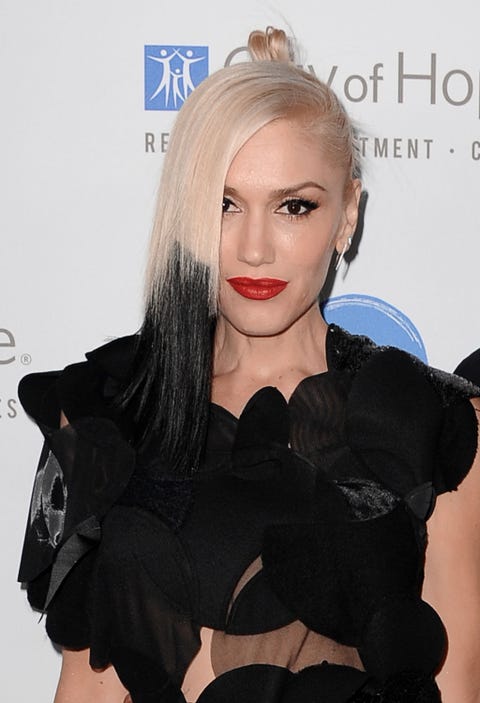 Hair Patterns
Over the past few months, perennial hair trailblazer Gwen Stefani has gotten pattern-happy with her coif. The singer's platinum blonde strands have been color-blocked and striped in razor-edge chunks in a range of fierce hues. Suffice it to say that we'll be bringing a stencil to our next hair color appointment.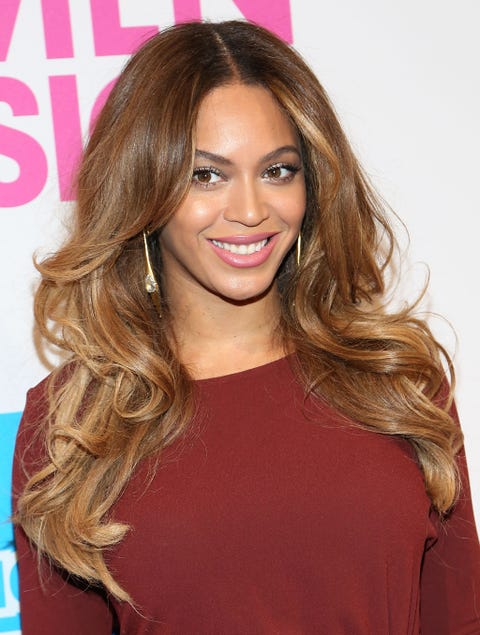 Bronde
Brown + blonde = bronde. Throw Beyoncé into the equation and you know it's a trend with a long shelf life. A healthier and more subdued iteration of the ombré, it's how every brunette will be brightening things up in the new year.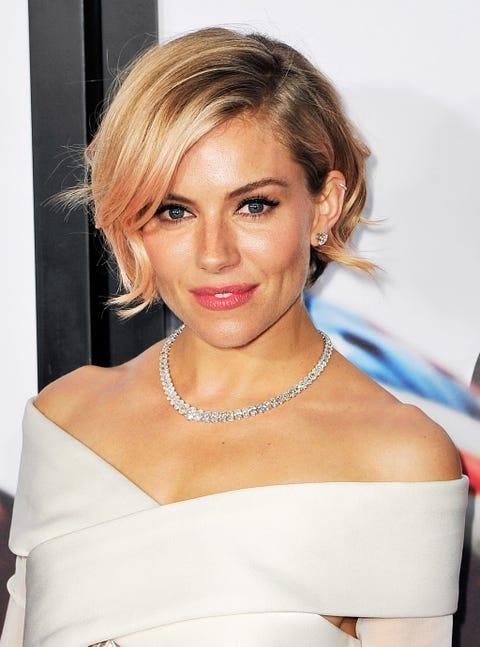 Rose Blonde
We've style-stalked Sienna Miller for ages, but it's her new 'do, with its perfect blend of blonde and rose, that's secured her beauty icon status. And she's not Hollywood's only pink lady: Kate Hudson and Jemima Kirke having tangled with the trend in recent months. This editor can personally attest to the fact that blondes everywhere are more tempted than ever to reach for the wash-out pink dye bottle.
This content is created and maintained by a third party, and imported onto this page to help users provide their email addresses. You may be able to find more information about this and similar content at piano.io