7 "La Pharmacie" (AKA French Drugstore) Essentials You Need to Try
A seemingly-effortless glow awaits.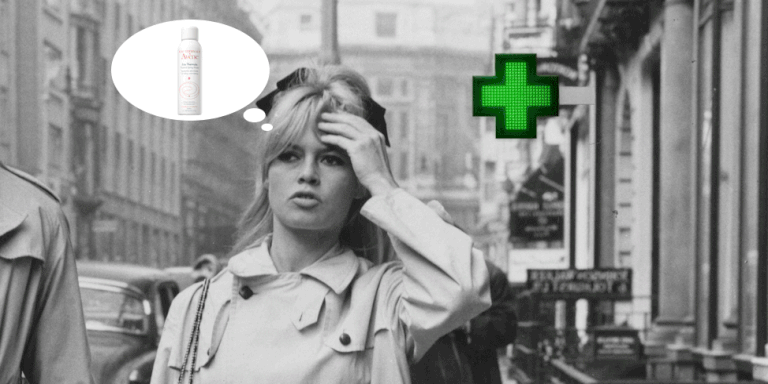 By now you've probably heard about the fabled French drugstore. It is, after all, the not-so-secret secret behind Parisian women's envied no-makeup-necessary complexions. Teamed with a dedicated skincare regimen, these fail-safe hallmarks of la pharmacie (or, you know, the internet for us Americans) will give you a Léa Seydoux glow in no time. Trust.
This content is created and maintained by a third party, and imported onto this page to help users provide their email addresses. You may be able to find more information about this and similar content at piano.io