The 18 Prettiest Celeb-Inspired Chignons
From the heads of Zendaya, Olivia Culpo, and everyone else you love.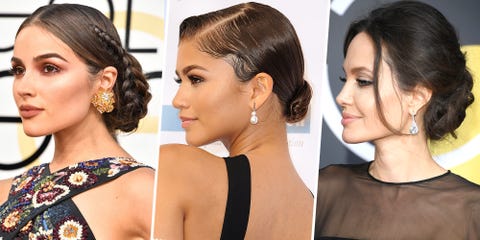 Who knew chignons could be so versatile? Braided, curly, sleek—the red-carpet staple has undergone a zillion transformations over the years, and we've been here for one every single one of them. Ahead, we present the 18 best celebrity-inspired chignons of all time. Please bask in the sheer creativity with us 🙏..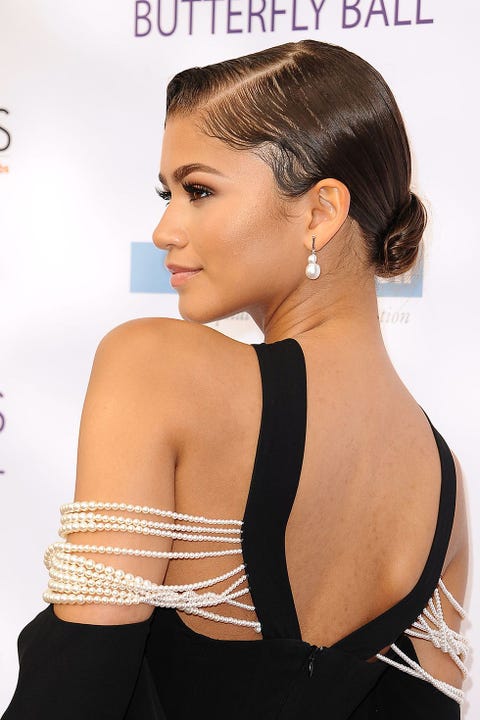 Zendaya's Old Hollywood Chignon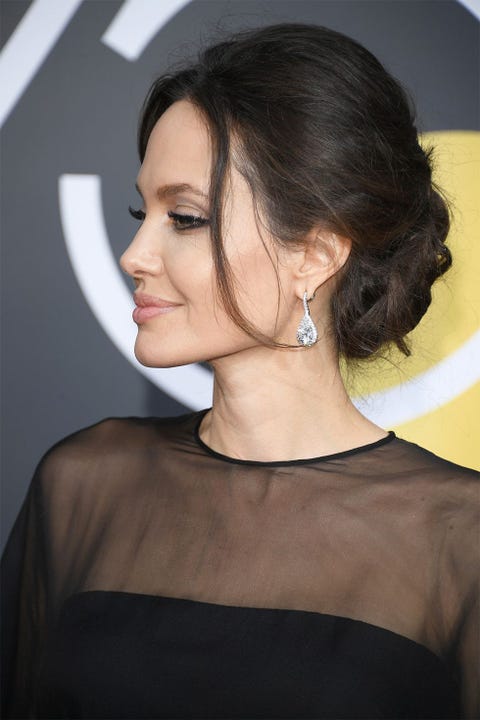 Angelina Jolie's Wispy, Face-Framing Bun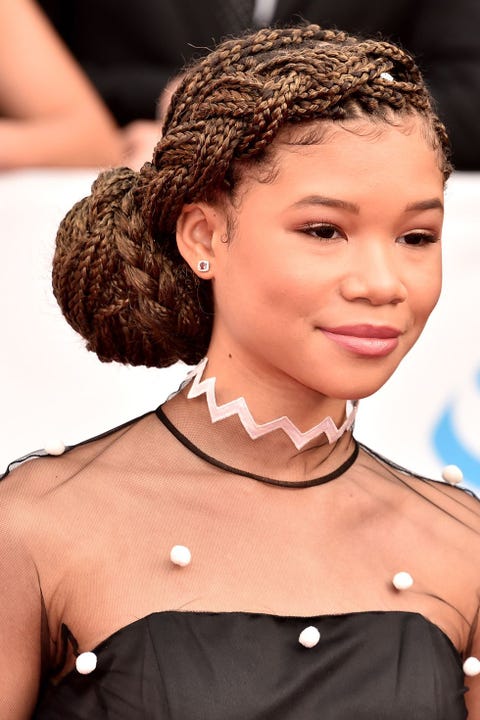 Storm Reid's Wrapped and Braided Chignon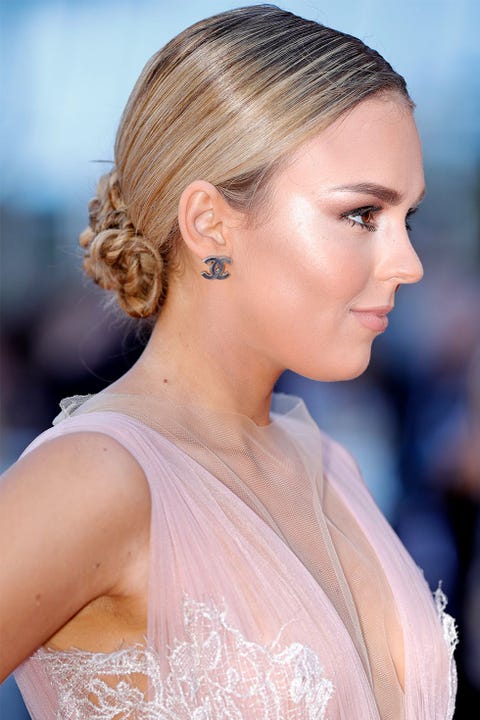 Tallia Storm's Sleek, Twisted Knot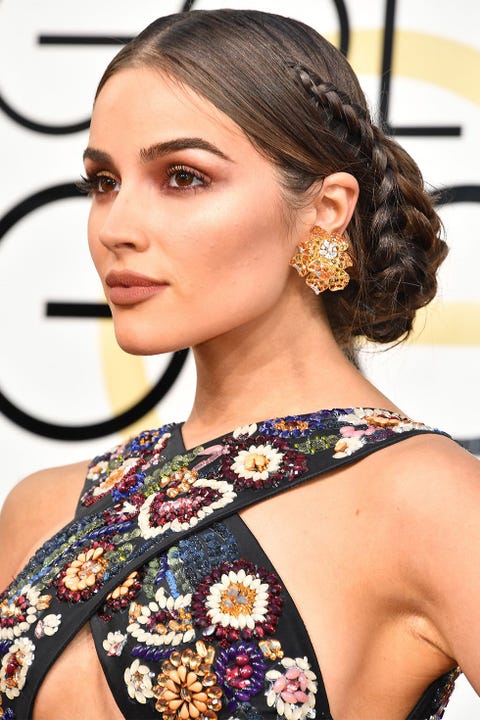 Olivia Culpo's Peek-a-Braid Bun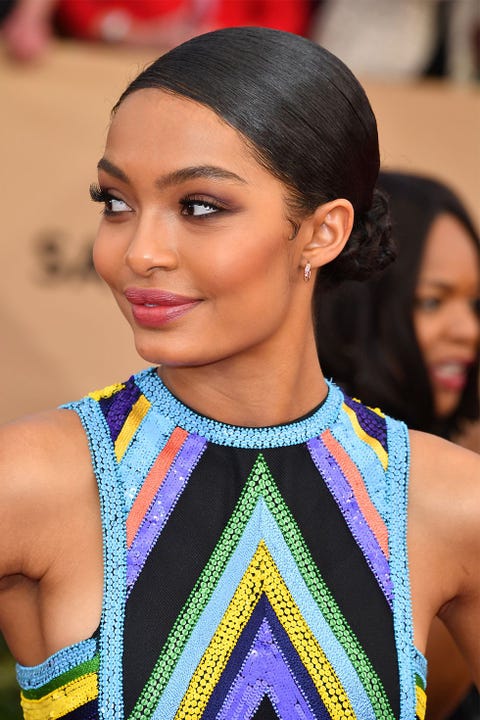 Yara Shahidi's Slick, Side-Parted Knot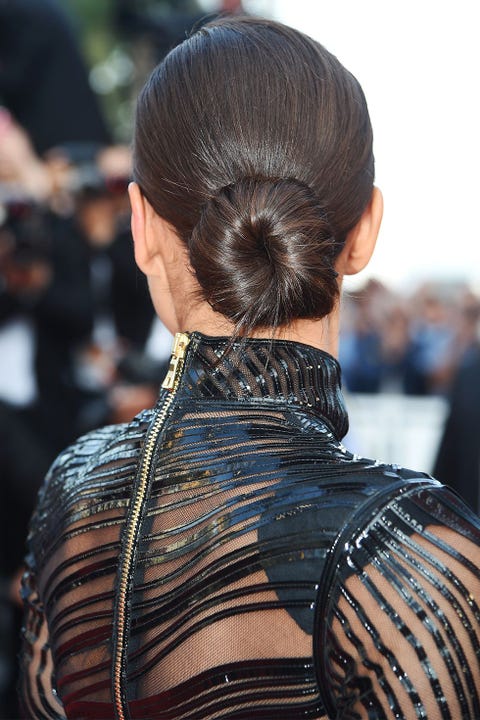 Irina Shayk's Perfectly Coiled Chignon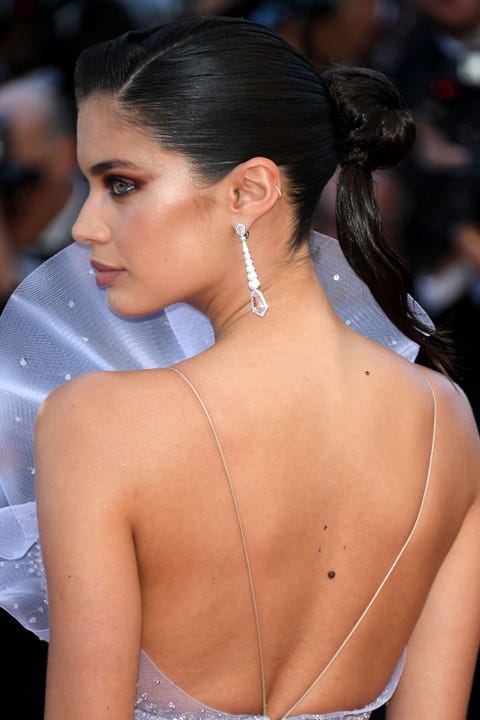 Sara Sampaio's Half-Chignon, Half-Ponytail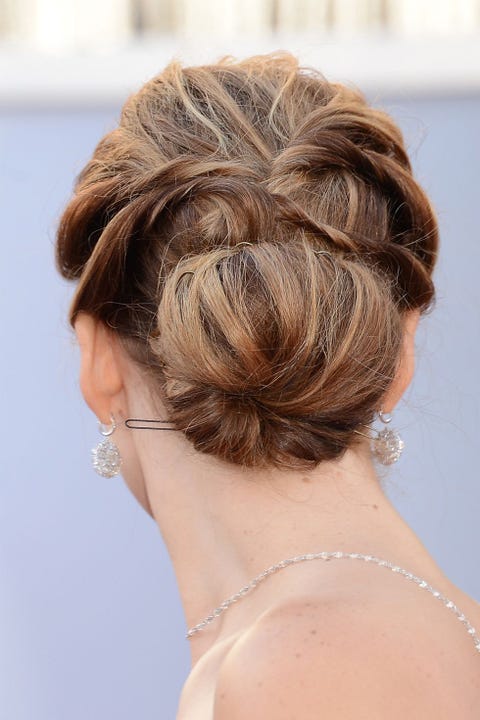 Jennifer Lawrence's Twisted-and-Pinned Chignon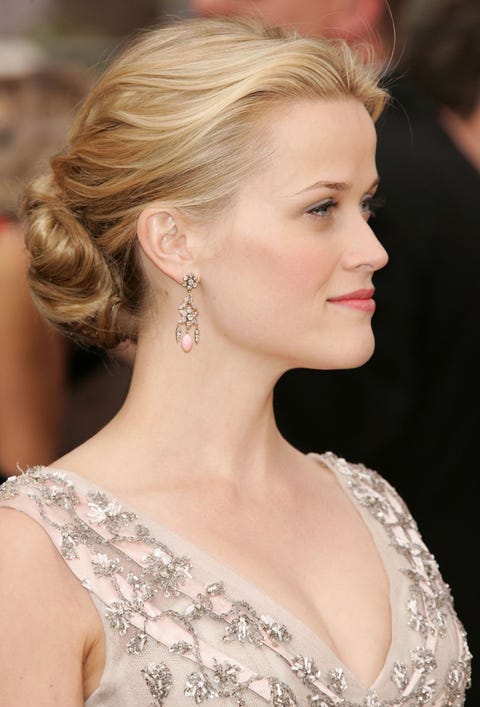 Reese Witherspoon's Soft, Swept-Back Knot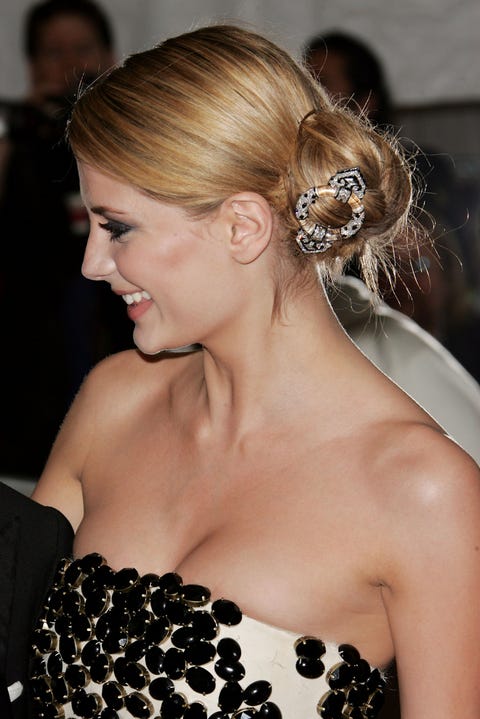 Mischa Barton's Bejewled Chignon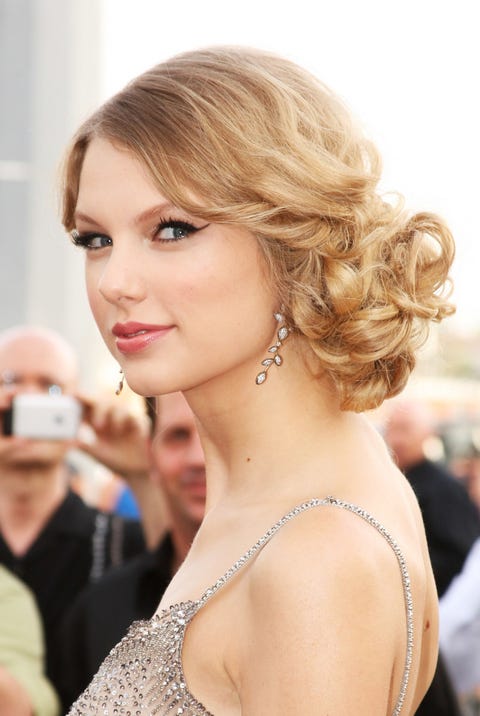 Taylor Swift's Curly Chignon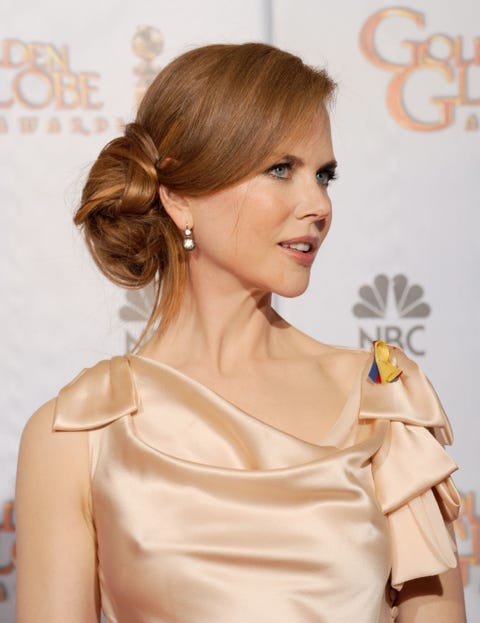 Nicole Kidman's Tucked and Pinned Bun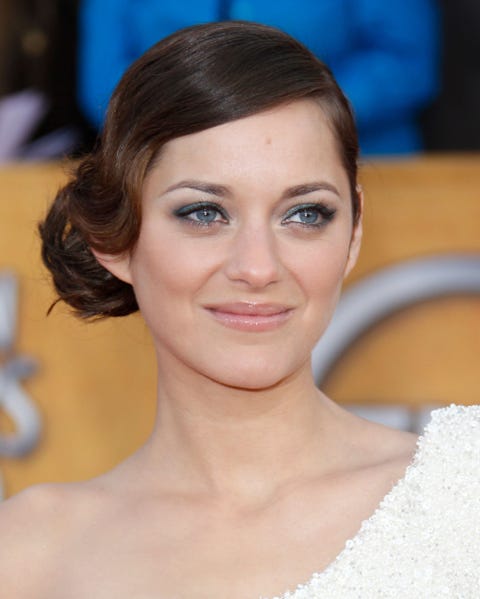 Marion Cotillard's Finger-Waved Chignon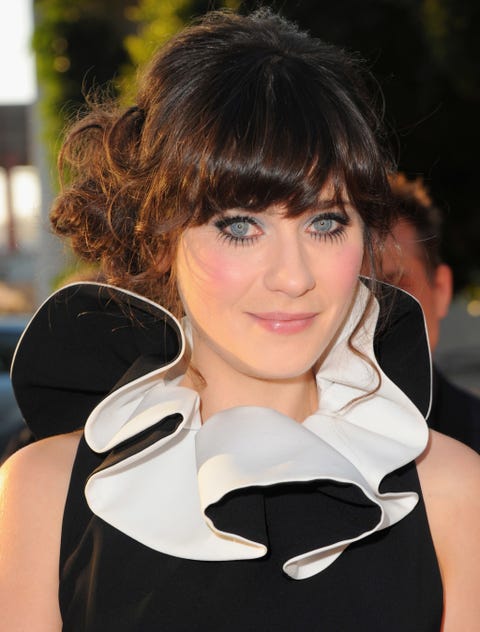 Zooey Deschanel's Ultra-Voluminous Chignon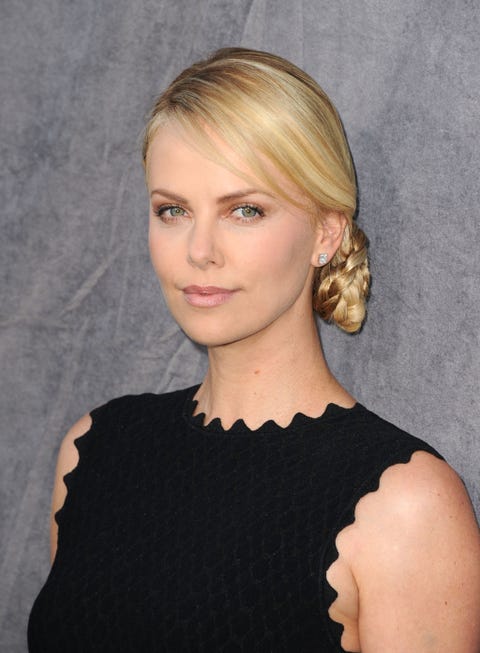 Charlize Theron's Twirled and Braided Knot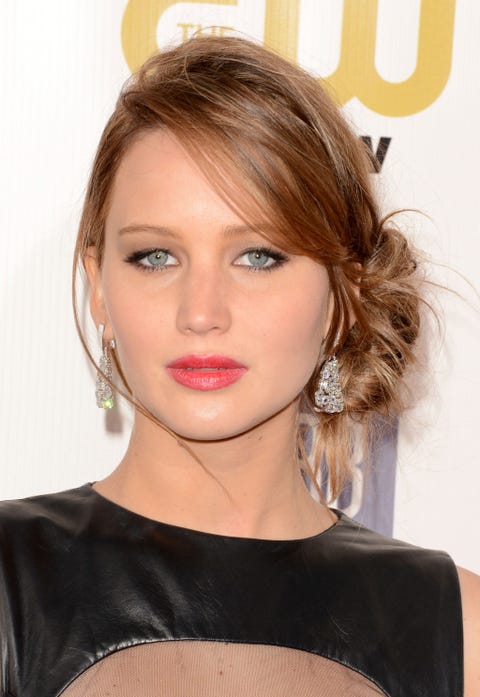 Jennifer Lawrence's Piecey Bun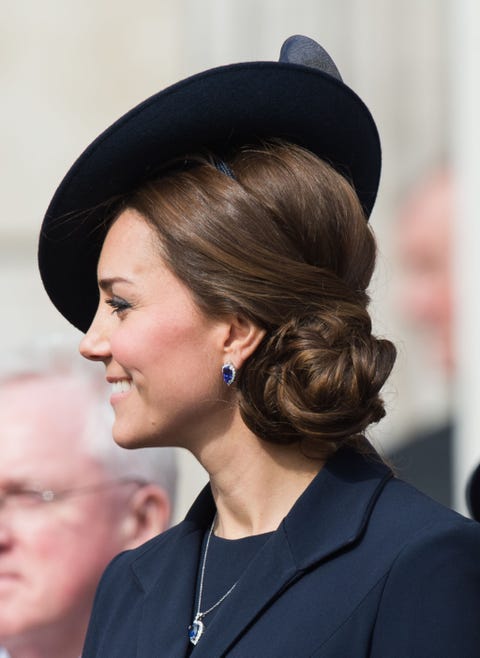 Kate Middleton's Thick, Knotted Chignon
This content is created and maintained by a third party, and imported onto this page to help users provide their email addresses. You may be able to find more information about this and similar content at piano.io