10 Aftersun Products for When You've Had Too Much of a Good Thing
You to your singed flesh: "Is it too late now to say sorry?"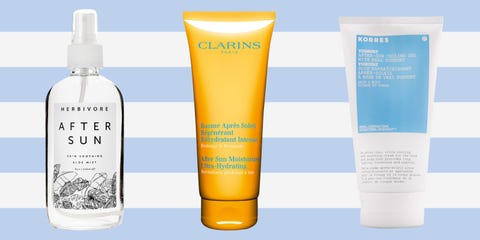 Courtesy, design by Dana Tepper
Whether it's a result of plain bad luck or slapdash SPF application, sunburns happen to good people. Here, shop 10 soothing products to apply when you've caught one too many rays and your skin radiates more heat than a just-broiled Welsh rarebit.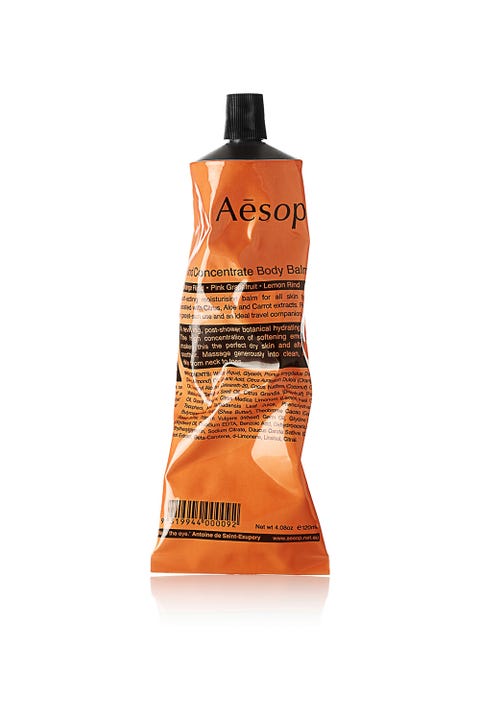 Aesop
Contains classic aloe vera, smells like an orange grove to distract you from that "Oh god, now I know what Joan of Arc went through" feeling.
$35, net-a-porter.com.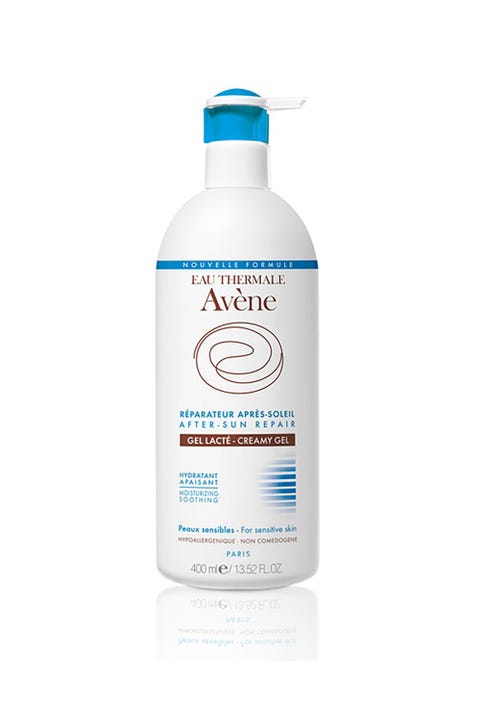 Avène
The thermal water hydrates and calms, while the chic bottle is all "better to get burnt on a yacht than perfectly golden lying on the 2 square feet of grass the real-estate listing called a backyard."
$29, birchbox.com.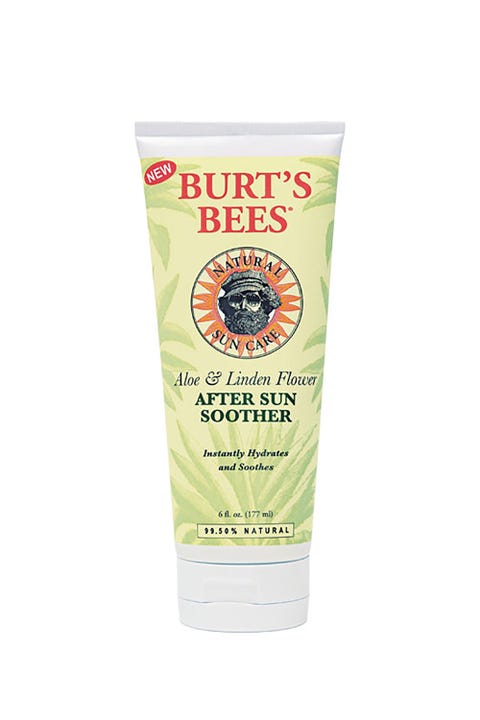 Burt's Bees
Has been deemed the Holy Grail of aftersun products, plus you can get it for a tenner.
$10, target.com.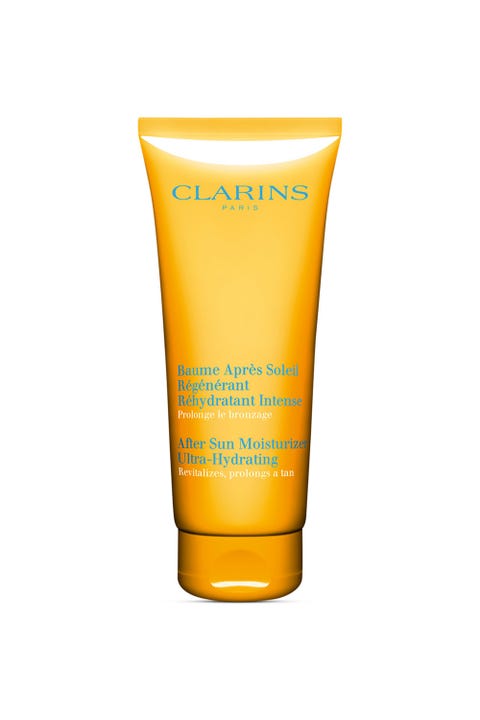 Clarins
The bottle's great, but not as great as the fact that this actually *extends* your tan while treating your sunburn. Technology, man.
$37, macys.com.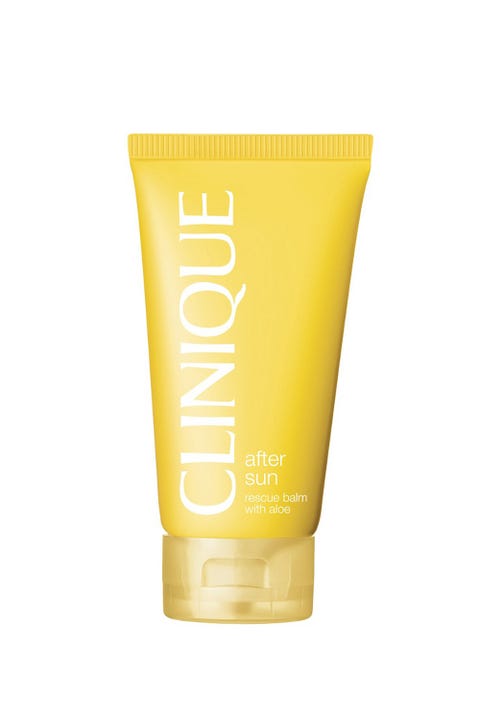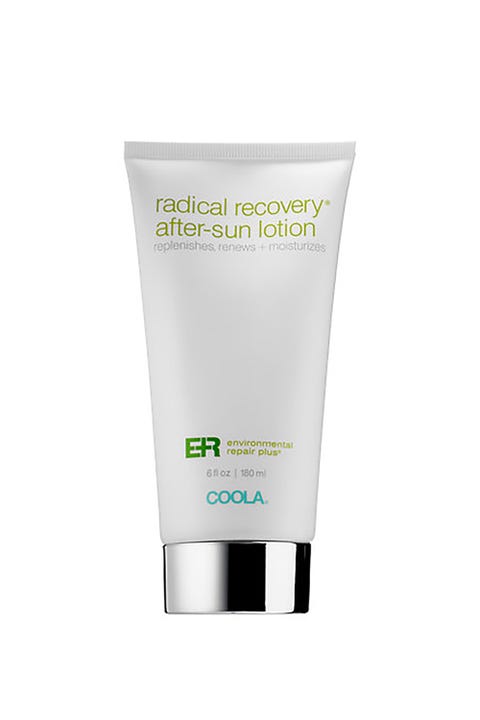 Coola
The active ingredient here is agave, which means, to be on theme, you should have some tequila while you recover.
$32, sephora.com.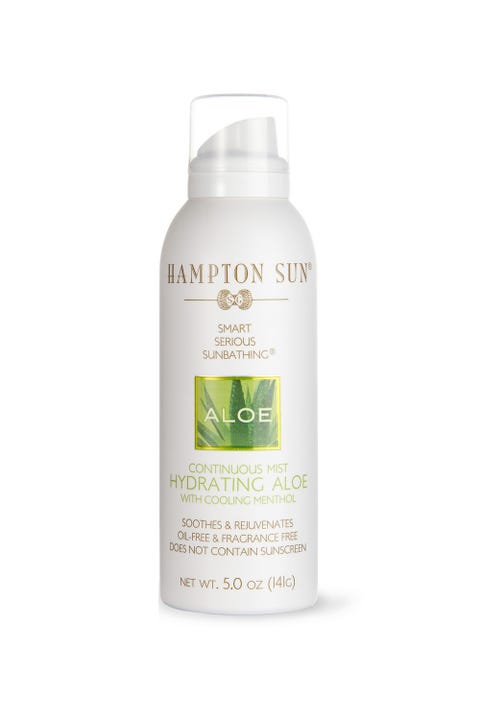 Hampton Sun
Bet you'll use this even when you're not lobster-boil red because the menthol's so ~refreshing.~
$28, net-a-porter.com.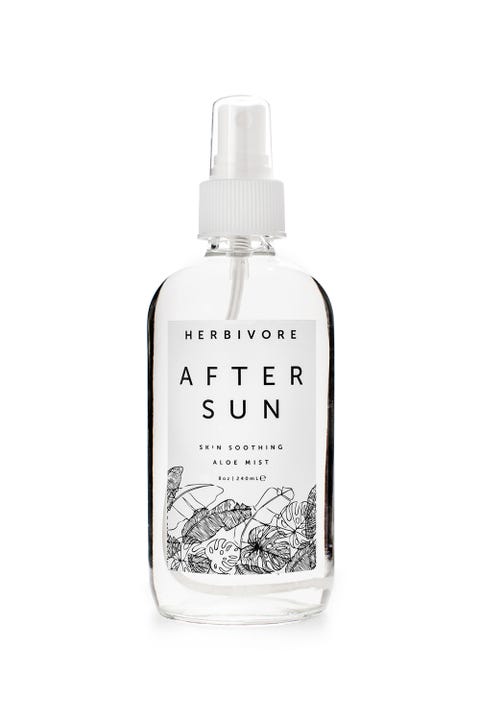 Herbivore Botanicals
Pro tip: Store this aloe vera, mint, and lavender concoction in the fridge for extra relief when your hip (HOW? WHY THERE?) is in so much pain you can't sleep.
$20, herbivorebotanicals.com.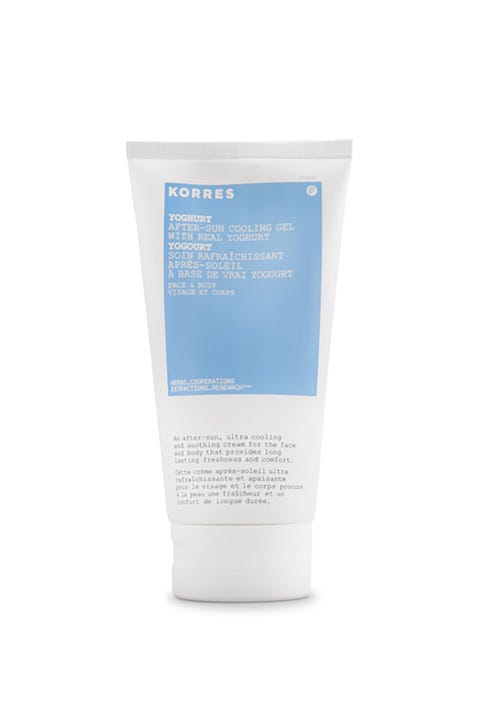 Korres
Like chugging milk after you eat atomic wings, but topical.
$26, beauty.com.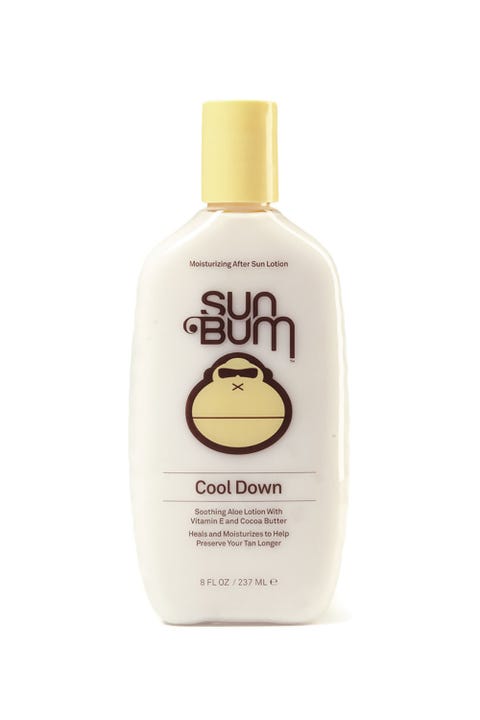 Sun Bum
Yes, it smells like bananas. No, these people aren't f*cking around with their sun protection.
$12, ulta.com.
This content is created and maintained by a third party, and imported onto this page to help users provide their email addresses. You may be able to find more information about this and similar content at piano.io