20 Extra-Long Hairstyles We Can't Stop Obsessing Over
Eat your heart out, Rapunzel.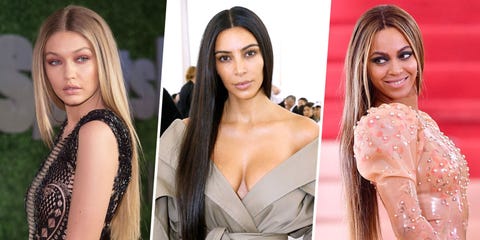 2016 brought a whole new meaning to long hair, don't care—and the XXL-long hair trend shows no sign of stopping. With Kim Kardashian's Cher hair leading the charge, stars continue to swoosh around red carpets with waist-grazing lengths. Here, find all the Rapunzel-esque styles we're drooling over.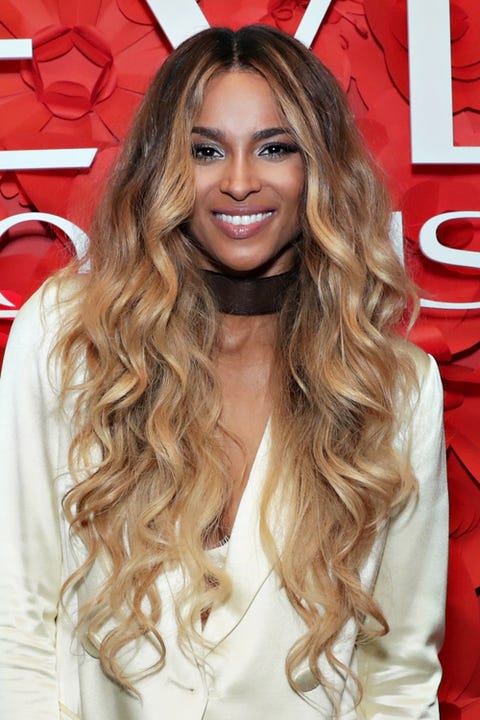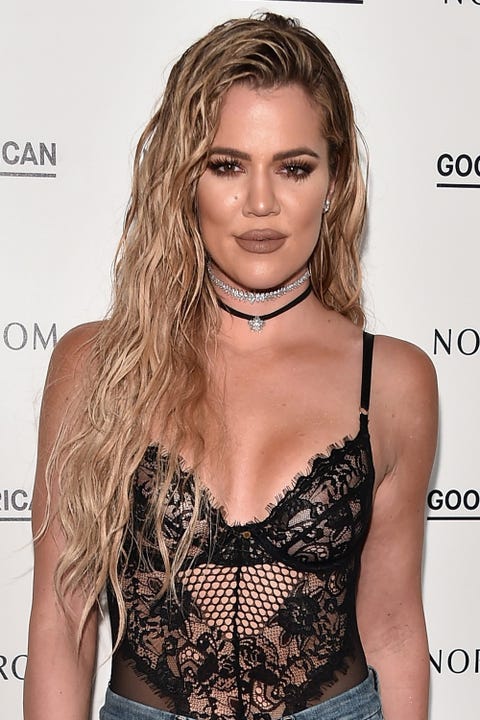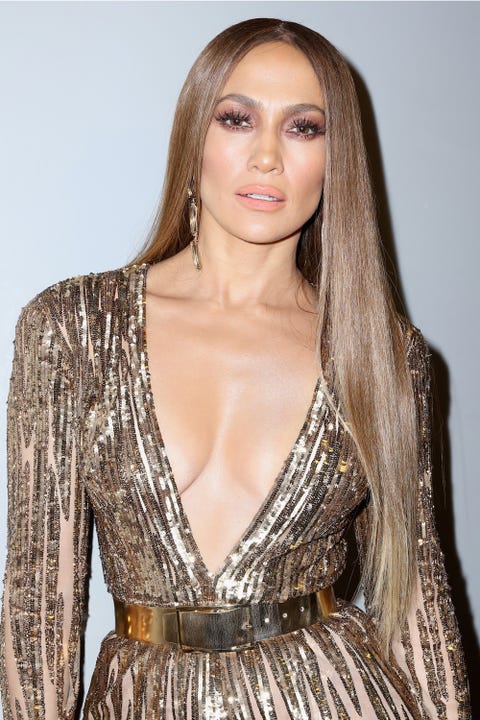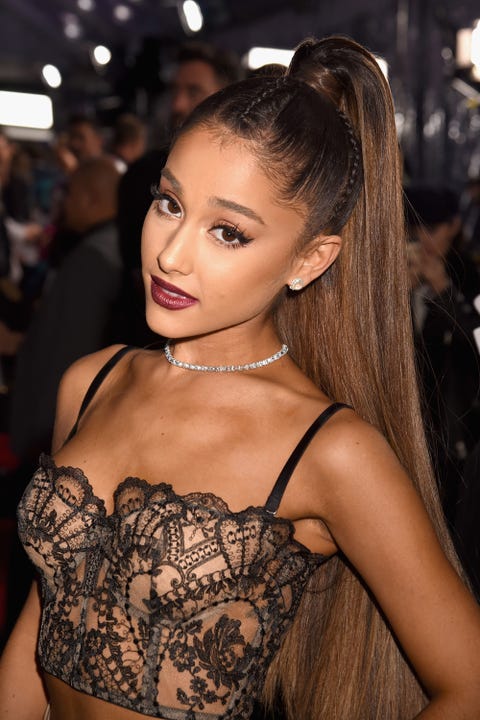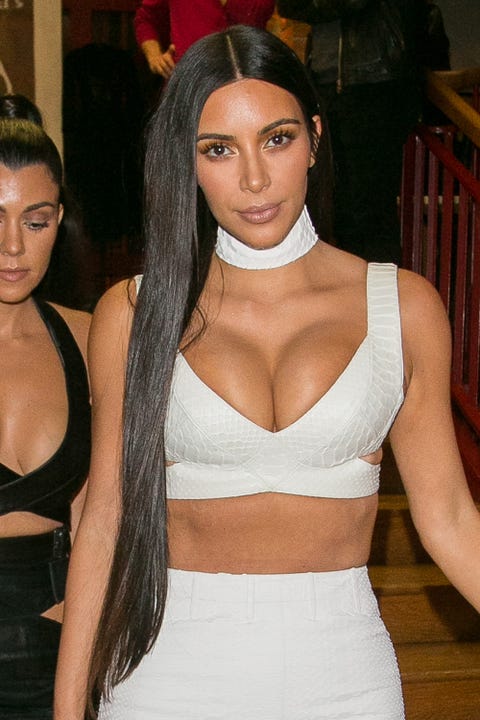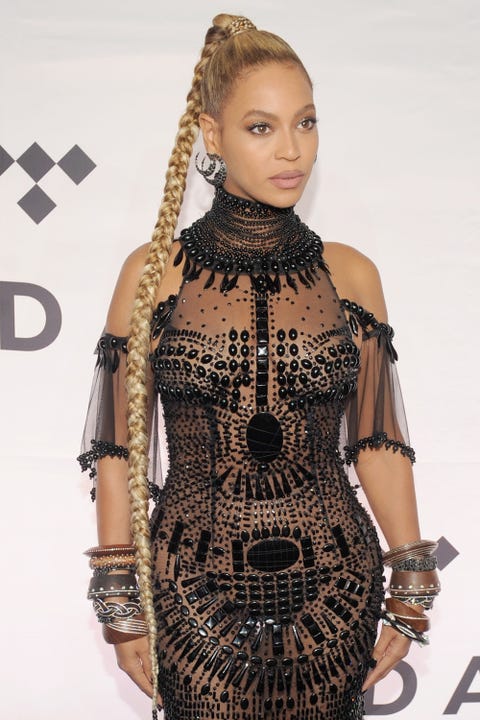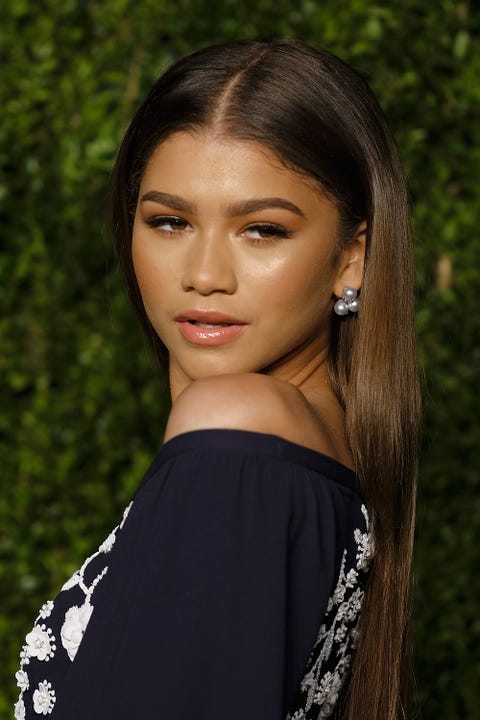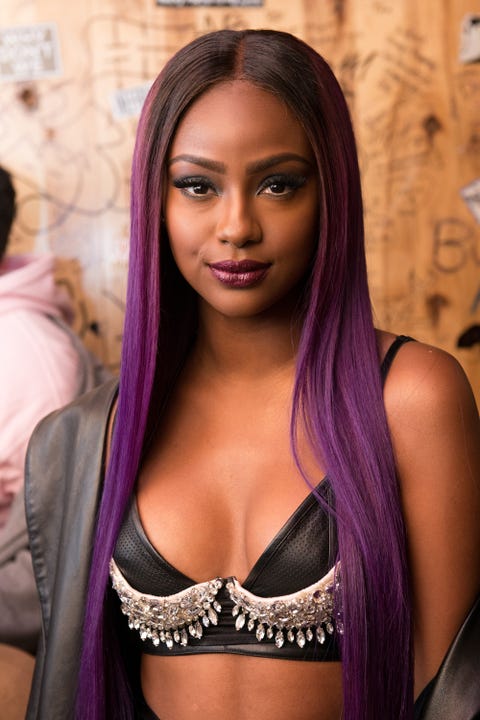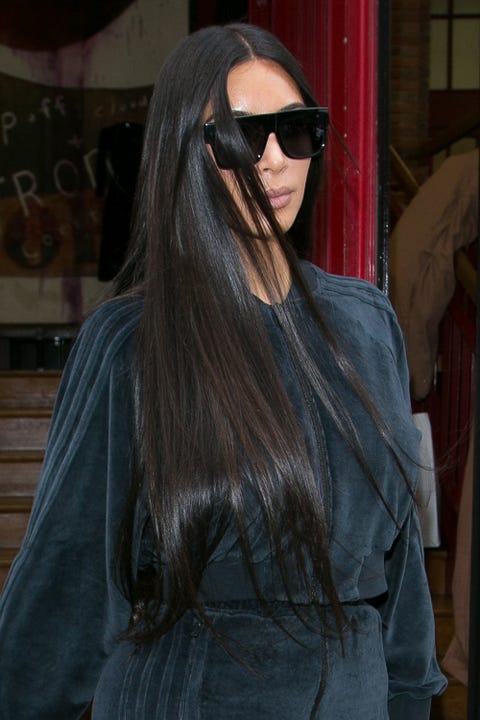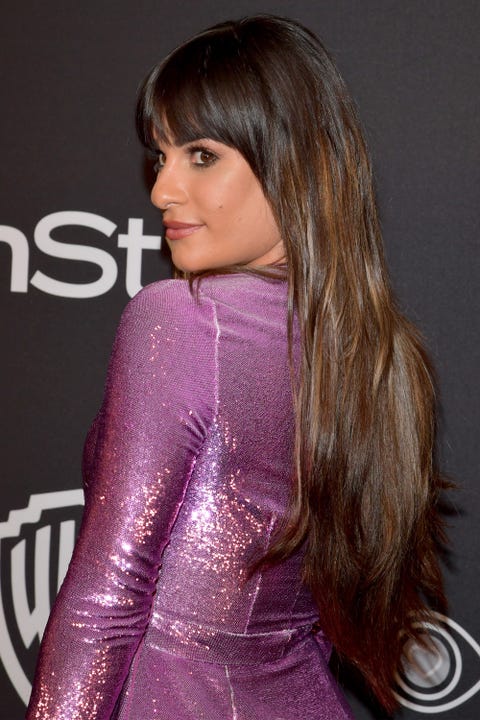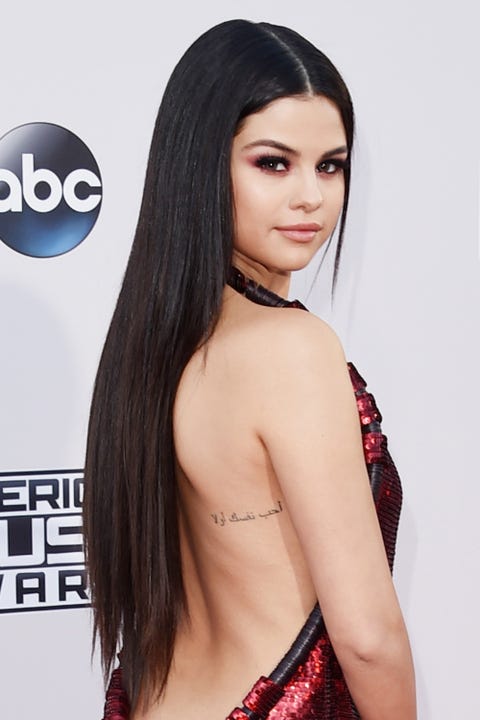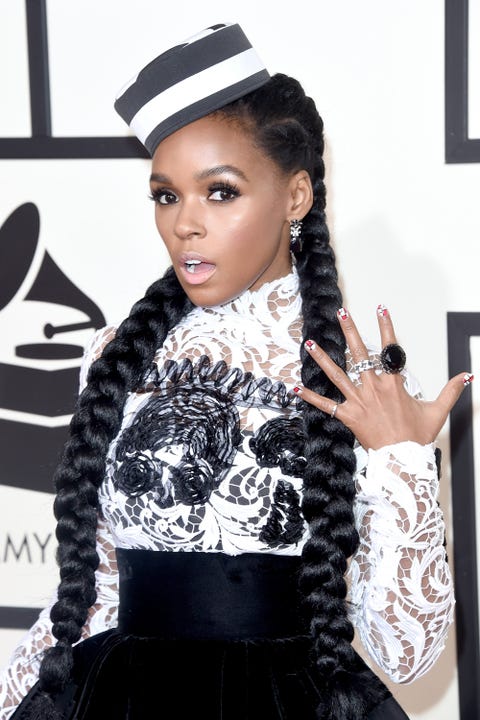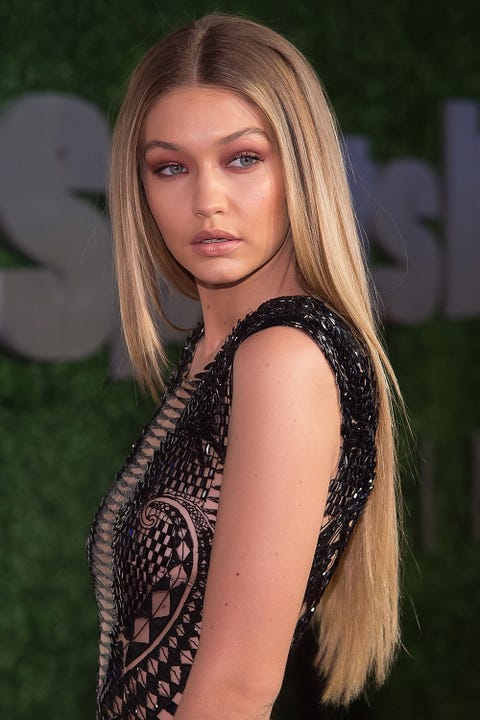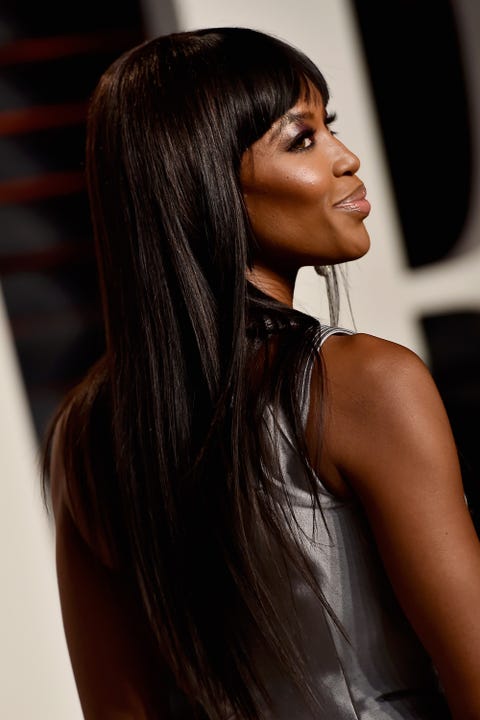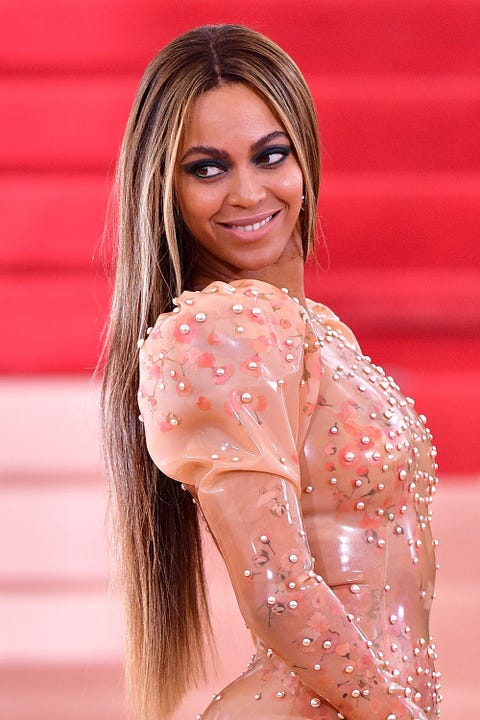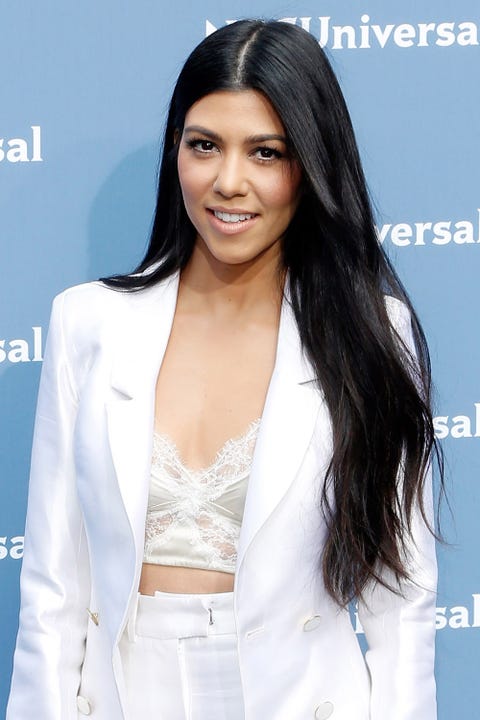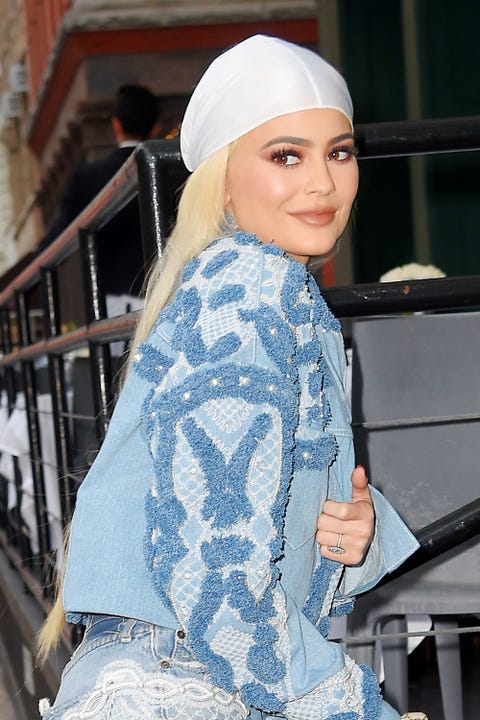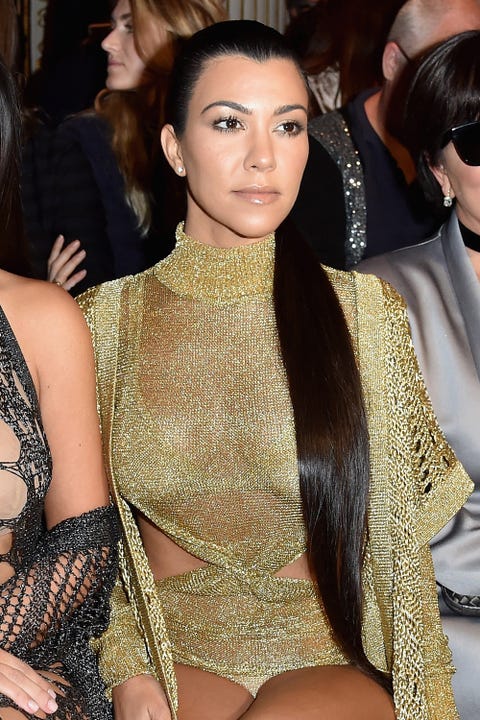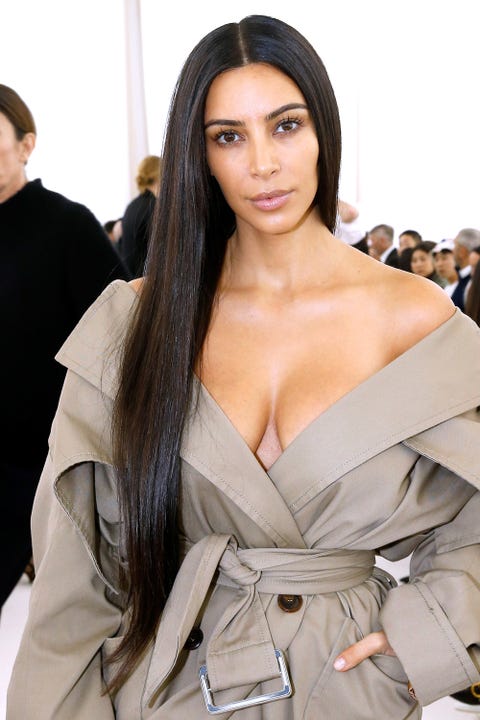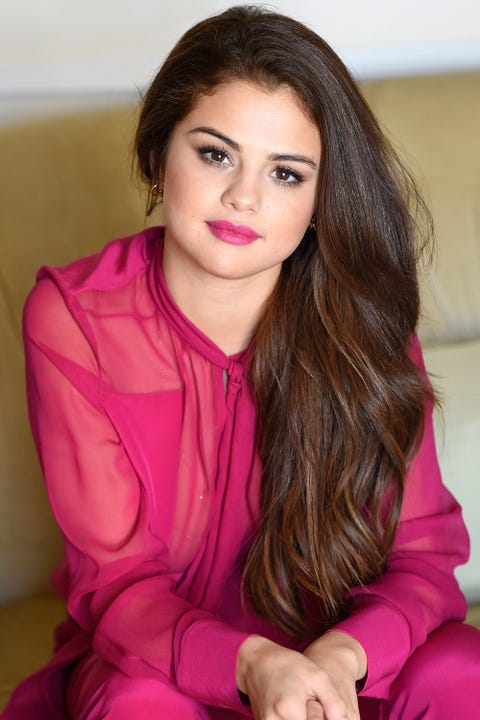 This content is created and maintained by a third party, and imported onto this page to help users provide their email addresses. You may be able to find more information about this and similar content at piano.io