Kylie Jenner Reportedly Went on a $70,000 Baby Shopping Spree
Is anyone surprised?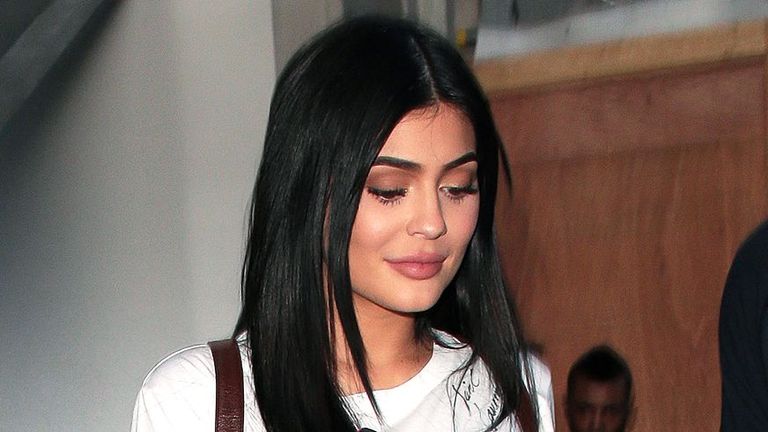 (Image credit: Getty Images)
Kylie Jenner has yet to confirm or deny the rumors that she's expecting her first child with boyfriend Travis Scott, but that doesn't stop the internet from clamoring over more rumors about the possible pregnancy.
RELATED STORY
According to a new TMZ report, Kylie went on an online shopping spree, dropping $70,000 on swag for her baby. She also reportedly hit some stores in Los Angeles' San Fernando Valley during the spree—guess the paparazzi were on vacation that day?
The report claims Kylie has been stocking up on "high-end designer clothing and baby accessories" and that she already has a closet full of stuff for the baby.
"This is gonna be the best dressed kid you've ever seen," an unnamed source told TMZ.
If Kylie is expecting, a well-dressed mini-me is kind of a given, right?