Kylie Jenner Gets Her Makeup Done While Sleeping
#WokeUpLikeThis. Literally.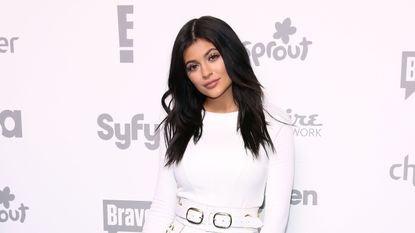 (Image credit: Getty Images)
It isn't easy being famous and having to look flawless at all times. A seasoned pro when it comes to constant camera-readiness thanks to years of prep on KUWTK, Kylie Jenner understands the importance of a good makeup artist and plenty of beauty sleep. (The latter to be taken literally.) The reality star's older sister Kendall posted a photo of Kylie getting her contour on while still snoozing soundly under a cozy blanket. Life is rough, huh Kylie?
Needless to say, we wish our morning routine could be so efficient.
Celebrity news, beauty, fashion advice, and fascinating features, delivered straight to your inbox!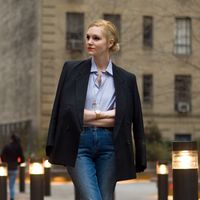 I am an experienced editor, writer, and creative strategist, specializing in fashion, beauty, and lifestyle content for digital media outlets, as well as video and social platforms. While I currently operate as a freelance contributor/consultant, with such clients as The Zoe Report, my 10+-year background in the industry was cultivated at the dot-coms of elite publications, including Harper's BAZAAR, ELLE, and Marie Claire.