Kylie Jenner Created the Cutest Snapchat Filter to Welcome Khloé's Baby Girl
Can we use it too?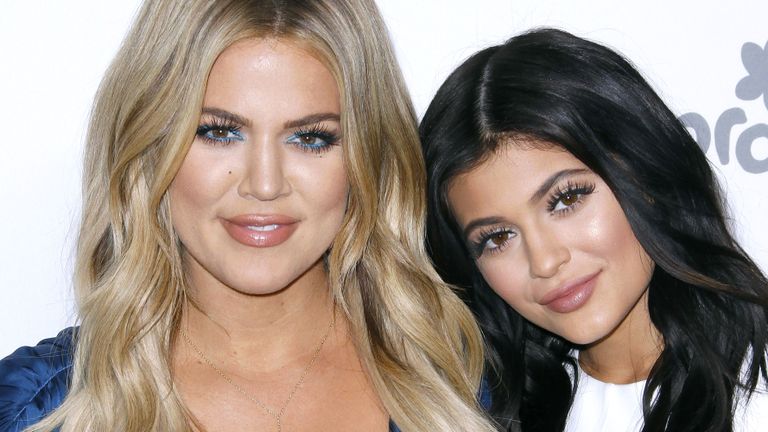 (Image credit: Getty Images)
Khloé Kardashian was the third of the Kardashian-Jenner sisters to have a baby in 2018. First came Kim, who welcomed her daughter, Chicago via surrogate, then came Kylie, who secretly gave birth to her daughter, Stormi.
And the 20-year-old beauty mogul didn't wait long to congratulate her sister, posting an adorable Snapchat with a filter she created—and in good Kardashian-fashion, she spelled "Congrats" with a "K."
The filter reads: "Kongrats, Khloé! It's a girl!" with a bunch of pink balloons.
So far, Kylie, Kim and Kris Jenner are the only Kardashian-Jenner family members to share their reactions to Khloé giving birth. Kim congratulated Khloé with a tweet about returning the favor of holding her leg, and Kris shared a hilarious video of Kendall Jenner saying "baby" over and over again. We're still waiting to hear from Kourtney and Kendall.
RELATED STORIES