Lady Gaga and Bradley Cooper Are Such Good Friends They Run Errands Together
Friends who grocery shop together, stay together.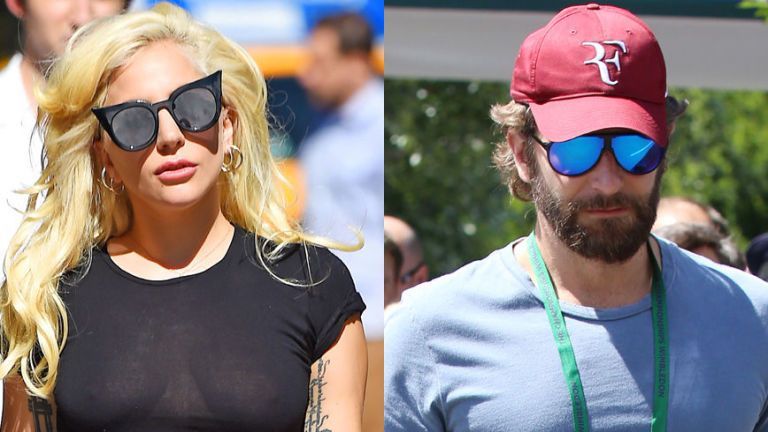 (Image credit: Getty image)
Lady Gaga and Bradley Cooper are in full bonding mode as they prep to work together on Cooper's remake of A Star Is Born.
Back in April, they were spotted out together in Los Angeles.
That same night, they rode off on a motorcycle together.
But now, their hangouts have gone from full of thrills to almost weirdly chill. According to Us Weekly, the pair was spotted grocery shopping together in Malibu, California on September 4.
Granted, they look like they were having a blast in the pics people snapped of their errand outing, so maybe grocery shopping is just a mutual passion of theirs. (Or maybe they were running lines for A Star Is Born and got really hungry, which seems more likely.)
In August, Gaga tweeted her excitement about working with Cooper on the remake, so it would make sense if the two chose to spend their Labor Day weekend bonding/rehearsing/generally geeking out about the project.
Im elated to be directed by & starring w/ Bradley in this project. He's a brilliant visionary artist. #AStarIsBorn #AStarIsBornCooperGagaAugust 17, 2016
See more
Either way, it looks like an adorable friendship has been born too, and we seriously love it.