Every Celebrity Couple Who Sadly Split in 2020
Someone had to keep track!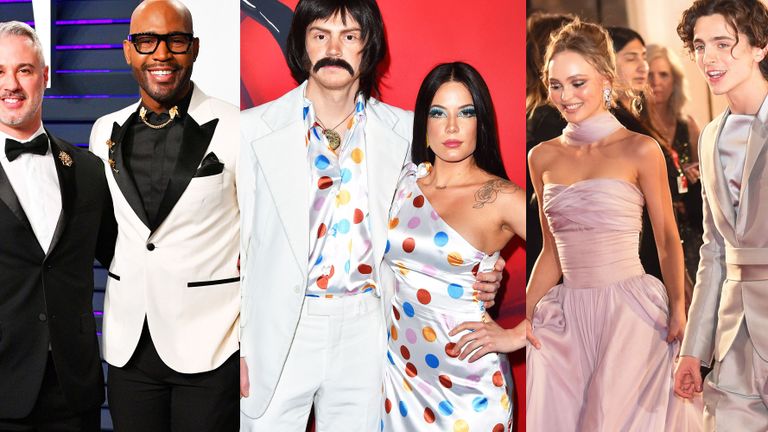 (Image credit: Getty)
To put it plainly: 2020 was not a forgiving year...at all. While the world was forced to stay indoors because of the COVID-19 pandemic, many relationships were pushed to the limit and celebrities weren't immune. Some celeb couples were able to make it out of this year unscathed, some had brief breakups and makeups, but in general an absurd number of famous relationships ended this year. Ahead, your guide to all of the celebrity couples who broke up in 2020.
Starr Bowenbank is the assistant news editor who writes about all things pertaining to news, pop culture, and entertainment—you can follow her here. Writing aside, she loves singing literally everywhere, dancing in the street, hanging out in the East Village every chance she gets, and making her dreams come true.