Taylor Swift Tops Billboard's Top 40 Money Makers List
It's good to be Taylor.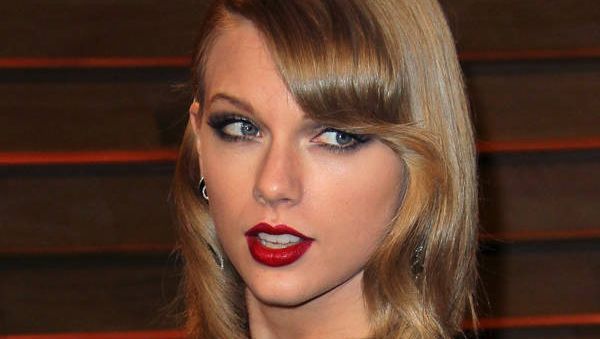 (Image credit: Getty)
We knew Taylor Swift had an awesome 2013 with her North American tour, growing list of best friends (opens in new tab), and general tween dominance (opens in new tab), but she's doing better than we even imagined.
Billboard announced on Monday (opens in new tab) that the 24-year-old star made a whopping $39,699,575.60 last year. Yes, you read that correctly—nearly $40 million in earnings during a year she didn't even release an album (Red was released in October 2012).
According to Billboard, Swift dominates on many levels—she kills it in digital downloads, people still purchase her physical album, and she raked in tons of money from merchandising and sponsorship deals. But perhaps most impressive are her tours, which sell out time and time again. "Swift's revenue from six months of touring the United States on the global Red Tour tops all of her fellow Money Makers with an estimated take of $30 million," Billboard's staff wrote.
She earned more in 2013 than Justin Timberlake, who released his first album since 2006 and toured with Jay Z. She also outearned Beyoncé, who headlined the Super Bowl halftime show and dropped a surprise iTunes album in the midst of a world tour.
Of the top 40, only seven spots belonged to female solo artists: Taylor Swift (1), Beyoncé (6), Pink (9), Rihanna (20), Celine Dion (23), Miranda Lambert (36), and Carrie Underwood (40).
Click over to Billboard to see the list in its entirety (opens in new tab).