Lady Gaga Leaks A New Track—And We Love It!
The first track of Lady Gaga's upcoming is leaked, and we like what we hear!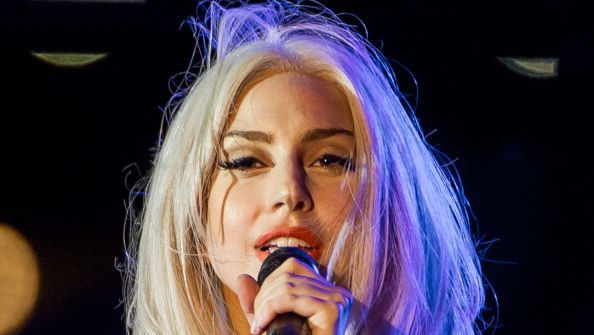 (Image credit: Archives)
Get excited, Gaga fans (or should I say Little Monsters?)! It's been two years since Lady Gaga's released a new album , and we've been getting antsy waiting for the release of her next, the highly anticipated ARTPOP, set to debut on November 11. Thankfully, we're getting a taste of what's to come with the leak of a new song from the upcoming album.
Gaga's new tune has an electronic, big beats feel to it, but still stays true to her trademarks of power vocals and catchy tunes. This song titled "Burqa" is sexually-charged and packed with controversial lyrics, including Do you want to see me naked, lover? and Do you want to see behind the burqa? But of course, causing a stir is the name of Gaga's game. The song, which will (most likely) be included on her new LP, will be Gaga's first album since 2011's Born This Way which hit multi-platinum. If this new track is any indication, there's sure to be good things to come!
Diana is a producer at ELLE.com. She previously wrote for MarieClaire.com. Diana is a Syracuse grad and a Chicago native, and therefore a pro at dealing with cold weather. She's also an Anglophile, which means she love all things British—especially Downton Abbey, London, and Will and Kate (and Prince George!)