Emma Watson Speaks Out About The Celeb Nude Photo Leak
And we completely agree.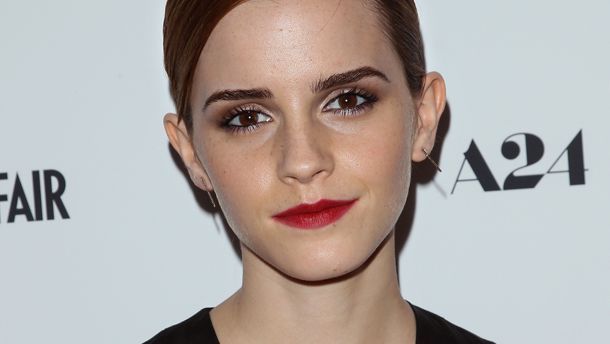 (Image credit: Archives)
Reactions to the celebrity nude photo scandal that erupted over the weekend have been varied, to say the least. Some are insensitive, some are empathetic, some are empowering, and some call out others for their inappropriate reactions. Emma Watson joined the latter category when the Harry Potter star spoke out about the scandal via Twitter this weekend, where she called out the inconsiderate commenters.
Even worse than seeing women's privacy violated on social media is reading the accompanying comments that show such a lack of empathy.September 1, 2014
See more
We have to say we agree with Emma Watson—this leak is a serious violation of privacy, the blame for which should be put completely on the hackers, and not the hack-ees. Read more about the celebrity nude photo leak, which has affected such stars as Jennifer Lawrence, Ariana Grande, Kate Upton, and more.
Related:
JLaw, Kate Upton, Ariana Grande Among Over 100 Celebrities Whose Nude Photos Have Been Hacked, Apparently
Diana is a producer at ELLE.com. She previously wrote for MarieClaire.com. Diana is a Syracuse grad and a Chicago native, and therefore a pro at dealing with cold weather. She's also an Anglophile, which means she love all things British—especially Downton Abbey, London, and Will and Kate (and Prince George!)